Four men – including the owner of a Timperley kebab house – have been jailed for a total of 47 years after being found guilty of smuggling the 'Breaking Bad' drug crystal meth.
A National Crime Agency investigation uncovered the criminal gang were trafficking the Class A drug methylamphetamine, making at least 17 trips between the UK, Turkey and Japan.
The head of the gang Majid Rasoolzadeh, 46, from Alderley Edge, and his 'trusted lieutenant' Jan Pasulka, 34, from Plymouth, who both absconded after the three-week trial began at Manchester Crown Court, have been sentenced in their absence to 16 years and 12 years respectively.
Rasoolzadeh ran the Turkish Grill kebab house on Park Road in Timperley with his wife of 24 years, Mitra.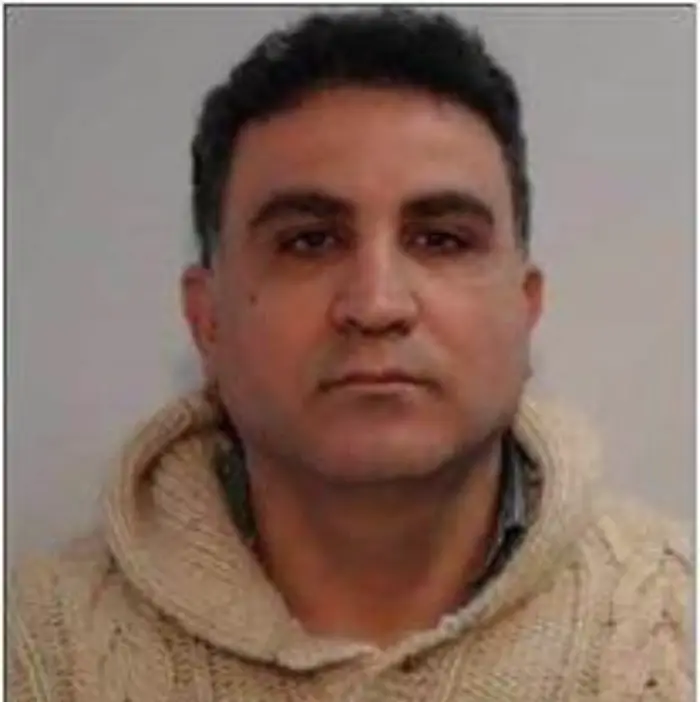 For their role in transporting the drugs, Jan Stinic, 37, from Plymouth, was sentenced to ten and a half years, and Dusan Staruch, 29, from Bradford, received eight and half years.
Arrest warrants have been issued for Rasoolzadeh and Pasulka.
The gang's operation was uncovered after Staruch was stopped by Border Force officers at Leeds Bradford Airport on 16 July 2014, having flown in from Turkey. A search of his suitcase revealed nearly 2.5kg of methylamphetamine, with a street value of $1.75m hidden in the lining.
The NCA investigation revealed that he had only flown to Turkey the day before and that Stinic was also on the same flight. At the time they both lived in the same house in Bradford. A search revealed mobile phones and a notebook containing details of trips to Japan and Turkey undertaken by them and other Slovakian nationals residing in the UK.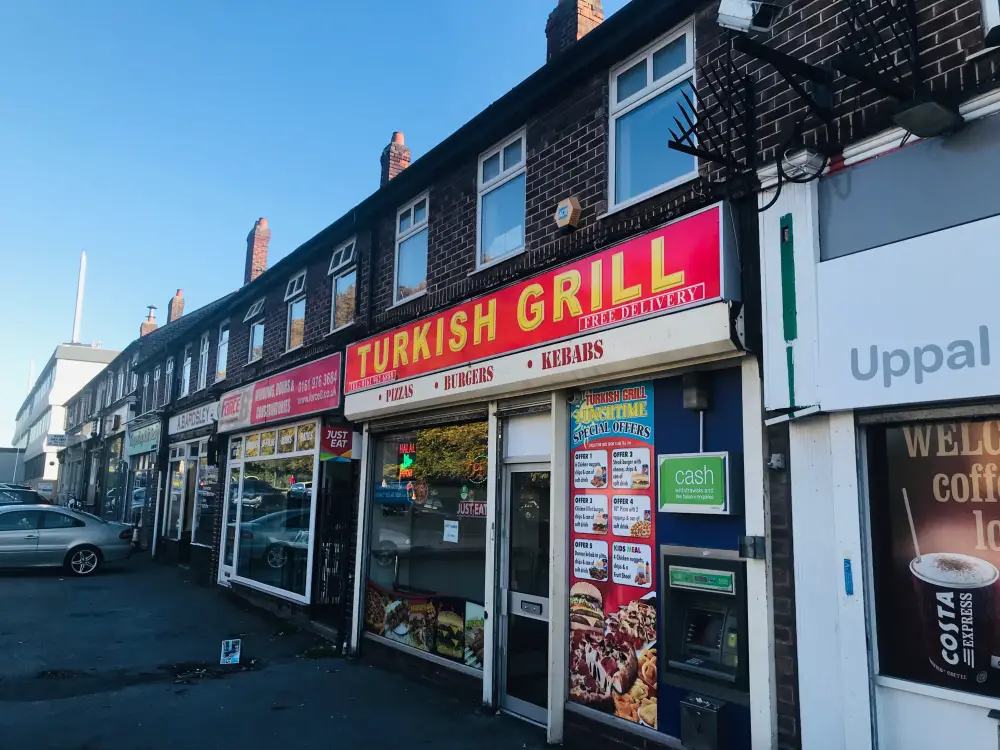 Officers believe the gang smuggled the crystal meth through the UK because they thought the detection risks in transporting the drug directly from Turkey into Japan were higher.
Checks in Japan also revealed that two Slovakians from the same gang had been arrested trying to smuggle methylamphetamine into the country. Miroslav Gonda and Zdenko Topolan were sentenced to a total of 16 years following a trial in Japan on 2014, receiving seven and nine years respectively.
Ian Revell, NCA Operations Manager, said: "This gang was clearly responsible for transporting a vast quantity of drugs through the UK to Japan and profiting from their criminal activity.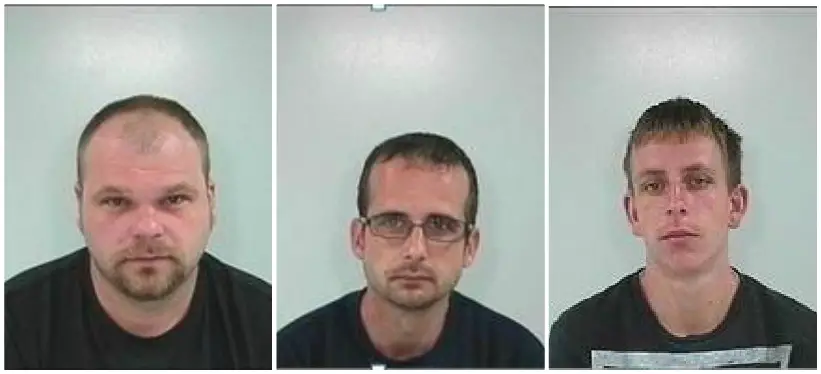 "Stinic and Staruch have now been stopped from enabling the supply of this dangerous drug, which fuels violence and other criminal activity.
"While this is a great result, we won't stop until the other two men are caught and made to serve their sentences. Working closely with Border Force we will continue to crack down on drugs being smuggled in and out of the UK."
Sentencing the gang at Manchester Crown Court, HH Judge Walsh said: "This was a well organised conspiracy to export crystal meth into Japan. The drug had almost certainly been produced in Iran and smuggled into Turkey in readiness for onward supply.
"Crystal meth is a highly addictive and destructive Class A drug. There is a significant demand for this drug in Japan. The potential profit from this illicit trade to those who organised it was enormous."
Methylamphetamine is reported as being the most commonly used drug in Japan and commands a price of $700 per gram.
Anyone with information on the whereabouts of Majid Rasoolzadeh and Jan Pasulka please contact the NCA Control Centre on 0370 496 7622 or Crimestoppers anonymously on 0800 555 111
Comments