Altrincham is booming – but what impact will Brexit have? Should you extend or move? What really sells a property?
With 2019 fast approaching, we've taken the temperature of the local property scene with Peter Waterson from Hale estate agency Watersons.
ALTRINCHAM TODAY: If you were new to the area and looking to buy – what should you know?
PETER WATERSON: If you have chosen to move to the Altrincham area then you are probably already aware of how great the town is, the fantastic transport links with access to the city centre, the motorway networks serving the region and the proximity of Manchester Airport, the surrounding Cheshire countryside and the schools are among the best in the country. What more do you need?
But you should definitely know that it a really competitive property market so have your mortgage and finances in place before you find a house to increase the chances of your offer being accepted.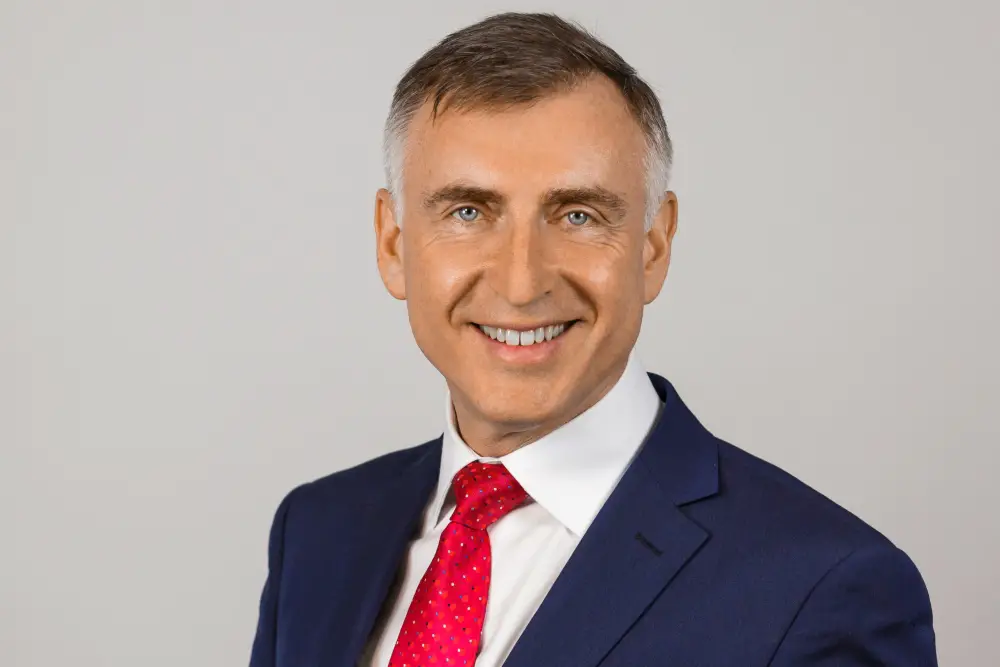 AT: In a category dominated by online search, what advice would you give to buyers and sellers before choosing an agent?
PW: You can see online at how an agent is going to market your property. Key differentiators are in the quality of the photos, floorplans which vary massively and whether an agent is using any other media such as Walk Through Videos – we are the only agent in the area that provides a video of your home. But more importantly, visit the agent's offices and meet the people you are going to be working with. Any business is only as good as the team and the team at Watersons are totally focussed on looking after you through the process. It does matter what you do online if the people can't deliver the service.
AT: You have no doubt witnessed some real fluctuations in our housing market over the years – has 2018 fared better or worse than you expected and what do you believe drove that?
PW: We have had a pretty consistent year against previous years with high demand and low supply in the first half of the year. We have definitely seen a change going in to the last quarter as the nation heads in to the final furlong towards Brexit. This has resulted in reducing demand whilst people await confirmation of our Brexit deal, but this has also resulted in reducing supply as less houses come on the market, which means that there is still enough demand for correctly priced properties to sell well.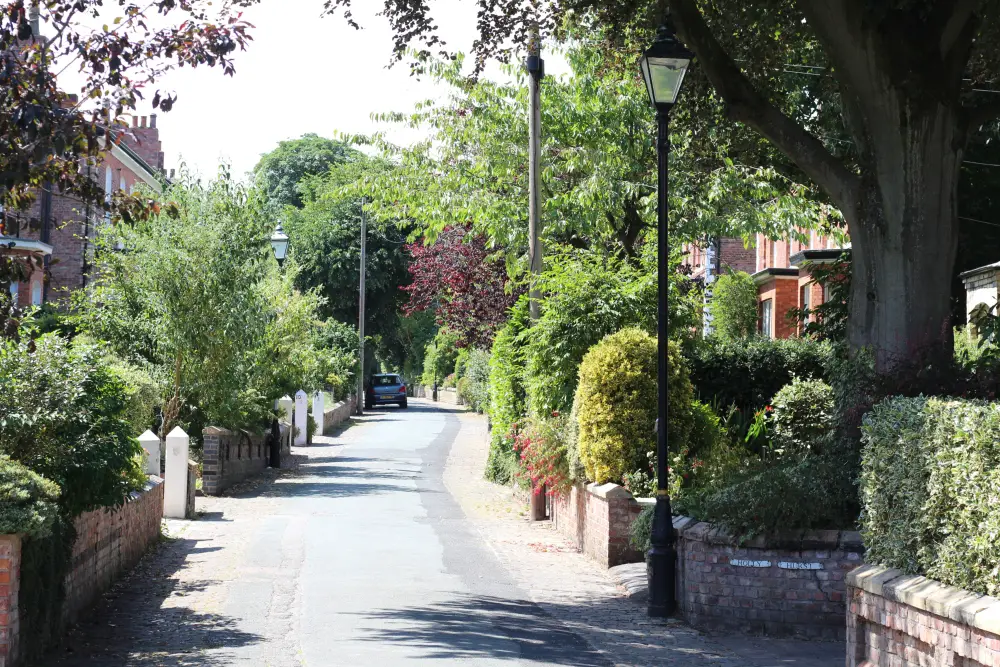 AT: What are the Top 5 requests you hear from buyers in this area and has this changed?
PW: Schools
Transport
Walking distance Hale and/or Altrincham
Period houses
Timperley
Most of the above has always been the same but demand in particular has increased for properties closer to Altrincham town centre as the regeneration continues thanks to the popular Market Quarter – thank you Nick Johnson – and demand has increased hugely for Timperley because of the excellent results coming from Wellington Road school and the small catchment area.
AT: 'The Love it or List it Debate' – it's no secret that our housing market is booming at the moment and for homeowners debating the merits of extending versus moving, what case would you make for the latter?
PW: People must do whatever suits their family and circumstances. If you can improve your home, create the space you need, add value and end up with a home you love for less money than buying a new house then why not. If you lead a busy life and do not want to go through the time and effort of extending your home, then move – each to their own. We spend a lot of time advising people on extensions, loft conversions and cellar conversions to let them know how much value they may add to their home. Sometimes they go ahead and do the work, sometimes they make the decision to move. Either way we are happy to advise.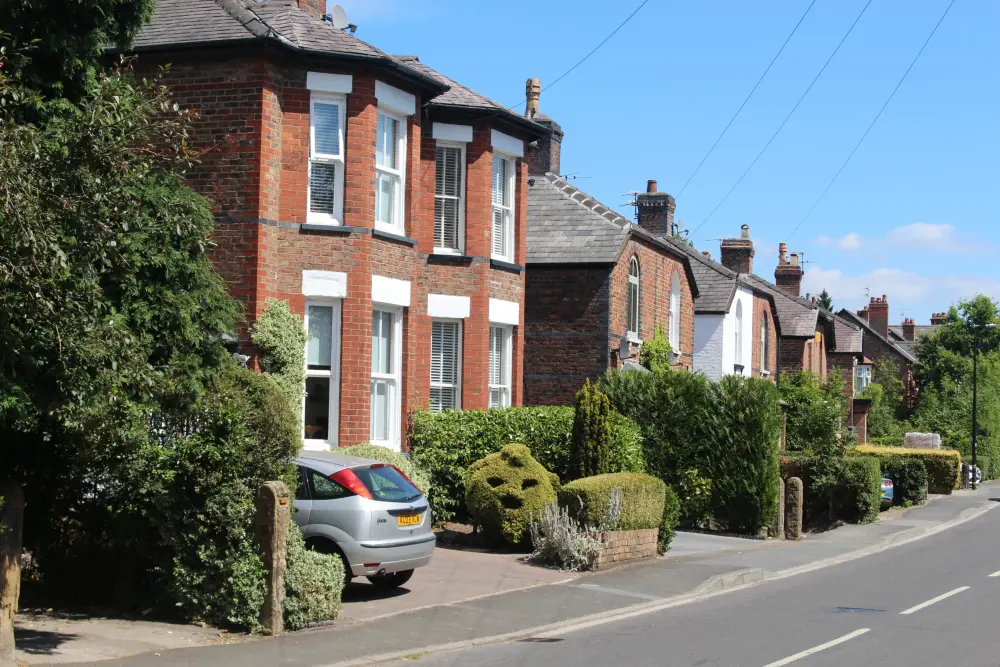 AT: How much do school catchments drive value/demand?
PW: Always one of the strongest driving factors. First of all, you have to live in the right place for your preferred primary school. If your child then passes in the grammar schools then as long as you live in the Altrincham area you are in catchment. But if they do not pass, or more importantly if you decide that the grammar schools are not the right place for your child then the catchment areas for the alternative first choice schools can be really tight, as per my comments re Wellington Road above.
AT: A tough question but what would be your advice to first time buyers trying to get on the ladder?
PW: Have your deposit and finances ready before you make an offer on anything. Be prepared to have a few offers declined before you get an offer accepted. Do plenty of online research on like for like properties to make sure the price is right. Buy a property that you love!
AT: Head or Heart? We've heard about neutral walls, clean lines, functional spaces and the smell of fresh coffee but in your experience, what really sells a property around here?
PW: What sells is a correctly priced property whatever the condition or standard of presentation, whether it has all the mod cons or whether it is basic. Over the years many people tell me that they just get a feel for a house when the walk in so trust your instincts – it's your brain telling you that the house is better/better value than all the other houses you have looked at!
AT: Looking ahead to 2019 with some economic trepidation – what are your predictions and words of advice for anyone in the market?
PW: Just get on with what you need to do, whether you need to upsize, downsize or relocate, life has to go on. It is likely in the first quarter of the year that instructions and supply will be lower but as soon as we have sight of a Brexit deal, confidence should return.
To speak to Watersons about selling or letting your property, call 0161 941 6633.
Comments