The extension of the Metrolink into Timperley village and the creation of a tram-train service between Altrincham and Hale are among dozens of projects to be considered over the next five years as part of Greater Manchester's wider transport strategy.
The new Greater Manchester Transport Strategy 2040, unveiled today by Mayor of Greater Manchester Andy Burnham, envisions a future when half of all daily trips in Greater Manchester are made by public transport, cycling and walking.
A five-year Delivery Plan has identified 65 transport projects to be delivered in the next five years including the purchase of 27 new trams and a £160m investment in a new walking and cycling infrastructure across all 10 districts.
But under consideration over the next five years will also be the feasibility of a range of potential new rail stations and Metrolink stops in Greater Manchester.
Certain stations and stops have emerged as "priorities for further investigation" – including a new Timperley East station, which would likely be located off Park Road close to the Altrincham & District Athletics Club.
Transport for Greater Manchester is currently leading the feasibility study, and the strategy report notes that "only a small number" of the potential new stations could feasibly be delivered between now and 2040.
The extension would be via a tram-train service – essentially enabling the Metrolink service to share lines with conventional trains.
Over the next five years a business case will also be completed to outline the potential for creating a tram-train extension to Hale, allowing Metrolink services to run between Altrincham and Hale village.
The report to the Greater Manchester Combined Authority (GMCA) did warn that there were "significant hurdles to overcome" before tram-trains could be implemented.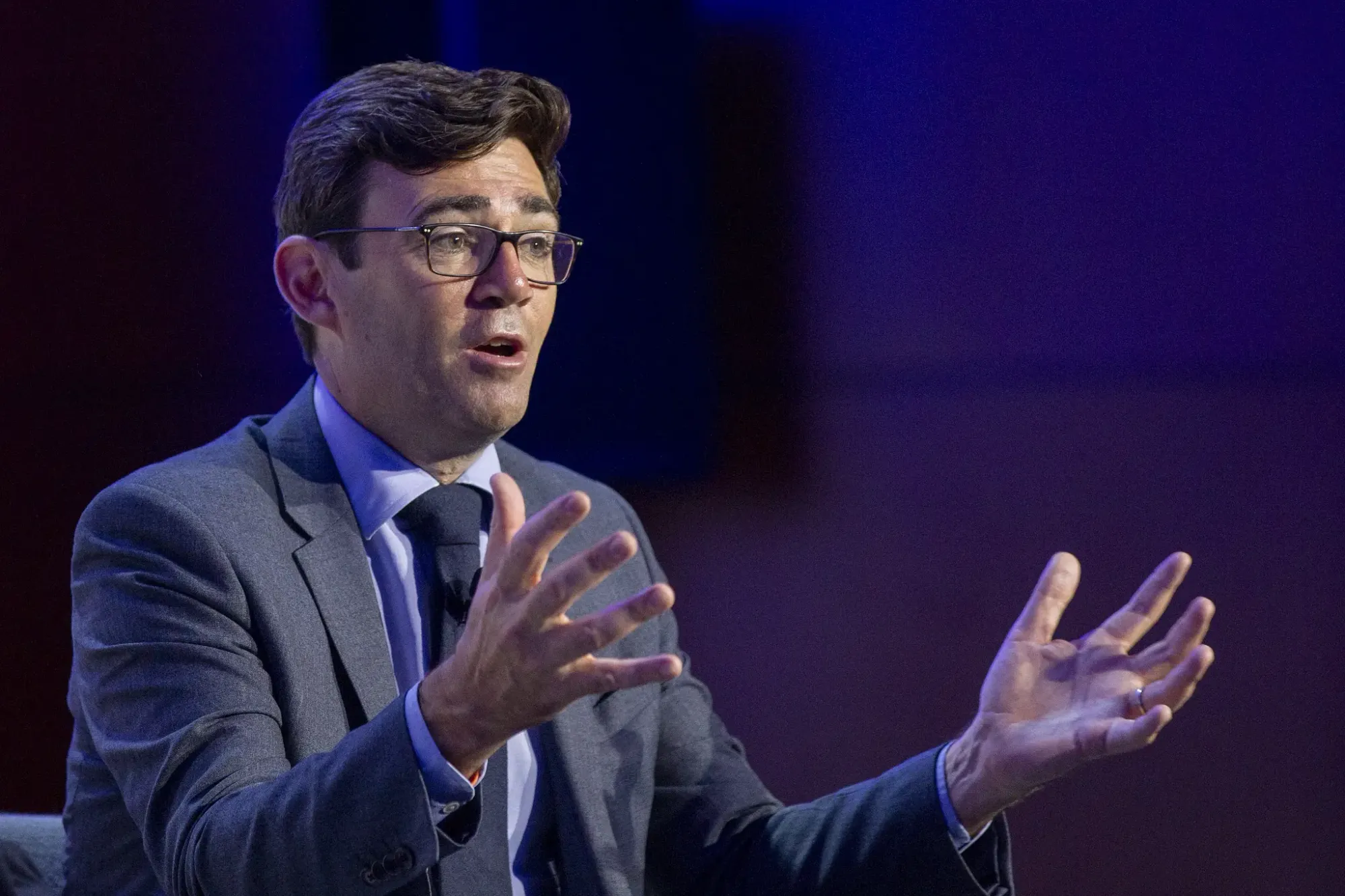 To fund the transport plans, the GMCA is looking to establish a second Greater Manchester Transport Fund which doubles its original investment to £6bn.
The transport strategy forms part of the wider Greater Manchester Spatial Framework, a draft of which has now been published.
Burnham said: "Transport is the lifeblood of every town and city. It's how people get to work, get to school, meet their friends and ultimately live productive and fulfilled lives. It's also closely linked to some of the top issues facing our city-region, including congestion, air quality, our health and the attractiveness of our streets and town centres.
"That is why I have made transport one of my top priorities. I am committed to pushing for continual improvements to our transport network so it can help make Greater Manchester one of the best places in the world to grow up, get on and grow old.
"Building on our past successes, this Delivery Plan sets out the shorter-term measures and schemes our city-region so desperately needs. As is the Greater Manchester way, it has been developed in close co-operation with TfGM, GMCA and the local authorities to ensure our transport investments support and are supported by the new housing and commercial development sites in our draft Greater Manchester Spatial Framework."
Comments