A Timperley photographer has won a prestigious award at the British Photography Awards.
Claire Armitage, 46, was judged the winner in the Best Selfie category for her shot 'Chaotic', which was actually taken inside The Hive vintage furniture showroom on Grosvenor Road in Altrincham.
The photograph is number 217 in a 365-day self-portrait project that Claire is due to finish next month.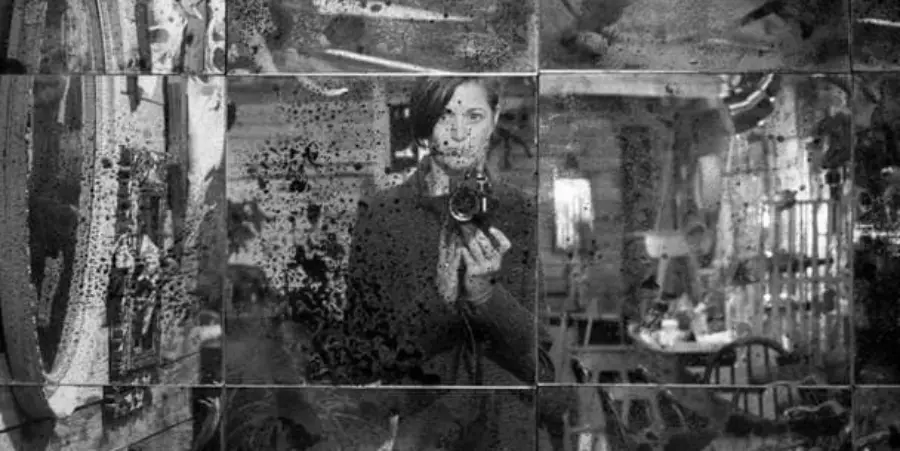 She received her award at a ceremony at The Savoy in London last night, and as well as a trophy, will receive a cash prize and have her photo printed professionally and framed.
Claire, who has been professional for three years but serious for about 12 years, usually photographs interiors, weddings and portraits.
She told us: "I'm chuffed to bits – I can't quite believe it. It's nice to just be invited and take part in these things, but to win was a big surprise."
You can follow Claire's 365-day project – which last year was exhibited in France – on her Instagram page.
Comments