Heavy overnight snow is causing huge disruption in Altrincham this morning with tram and train services cancelled, schools closed and treacherous driving conditions on all roads.
The area awoke to at least three or four inches of the white stuff this morning, more than many had expected.
The covering meant that schools across Altrincham have closed their doors for the day, including Altrincham Grammar School for Girls, Altrincham Grammar School for Boys, Blessed Thomas Holford, St Vincent's, Stamford Park, Wellington School, St Ambrose, Loreto, Trafford College, Heyes Lane, Altrincham College of Arts, Oldfield Brow Primary and others.
Altrincham town centre in the snow this morning:
Travel has also been severely affected, with frozen lines and a points failure at Navigation Road combining to ensure that no Metrolink trams have been travelling between Old Trafford and Altrincham since before 7am. Replacement buses are available but there are long queues at Altrincham Interchange. Services resumed "with minor delays" shortly before noon.
The runway at Manchester Airport is also closed. A statement from the Airport said: "We continue to work to mitigate the challenging conditions and hope to minimise further impacts. However, the safety of our customers and staff is our number one concern and there is likely to be some disruption this morning."
Treacherous conditions on Park Road in Timperley this morning:
Northern Rail has also cancelled all services between Altrincham and Chester and rail replacement buses are conveying passengers between Stockport and Altrincham, in both directions.
More pictures from this morning: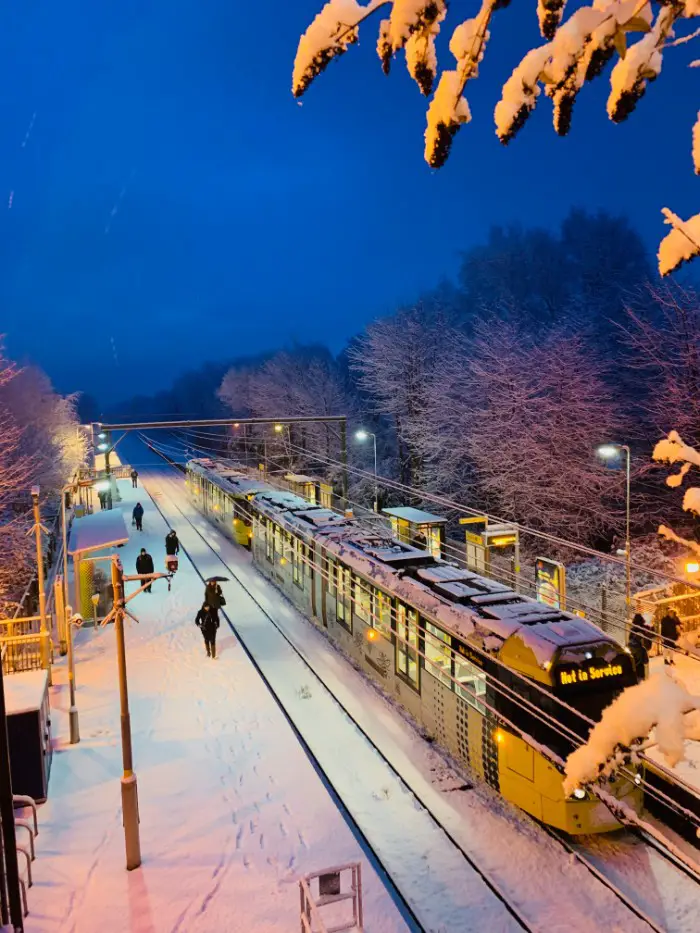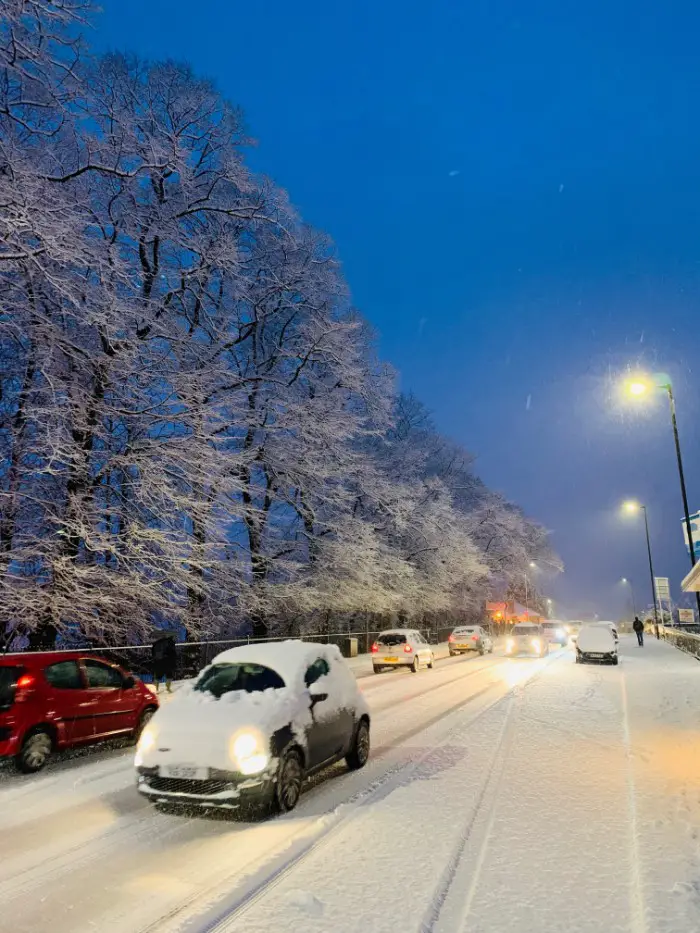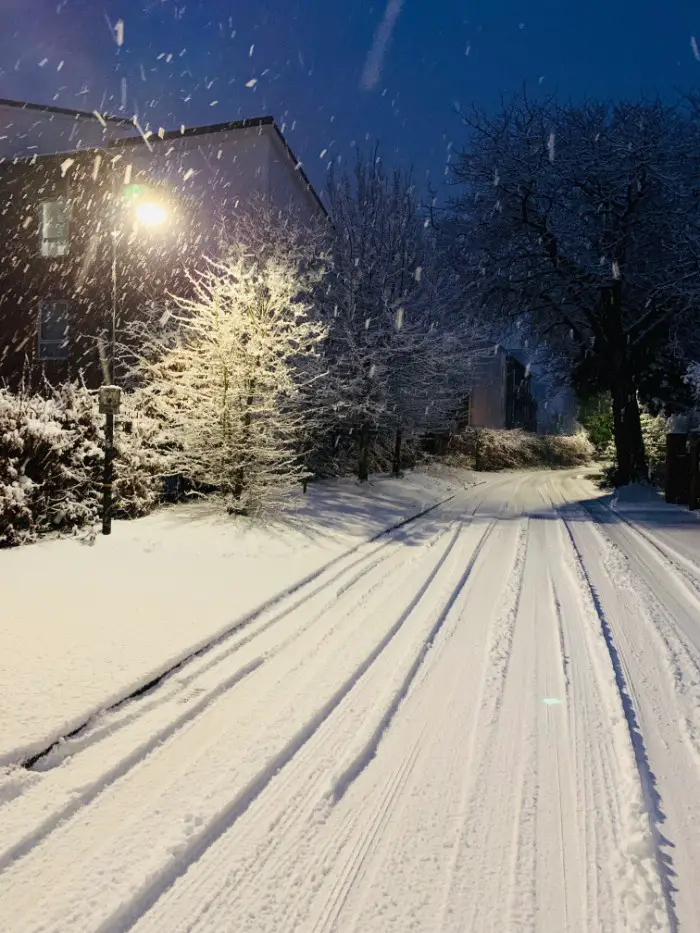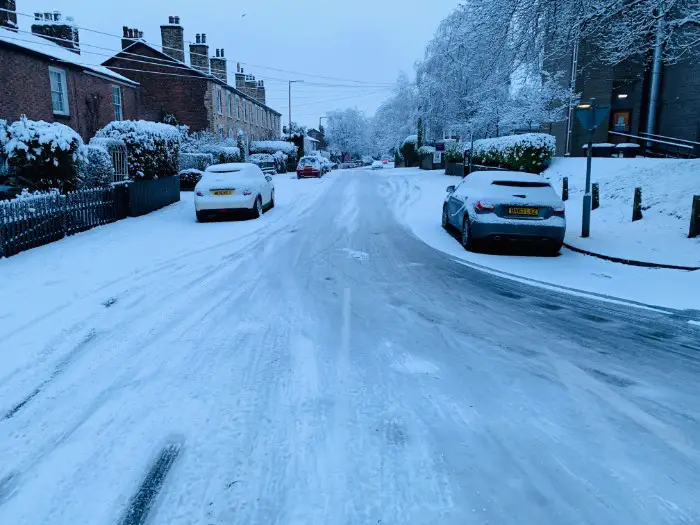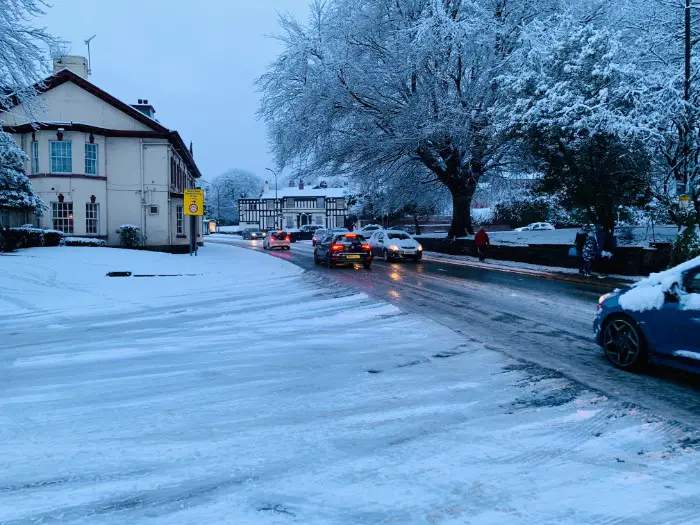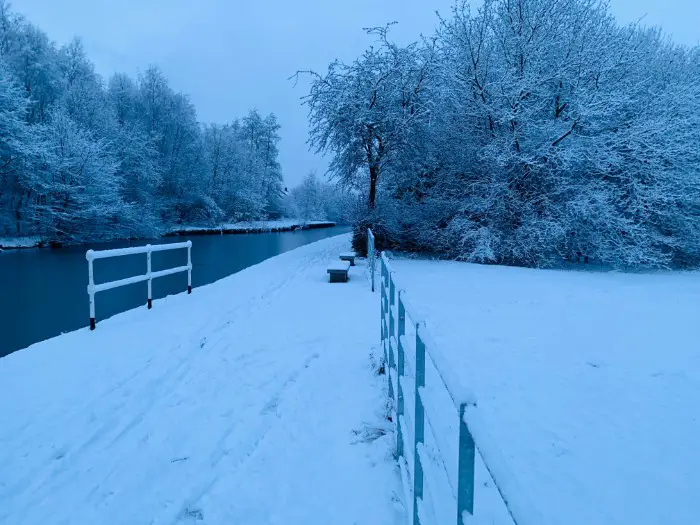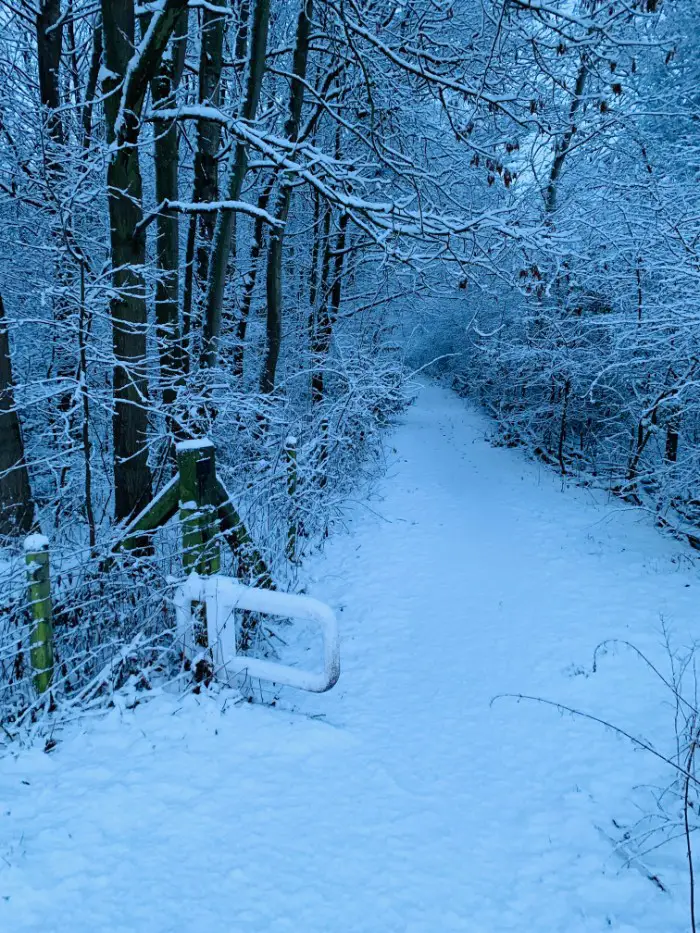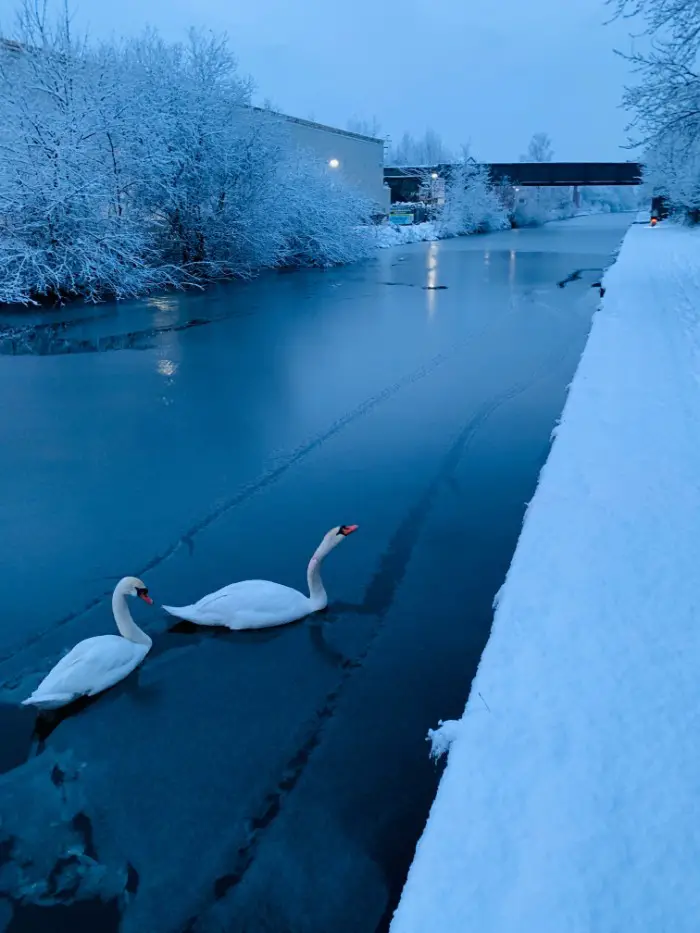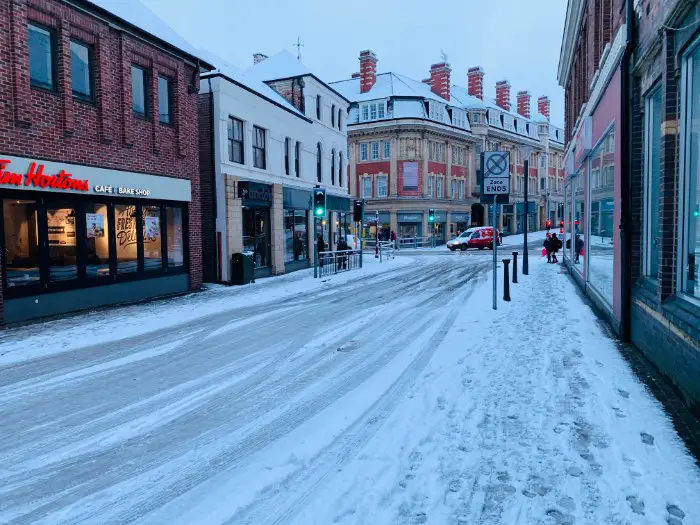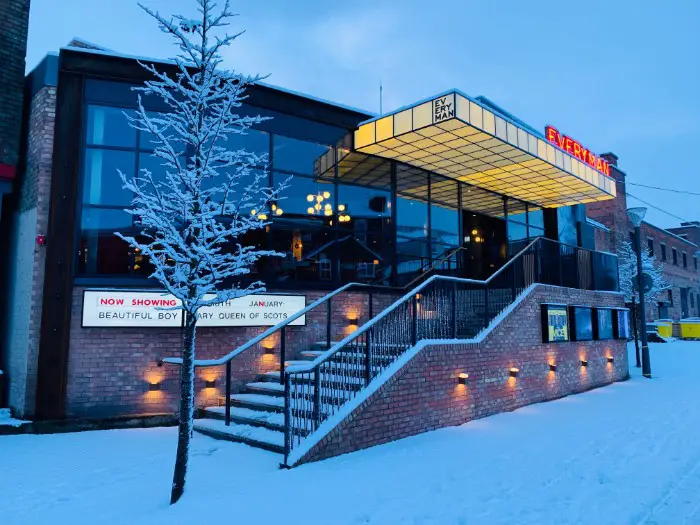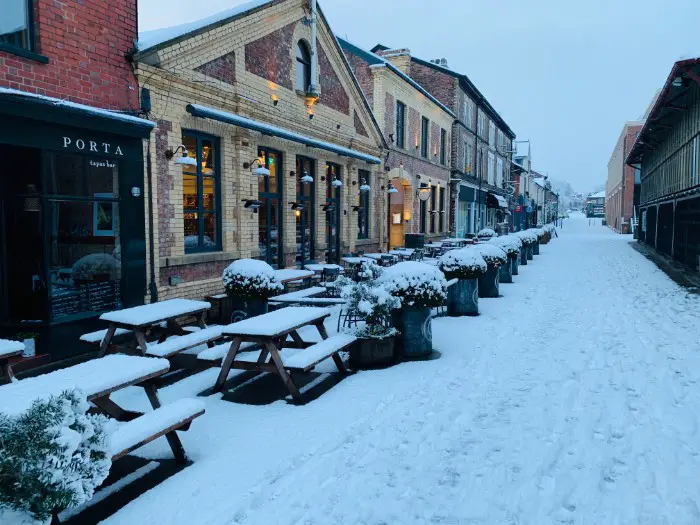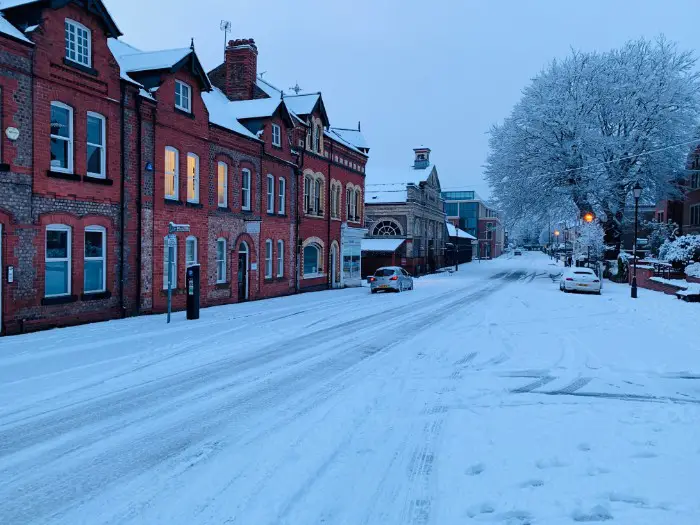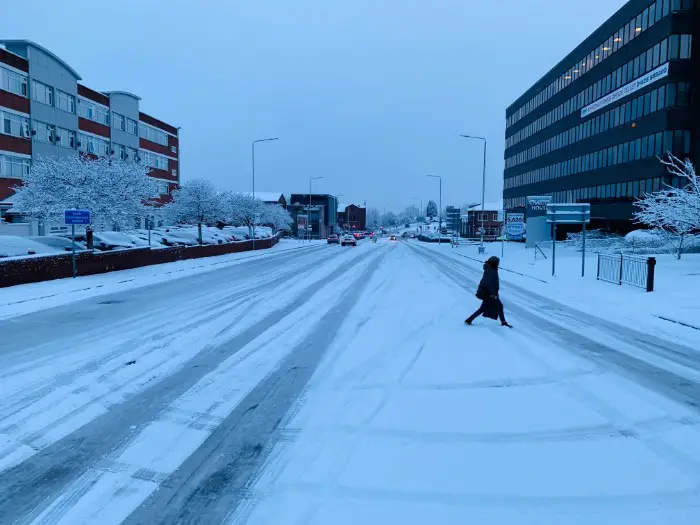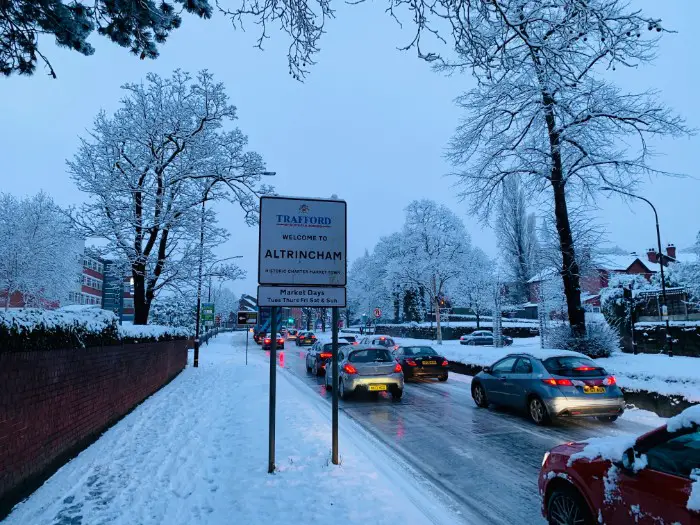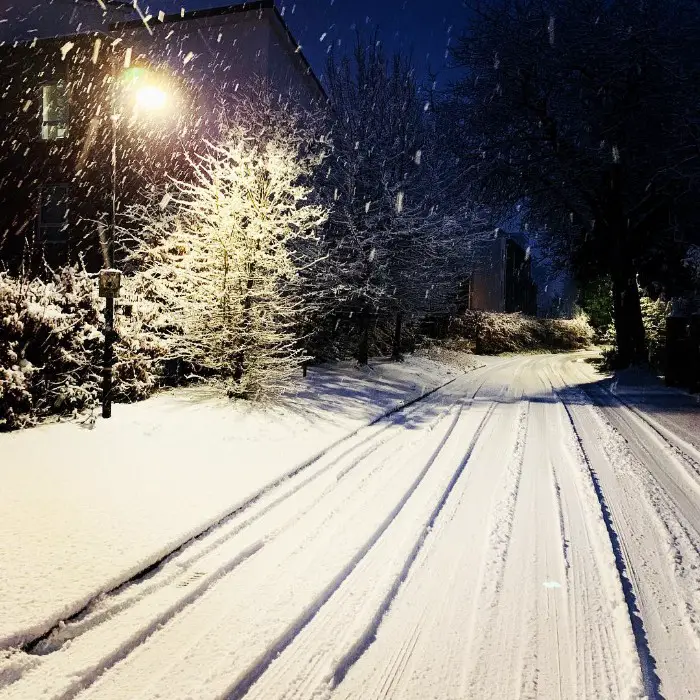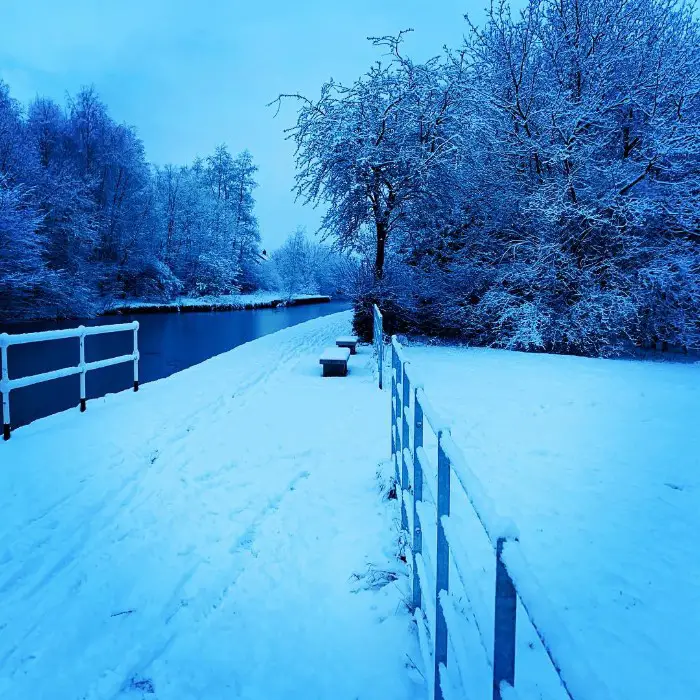 Comments