A proposal by Trafford Council to merge Stamford Park Infant and Junior schools and move the amalgamated school into a brand new building has been knocked back – by the Junior school.
The adjoining schools, which have been on Cedar Road in Hale since 1905, are home to over 500 pupils aged between three and 11.
Trafford Council recently confirmed to us that "initial plans" had been put forward regarding the merger of the Infant and Junior schools into a new-build primary, to be located on the nearby playing fields on Queen's Road.
The spokesperson stressed that the plan "will only proceed if both schools are in agreement".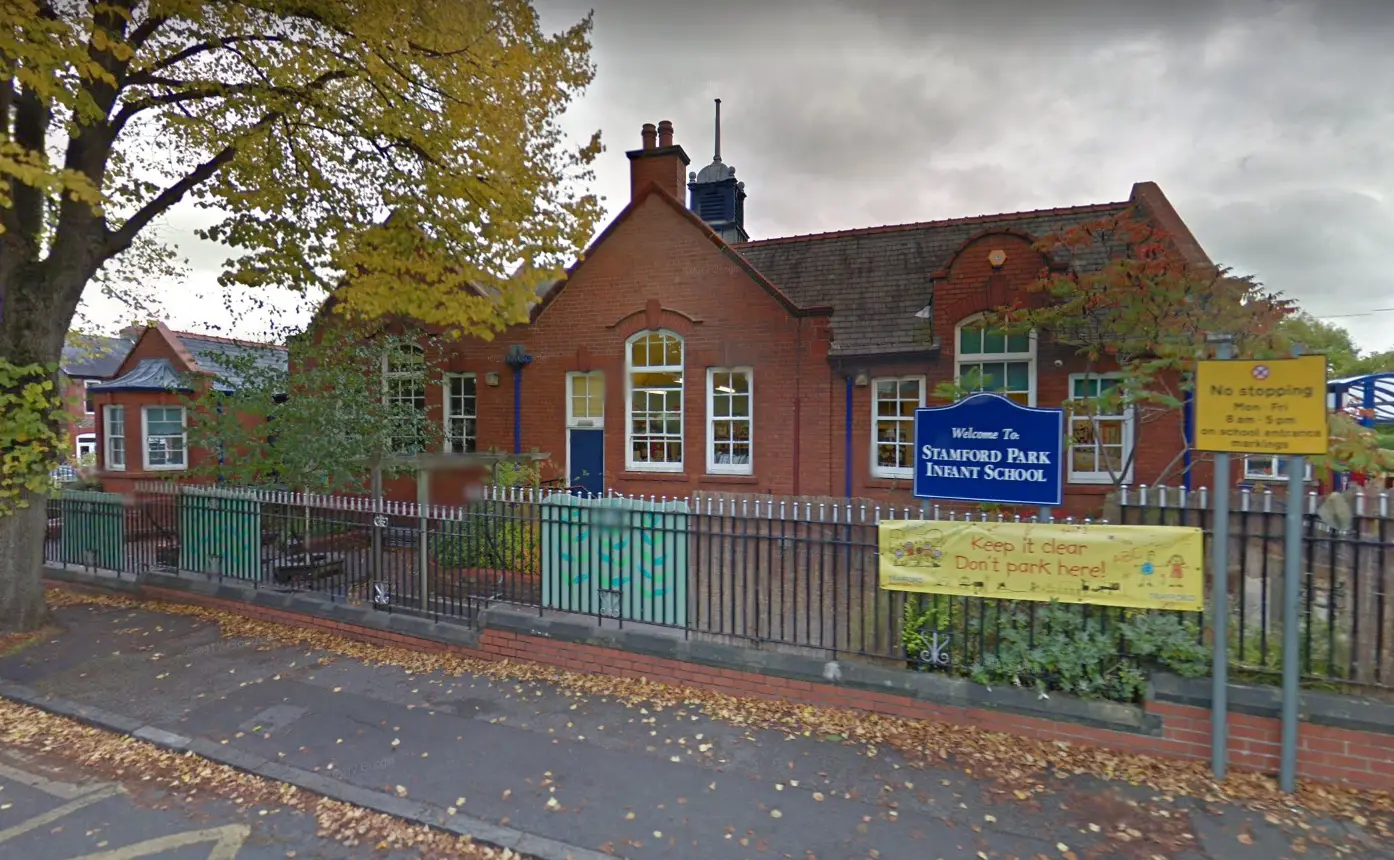 Earlier this week, a governors' meeting held by the Infant school unanimously approved the plan, stating that it would be "a huge asset for all the children and their families".
It added that the current school was "not fit for purpose" and that the new-build school would provide "vastly improved facilities" for pupils.
However, in an email sent to parents today, the Infant school's governors said they were informed yesterday by Trafford Council that the Junior school governing body "does not want to accept Trafford's offer of a brand new purpose built primary school".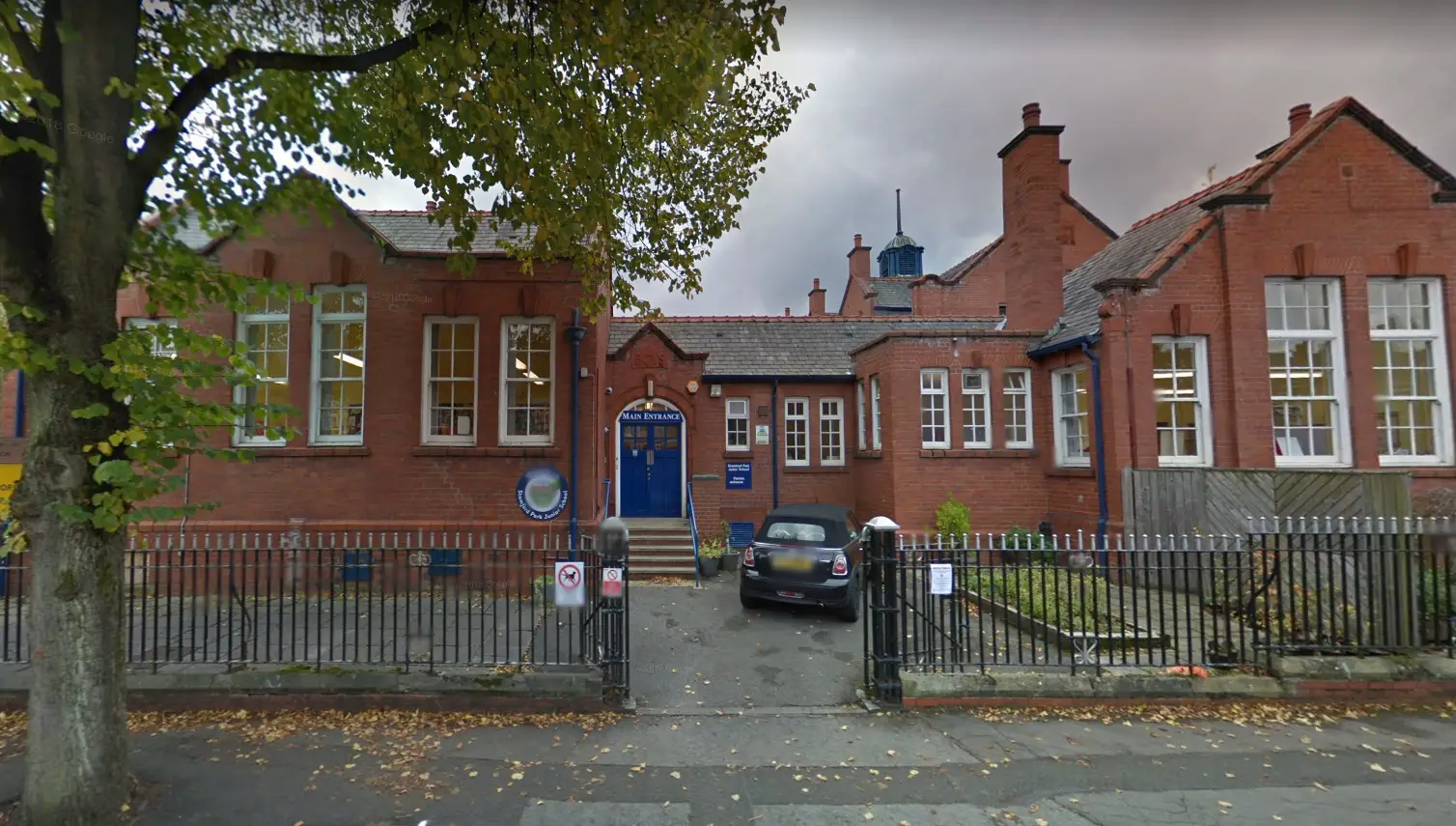 The email added: "We understand that Stamford Park Junior School intends to pursue the route of academisation, remaining as an independent Junior school. We are told that this academisation proposal will be subject to future consultation with parents and key stakeholders.
"This recommended rejection of Trafford's offer by the Stamford Park Junior School governors means that Trafford's offer is effectively off the table pending that consultation."
It added that the investment on offer from Trafford was "significant" and that the Infant school favoured Trafford's plan "very strongly", and hoped that further discussions could "agree a way forward".
We have contacted Trafford for an update on their position.
Comments