Part of a Hale church hall will be demolished and transformed into two houses and seven apartments under plans submitted to Trafford Council.
The proposals, submitted on behalf of Beachetwood Holdings, would require the demolition of a late 20th-century extension adjoining the Altrincham United Reformed Church hall, in Cecil Road, as well as part of its north transept.
The application is seeking the change of use of the 6,190 sq ft site and the building of nine residential units and 14 car parking spaces.

The hall is currently used for some community activities, especially toddler and baby classes, but the application says it is now "surplus to the requirements of the Church and therefore redundant".
The building lies within the South Hale Conservation Area and the adjoining church was built in 1899, originally as a congregational church and school.
The plans have attracted criticism from local residents.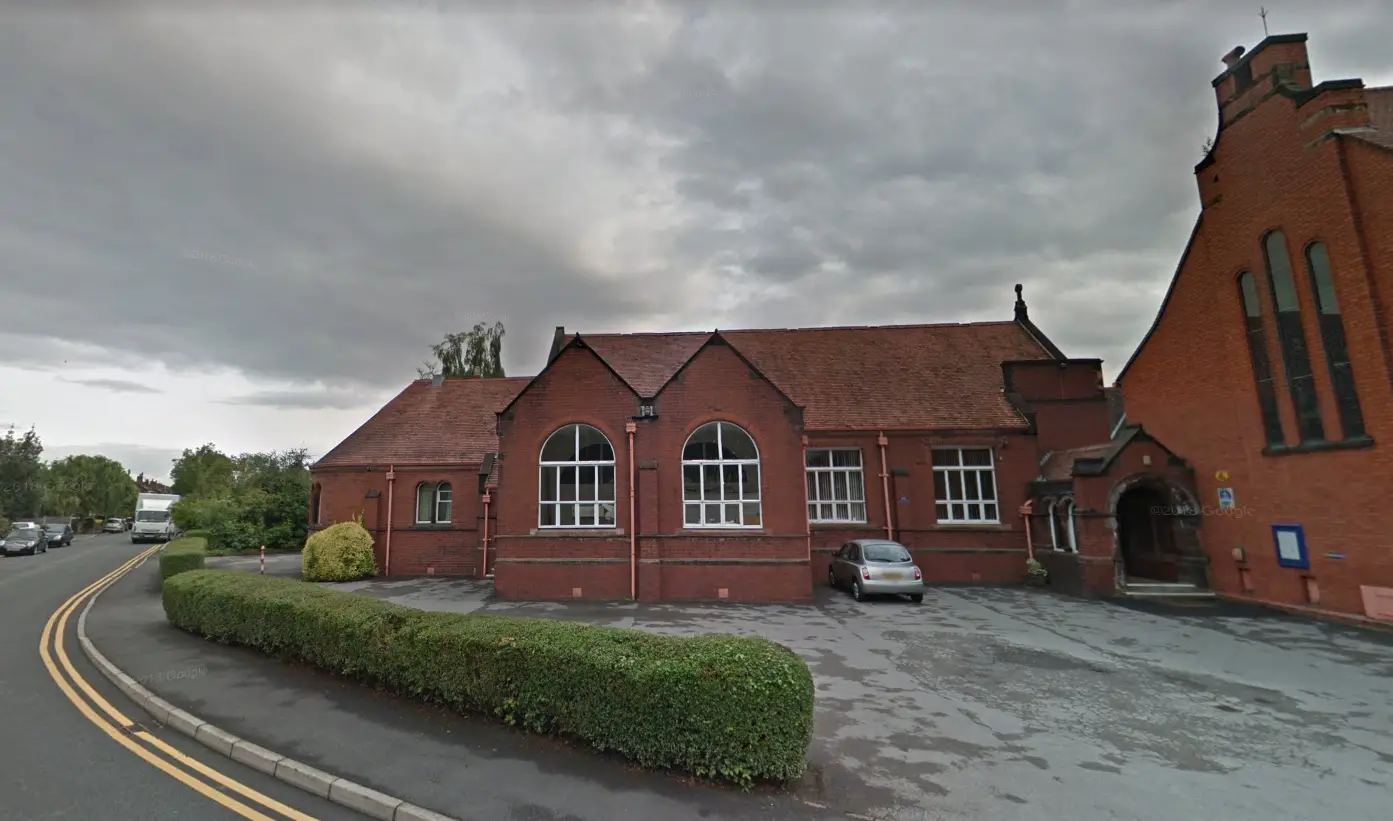 One resident, on Harrop Road, said: "On any reasonable view this new property will result in a structure that is totally out of keeping with the neighbourhood."
Another, living on Church Court, said the "over development of the site will inevitably lead to more congestion and access problems which is already a major issue on Cecil Road today".
Trafford's planning committee is however set to approve the application on Thursday.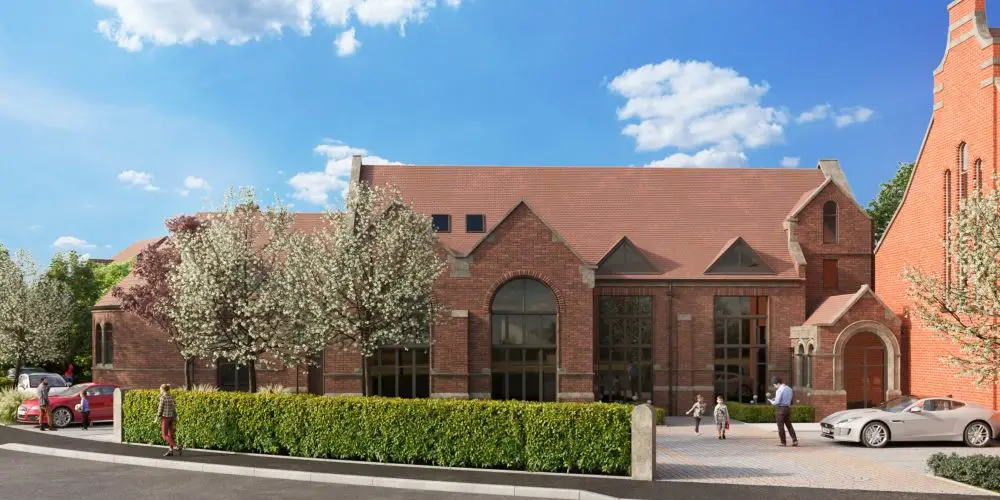 A council report said: "The application has been assessed, including visual amenity, design and highway safety – and they are all acceptable.
"The adverse impacts of this proposal are significantly and demonstrably outweighed by the benefits."
"The proposal is therefore considered to be appropriate in principle – and acceptable in design."
Comments