The idea that interior design is a luxury is a misconception, says nest interior design founder Lucy Burt. We caught up with her.
ALTRINCHAM TODAY: Lucy, can you give us a bit of background to nest interior design and how you got into interior design.
LUCY BURT: I've always enjoyed art and being creative but didn't follow this path at university. Some years later, I decided to do a part-time course in interior design at Chelsea Art College, alongside my job, to see if I was good enough to make a living out of it. I loved every minute of it so when I had my son, I saw this as an opportunity to change my career path. I embarked on further courses and nest was born. My previous job was in IT and I have channelled the skills gained in managing clients, suppliers, budgets, projects and teams into running interior projects. Fifteen years later and I feel very lucky to do a job I take real enjoyment from.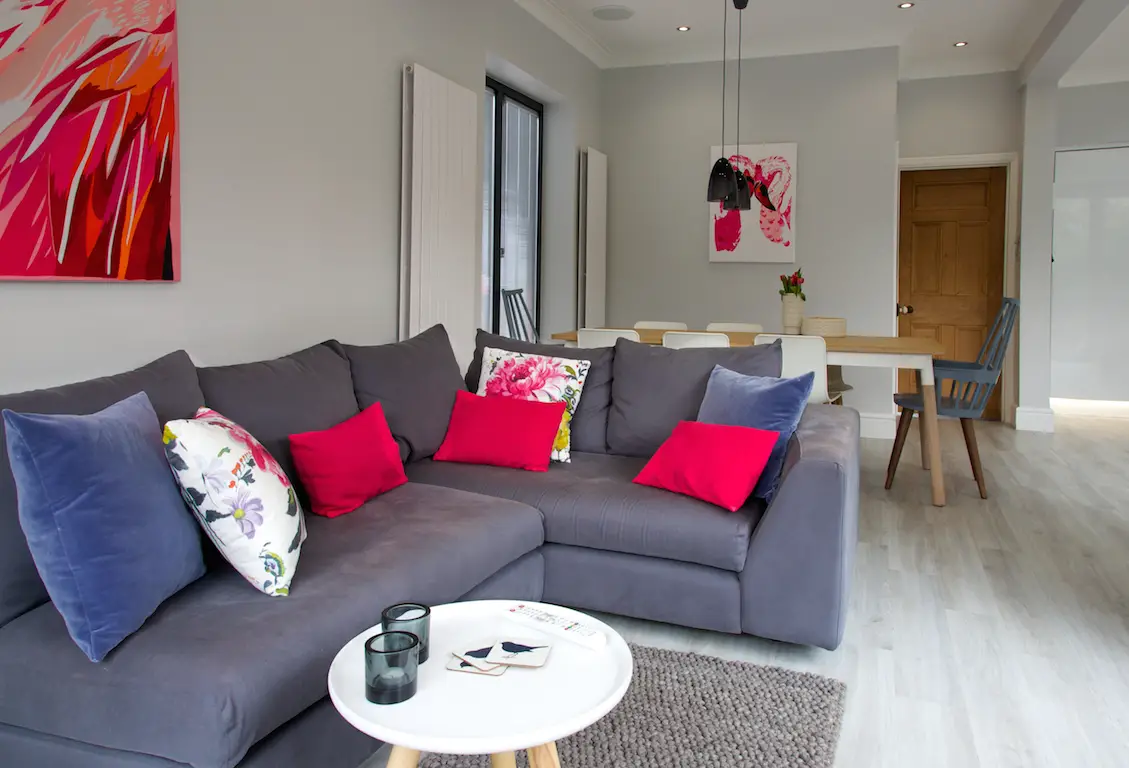 AT: How do you usually work with clients and what services do you offer?
LB: We aim to offer a genuinely flexible service so this will be different for each client, depending on their project. One might need a couple of hours' help sourcing a specific item or finish, another a consultation on how best to use colour in their home right through to a client planning an extension or full-house renovation. It's a building block approach so it could be just (i) design, (ii) design & sourcing or (iii) design, sourcing & project coordination, whichever a client prefers. We work with a brilliant team so, should a project require an architect, builder, kitchen designer, plumber, electrician, decorator or flooring fitter, we can organise this. If it's interiors-related, we can generally help.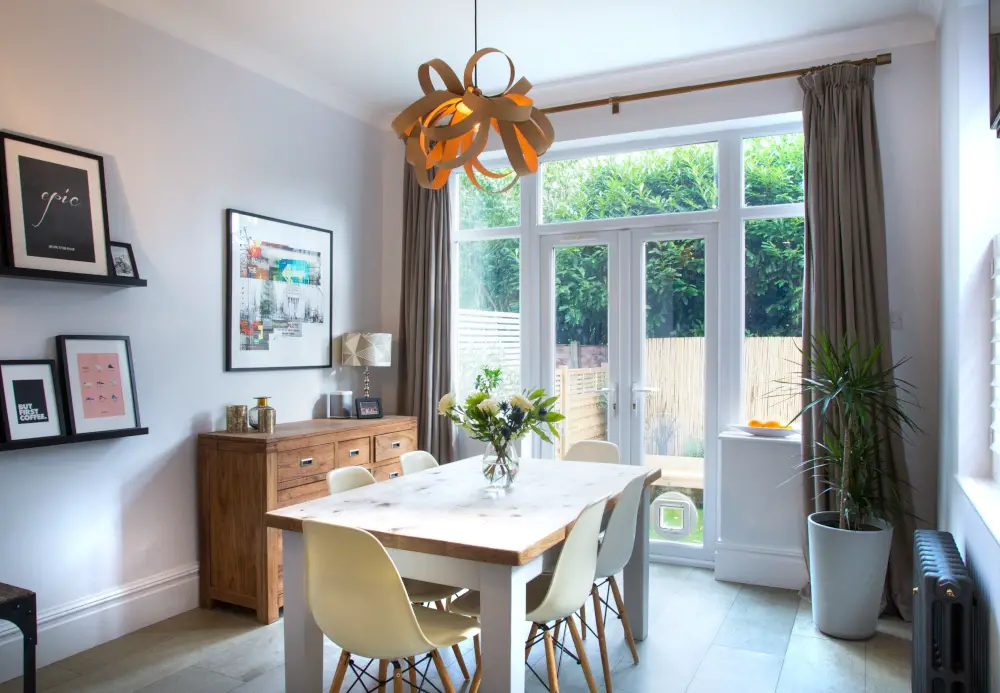 AT: Is there a particular approach or philosophy behind your work? How would you describe your style?
LB: My philosophy is that good design improves any space and I want to make this as accessible as possible. I've been described as a very practical designer and I'm happy with this. For me, interior design should be as practical as it is aesthetic, I like to create spaces which reflect a client's personality but also function perfectly for the way they live.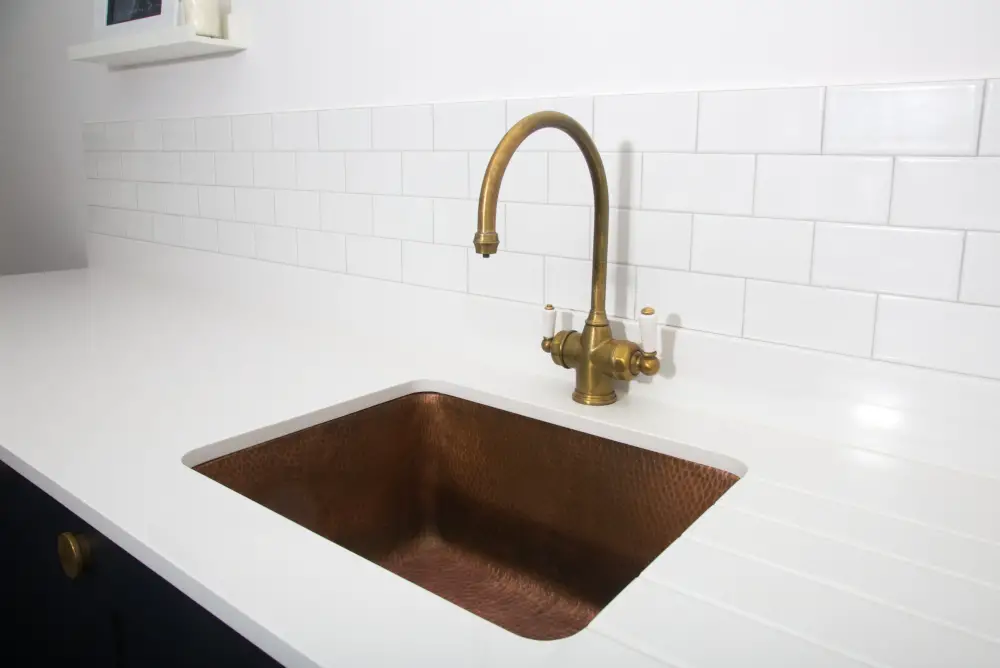 With regards to style, my style may not be my client's style and that is important to recognise, it is very much a collaborative process. There is no predetermined style or 'one approach fits all' in my services, I aim to guide clients and encourage them to think outside the box in terms of their project but your home should always be somewhere that reflects your personality and feels like home to you when you come through the door. This will not be the same for one person as for another.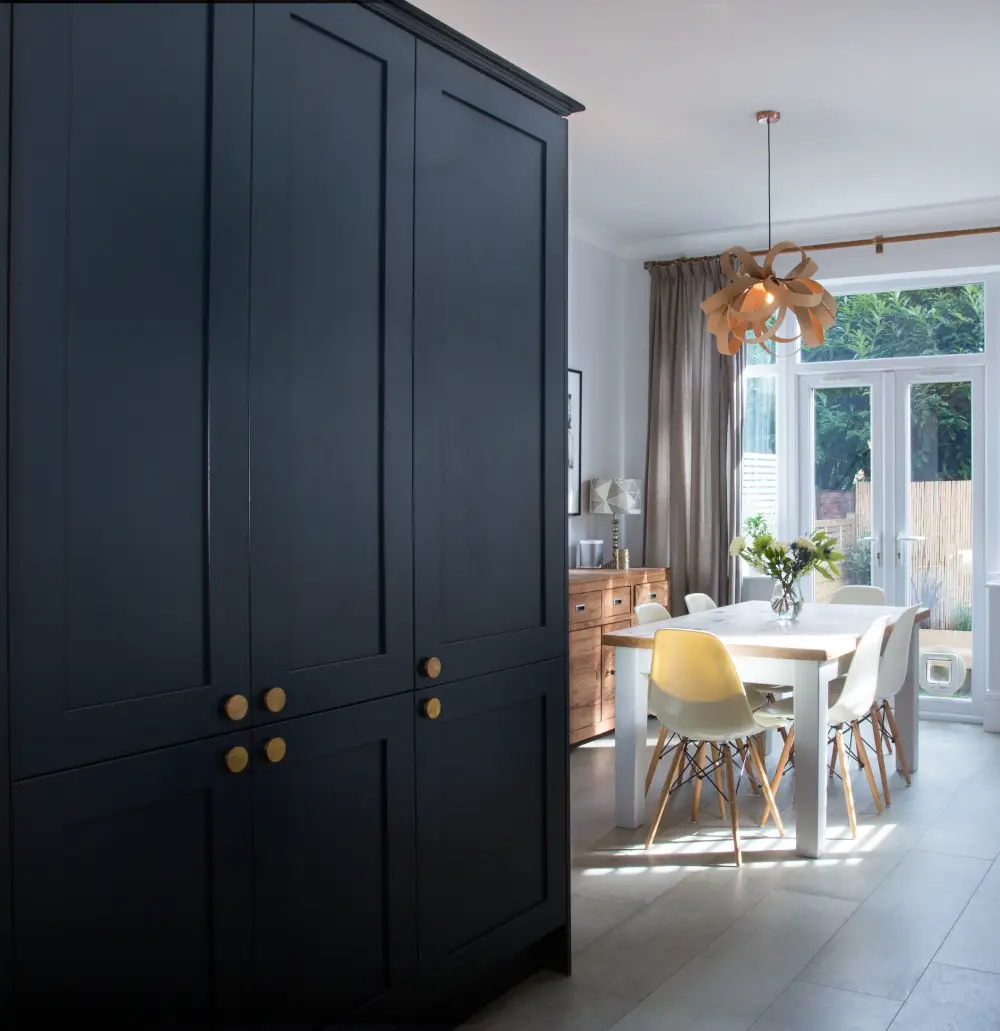 AT: The costs of a project can be daunting and some may feel that an interior designer is a luxury – how would you convince them otherwise?
LB: To me this is a misconception, but one I totally understand, it's also a big part of why I wanted to launch nest, to challenge this. For most people, their home is their biggest asset so why wouldn't you invest in it? Just as importantly, it can be a real comfort. Life is busy – to design your home to work perfectly for you at the end of a hectic day makes perfect sense.
Not every client needs a full design service which is why we don't have fixed services, we charge by the hour so you can take advantage of as much or little input as you require. After our initial meeting, where we really scope out the project, you receive a detailed proposal with a breakdown of the work and time involved, totally transparent.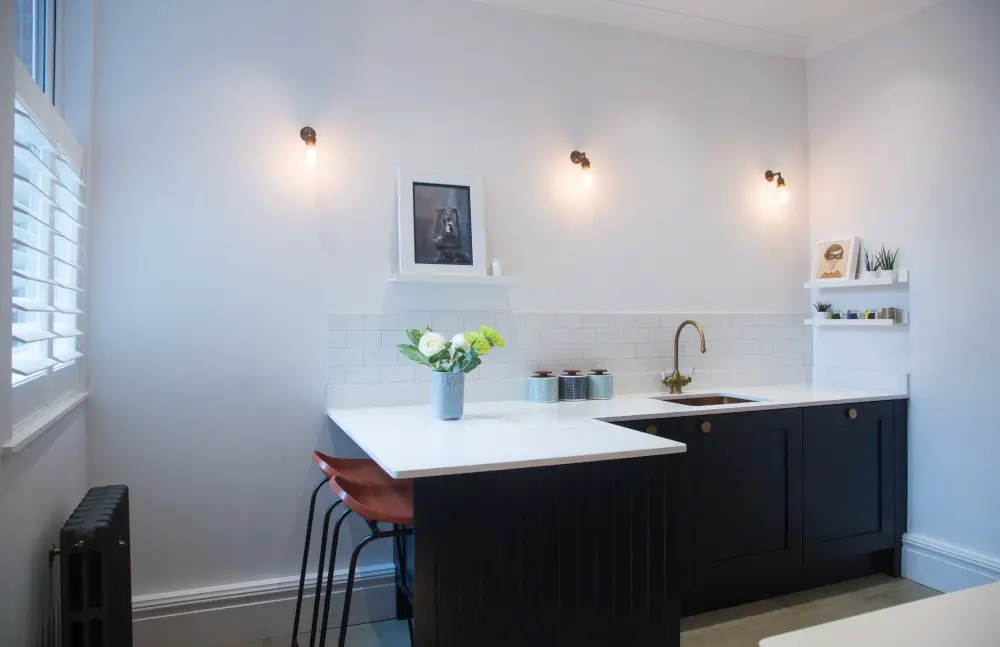 A large number of our clients are simply embarking on extension or renovation projects which are going to cost more money than they have ever spent in one go – and they want to get it right, so they get in touch. From planning their new kitchen, specifying the flooring & finishes through to ensuring the best placement of switches, sockets and lighting, the devil really is in the detail. Using our network of local contractors and trade suppliers, clients easily recoup their design fees through the savings we can pass on.
Lastly, projects can be stressful. By taking care of the design, sourcing and project coordination for you, we can reduce the time you need to spend making decision & minimise the stress – and that is priceless!
For more information, visit nest interior design
Photo credit: Julie Harris
Comments