Altrincham-based North Cestrian School has been officially reopened after a £7.3million redevelopment.
The school received the capital investment for new buildings and the modernisation of existing features after being granted free school status from the Department for Education in 2016, following a rigorous application process.
The redevelopment has seen a brand new reception area with disabled access constructed along with a new pupil entrance, dining room, staff room, food technology and design technology rooms and an additional science laboratory. Corridors and existing learning spaces were also significantly refurbished as part of the project.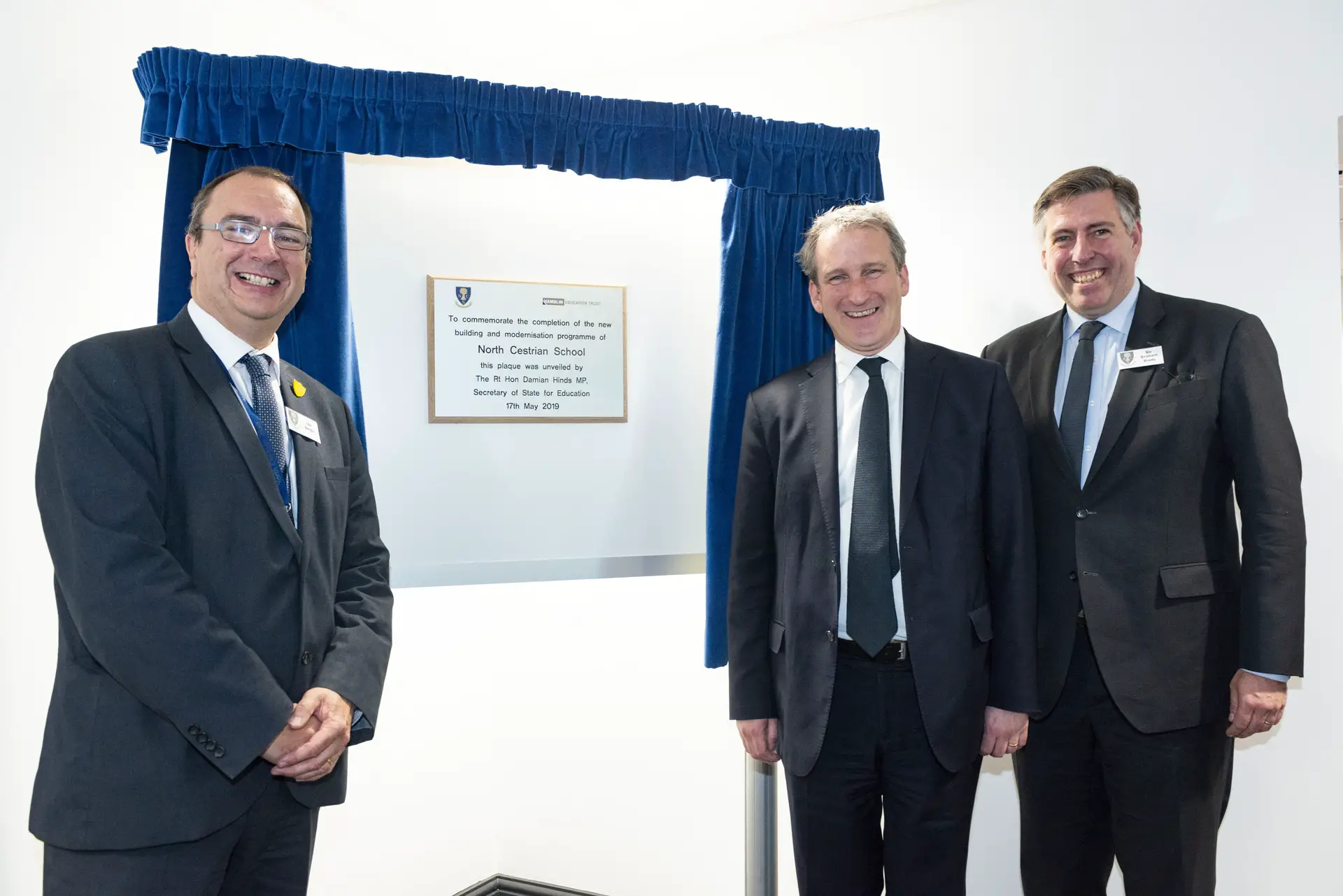 Secretary of State for Education, Damian Hinds, was given a tour of the school before formally opening the redevelopment along with MP for Altrincham and Sale West, Sir Graham Brady.
Lee Bergin, headmaster of North Cestrian School, said: "We are truly delighted with the outcome of the school's redevelopment and forever indebted to the Secretary of State and his department for their investment and continued support.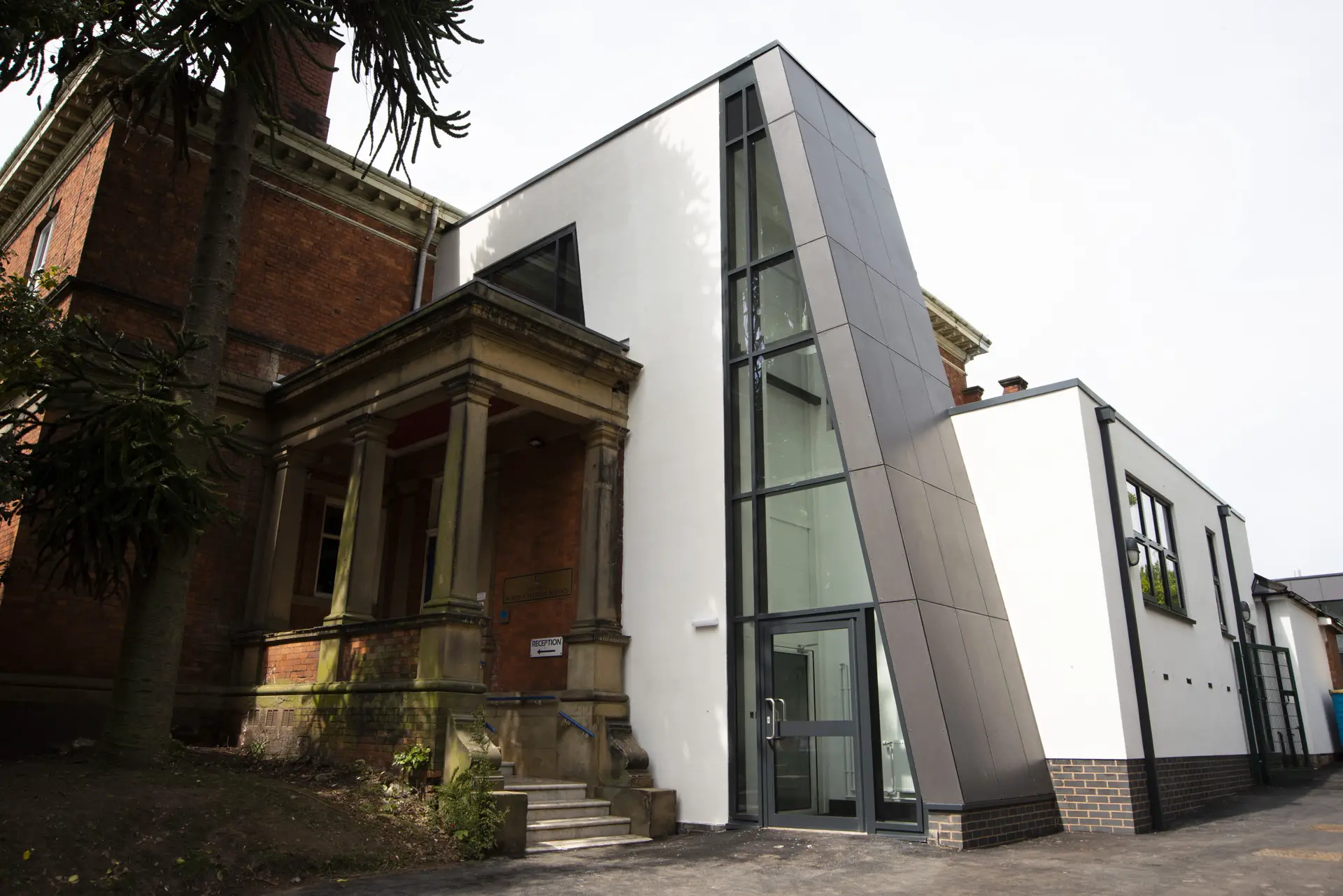 "Since being granted free school status in 2016 we have been on an incredible journey and I firmly believe the new buildings offer both our staff and pupils a modern learning environment still in keeping with the school's traditional heritage.
"Throughout the development process, both pupils and staff managed to minimise the disruption to day-to-day school life. I think we can all agree that it has been worth the wait.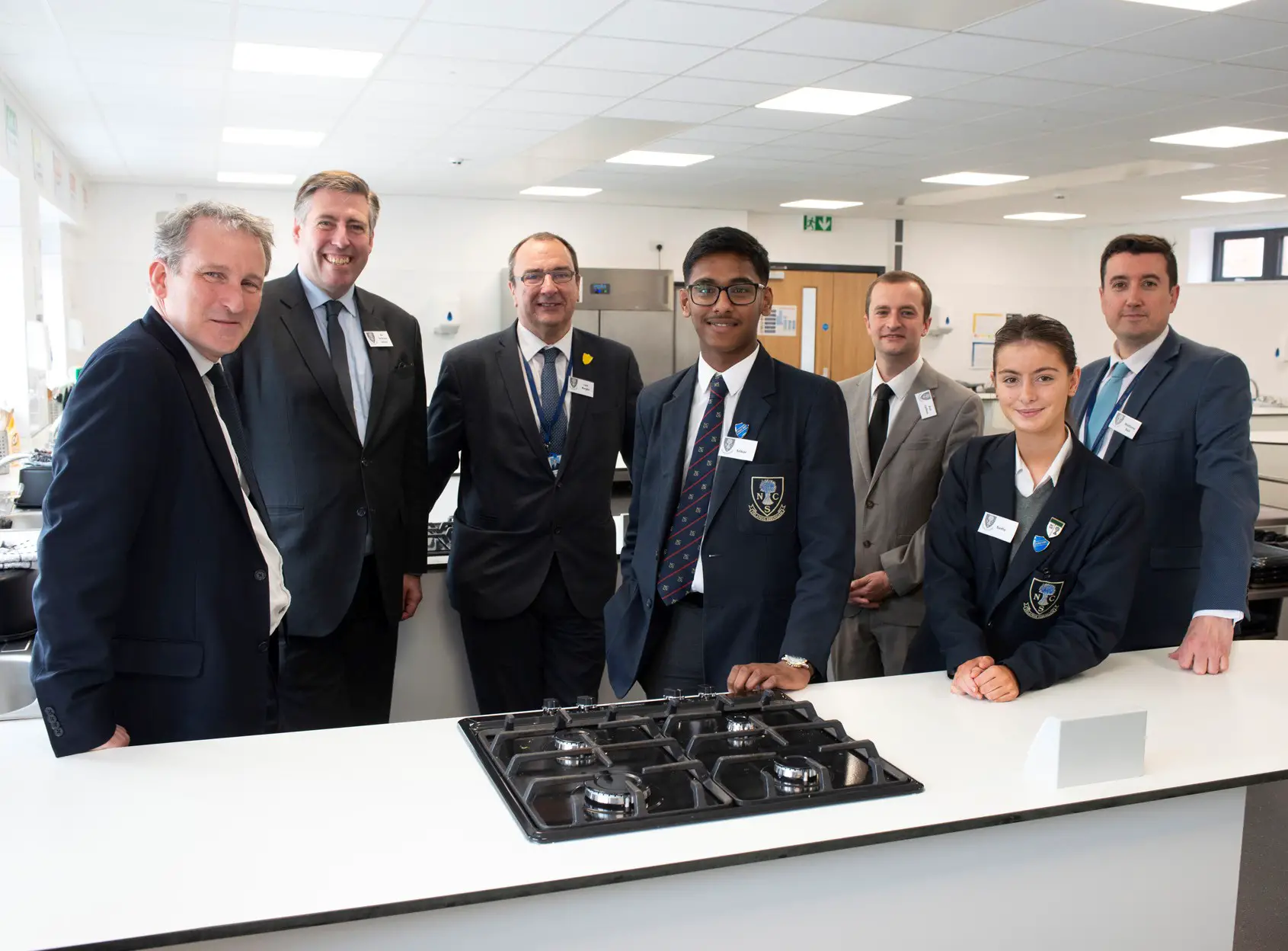 "Over the last six years we have nearly tripled in numbers and continue to be oversubscribed which is a testament to the high standard of education for local 11-16-year olds we provide.
"It's a fantastic development for everybody involved with North Cestrian and an exciting new chapter in our proud history."
Comments