Jewellers David M Robinson has opened a newly refurbished and expanded workshop in Altrincham, just in time for its 50th anniversary.
Two skilled goldsmiths, Dawn Welch and Tony Duffy, make up the Altrincham team. Both have worked with the company for many years and have experience working across all of its UK showrooms.
The new workshop combines traditional methods of crafting jewellery with modern technologies.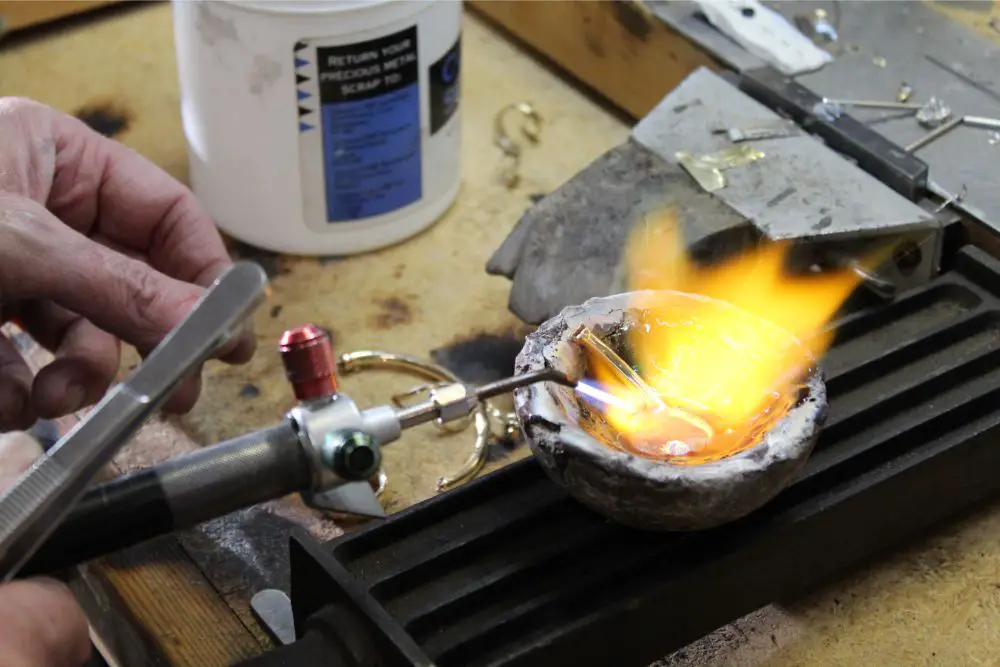 Equipped with modern tools, the expanded workshop allows the company's master goldsmiths to undertake an array of work on-site, ranging from the repair and maintenance of precious pieces, to the designing and crafting of bespoke pieces of diamond jewellery.
Repairs Manager, Nicky Owens, said: "Our workshops are at the heart of our work and our goldsmiths play a vital role. This new workshop within our head office brings our goldsmiths closer to our design and buying teams and to the beginning of a journey which ultimately ends with the pieces our clients buy."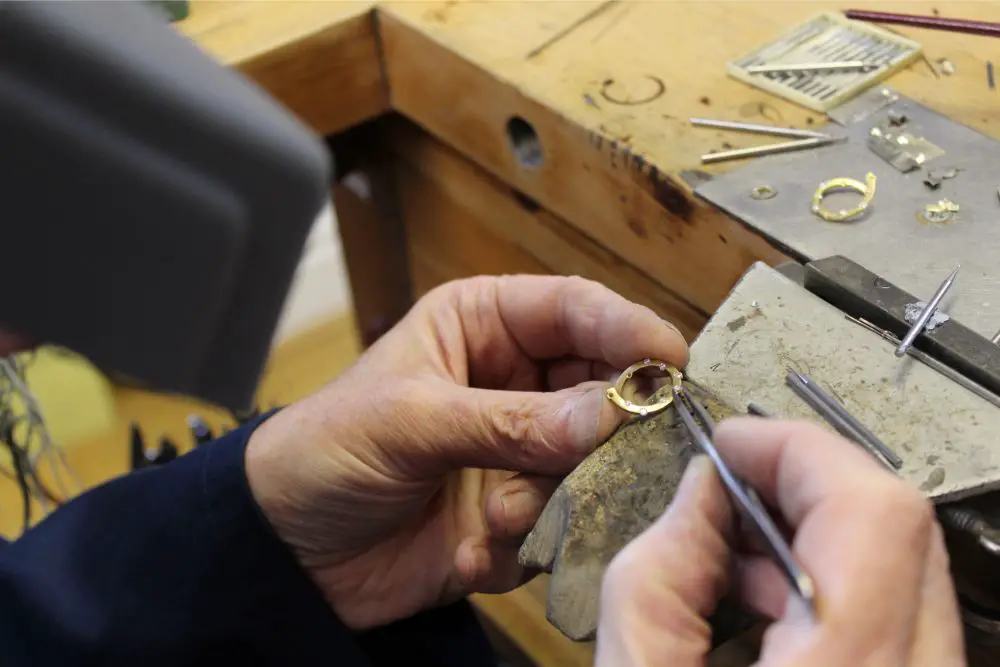 Q&A with… Tony Duffy, Goldsmith
Having been with the company for more than 40 years, goldsmith Tony Duffy works at the newly expanded workshop in Altrincham. He began his career after chancing upon a job advert in the local press and decided to put his creative flair to good use.
ALTRINCHAM TODAY: Is there a particular type of jewellery that you love to work on most?
TONY DUFFY: As we were founded in a workshop, we continue to excel at handmade, bespoke pieces. This makes our work very customer focused and allows them to tell their own story through DMR's designs. It is lovely to have the opportunity to work with some older pieces too. It is so rewarding to see a piece which is almost 50 years old that has stood the test of time.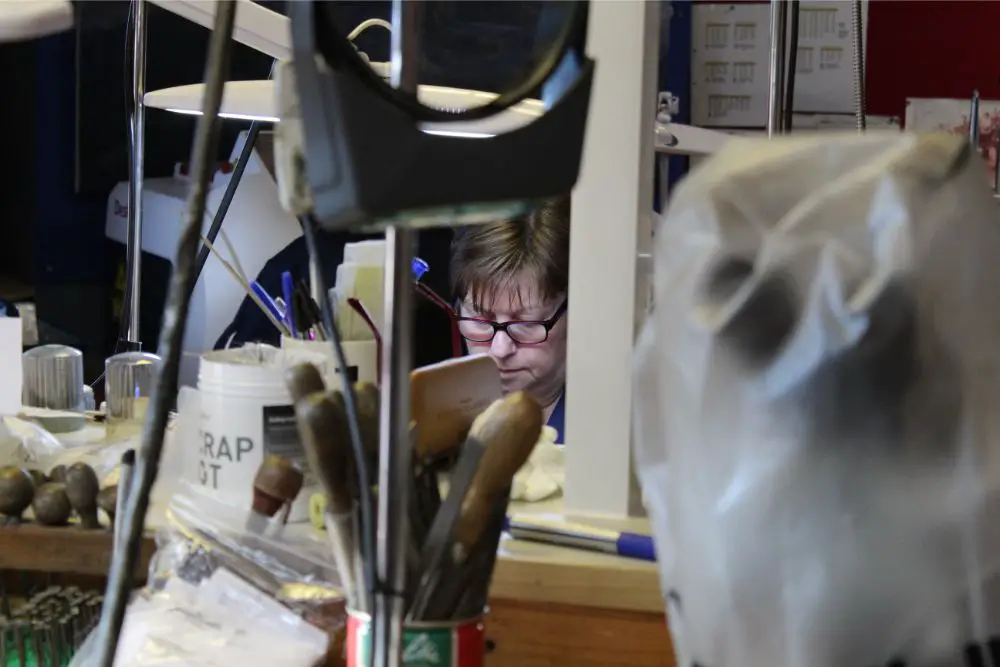 AT: What are the key things to look out for when purchasing a quality piece?
TD: It is often very difficult to see but much easier to feel. Feeling the weight of a piece is often indicative of its quality. Design is obviously crucial as well. It is the creativeness of a design which first draws the client's eye to a piece of jewellery.
AT: What are you most proud of?
TD: That is very difficult to say; there have been so many amazing stories. It makes me proud to see our business constantly putting our clients first. We really care about what we do and always want to make sure they have the best experience of DMR.
DMR invites all readers of Altrincham Today to visit the team at DMR Altrincham for all their jewellery repair needs. A member of our highly skilled team will cast their expert eye over your precious piece and advise on the best ways to care for your jewellery.
Comments