The family of a 17-year-old boy who was fatally stabbed in Hale Barns say were treated "like criminals" in court and have been left "traumatised" by the decision to clear a teenager of his murder.
A jury at Manchester Crown Court last week found a 17-year-old boy – who cannot be named for legal reasons – not guilty of both the murder and manslaughter of aspiring heart surgeon Yousef Makki, from Burnage. A second defendant, also 17, was found not guilty of conspiracy to rob and not guilty of perverting the course of justice.
Both defendants will be sentenced next week for possession of knives and, in Boy One's case, perverting the course of justice by lying to police at the scene, charges they admitted earlier in the trial.
But in the light of the not guilty verdicts for the main charges, Makki's elder sister has now spoken out to reveal the family's pain at the jury's decision and the court's handling of the case.
Jade Akoum, 28, said they were now looking to challenge the decision legally.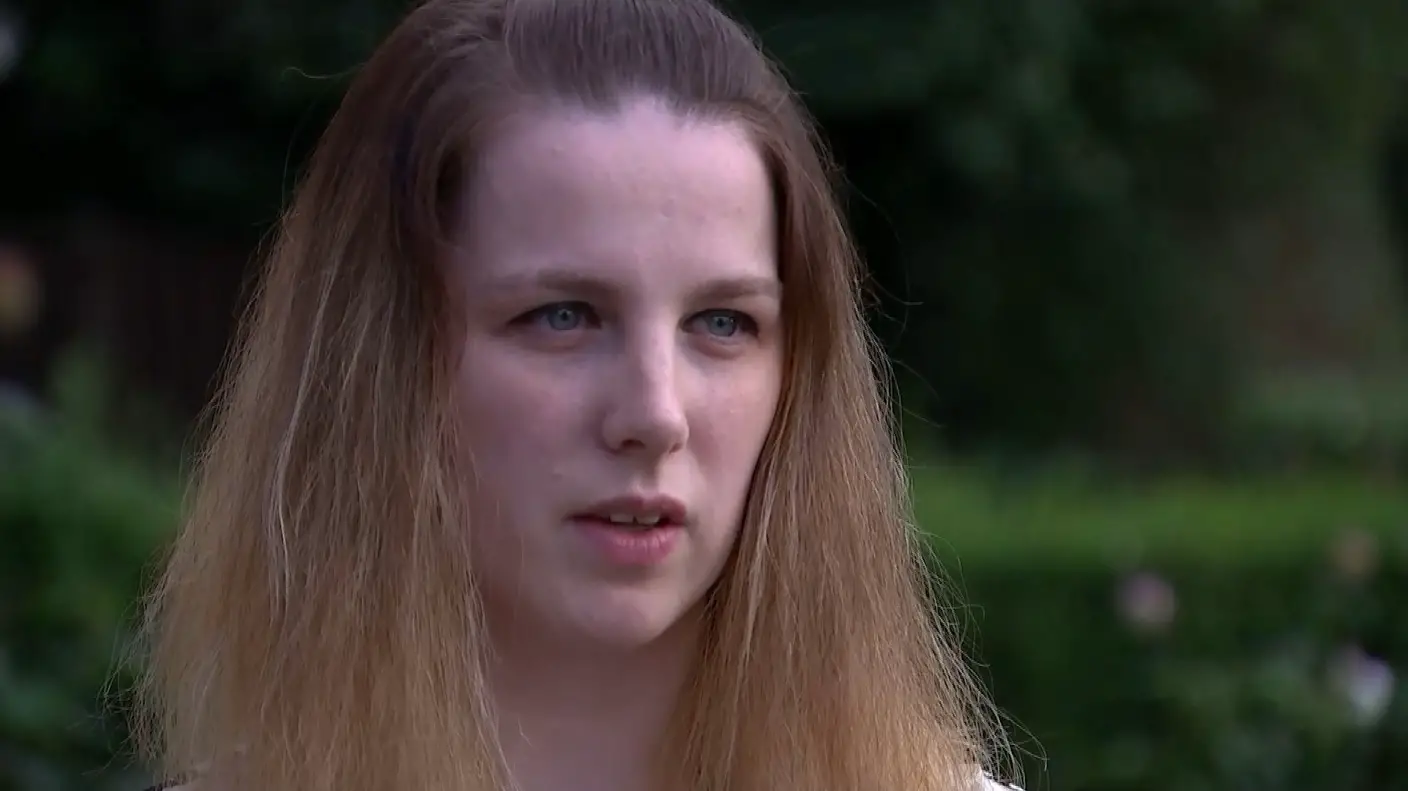 She said: "We will follow all the routes we can to fight this. I'm not waiting for the Crown Prosecution Service to tell me because we put all our faith and trust in them before and they've let us down to be honest."
Akoum said the family's experience was made all the worse by being made to sit in an upstairs public gallery during the trial, where they struggled to hear evidence and often had to sit among members of the public.
Relatives of the defendants were instead given priority seating in the courtroom, and Akoum's family would frequently bump into the defendants' families in court.
"We felt like the criminals the whole time. It felt like they [the defendants' families] were the ones who were the victims," said Akoum, quoted in The Guardian.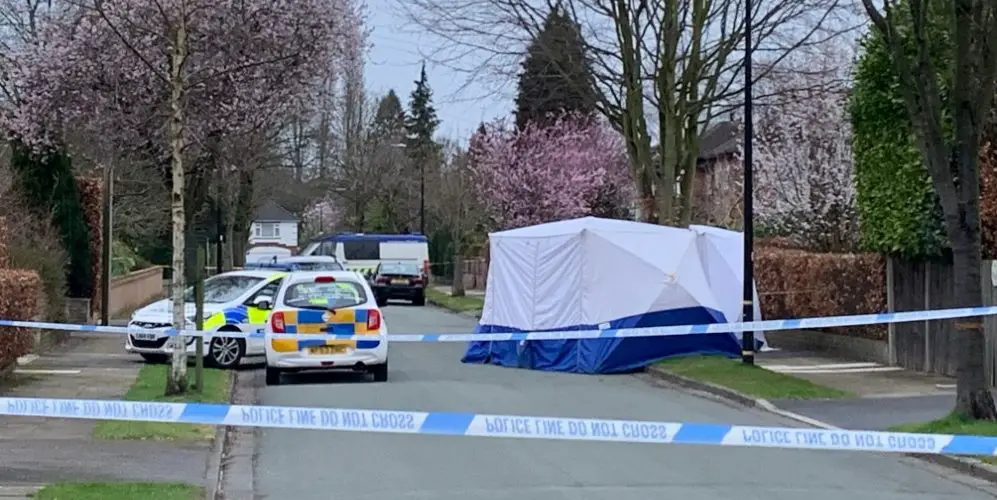 Graphic footage of Makki's bloodied body was also shown, without warning, on the very first day of the trial.
"We were so traumatised by what was going on – it should be private when we were seeing things we hadn't seen before," she said.
"The whole thing we're not happy with. It's infuriating for us because we just want the truth… We feel that we've let Yousef down because we couldn't even get him justice and like his life meant nothing to anyone else.
"I think it went wrong right from the beginning. We kept quiet because we thought we were going to get justice at the end. Now we've got to speak up."
Comments