Altrincham Grammar School for Boys has announced it has re-established its House system.
The House system was an integral part of life at the Marlborough Road school until the late 1980s, when it was rescinded due to a lack of funding.
But from September, four of the original AGSB Houses (Tatton, Massey, Bradbury and Stamford) will once again be at the heart of school life.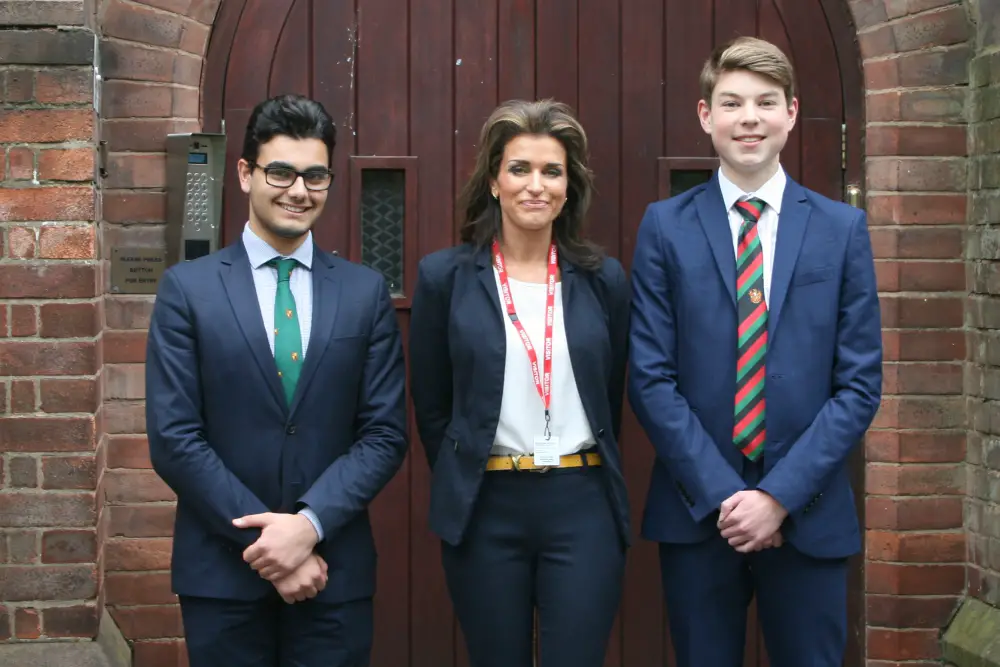 Each House has been sponsored by a local business, with Hale estate agents Watersons sponsoring Massey House, structural warranty company ABC Warranty sponsoring Stamford House, law firm Myerson sponsoring Bradbury House and food services company Sodexo sponsoring Tatton House.
Graeme Wright, Head Master at Altrincham Grammar School for Boys, said: "A House system fits perfectly with the ethos of the school and will allow more students to get involved in our co-curricular programme and also provide new student leadership positions throughout the school.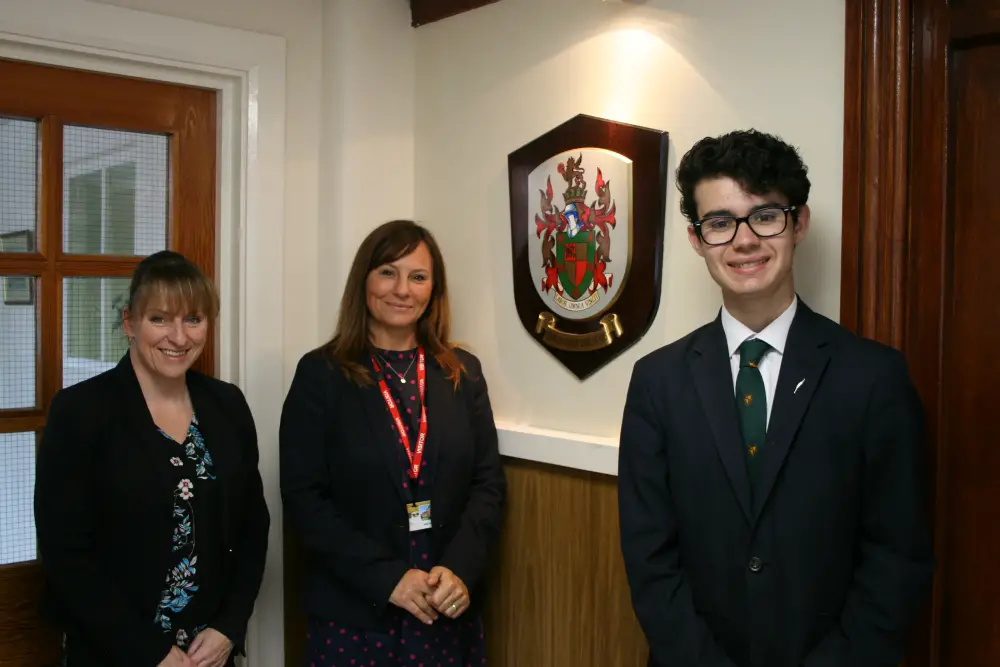 "We are extremely grateful to Watersons, ABC Warranty, Sodexo and Myerson. Without the generosity of our business partners, we could not have afforded to re-launch the AGSB House System."
The school was last year ranked as number one in Greater Manchester for Attainment 8 scores, and earlier this year was declared the 2019 North West Secondary School of the Year by The Sunday Times.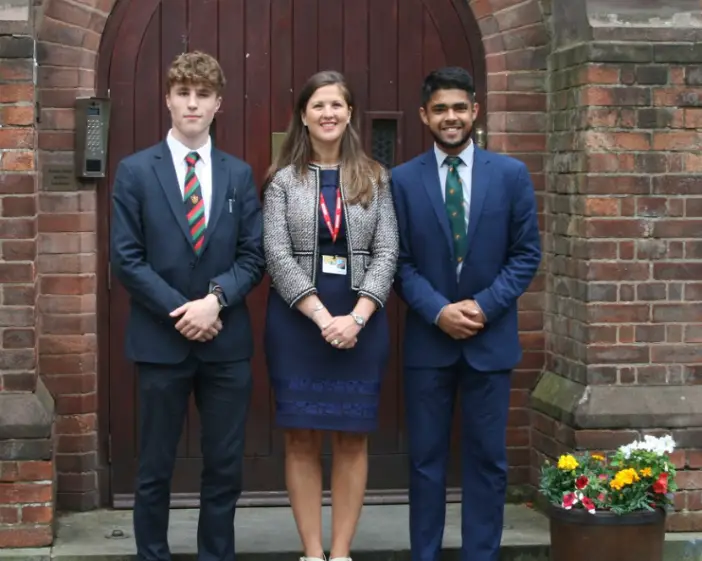 Pictured top: Joanne Evans, Partner, and Ashley Reynolds, Central Marketing Manager, from Myerson Solicitors with Bradbury House Captains, Ted Williams and Alex Swinton.
Comments