Budget supermarket Lidl is planning to open its first store in Altrincham.
The fast-growing German supermarket has filed an application with Trafford Council that would see it take over part of the Homebase store at Altrincham Retail Park.
The proposal would see the existing store downsized by 15,100 sq ft to allow for the creation of a new 20,000 sq ft unit to house Lidl.
Other changes in the application would see Homebase's garden centre relocated to a smaller space, and the car park reconfigured to provide 696 spaces, 94 fewer than the existing number.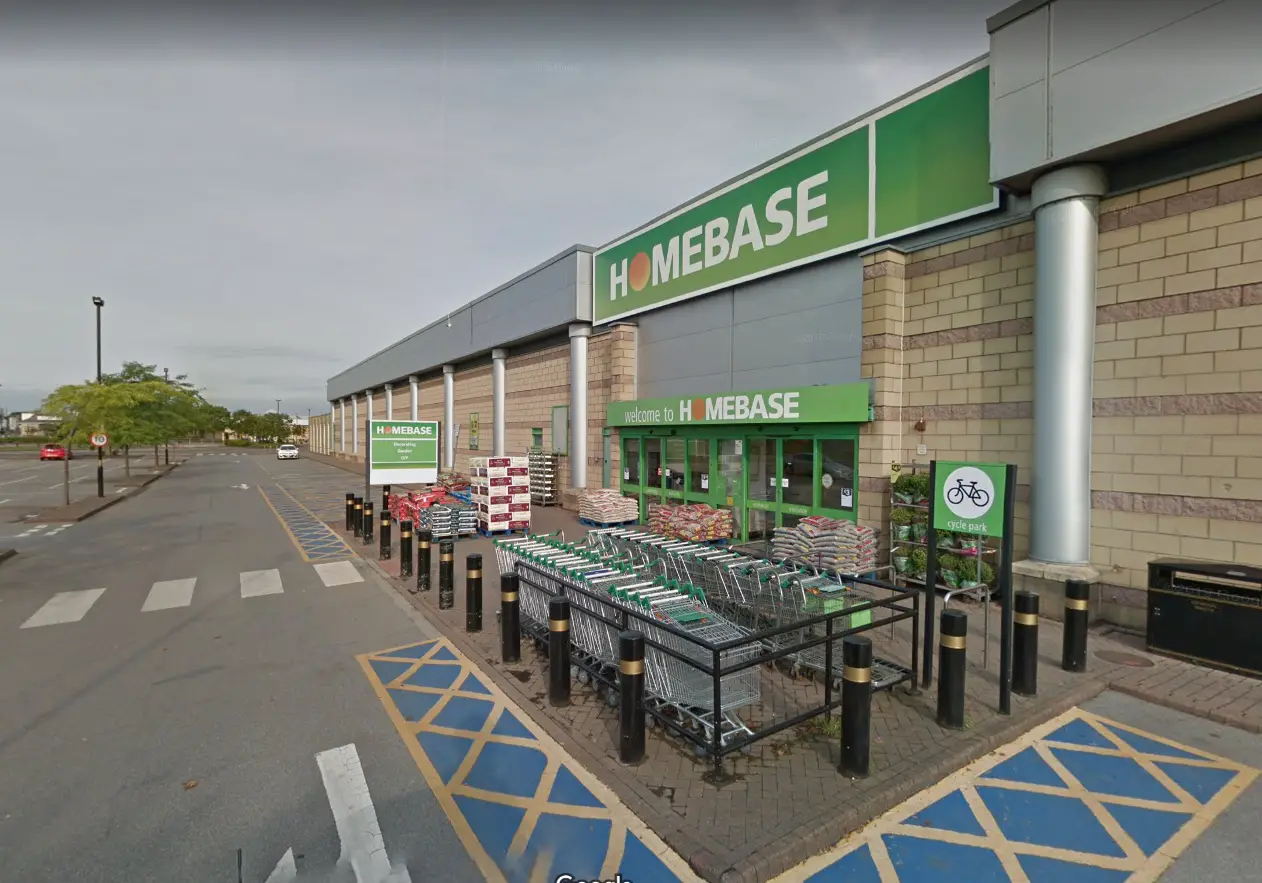 The new supermarket would create up to 40 jobs, although it's not yet known whether Homebase's downsizing would result in any separate losses.
The application does appear however to safeguard Homebase's future in Altrincham, although the store had not been one of the 42 closures announced by the troubled company last year.
In contrast, Lidl continues to grow rapidly as the "deep discount" supermarket sector – which also includes Aldi and Netto – grabs more and more market share in the UK. Lidl is currently the UK's second-fastest grocer, behind Aldi, with 5.6% of the market and 11,000 stores in 28 countries worldwide.
The news comes soon after Aldi was given the green light to relocate its Altrincham supermarket to a bigger, 18,600 sq ft unit just a couple of hundred yards away from the proposed Lidl site on Altrincham Retail Park.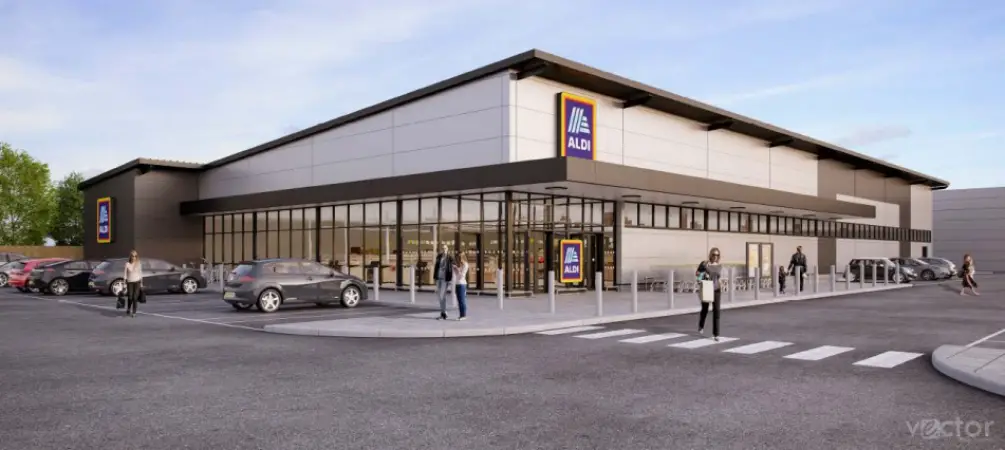 Planning documents also reveal that Lidl has identified a separate need for a second store in Altrincham town centre – as part of the much-delayed Altair development.
It is said to be "in advanced discussions" with developer Nikal and had an "active requirement for a store for central Altrincham", as well as in Broadheath. The current nearest Lidl to Altrincham is in Baguley.
Comments