The Goose Green Festival is now just one day away – with the forecast suggesting a glorious weekend of warm sunshine.
Organised by Altrincham Unlimited, the FREE event features live music from 12 noon to 8pm on Saturday and 11.20 to 8pm on Sunday.
Here's the full line-up of live music acts.
All this week, we've been focusing on some of the food and drink traders in Goose Green, and today it's the turn of Grace Tomlinson, manage of The Green Room.
ALTRINCHAM TODAY: Live music is a big thing at the Green Room, isn't it?
GRACE TOMLINSON: We like to think of ourselves as Altrincham's favourite live music venue. We have live music three night a week – Thursday is open mic night, and then on Fridays and Saturdays we'll have one of a large number of bands from the area.
AT: What are your plans for the festival this year?
GT: The festival is our outdoor gig of the year, and we'll have some big names appearing this year. The one we can confirm at the moment is Nigel Clarke, the lead singer of Dodgy, who is playing on Sunday night. He's played here twice already and we could have sold it out three times over, so we just thought that the festival would be the perfect platform to put him on. So Staying Out For The Summer, Good Enough… all the hits will be there, so that's exciting.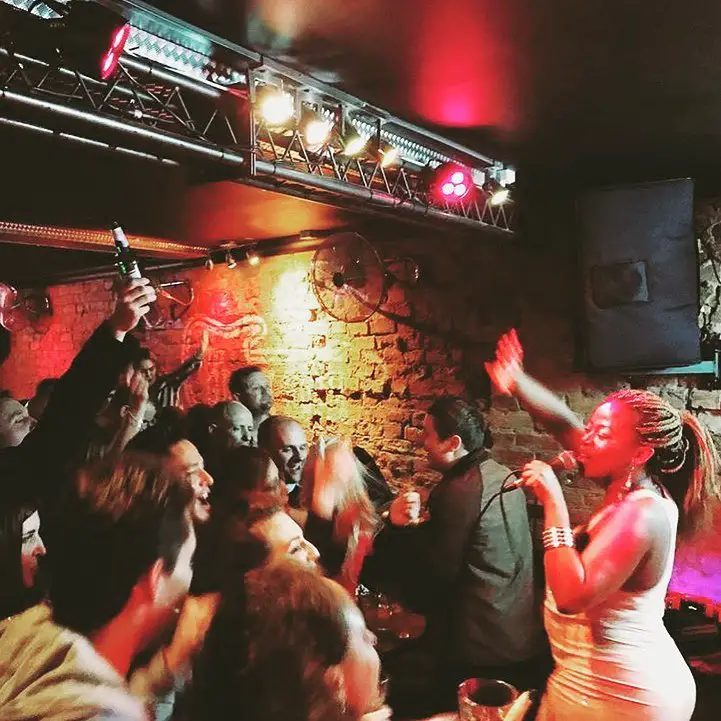 AT: To someone who hasn't been before, what kind of a place is The Green Room?
GT: It's a music venue, and a place to come and relax and enjoy music even when there's no band on. We've responded to the way that Goose Green now is as a destination, so whilst we are open seven days a week, it's very much the night-times when people see us as a party destination now. Originally it was more of a bar, but now it's more of a destination for birthday parties and celebrations. People go out for dinner and then they go to the Green Room, and it's great to have those people here.
AT: Last summer must have been a great time with the weather we had?
GT: As soon as the sun's out you have a choice in Altrincham. You either go to the market or you go to Goose Green, they're your two outdoor venues, and there's quality in both areas to warrant a trip. So yes last summer was fantastic and we see no reason why this summer can't be just as good if not better. With the outdoor space here there's almost a Continental feel to Goose Green.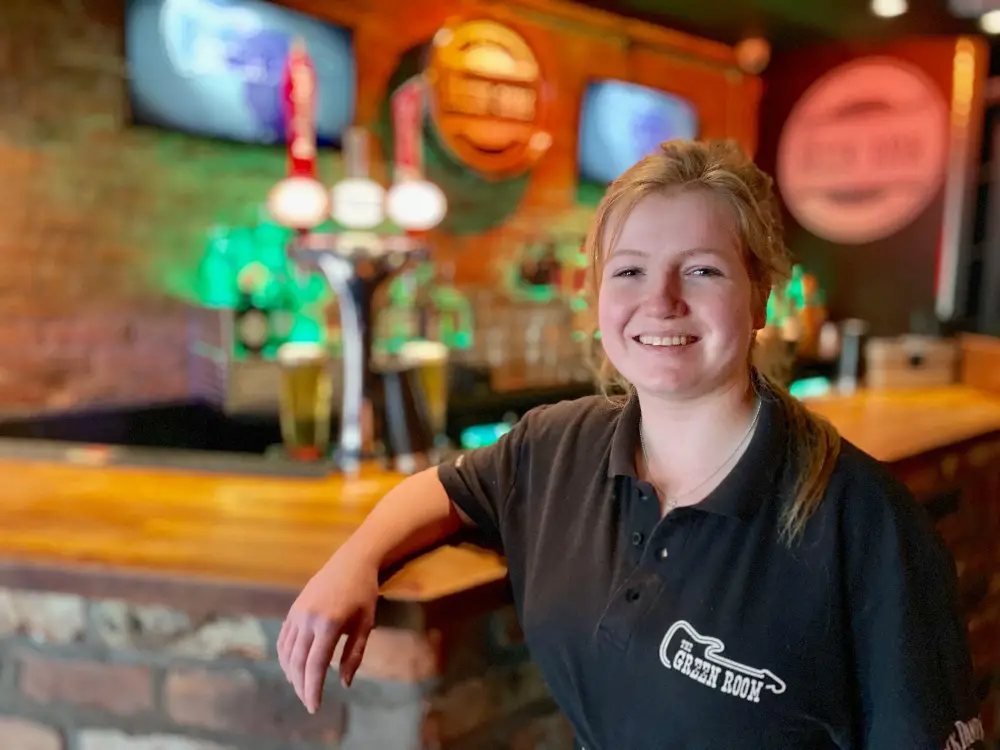 AT: What's your take on the way Altrincham has changed over the last few years – many would say it has improved a lot?
GT: I absolutely agree. I think we've been through three or four different phases of the town since we've been open, but the way we are at the moment I think people come to Altrincham because they know they're getting independence, quality, they can have a good time and they feel safe here. And these are things in our business that are very important, and customers tell us that all the time.
The Green Room, 10 Goose Green, Altrincham WA14 1DW. Visit greenroomlive.co.uk or follow @GooseGreenRoom on Facebook.
Comments