Altrincham-based developer Novo Property Group is inviting community views on the future of the former Stamford Arms in Little Bollington after snapping it up in a cut-price deal.
The 15,000 sq ft site on Lymm Road, which includes the former pub, outbuildings and a car park, is located near to the Bowdon Roundabout and close to the Swan With Two Nicks pub.
It had changed its name from the Stamford Arms to Home in 2007 but was not a success and closed down in 2012. It has been vacant ever since and has fallen into disrepair.
Owner Enterprise Inns had first listed the pub for £1.4m before cutting the price to £1m, but it was eventually offered at auction by Pugh Auctions. When that route did not attract any interest either, Novo stepped in and concluded a deal for an undisclosed fee.
Novo – which is behind a number of Altrincham schemes including Brown Street Car Park redevelopment and Weavers Cottages on Regent Road – say they will now look to turnaround the site before it deteriorates further and have been "inundated" with support for their plans to regenerate the former Stamford Arms site.
The company will now seek locals' views via a community group design worksho, to be held at the Swan with Two Nicks on Tuesday 29th October, between 7pm and 9pm. Also in attendance will be Project 3 Architects and Avison Young.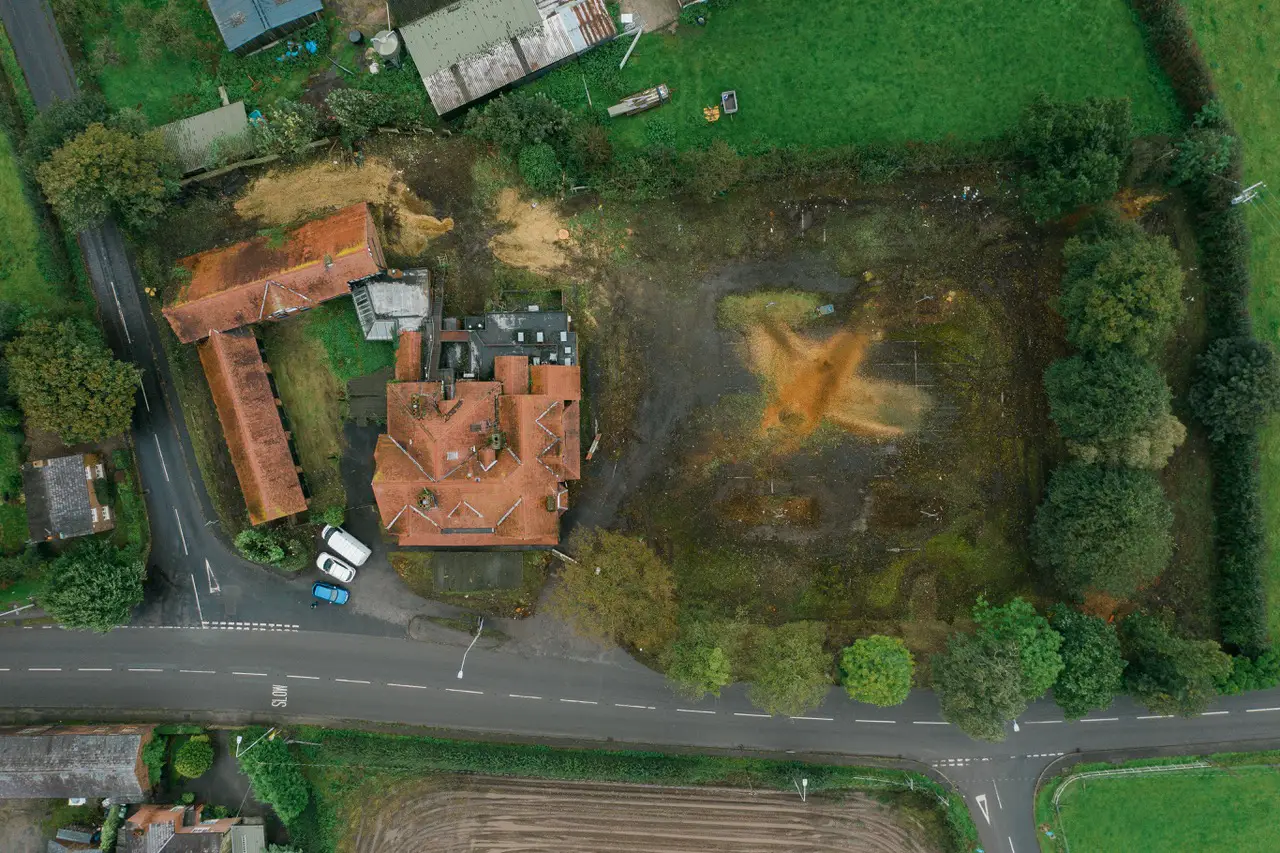 Ben Fearns, Novo's managing director, said: "This site had all the hall marks that we look for, an excellent location, quality heritage asset, but constrained and overlooked by the rest of the market.
"We have the buying power, risk appetite and delivery team to make a real difference in sites like this. We've been overwhelmed by the level of support received for us taking on the Stamford Arms, notably the National Trust taking a wonderfully pragmatic and progressive view.
"It's now key that we deliver on these promises, but first we need to hear the wider community views."
Comments