The final term of dance classes for 2019 begins at the Cinnamon Club in Bowdon this week.
The Bowdon venue boasts the largest fully sprung dance floor in Cheshire, and classes are taught by Wayne and Sharon, who have taught locally for over 20 years.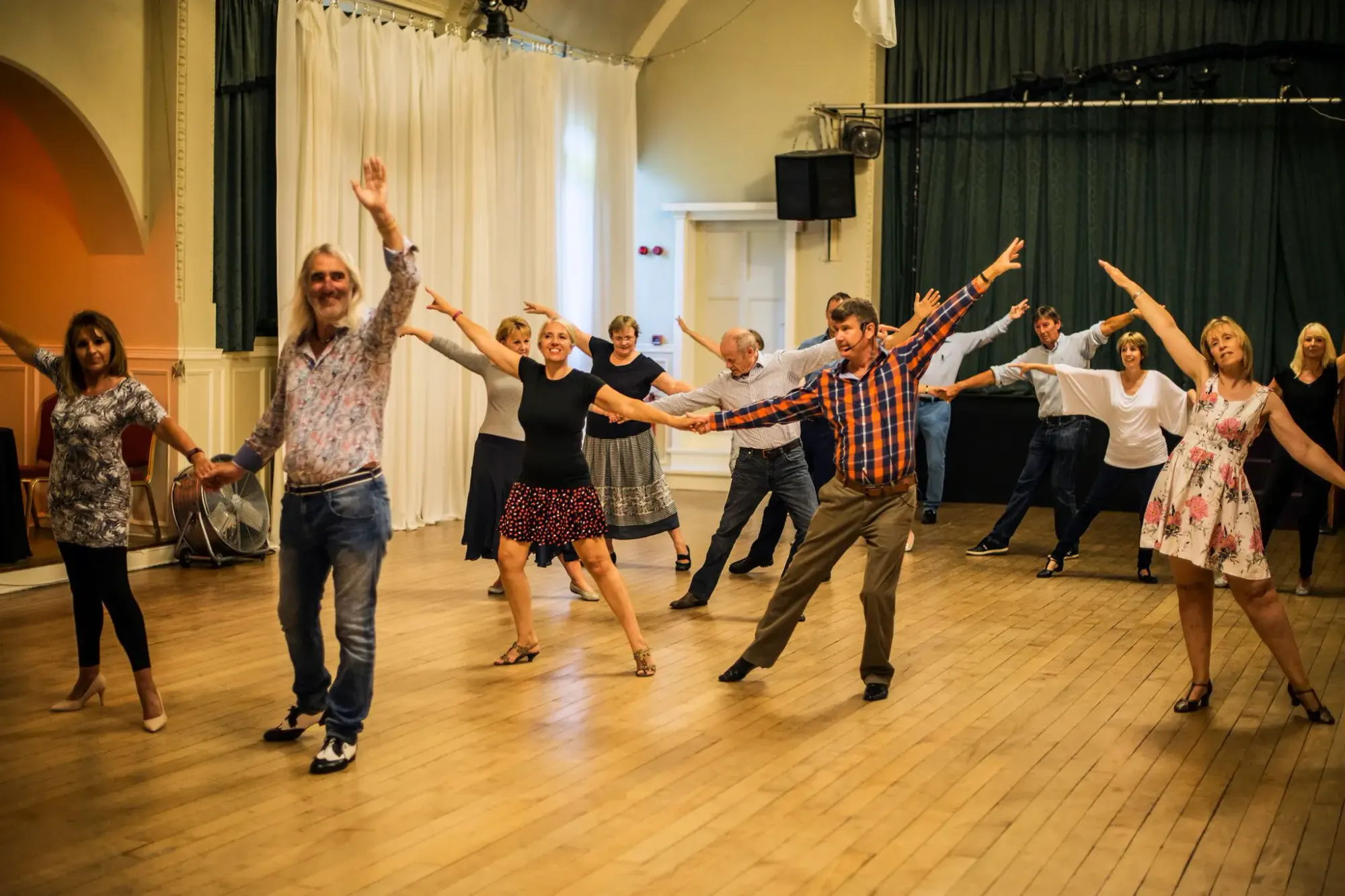 Beginners' classes start at 7pm tomorrow, Wednesday 6th November, or at 6pm on Sunday 10th November, and there are plenty of classes for all abilities including children. There are also dance classes for children (5-11 and teens) on Wednesdays at 5pm.
And on Wednesdays at 6.15pm there's an increasingly popular class called Fitsteps, when no partners are required.
Founded by Ian Waite and Natalie Lowe, you can see some of the moves here:
You can see the full classes timetable here.
To book, email ballroom@thecinnamon.club or download the form here.
Comments