An inspirational teacher has clocked up 40 years of teaching at the same Timperley school.
Jennifer Eley joined Forest Preparatory School in 1979 and has taught hundreds of children during her time at the school, including current deputy head Graeme Booth.
Her career goes back even further, as she spent the first few years at a boys' boarding school.
Jennifer says that Forest Prep, which currently has around 200 pupils aged two to 11 years old, has changed over the decades but has maintained a "special warmth".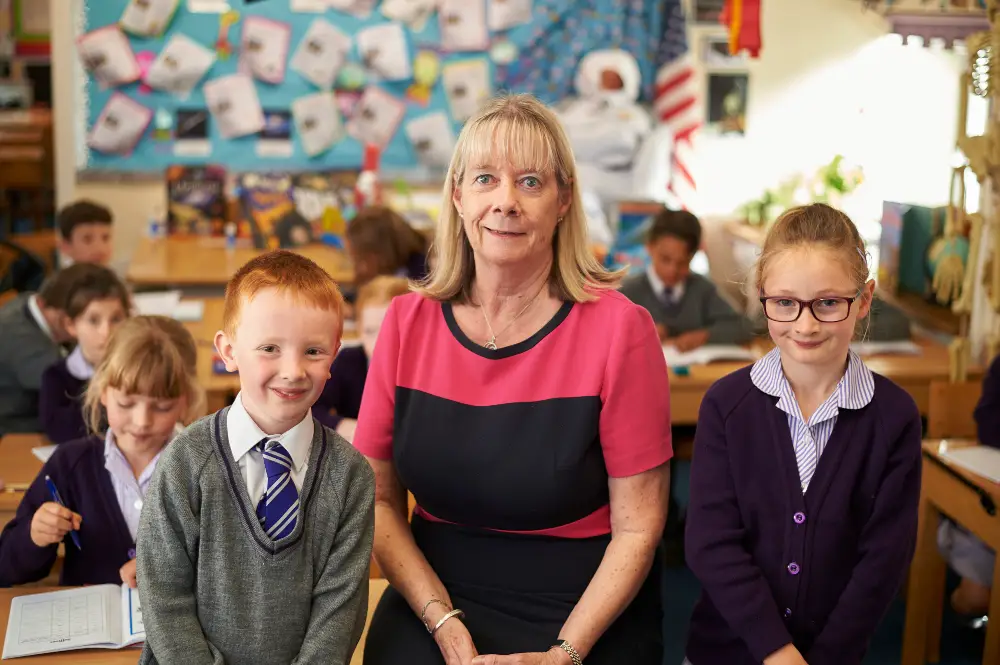 She said: "I describe it as a small school with a big heart. The staff are brilliant, and I see them as friends as well as colleagues. We have a lot of fun and we laugh a lot. Everyone looks after each other."
Throughout her time at the school, Jennifer has taught Year 3.
She added: "Year 3 is an important transition year as children enter the Upper School for the first time, and it is my aim to make the year a very memorable one. My classroom is full of objects and displays that are aimed at inspiring and engaging the children."
Jennifer has no plans to stop teaching and wants to carry on working as long as she can.
"I just love my job and it doesn't matter how old you are, there is always something new you can learn," she added.
Comments