Batch Bottlestore, described as a halfway house between an off licence and a tap room, has proved a huge success since opening in Kings Court in Altrincham earlier this year.
So to mark its first Christmas in Altrincham, we've asked co-owners Will Brown and Chris Bardsley for six beers to knock your festive socks off.
Amundsen
Super Santa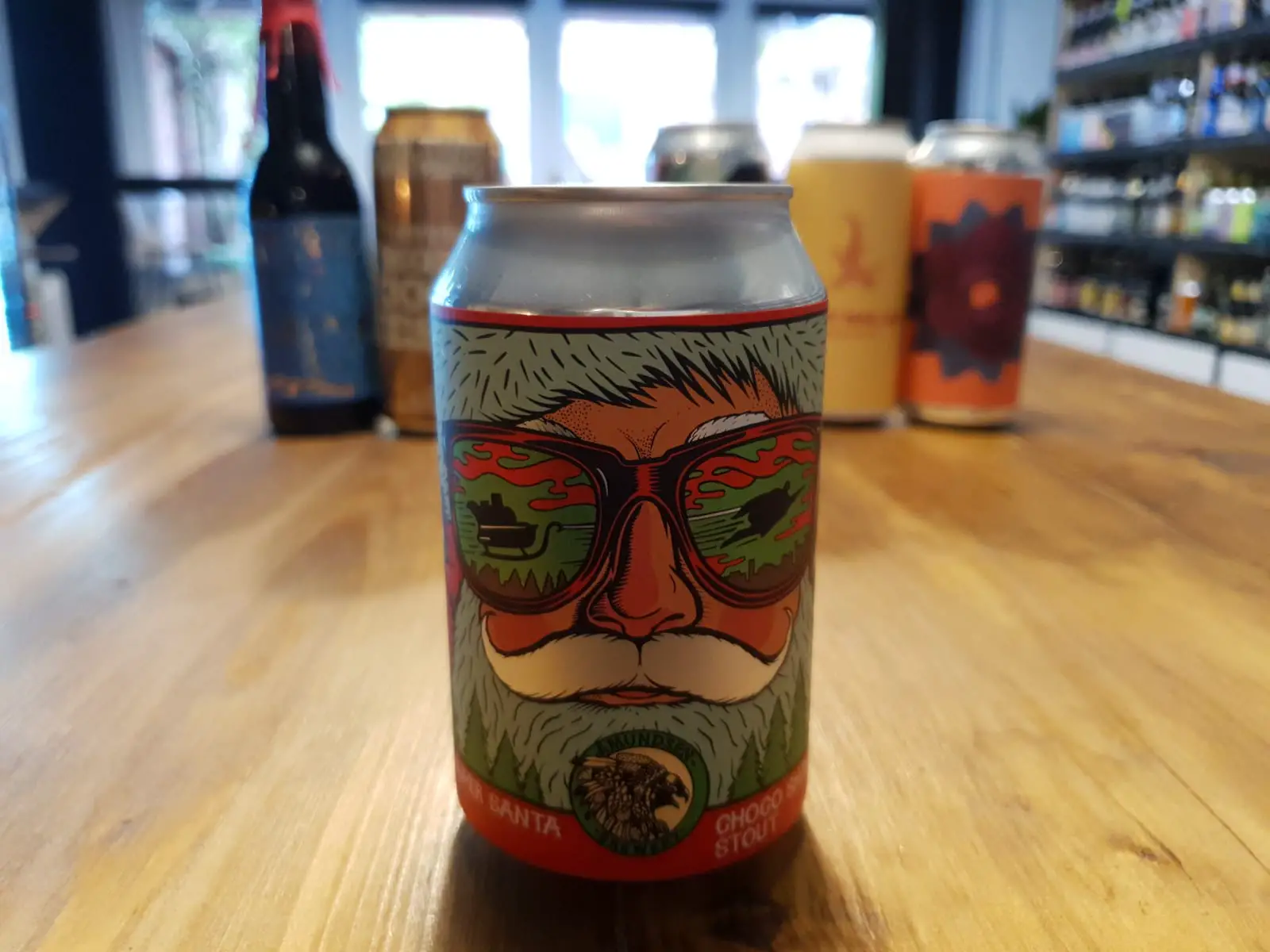 Wouldn't really be Christmas without a beer with Santa in the name. Norwegian brewery Amundsen have mixed things up this year, moving away from the tired old cinnamon, clovey, spiced nonsense Christmas beers usually inflicted upon us. Instead they have modelled this beer on the most festive of beverages – the chocolate milkshake. Huge vanilla and chocolate flavours pack far more of a punch than you might expect from its modest 4.7% ABV. Just look at the can too. Fear and Loathing in Santa Claus? Count us in.
Evil Twin
Even More Coco Jesus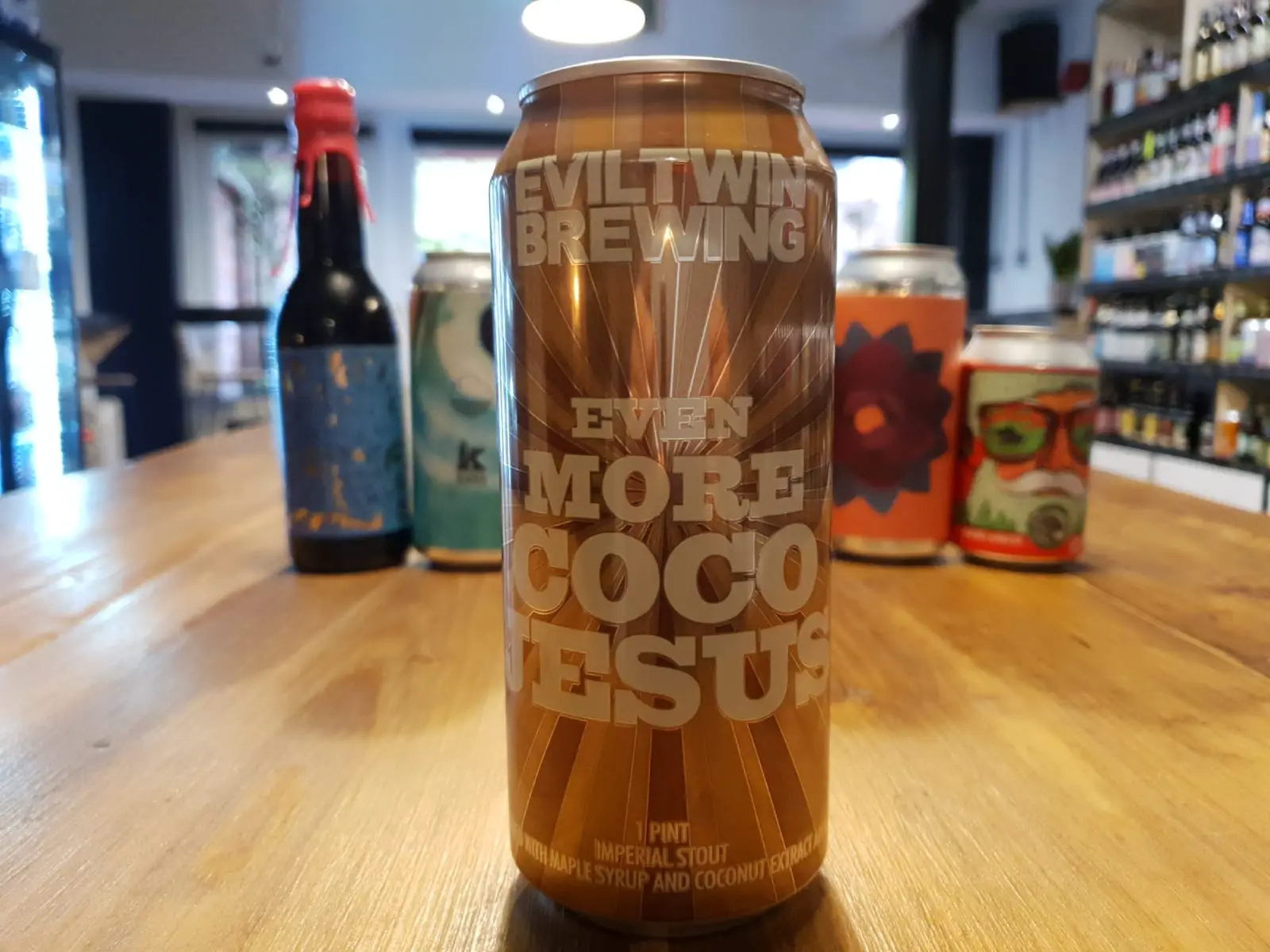 Jesus H Christ this is a Christmas extravaganza you shouldn't deny yourself. Sure, we've chosen this beer because of its obvious Christmas connotations but this beer is more than worthy of any top six. This American-made 12% Imperial Stout has a thick fudge-like body, with massive aromas of coconut, maple syrup and coffee. A Christmas miracle you mustn't deny yourself.
Cloudwater x Kees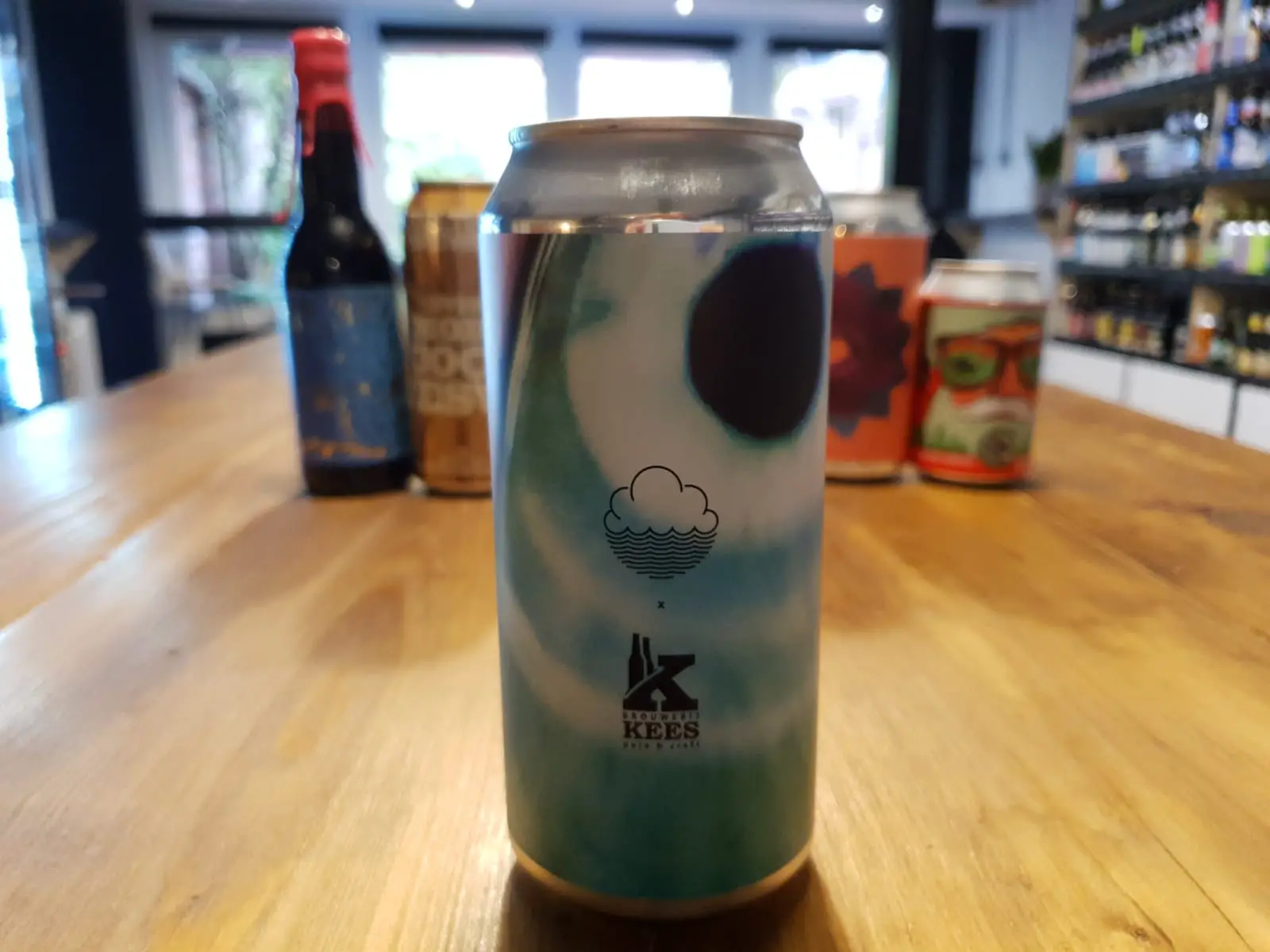 Dessert is served. No list of winter warmers would be complete without mention of warm apple pie, which leads us nicely to the apple pie flavoured beer we have chosen next. Slightly more refined and refrained than most dessert stouts, this collaboration brew from Cloudwater in Manchester and Brouwerij Kees in the Netherlands is made with apple, cinnamon, allspice and vanilla stays faithful to its objective without undermining its integrity as a classic imperial stout.
Alefarm
Magnolia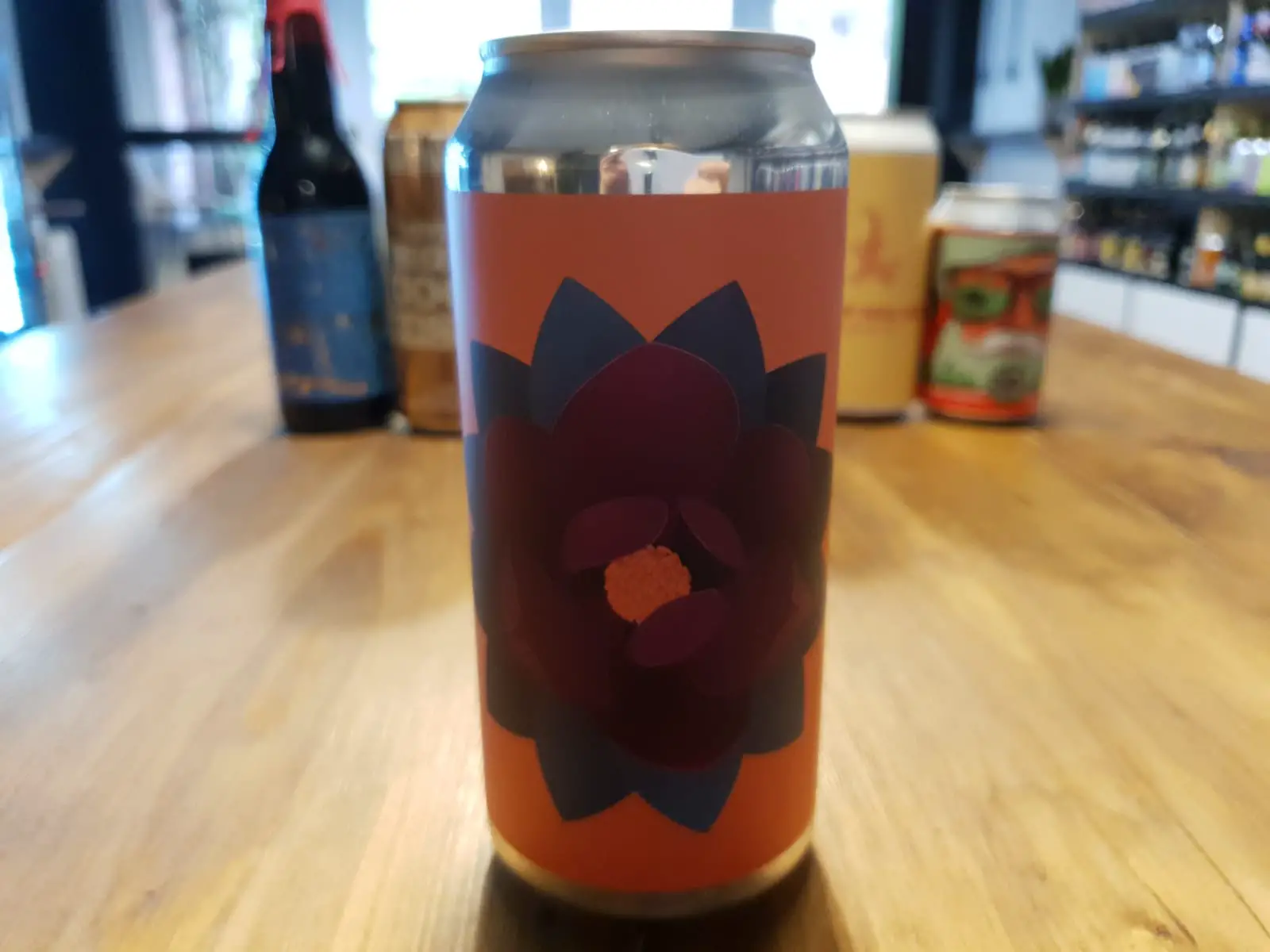 Just to prove that this time of year doesn't all have to be about enormous stouts, this beautiful little berliner weisse from Alefarm in Denmark is the perfect mid-meal palate cleanser. Made with fresh blueberries and blackberries it treads the line between soft sweet fruitiness and tannic tartness perfectly. A wonderfully refreshing, sherbety sourness will leave you more than ready for another helping of that big old Christmas dinner.
Lervig
Bourbon Barrel Aged 3 Bean Stout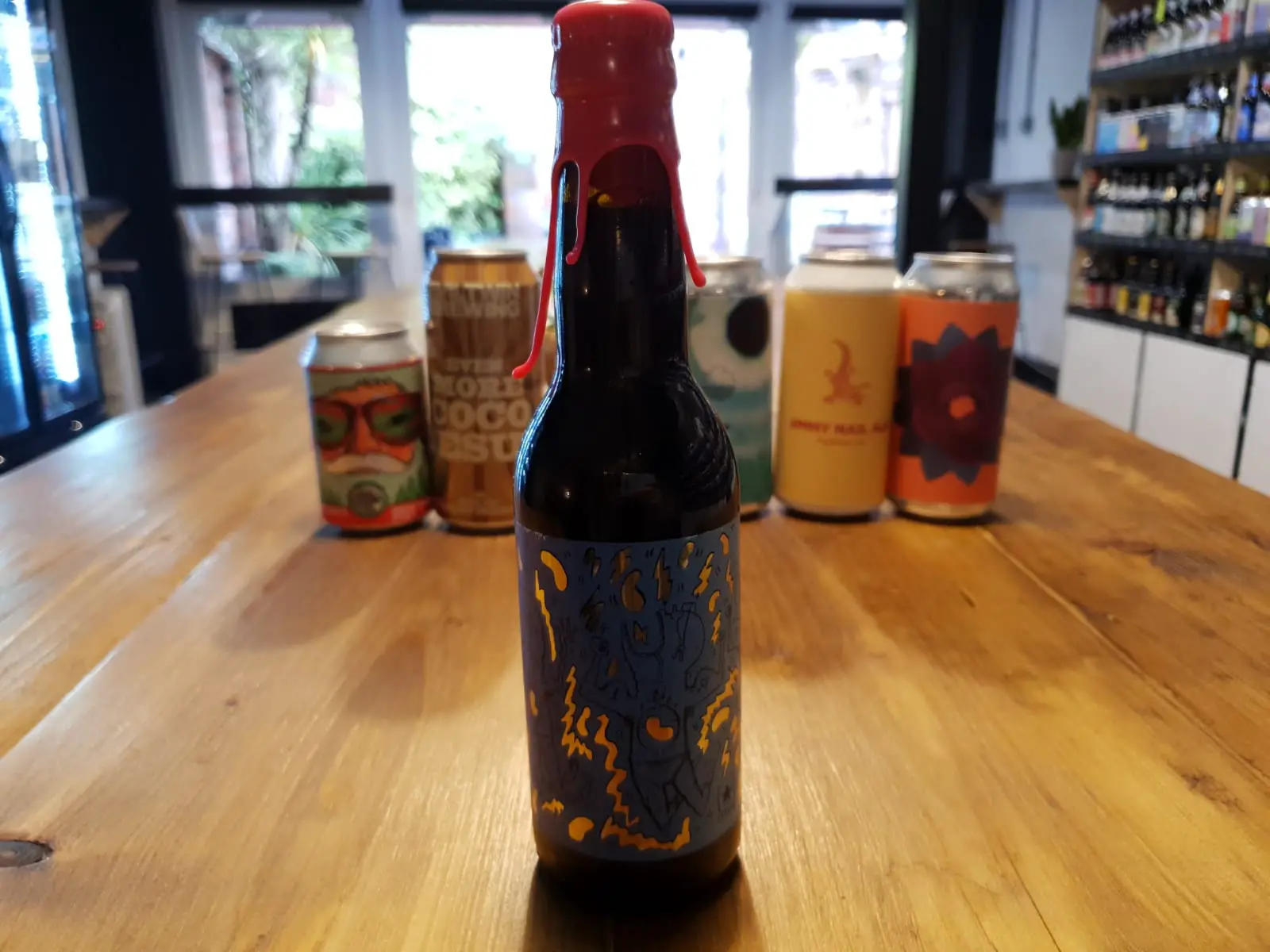 Do you love an origin story? Good, 'cos this beer has one. 3 Bean Stout is a staple in the Lervig roster of big silly stouty beers. Tonka, Vanilla & Cocoa beans are all used to make this disgustingly beautiful imperial stout. The sequel, Bourbon Barrel aged 3 Bean Stout is one of the few examples of a sequel smashing the original to bits. Lervig have simply taken the original, and left it in bourbon barrels for 13 months. Turns out, that is a great idea. I can't think of a better beer to share as the Christmas day cheese board comes out.
Pomona Island
Jimmy Nail Ale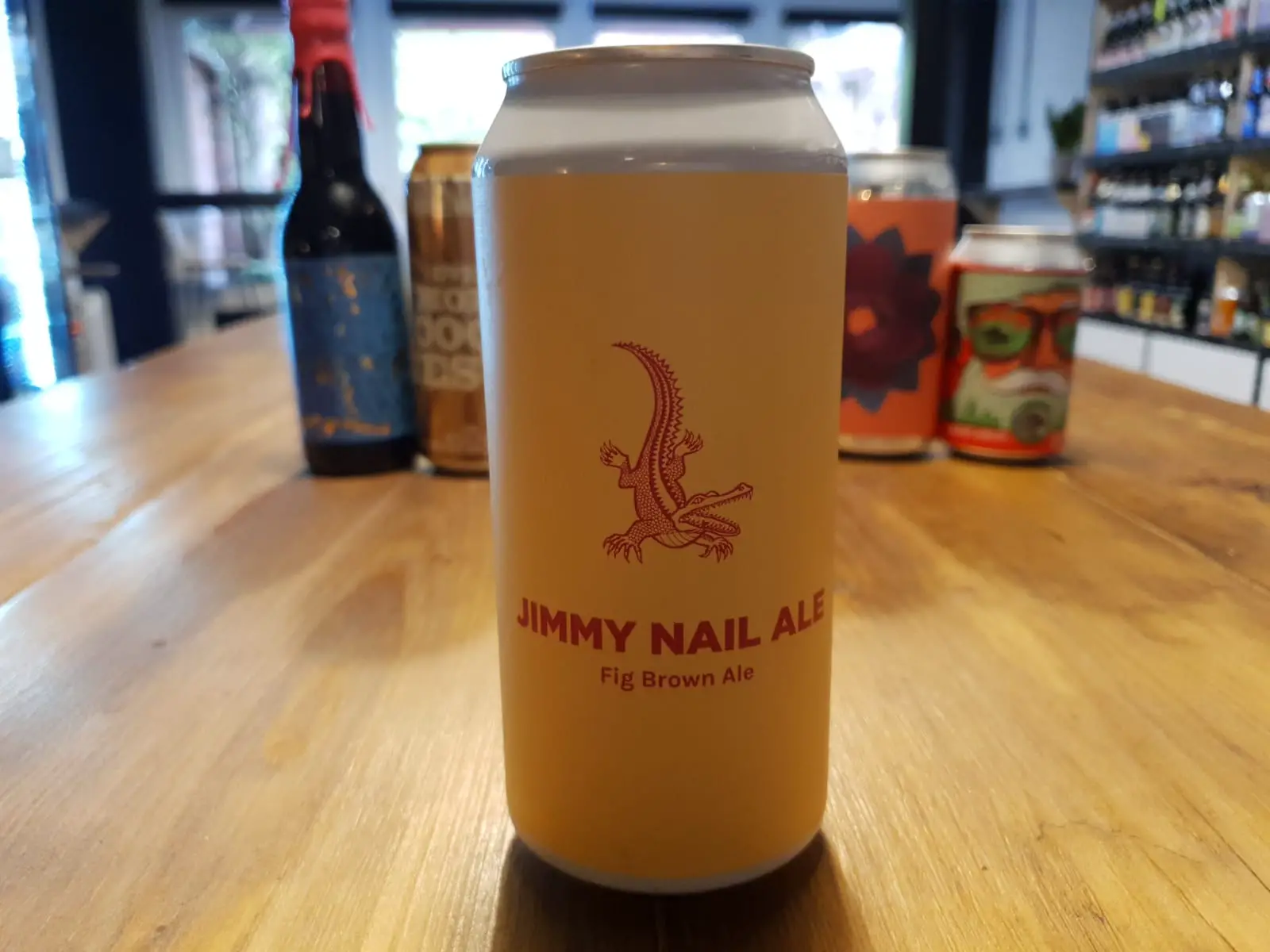 Ain't no doubt, it's plain to see that this is a fantastic twist on a brown ale. Sure, brown ales are a little old fashioned now but that doesn't mean they can't still be great. Figs really freshen up a brown ale and make it something else. Dirty brown in colour but this beer oozes vibrance just like the man himself, Jimmy Nail. Christmas just never really feels like Christmas without a sweet, zesty brown ale.
This festive period, Batch is offering gift vouchers that are redeemable in-store or online. It's also offering totally customisable gift boxes: Basic Batch (3 beers or 2 beers and a Batch glass), Big Batch (4 beers) or Mega Batch (6 beers).
Batch Bottlestore, Kings Court, Altrincham. Follow @batchbottlestore on Facebook and Instagram, @batchbottlestor on Twitter.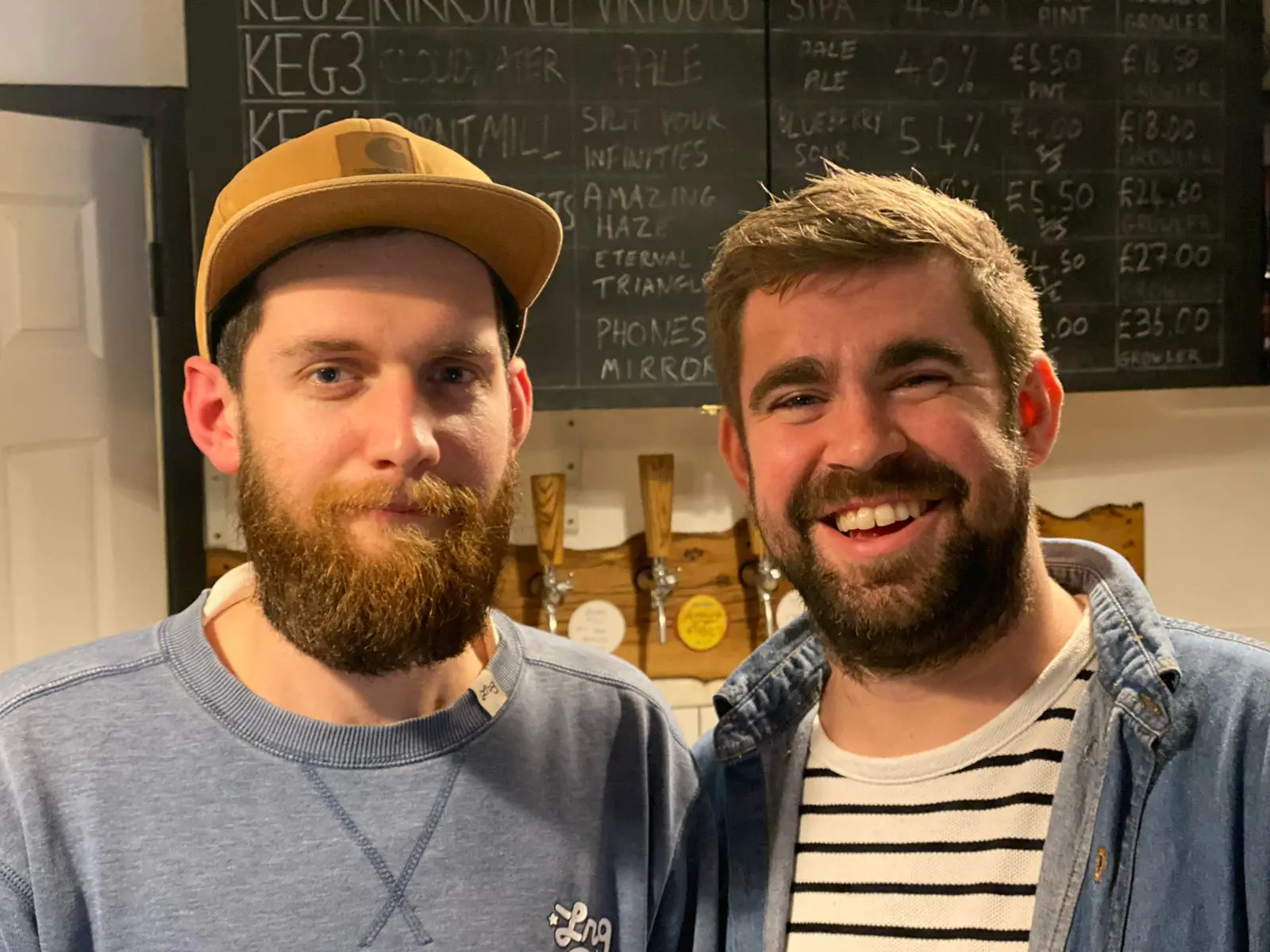 Comments