A property in Timperley has never been more in demand, as evidenced by the sale of the village's first million-pound house last year.
We take the temperature of the local housing market with Rob Macklin, director at estate agents Ian Macklin & Co, who have a physical branch in the village.
ALTRINCHAM TODAY: What's the current state of the Timperley market – hot or not?
ROB MACKLIN: The current Timperley market is very much hot. Demand still appears to be outweighing supply, that is certainly the case for the traditional 1930s three-bedroom semi which is prominent within the area. Just this week we have had numerous parties interested in new instructions of that nature with multiple offers being generated.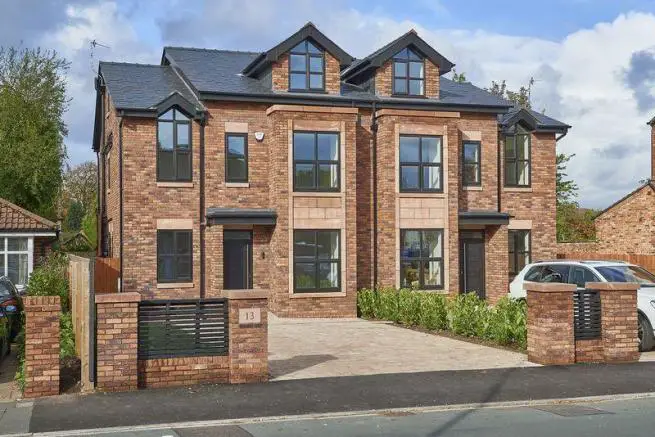 AT: Last year was dominated by Brexit – did you notice any impact on the property market in Timperley?
RM: Looking at the year in general, Brexit has not had a major impact. In reality we have seen activity levels dip ever so slightly around certain key dates initially in March and more recently in October. That is more a case of people seeing what the outcome of those deadlines would be. The activity levels pick up almost immediately as those key dates have then passed.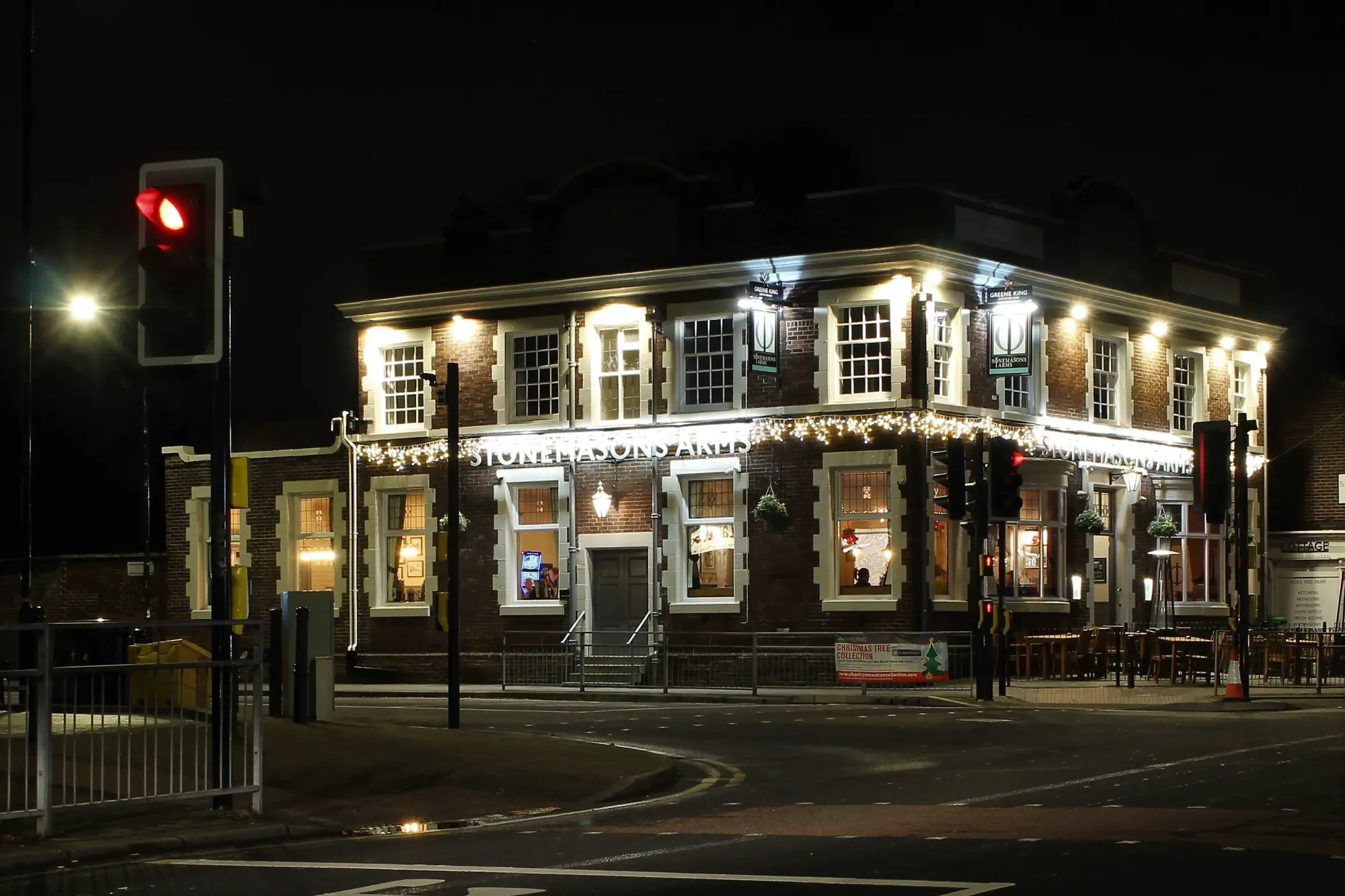 AT: One of the first million-pound houses was sold in Timperley last year – why has it seemingly become such a sought-after place to live?
RM: We have seen Timperley change significantly over the last 10 years specifically with regards to house prices. One of Timperley's main offerings is the 1930s semi as I previously mentioned. People now have an appreciation, which may not have been there before, of the potential these properties can offer by way of extending and remodeling.
The village centre offers everything you could ask for by way of amenities. Also within the area we are incredibly lucky to have a large number of superb primary schools (Park Road Academy, Heyes Lane, St Hughs, The Willows, Cloverlea, Broomwood Primary) and fantastic secondary schools in Wellington Road and Altrincham College of Arts. That has always been a big pull for Trafford in general but Timperley itself has an abundance.
Obviously we have the Metrolink providing the commuter service into Manchester and beyond, plus the national motorway network is easily accessible.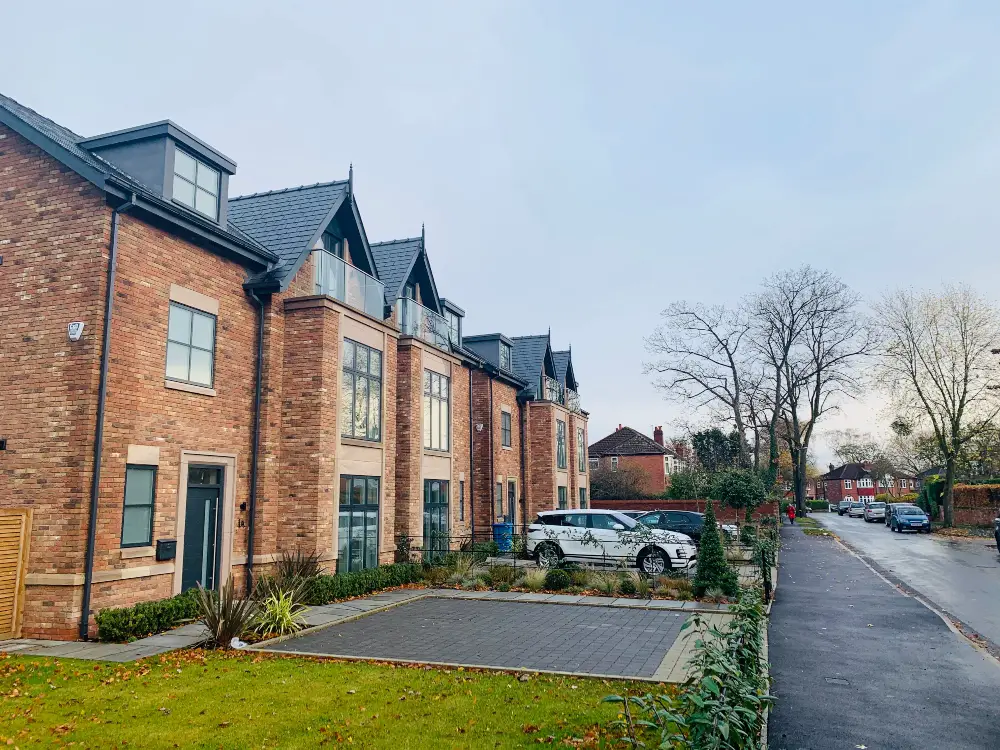 AT: Where are the most popular areas/streets in Timperley?
RM: This is a difficult question to answer. There are different pockets that will appeal to different peoples' requirements. Whether that be a desire to be close to the village centre, the Metrolink Station or a specific school perhaps. We are fortunate that Timperley can now offer a diverse range of properties across the price bands.
AT: Looking ahead to this year, where do you see the emerging hotspots to be?
RM: I think the emerging hot spots will continue to be the area in general. I do not intend to avoid the question but I do not feel you can pinpoint one area or type of property that will exceed any others. Whether it be the 1930s semi, the ex-council 1950s semi, larger period semis (which are limited) or modern new build houses and apartments, we have seen demand steadily, in certain cases rapidly, increase for all these types of property.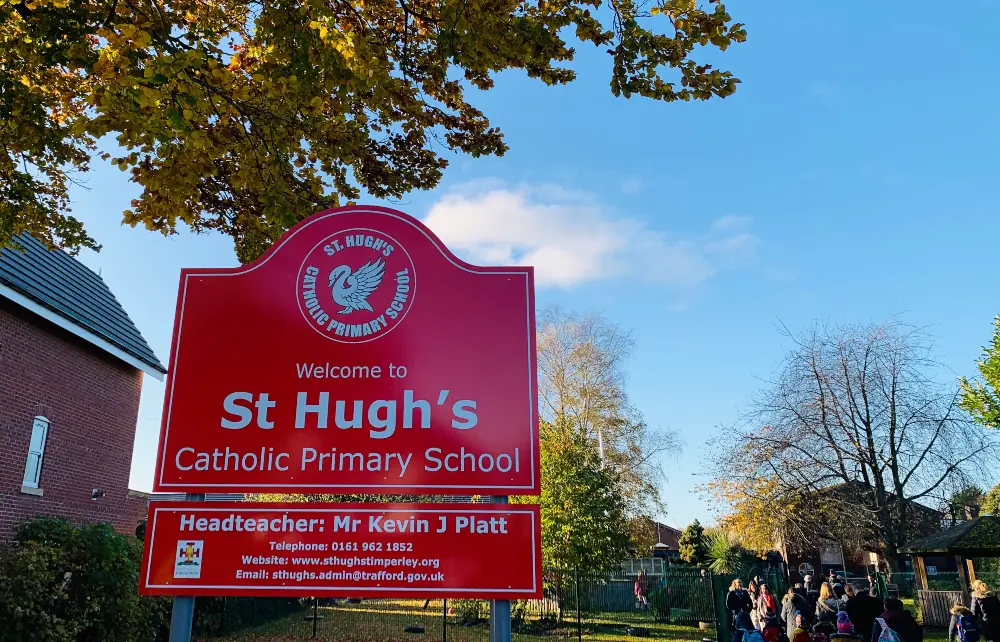 AT: For anyone looking to move house in Timperley, what can householders do to make their homes more attractive to buyers? What are the most sought-after features currently?
RM: We consistently see a lot of buyers are still looking for that open plan living/dining kitchen, the true 'heart of the home' so to speak. That space can always provide a 'wow' factor for prospective purchasers. Further potential can also be a key factor, the opportunity to add value to a property through modernisation or extension is, and always will be, appealing to any buyer prepared to engage in the work involved, it is not for everyone. Obviously the basic principles of keeping the house well presented internally and externally for viewings will always be something to bear in mind when marketing your property.
Ian Macklin & Co has been independently rated by Rightmove and the Property Academy as in the Top 3% of estate agents in the country. For more information, call its Timperley office on 0161 904 0654 or visit ianmacklin.com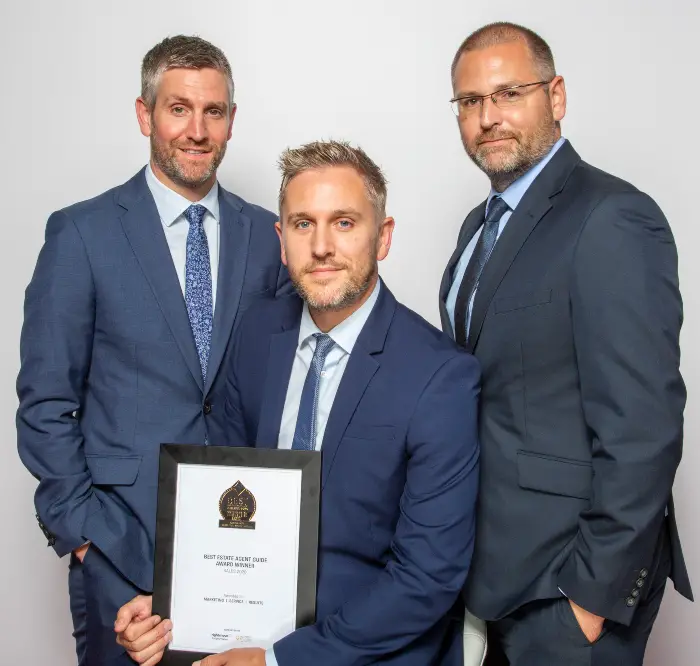 Comments