A new deli offering seasonal sandwiches, salads and charcuterie boards is to open in King's Court in Altrincham.
The owners of neighbouring businesses Batch Bottlestore and King's Cafe are teaming up to create Batch Deli, aimed at locals who struggle to find a "really good sandwich" in the town centre.
Chris Bardsley and Will Brown, the former Pi bar management team who launched Batch Bottlestore last May, are joining with Matt Brame, who has run King's Cafe for several years, for the new opening.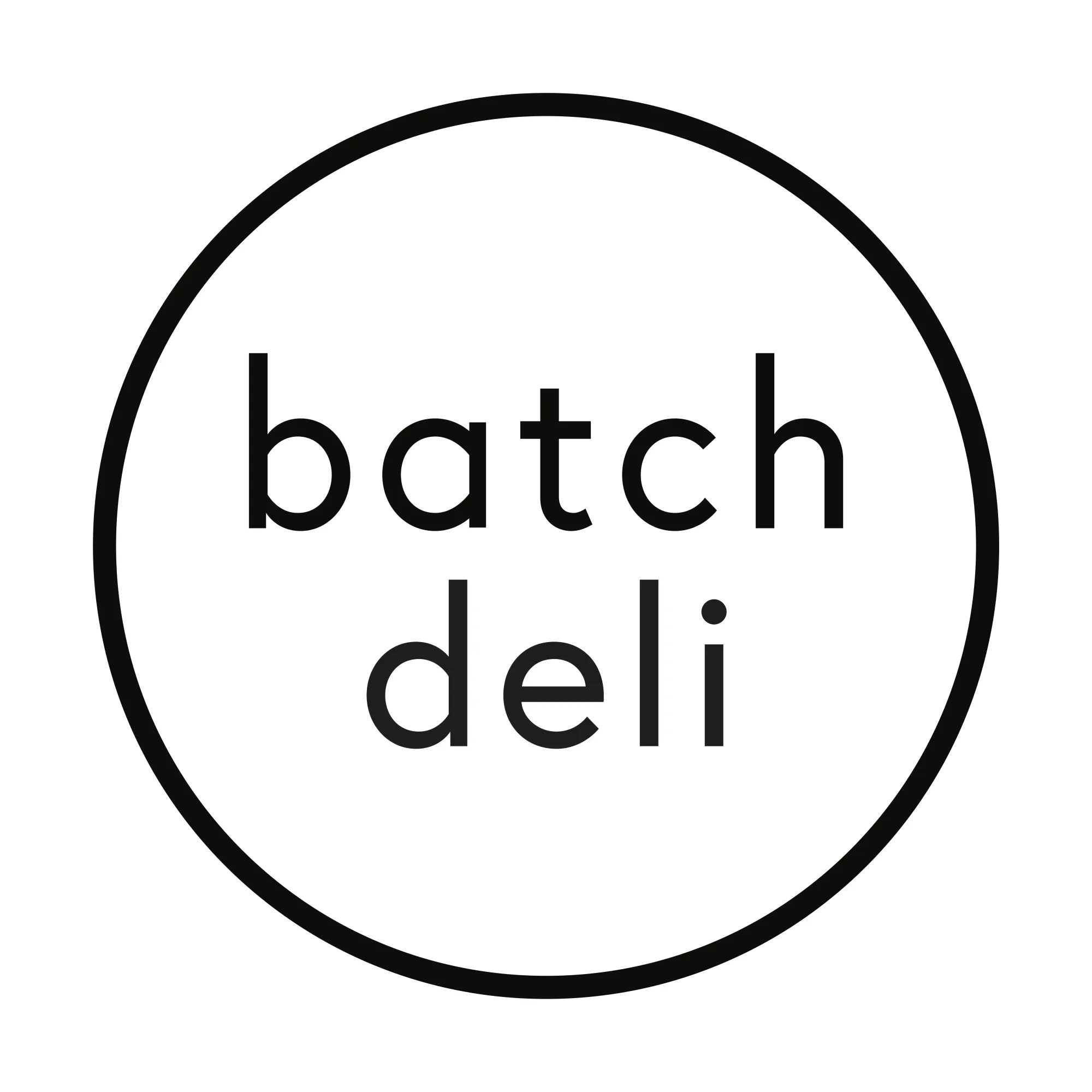 It will offer a sit-down and takeaway food service and open seven days a week, with 10pm closing on Fridays and Saturdays. They will also be offering wine, particularly organic wine, to complement the beer already available through the bar and bottlestore next door.
Brown said: "We've said for ages that you just can't go and get a really good sandwich in Altrincham. When Sugo opened a sandwich place it was amazing, we went there every day. The deli will be all about really good sandwiches that mean you don't always need to go to M&S."
The new deli will be managed by Roey Beaumont, formerly of Altrincham Market and Rose and Grey, who is Chris's partner.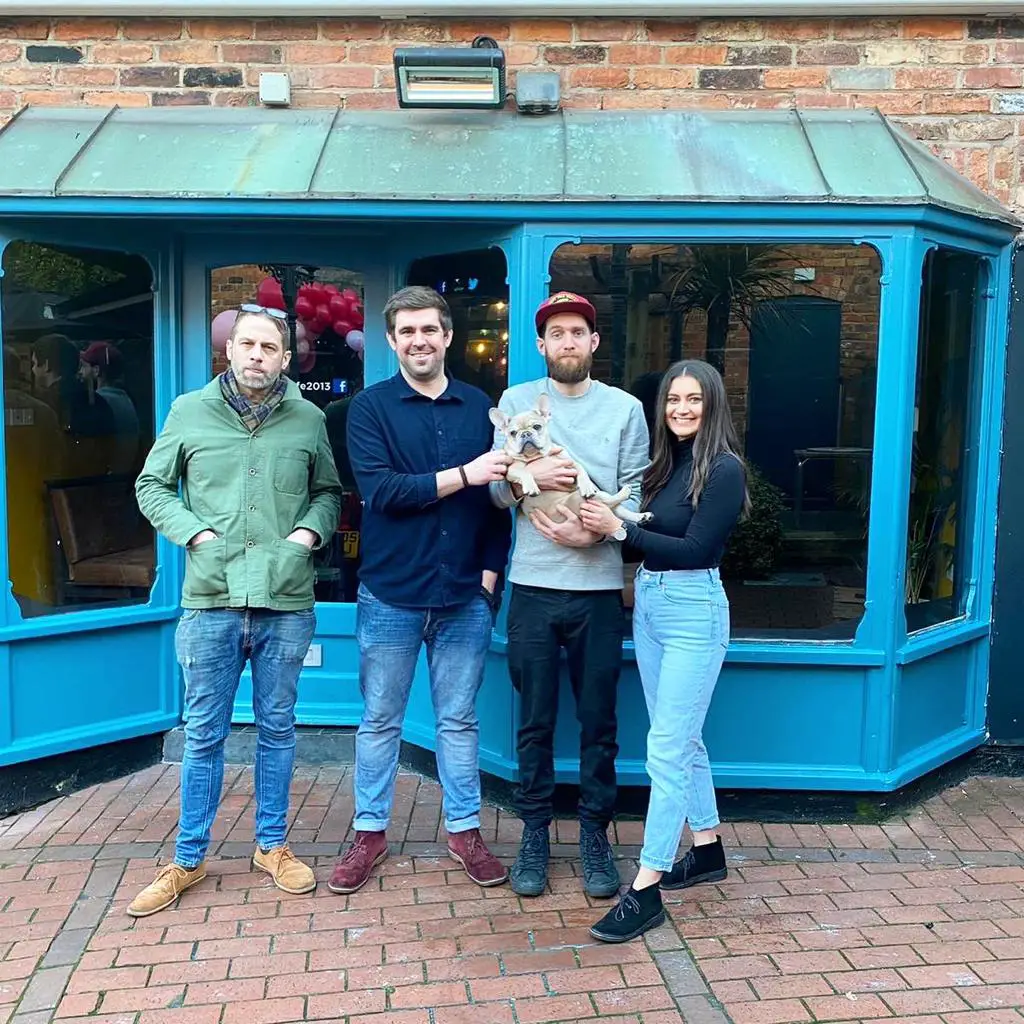 And Chris said the opening – which is set to open next month – had been something they had considered for a while.
"We've been sitting here hoping that somebody else will do some food-related thing, and then it's just transpired that it's going to be us," he said.
"A similar thing happened with the bottlestore – we were working in Pi waiting for ages to open a bottlestore in Altrincham until eventually we pulled our finger out and did it ourselves."
Will said the move into King's Court last year had proven to be a very good move.
"It's gone better than we could have ever hoped," he said. "Everyone down here is great and on the same wavelength. We all want the best for King's Court and want it to be a great destination."
Comments