Hilal, the long-running Timperley restaurant which closed this weekend after half a century, is to reopen next week under a new name.
The Stockport Road restaurant has been trading since 1969 but announced "with deepest regret" last week that it would be closing.
However, it's now been confirmed that a new restaurant, Zafraan, will be opening on the site on Monday 10th February.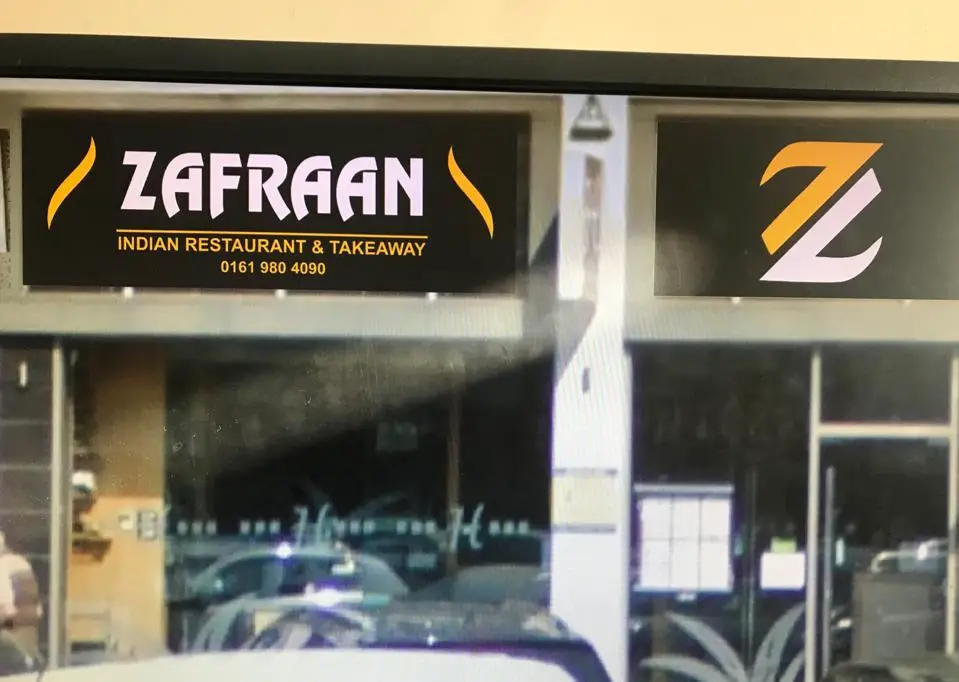 The new owner, Asif Khan, is a former employee of Hilal.
He intends to retain most of the existing Hilal staff and will keep a "similar" menu.
Comments