Plans have been submitted to transform the former Stamford Arms in Little Bollington into a residential development including nine affordable apartments.
Local developer Novo Property Group is looking to restore and convert the pub building and coach houses into nine affordable apartments and five townhouses respectively, with plans to create four new-build family houses on the former car park.
The buildings themselves, built in the early 20th century in a mock-Tudor Edwardian style, have been left empty since the pub closed in July 2012. Subsequent water ingress and vandalism have left the buildings in a dilapidated state.
Novo purchased the 15,000 sq ft Lymm Road site in September 2019 after it failed to sell at auction.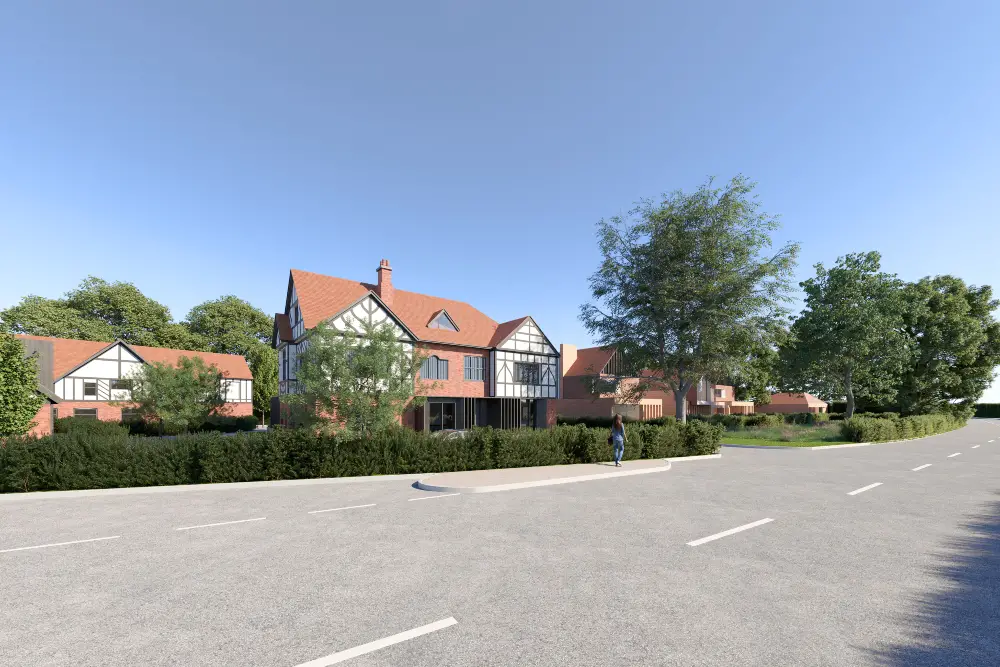 The site's original owner, Enterprise Inns, had first listed the pub for £1.4m before cutting the price to £1m, but it was eventually offered at auction by Pugh Auctions. When that route did not attract any interest either, Novo stepped in and concluded a deal for an undisclosed fee.
Ben Fearns, MD at Novo, said the submitted plans represented "a far cry" from the scheme that was initially planned.
He said: "After purchasing the Stamford Arms site, the extent of interest in the building from local and wider communities immediately became apparent to us.
"The passion shown for the buildings, particularly from the local residents, indicated to us that this would be no 'standard' planning application, and that a great deal of listening and learning from a wide range of stakeholders would be required to enable us to deliver a successful development for the site.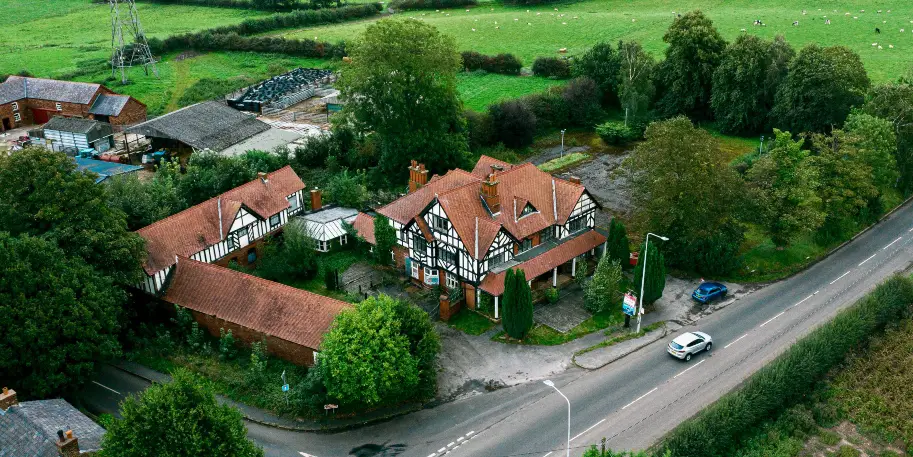 "The resulting conversations with local stakeholders, particularly the Parish, and the suggestions and feedback they produced have significantly informed our design development, leading to the production of a development that is a far cry from the one initially envisaged.
"From the removal of a proposed community building that was deemed surplus to requirements, to an increase in parking provision on site, this development is distinctly informed by local knowledge, and as a result is one that far better suits the needs and requirements of Little Bollington."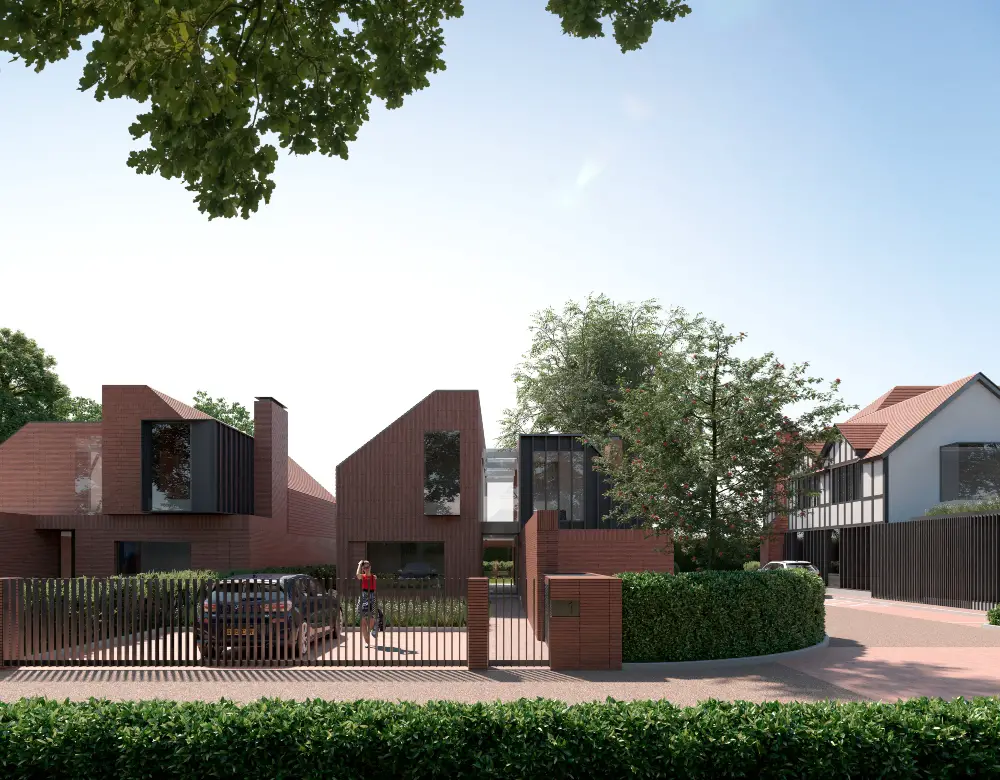 Fearns added that restoring the pub to its former use had "proven to be an unsustainable proposition".
Local Ward Councillor, Kate Parkinson, said the proposed development "conveys a good balance of warmth and sensitivity to the historical usage of the buildings and also the Little Bollington residents' concerns and thoughts about the development".
The project team behind the development includes Project 3 as Architects, Land Studio as Landscape Architects, Avison Young as Planning Consultants and Civic Engineers as Structural and Civil Engineers, with Little Betty Design and Dave & Co producing graphic materials.
Comments