A wood-fired pizza restaurant from the team behind The Elk Bar is to open in Hale village.
Vito's Pizza Kitchen will be located on Ashley Road in the unit formerly occupied by hairdressers Gloss.
The new tenants have taken 1,300 sq ft on the ground, first floor and basement on a 10-year lease.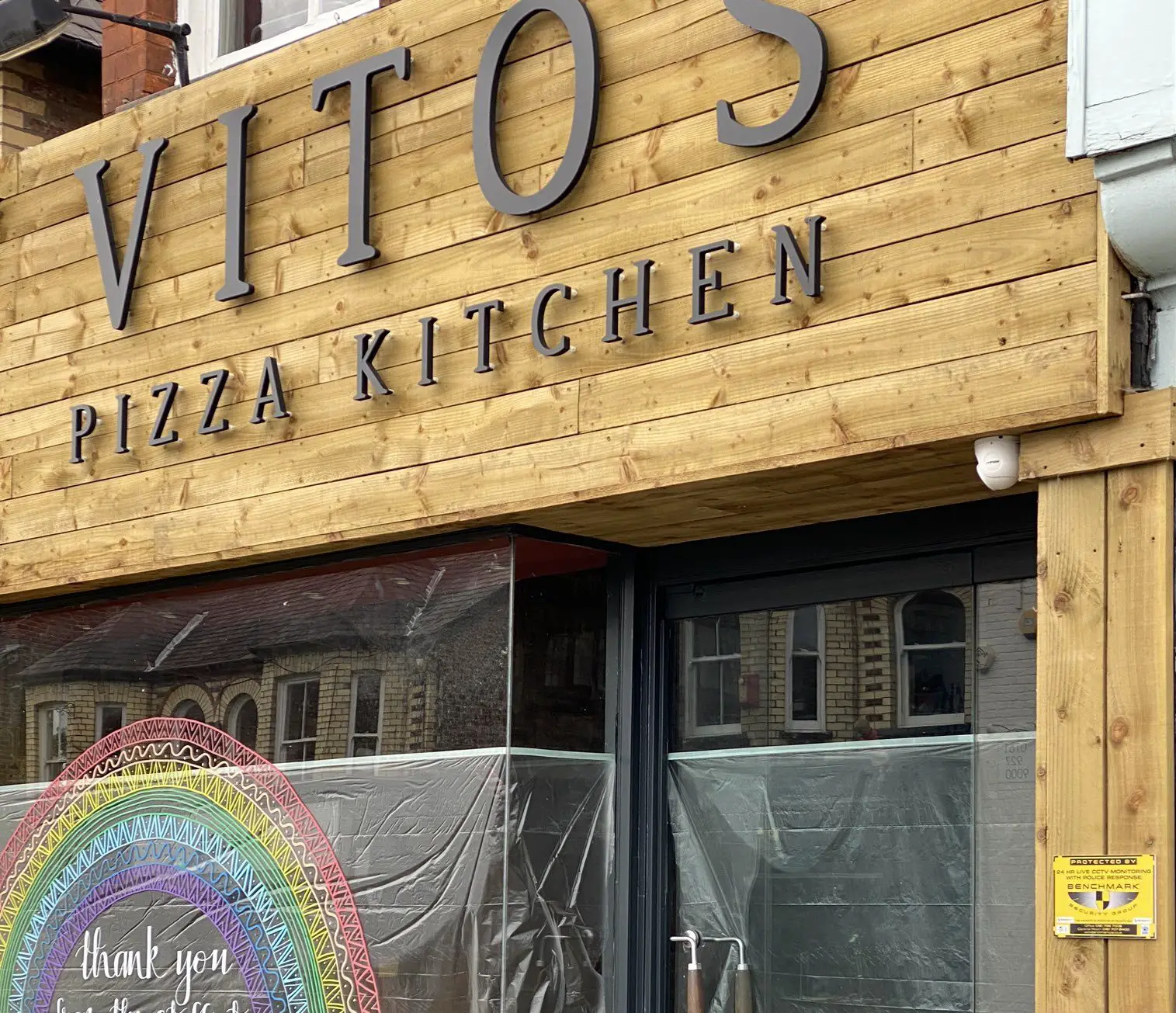 They had hoped to open fully this month but may just offer a takeaway service until coronavirus restrictions are lifted.
Alex and James, from The Elk, said: "They are looking forward to opening the new restaurant to be called Vito's Pizza Kitchen which will bring a similar relaxed feel as The Elk, together with a quality food and drink offering at reasonable prices.
"We were hoping to be open in May but with Covid 19, plans for full opening are delayed but in the meantime we may look at offering a take away service."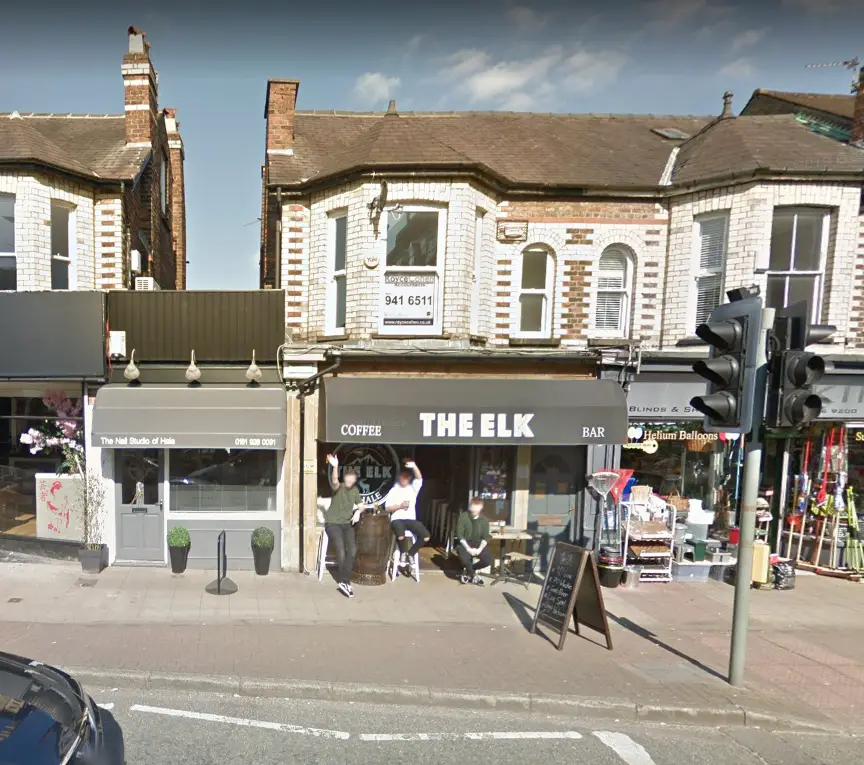 The new restaurant has a traditional Italian-style pizza oven at the heart of the kitchen.
Daniel Lee, director Regional Property Solutions, who acted for the private pension landlord, said: "This letting involved a change of use from A1 to A3 which went fairly smoothly and this wood-fired pizzeria, a first for Hale, will no doubt prove a popular eatery amongst its competition."
Comments