A trailer worth £4,000 that was used to transport equipment for a Hale-based scout hut has been stolen.
The trailer, which was taken from St Peter's Assembly Rooms on Cecil Road in Hale, belonged to the 4th Hale Scout Group.
Scout leader Richard Gould said the trailer was an "essential piece of equipment" used to take equipment to camps and adventures across the North West.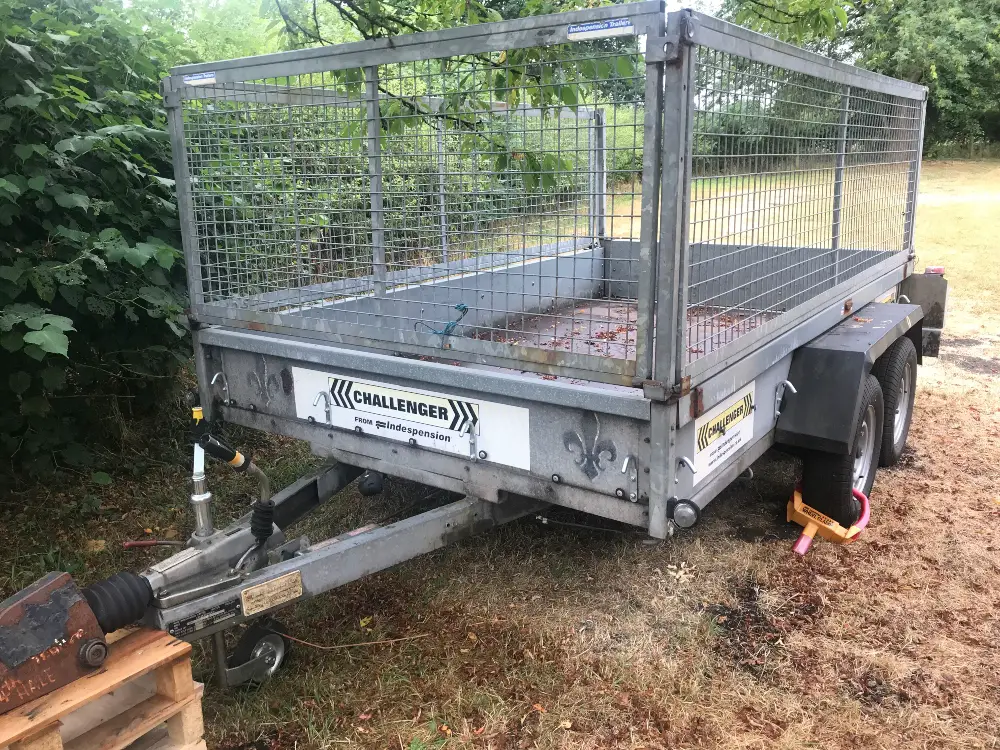 He added: "We meet in Hale, and provide scouting for around 100 young people and normally we run meetings in person every week and provide young people with skills for life.
"However, at the moment we are running these sessions online so that our members can continue having fun, learning new skills and meeting with their friends on a weekly basis."
Anyone with information should contact info@4thhalescoutgroup.org.uk.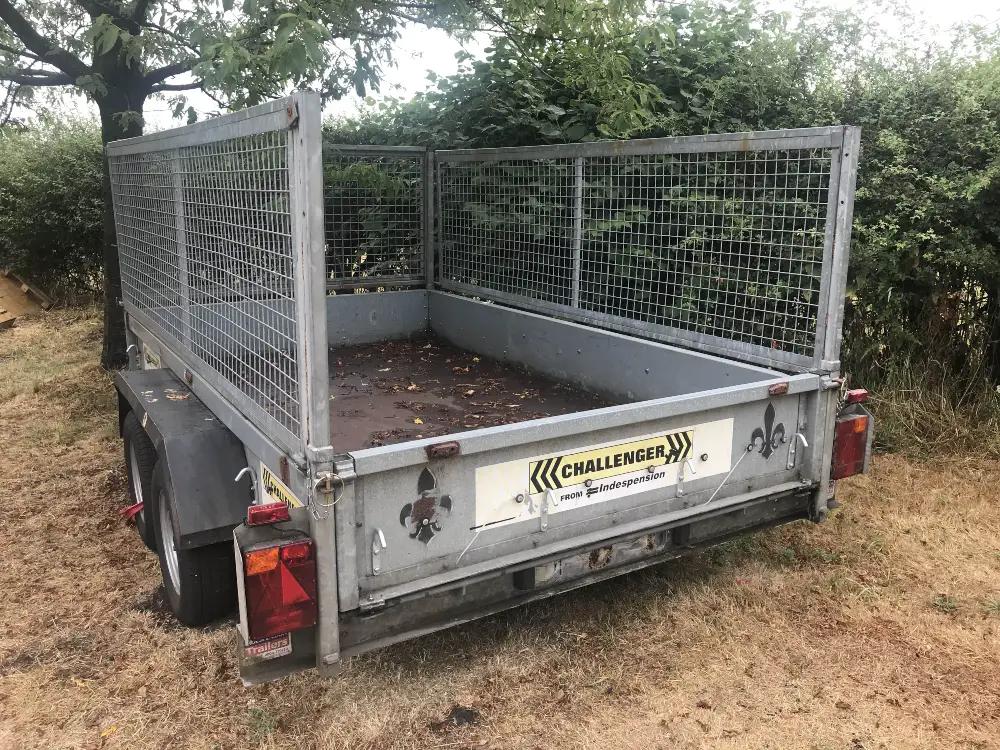 Comments