The Pelican in Timperley has served its last pint, with Greene King confirming it will not be reopening as a pub.
Speculation has surrounded the future of the Manchester Road pub for some time and it was officially placed on the market in February.
It has not however reopened since the government lifted restrictions on pubs on July 4th, and owner Greene King has today confirmed that the closure will be permanent.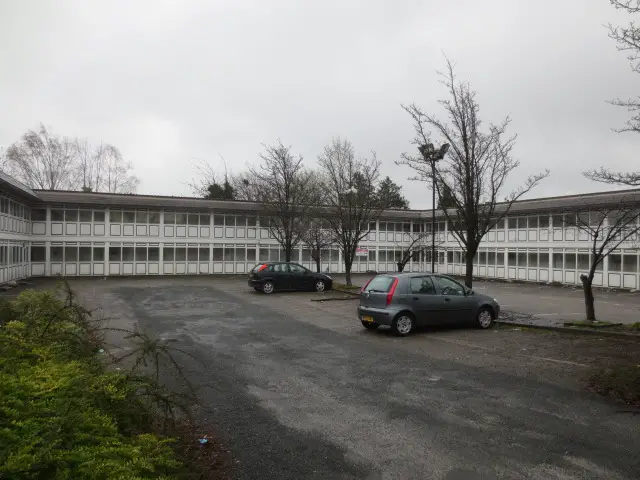 A Greene King spokesperson said: "The Pelican was advertised for sale in February and we have therefore taken the difficult decision not to reopen the pub.
"We continue to keep in regular contact with the pub's team and hope to find roles for them in our other pubs in the area. We'd like to thank all of our customers who have visited over the years."
The Pelican is part of a 1.7-acre site that also encompasses the Altrincham Lodge, a 48-room motel. That building is being advertised as part of the sale.
With the size of the land and its transport links, the site is likely to prove attractive to care home operators.
Comments