A charity for terminally ill, disabled and disadvantaged children has had plans approved to refurbish and expand its on-site facilities.
The proposed plans, which include a new building and renovation to its 17th century farmhouse, were drafted five years ago and took two and a half years to be accepted.
The Children's Adventure Farm Trust (CAFT), based in Millington, Cheshire, provides activities for children including art, music and sensory rooms as well as fun with sheep, alpacas and donkeys.
Getting the green light means more children will be able to access the charity's services.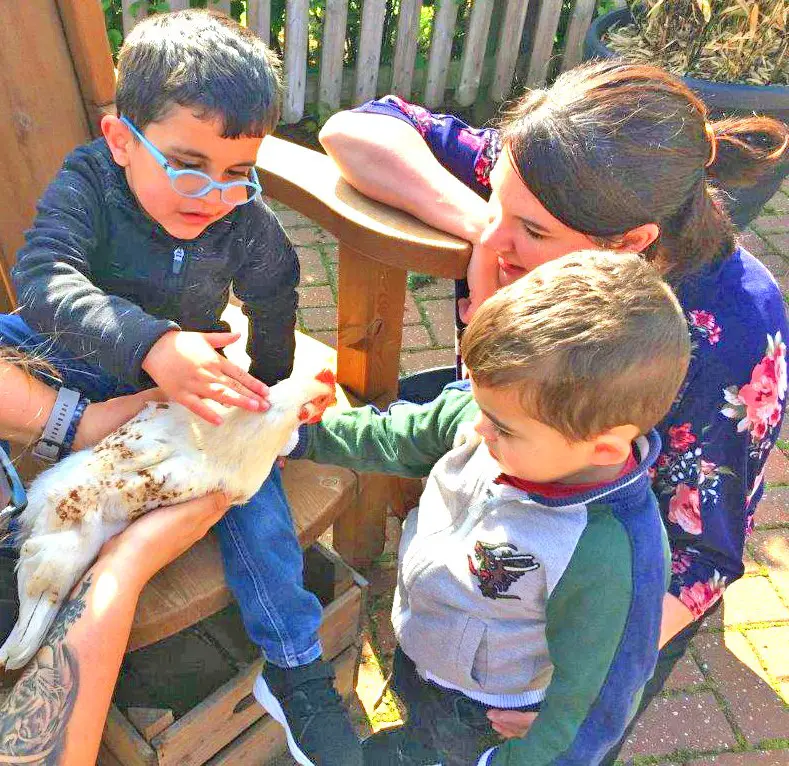 Blueprints for the new build include accommodation for children, better disabled access points, a new charity headquarters and a second entrance to the farm.
Meanwhile, funds directed towards the farmhouse will finance new windows, a loading area and repairs to the roof.
Ian Eccles, CEO of CAFT, said: "We're so pleased to have finally received planning permissions for improvements to our facilities.
"These improvements will allow children who currently miss out on the Children's Adventure Farm Trust experience the chance to come and stay with us…[a] big thanks to the teams at Bowker Sadler Architecture and P4 Planning Limited for all their help getting us over the line! Just the small issue of raising the funds now!"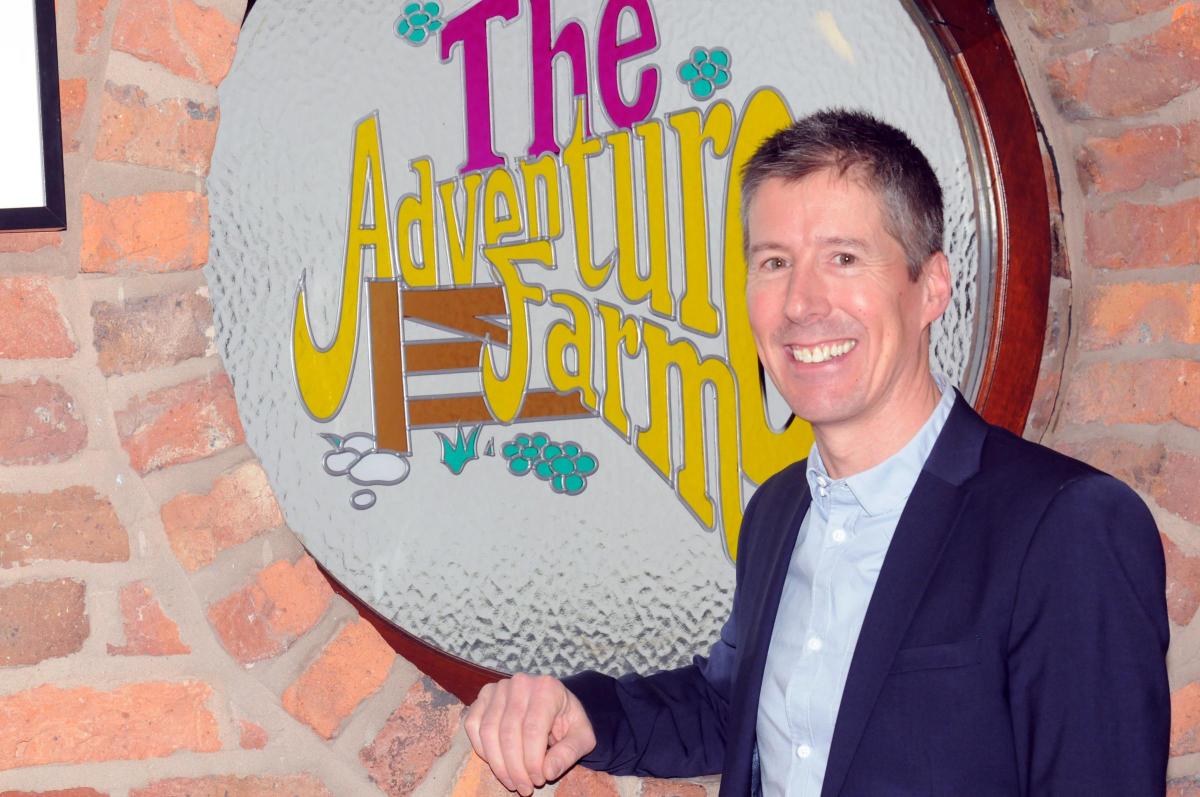 After a difficult year for the charity sector, Eccles is now calling on supporters to come forward and help CAFT finance its ambitious project.
CAFT regularly organises fundraising events, and intends to host many more after July 19th, having put on a Christmas virtual bonanza which saw appearances from patrons John Bishop and Jason Manford.
Comments