A treasure trove of old photographs and documents dating back to the mid-1800s has been discovered in an attic of a house in Altrincham – and now the new owners are appealing for any descendants to come forward.
Dr Nicky Lewis, a local GP, and his partner had just bought the property on Beeston Avenue in Timperley when they made the find.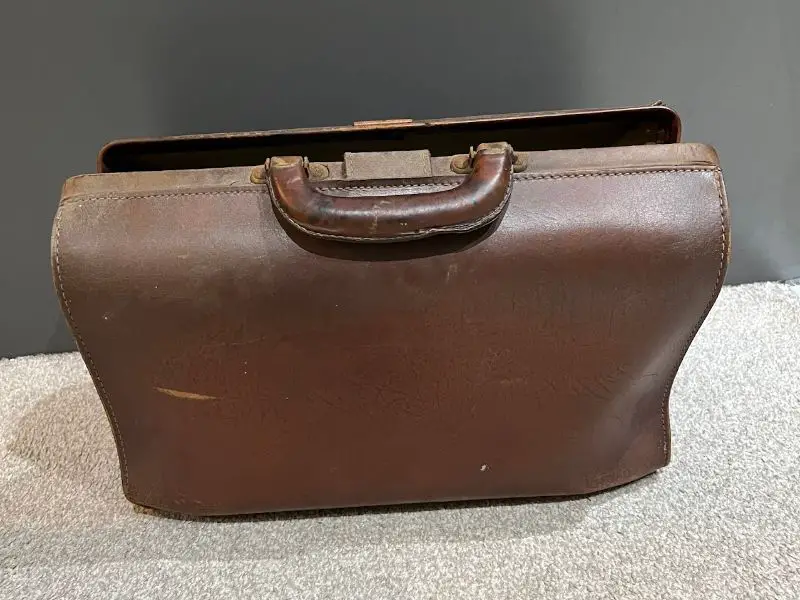 The property had been sold through probate after the previous owner died, but it had been thought that all remaining belongings in the house had been cleared by a removals company.
But Dr Lewis said he was "amazed" to find over 100 old photographs, a marriage certificate, war certificate of service, death commemorative certificate and other documents in very good condition inside a leather bag.
He told us: "We needed to sort out a leak in the chimney so we ventured up to the attic to see how bad the damp was.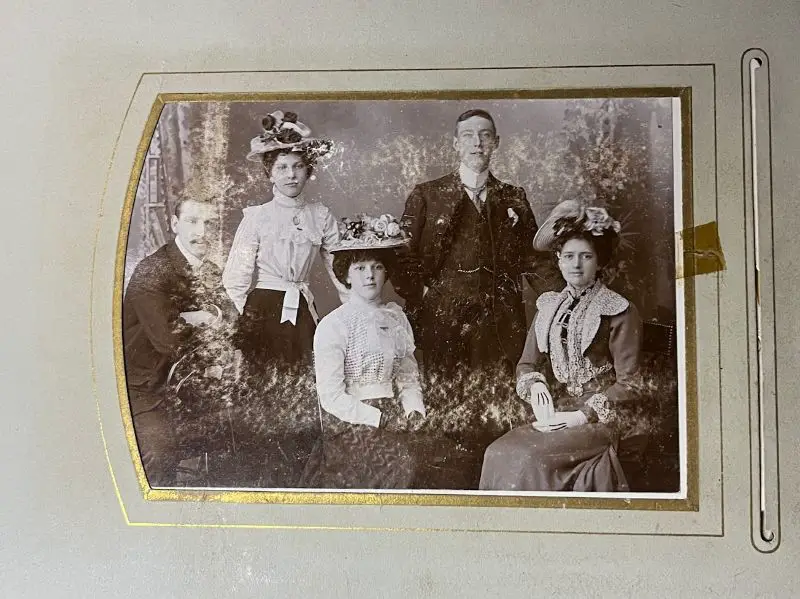 "We found this little leather case hidden in the rafters alongside an old Singer typewriter and a few other things.
"It sounds like a cliche but we really did have to wipe off a layer of dust."
Among the items is a First World War certificate of service for Private John Harold Bower, who was in the Cheshire Regiment between 1916 and 1918.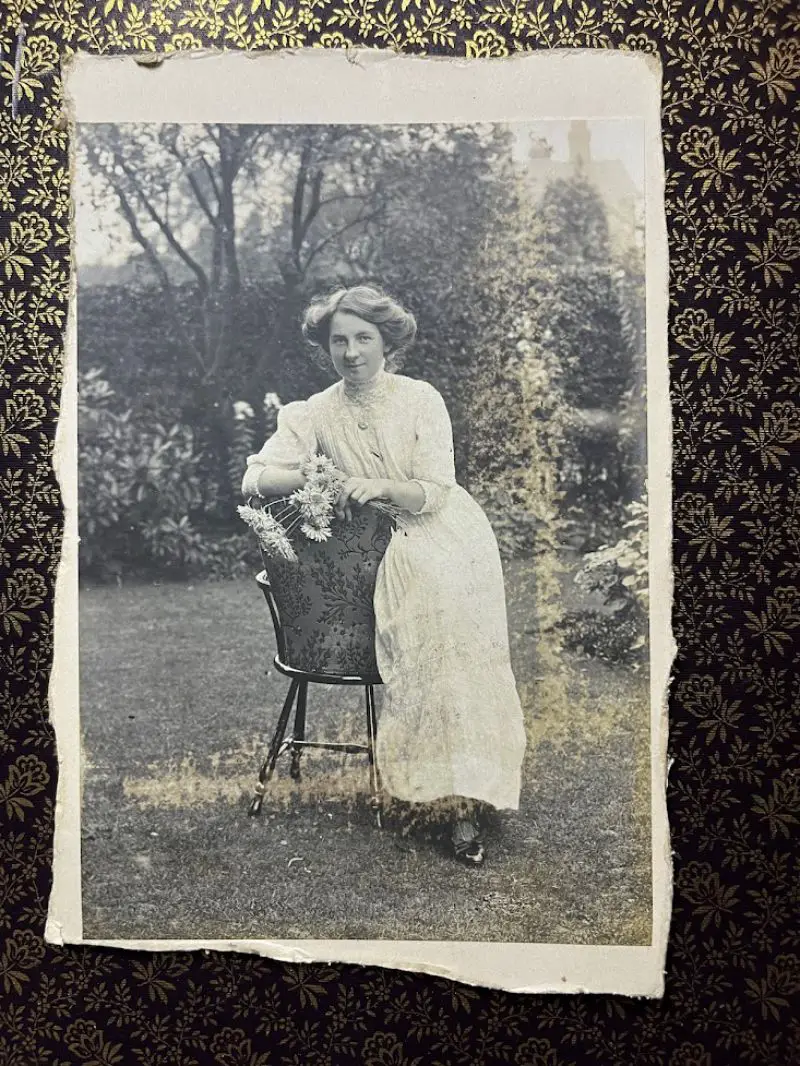 There's also an invitation to a wedding of John Bower's daughter, Sarah, in 1915, and a memorial card for Ellen Downs of Styal, who died in 1876 and is interred in Wilmslow Parish Church.
Also in the bag is a marriage certificate marking the union of John Walton, a butcher, and domestic servant Sarah Downs, in 1868.
Dr Lewis says he has contacted his solicitor to contact the sellers' solicitor in an attempt to track down any surviving relatives.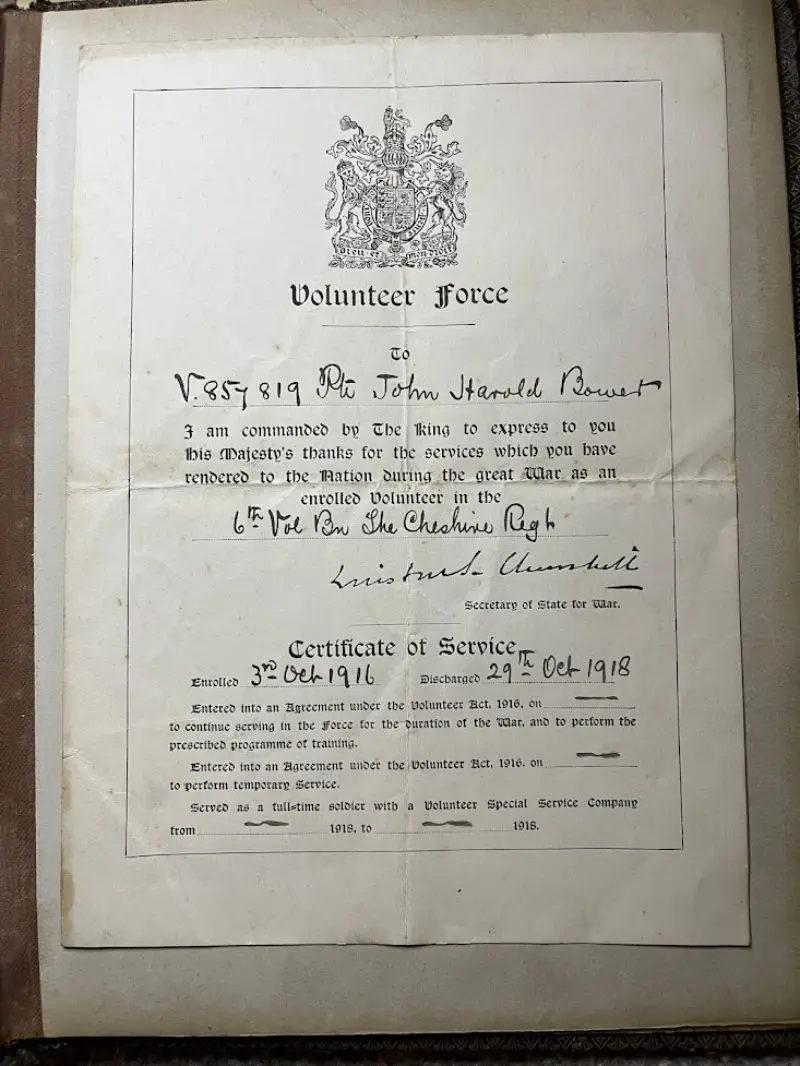 He said he would love the find to go to a close relative of somebody in the pictures, or a place where it can be enjoyed by others, such as a local historical society.
Anyone looking to see the full collection of photographs and other items can view them here.
Comments