The Royal Horticultural Society (RHS) and BBC North West Tonight are teaming up to create an urban community garden at the RHS Flower Show Tatton Park next month.
And 22-year-old Bea Tann, an assistant landscape architect at Planit-IE in Altrincham, is designing the garden with support from gardening collective Manchester Urban Diggers (MUD).
Bea already has a track record having designed a garden at the RHS Chelsea Flower Show earlier this year. Enchanted Rain Garden, which was inspired by the weather of her home city and designed to thrive in wet conditions, earned Bea a prestigious Silver-Gilt medal.
The Tatton Show garden is set on a stretch of road that's been pedestrianised and will feature plants chosen to absorb air pollution, a tree growing out of a gap in the paving, and raised beds for the neighbourhood to grow their own edibles.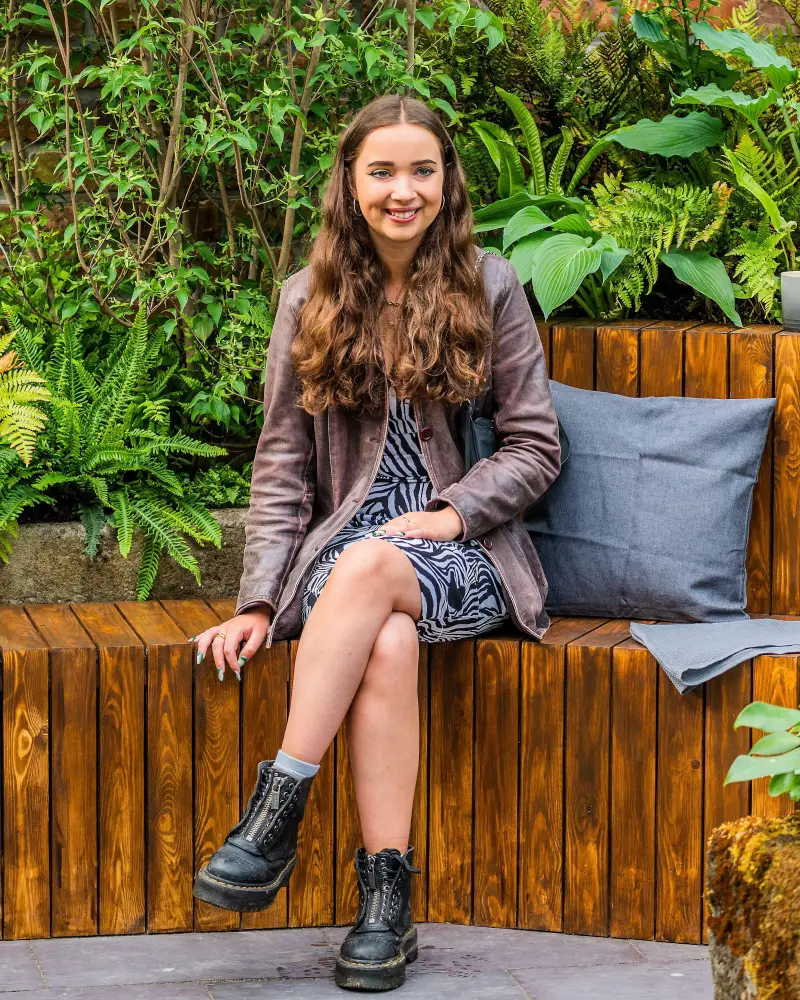 "I wanted to show what you could do with what's already there," said Bea, "and explore what would happen if city centre design was less about driving."
Bea has two weeks to create the garden and will fit the preparation in around her day job.
"I'm so excited and really happy to be given the opportunity," added Bea.
"It's something a bit different and show gardens are a really good way to demonstrate what you can do."
She's hoping to turn her hobby into a full-time job at some stage in the future.
Lex Falleyn, Show Manager for RHS Tatton Park, said: "We're so inspired by Bea's enthusiasm and to see collectives like MUD encouraging young people to get involved in growing food in their local communities, as well as making our cities more green for both people and wildlife to enjoy."
The RHS Flower Show Tatton Park takes place from July 20th to 24th, and tickets are available here.
Comments