A multi-million-pound transformation of Altrincham Leisure Centre has been given the green light by councillors.
The large-scale refurbishment of the Oakfield Road facility is now set to begin in January 2023, and will reopen under the brand name 'move Altrincham'.
Included in the revamp will be a new 25-metre swimming pool, a 20-metre learner pool, a pool pod to improve accessibility, a combined lobby area with pool viewing and café, a wet village change, an inclusive changing places toilet and a health and wellbeing spa facility.
There will also be a wellness assessment room, an enlarged fitness suite, fitness changing and dry change areas, two flexible studio spaces, an immersive indoor cycle studio, a four-court sports hall and storage, a gymnastics hub and staff rooms and offices.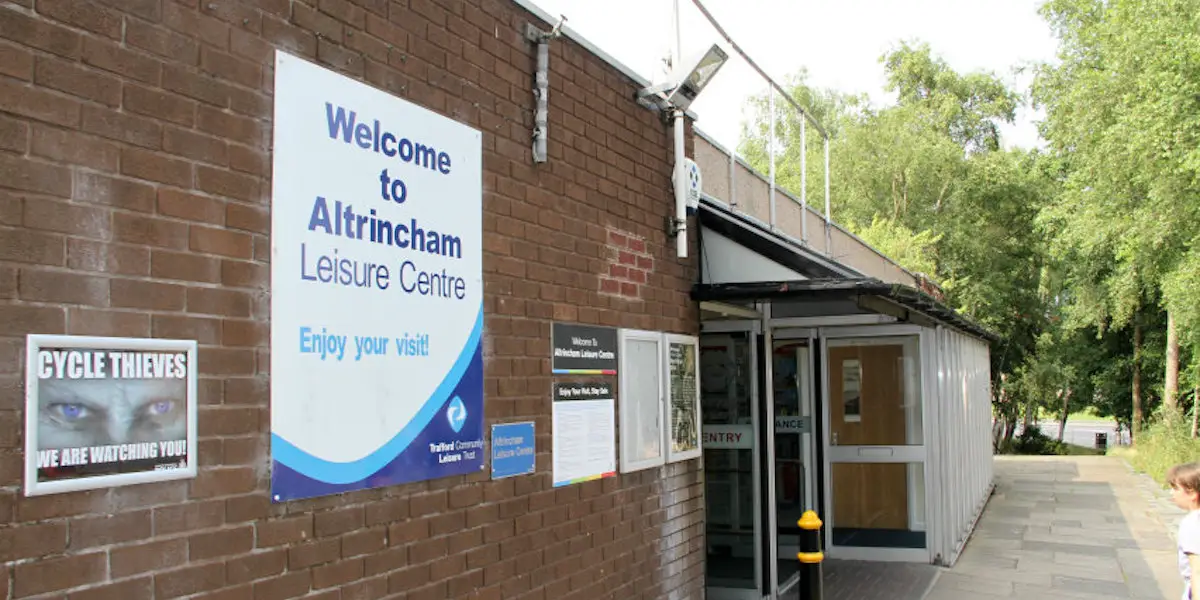 The new mix of facilities has been developed with support from Sport England to deliver long-term sustainable leisure provision, a key commitment from Trafford Council.
The designs also include the replacement of the fossil fuel (gas) heating system with Air Sourced Heat Pumps and Solar Panels, which are significantly more sustainable options than the existing systems, and support Trafford Council's carbon neutral action plan.
A large scale online consultation event was held with residents in January this year – and a total of 576 people responded to the consultation and were largely in favour.
The investment supports the Council's strategy and commitment to get more people moving more often, helping improve health and wellbeing and is part of its Physical Activity Strategy, 'Trafford Moving'.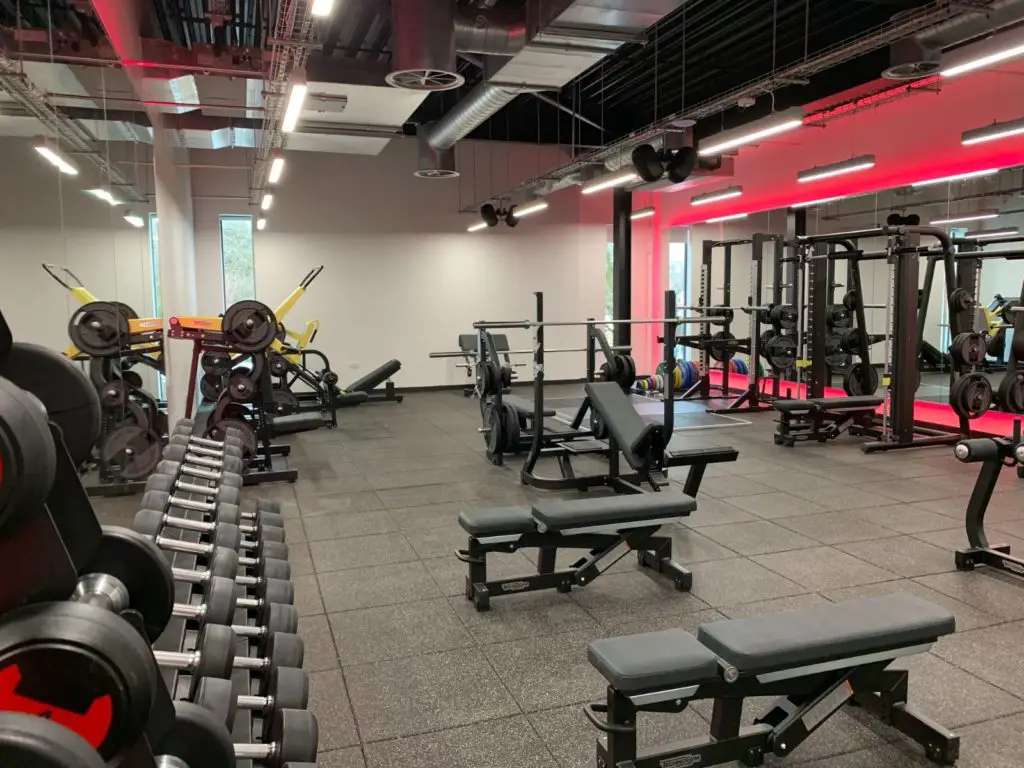 Jo Cherrett, CEO of Trafford Leisure, a community interest company wholly owned by Trafford Council, said: "We are ecstatic to finally get the green light from Trafford Council on the full refurbishment of Altrincham Leisure Centre.
"We know it has been a long time coming, and we can't wait to breathe life back into the building, future proofing it for future generations.
"However, we want to reassure customers that during the temporary closure there be access to alternative local options for physical activity and sport, so that clubs, lessons, memberships and activities can continue wherever possible."
Cherrett said that when reopened the centre would be "an inspiring space to help local residents with every aspect of their wellbeing".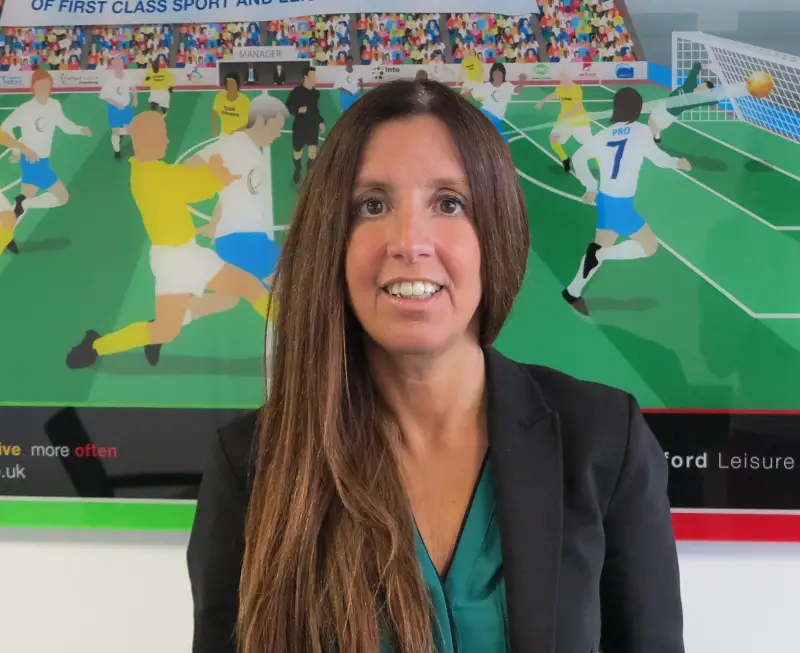 Trafford Council Leader, Cllr Andrew Western, added: "This is fantastic news for the people of Altrincham and the surrounding areas. Health and wellbeing is of major importance to Trafford Council and I am delighted that we will now be able to completely transform Altrincham Leisure Centre into an amazing 21st century facility for everyone to enjoy."
The proposals are subject to further consultation and securing planning permission which is expected to be submitted in the autumn.
The centre will be closed over Christmas 2022 to prepare for the work being carried out in January 2023. The full refurbishment of Altrincham Leisure Centre is estimated to take up to 18 months.
Comments