An 84-year-old grandmother was among the finishers at yesterday's Altrincham 10k – bagging herself an incredible PB in the process.
Barbara Thackray, from Altrincham, recorded a chip time of 01:26:45 in Sunday's event and was accompanied by her son James.
Barbara, who only took up running aged 77, is raising money for St Ann's Hospice where her late sister Audrey was a patient. Her tally has already topped £1,200.
She trained hard for the race, running 10km twice a week – and she has no intention of hanging up her trainers just yet.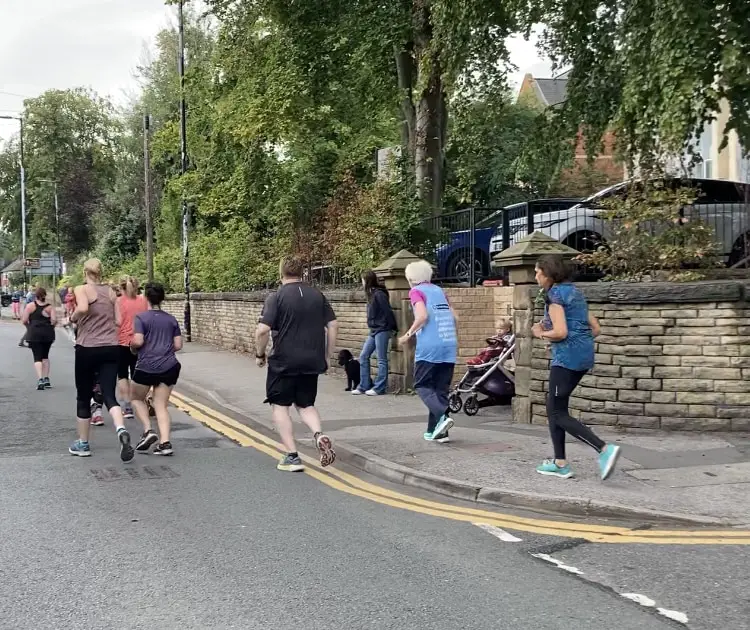 Son James, who travelled from Hong Kong to be on the start line with her, said: "I'm incredibly proud, she's done a great job at motivating others to take up running and gets us all involved in joining her at races."
Barbara added: "At 84, you can't afford to lose it. In your 70s you can start new things, but I'm not convinced you can in your 80s, so I didn't want to risk it.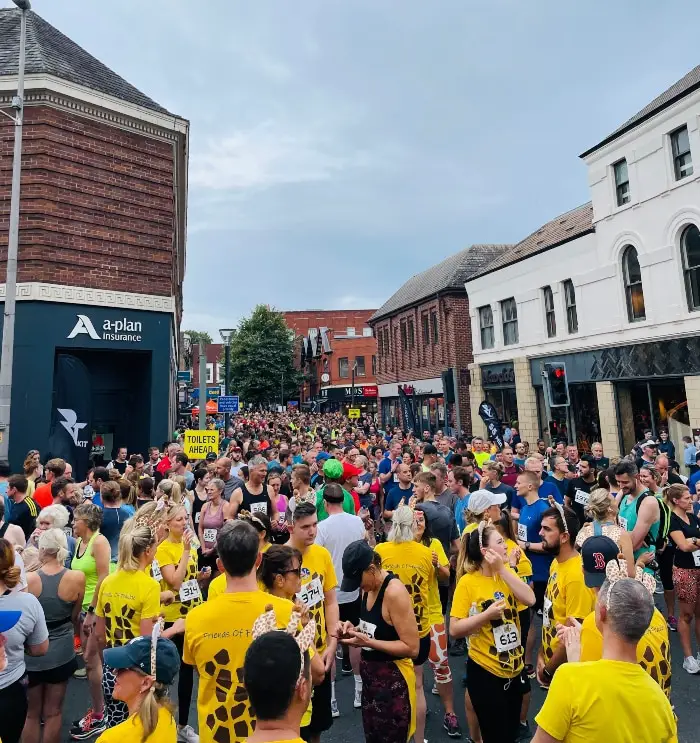 "I'm so happy to have ran the race next to my son, James, and share the love I have for running with him!"
She said that St Ann's Hospice was an "incredible cause" to be running for.
The Heald Green-based charity is raising money to build a new hospice next door to their current building.
To sponsor Barbara, visit www.justgiving.com/campaign/bemorebarbara2.
Comments