Discount home furnishings store Homesense has opened in Altrincham today, creating up to 45 new jobs.
The 19,705 sq ft store, which officially opened at 10am, is located in the Altrincham Retail Park.
It replaces the former Staples store which closed down earlier this year.
Homesense, a sister company to TK Maxx, offers branded homeware at up to 60% less than the recommended retail price.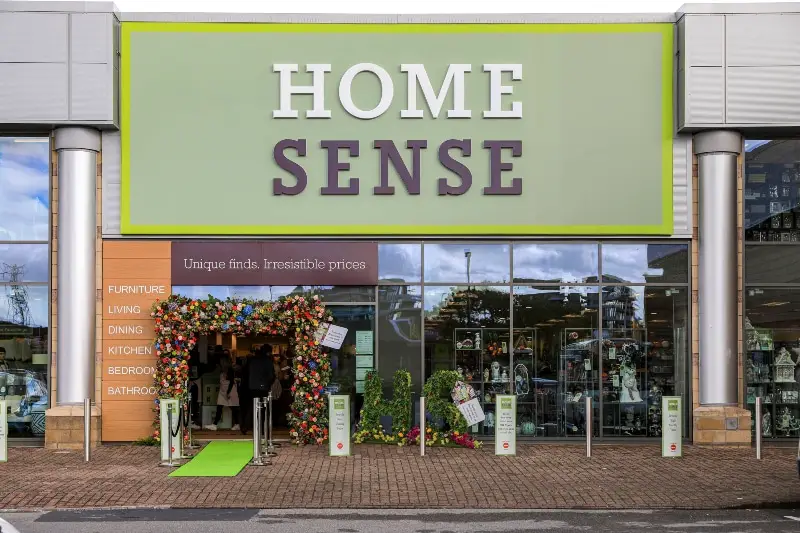 A Homesense spokesperson said: "We're delighted to be opening a brand-new store in Altrincham.
"We can't wait for shoppers to walk through our doors and discover their own treasures. You never know what you might find! Pop by often, as there will always be exciting new homeware finds and one-off gems for less every time you visit."
A queue of people were ready to try out the new store when it opened this morning.
Launching in the UK in 2008, Homesense now has 78 stores across the UK and Ireland.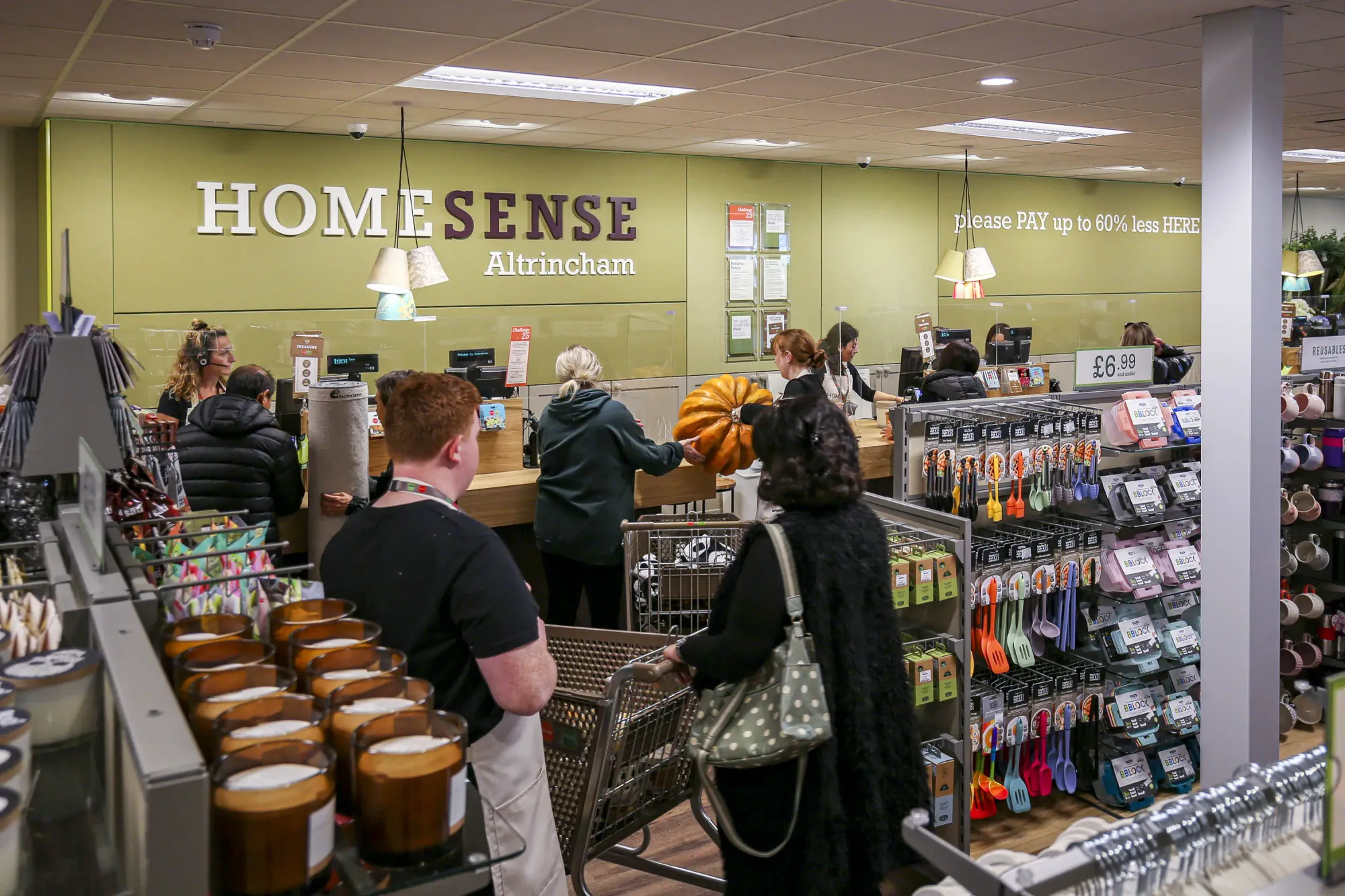 It's part of TJX Europe, which comprises the Homesense and TK Maxx brands. TJX Europe is part of The TJX Companies, Inc, which is listed on the New York Stock Exchange.
The UK division of retail group Homesense and TK Maxx has reported a growth in sales and a return to profit.
According to its latest filed accounts for the year to January 29th 2022, total sales at Homesense jumped 39% to £270.6m from £194.6m.
Comments