Loreto Grammar School has been judged to be 'Outstanding in all areas' in its recent Ofsted report.
The Altrincham school was visited by the schools inspector in September for the first time since 2008.
Ofsted said the Catholic school was an "inspirational place to be" where pupils "are self-motivated, independent and show a quiet determination to be the best that they can be".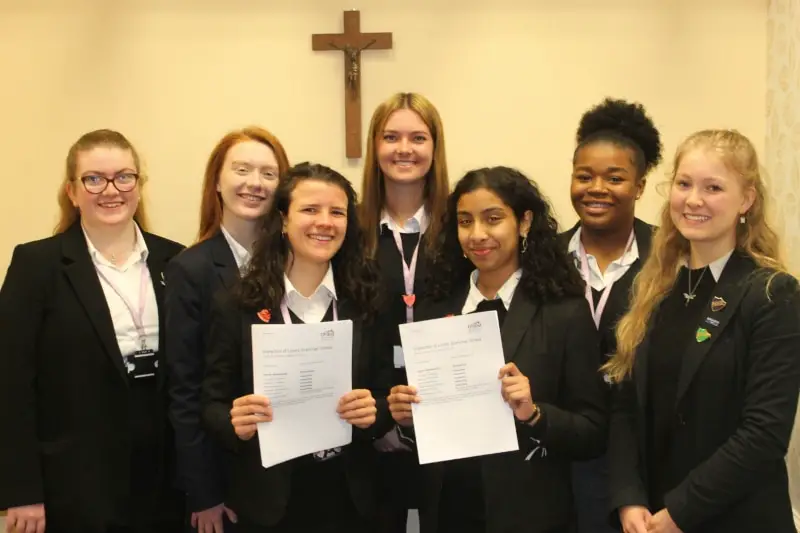 Loreto was judged to be outstanding in all five areas: quality of education, behaviour and attitudes, personal development, leadership and management, and sixth-form provision.
Over 1,000 pupils attend the Dunham Road school, which is led by headteacher Jane Beever.
It converted to become an academy school in October 2021.
The report added: "Enabling pupils to 'become their very best self is at the heart of leaders' vision at Loreto Grammar School."
Comments