Thousands of Altrincham children will miss a day in school tomorrow after confirmation that many teachers will be going on strike for the first time since 2016.
Talks between teaching unions and the Department for Education (DfE) ended without progress on Monday, with around 23,000 schools expected to be affected in the first of its seven planned walkouts by teacher members in England and Wales.
The DfE has offered a 5% pay rise to most teachers for the current school year, but the National Education Union wants an above-inflation increase for teachers, fully funded and not taken from existing budgets.
The disruption will mean that many schoolchildren across Altrincham will be forced to stay at home and do online learning.
We contacted a selection of schools across Altrincham to find out how they were affected by the industrial action.
Lee Bergin, Headmaster of North Cestrian School, said all of his school's 700 pupils were affected by the action, and that remote teaching would be provided for children at home.
The school would be remaining open, however, to vulnerable pupils and pupils of key workers.
At Altrincham Grammar School for Boys, only Year 11, vulnerable pupils and the children of key workers would be in school on Wednesday.
All other pupils (Years 7, 8, 9, 10, 12 and 13) will be taught live lessons at home from non-striking teachers.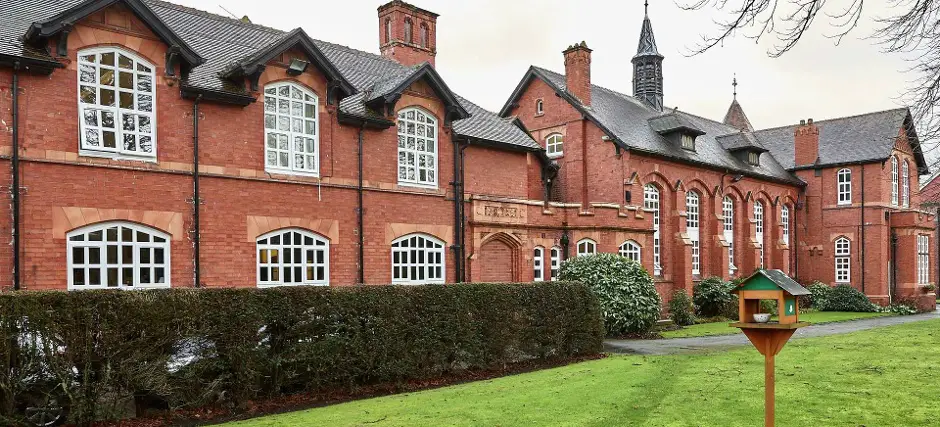 St Ambrose College in Hale Barns is open to all year groups tomorrow.
The school says it does have staff participating in the industrial action but has brought in supply staff and, according to headmaster Dermot Rainey, "feel that we can operate safely and effectively with the plans we currently have in place".
"Although our plans are subject to change as staff may choose to strike without giving notice, we feel that the very constructive and courteous conversations in school have given us a fairly accurate picture and we don't anticipate any measures involving year groups having late notice of not being required to attend," he added.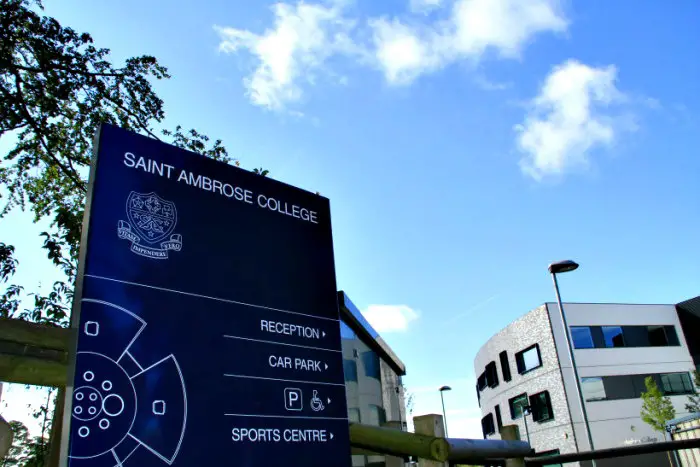 Further strikes are planned for Tuesday February 28, Wednesday March 15 and Thursday March 16.
After yesterday's failed talks with the DfE, NEU joint general secretaries Mary Bousted and Kevin Courtney said: "The Government has been unwilling to seriously engage with the causes of strike action. Real-terms pay cuts and cuts in pay relativities are leading to a recruitment and retention crisis with which the education secretary so far seems incapable of getting a grip.
"Training targets are routinely missed, year on year. This is having consequences for learning, with disruption every day to children's education."
Comments