After working in every sector of the travel industry over 40 years, Altrincham-based Sally Erritsos now creates unique travel experiences for her clients.
As a Personal Travel Advisor for Travelosophers, she provides a bespoke and personalised holiday planning service for clients, advising on everything from tailor-made itineraries and escorted tours to luxury cruise experiences or simply a flight.
We caught up with Sally to find out more.
ALTRINCHAM TODAY: So Sally, tell us first about your background in the travel industry.
SALLY ERRITSOS: I first got the travel bug at 18 when I started work overseas as a travel rep for a summer season in Greece. I have been in the travel industry now for 40 years, having worked in all the main sectors, from airline to travel agency.
This has stood me in good stead for an all-round understanding of how the whole holiday process works from beginning to end, as well as introducing me to influential contacts that can aid in the concierge service I now provide.
For the past 25 years I have been a travel agent and for the last 19 years of this I have focused on the luxury sector of the market.
I started in the luxury market working for Altrincham Travel Centre, who eventually closed down. From there I worked for Prestbury Travel in Hale village for 11 years, the last six of which were as branch manager. We dealt with very wealthy and high end / high profile clients, offering a personal travel service.
In 2017, I then went to work at Worldwide Escapes in Alderley Edge as I wanted to enhance my luxury profile, contacts and experience.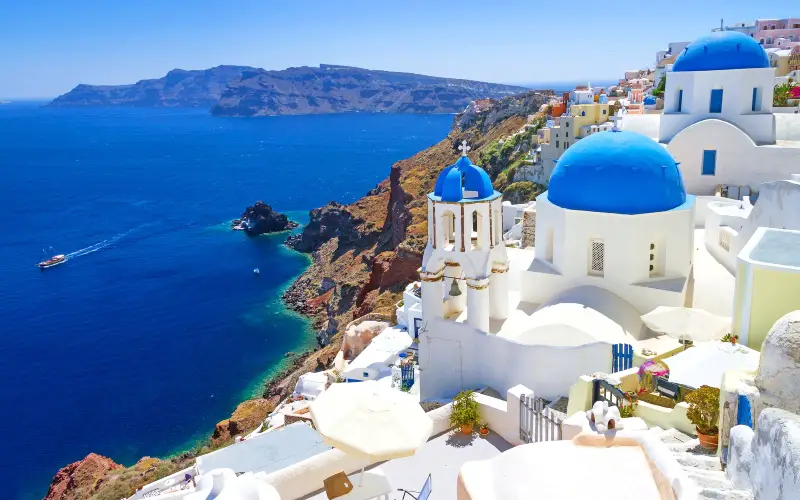 AT: Lockdown was clearly a very difficult time for everyone in the travel industry. How did it affect you?
SALLY: I was furloughed right at the beginning of the Covid lockdown, which was difficult as my husband was a key worker. When the furlough was extended, I took a part-time job at Booths supermarket in Hale Barns as a greeter – as I have luxury customer service skills – and I am still there.
When furlough ended and I went back to the office, I realised that this was not what I wanted. I'm sure it made many people re-evaluate their quality of life.
It also made me realise that this was a service that I could offer from home and make it more bespoke to my clients. I could be more in control of their travel experience whilst being able to remain competitively priced, so in November 2021 I took the leap and made the decision to set up my own business. At this point I was introduced to Travelosophers.
AT: Tell us more about what Travelosophers is exactly.
SALLY: After I had made the decision to leave Worldwide Escapes, I contacted some longstanding travel colleagues from Cyplon Holidays, a luxury tour operator, who were setting up their own homeworking division called Travelosophers.
We are a collection of specialist travel consultants offering a very different and very personal approach to booking holidays. A Travelosophy is the philosophy that one pursues whilst travelling on a particular journey. The philosophy is nurtured through a thorough understanding of the underlying motivations and desires of the traveller.
My aim is to make each trip unique to the customer. Travelosophers is fully protected by ATOL, ABTA and IATA, which enables me to offer a tailor-made service at an affordable cost.
AT: 2022 was a difficult year for you personally. How has this changed your outlook on life and work?
SALLY: In March last year I lost my mum really suddenly and this had a really profound impact on my whole life. A year on, I'm going to be a grandmother and realised that I needed to take the next leap. My family time has become more precious over the past 12 months and working from home means I get to spend more time with them as well as doing a job that I love.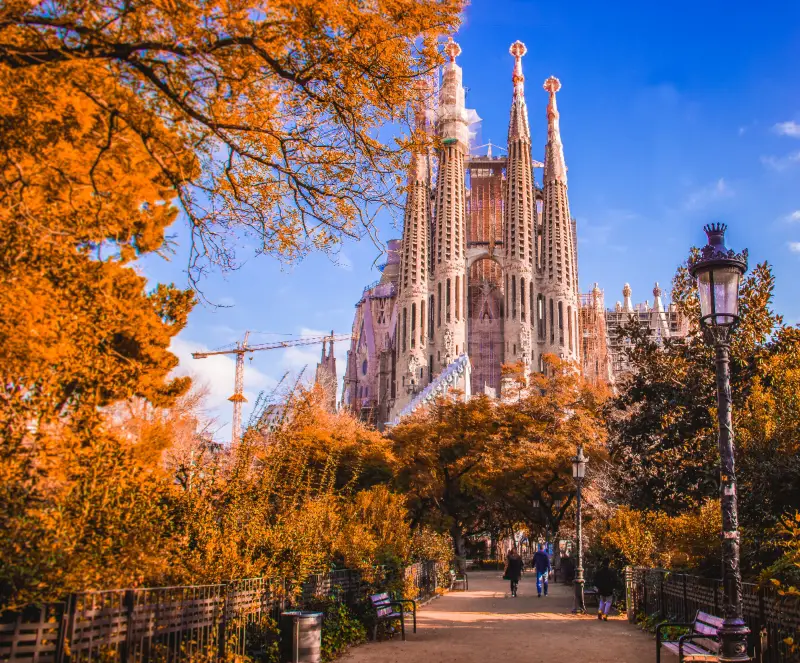 AT: You offer clients a completely bespoke travel service – what does that actually mean in practice?
SALLY: For all of my clients, I offer them a unique customer service experience. My bespoke service offers an upscale form of travel, where every part of a trip has been created individually to suit the style, taste and budget of a client.
I work evenings, weekends and any other time to look after the needs of my clients – from online check-in, special requests, restaurant and experience reservations. I work online and over the telephone but live in the centre of Altrincham, so am readily available to meet up with clients, hand-deliver travel documents locally or to discuss their holiday requirements.
I have travelled quite extensively, so can offer first-hand experiences for many destinations but also work with some fantastic specialist tour operators who work with the same ethos and can offer the client more in depth detail.
AT: Where are your own favourite holiday destinations?
SALLY: My absolute favourite is Greece – magnificent beaches, clear seas for swimming, great food and amazing friendly people!! I am most definitely a 'beach bum' over cold weather and can highly recommend the Maldives as my ultimate long haul beach destination.
My favourite city is Barcelona, as this offers so much diversity for one destination. Vietnam also offers so much culture, as well as white sandy beaches and unique experiences.
For more information, contact Sally on 0161 528 9876 or sally.erritsos@travelosophers.com, or visit travelosophers.com/sally-erritsos
Comments