Opera singer Russell Watson has been announced as the latest contestant on I'm a Celebrity… Get Me Out of Here! We spoke to him about a typical day in his life, as well as his Altrincham connections.
Although I don't live here, I'm a big fan of Altrincham. I only really discovered it a couple of years ago when my little sister, Hayley, opened a cafe on Oxford Road and now I visit when I can.
When not on tour, I enjoy coming over with my two daughters, Rebecca & Hannah, and my wife, Louise, to tuck into the mushroom rarebit and a slice of lemon drizzle. No visit is complete without a bag full of the gorgeous cheese & onion and meat & potato pies to be taken home for tea. That pastry does it for me every time. Hayley even delivered pies and cheese to us during lockdown!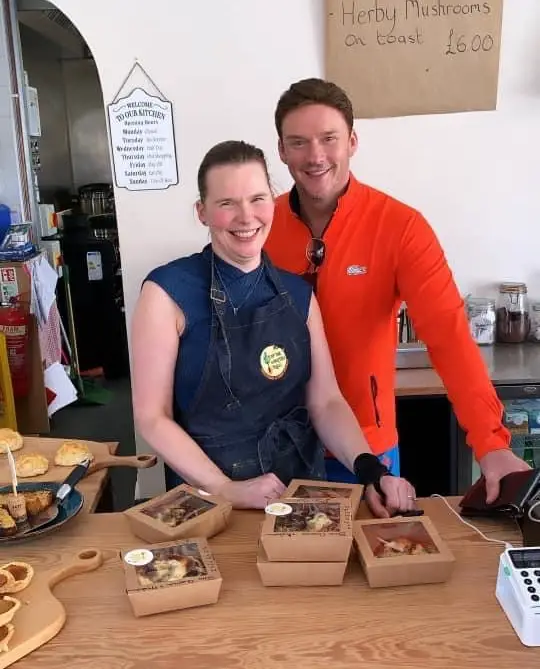 We grew up in a traditional household where Sunday roasts were the focal point of the week at our grandparents house. Although I can cook its really Hayley who has excelled. She started  because her husband Dave's coeliac disease  meant he had to eat gluten free. Together they tried loads of recipes and often used Louise, the girls and I as taste testers which I was very happy about. Once she'd mastered all the gluten free recipes she took the leap to open the Off The Wheaten Track cafe. It's important to follow your dreams and that's exactly what she's doing.
I, too, followed my dreams. As a working class boy from Irlam with no qualifications to my name, the thoughts of becoming an internationally acclaimed tenor was just about as far from my upbringing as you can imagine.
However, I always had the vision that I would make it and eventually after many  years on the club circuit my singing style was picked up by a promoter and my road to fame began.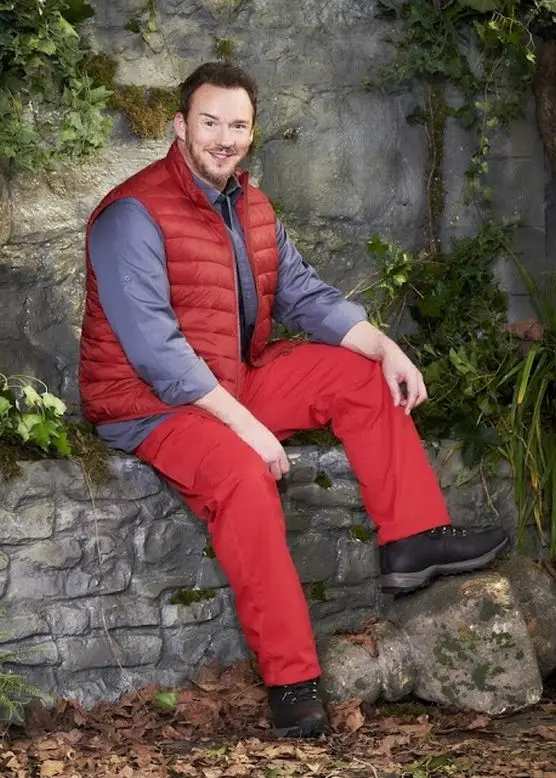 I've had the privilege of travelling the world performing in wonderful venues from Sydney Opera House to The Royal Albert Hall, but I never take anything for granted.  I've had my fair share of health problems so I'm grateful for everything I've achieved and family is the bedrock of it all.
I sing everyday around the house or in my home studio.  On a typical day, I get up and have a strong black coffee, toast and muesli. If I'm not touring or recording, I will go for a work out in the gym and play tennis. In the evening Louise and I take our three dogs (Blaze, Muffin and Poppy) out for a walk. We'll then enjoy a good movie or spend time with the family at home.
The voice is a muscle so I need to do my vocal exercises and practice scales and arpeggios everyday. I'm currently preparing for next year's 20th Anniversary tour of my debut album, The Voice, so I run through the set and work out what songs flow into each other and what needs to stand alone. I still love to sing Nessun Dorma though my repertoire is huge now and I love everything from Elvis to Ed Sheeran!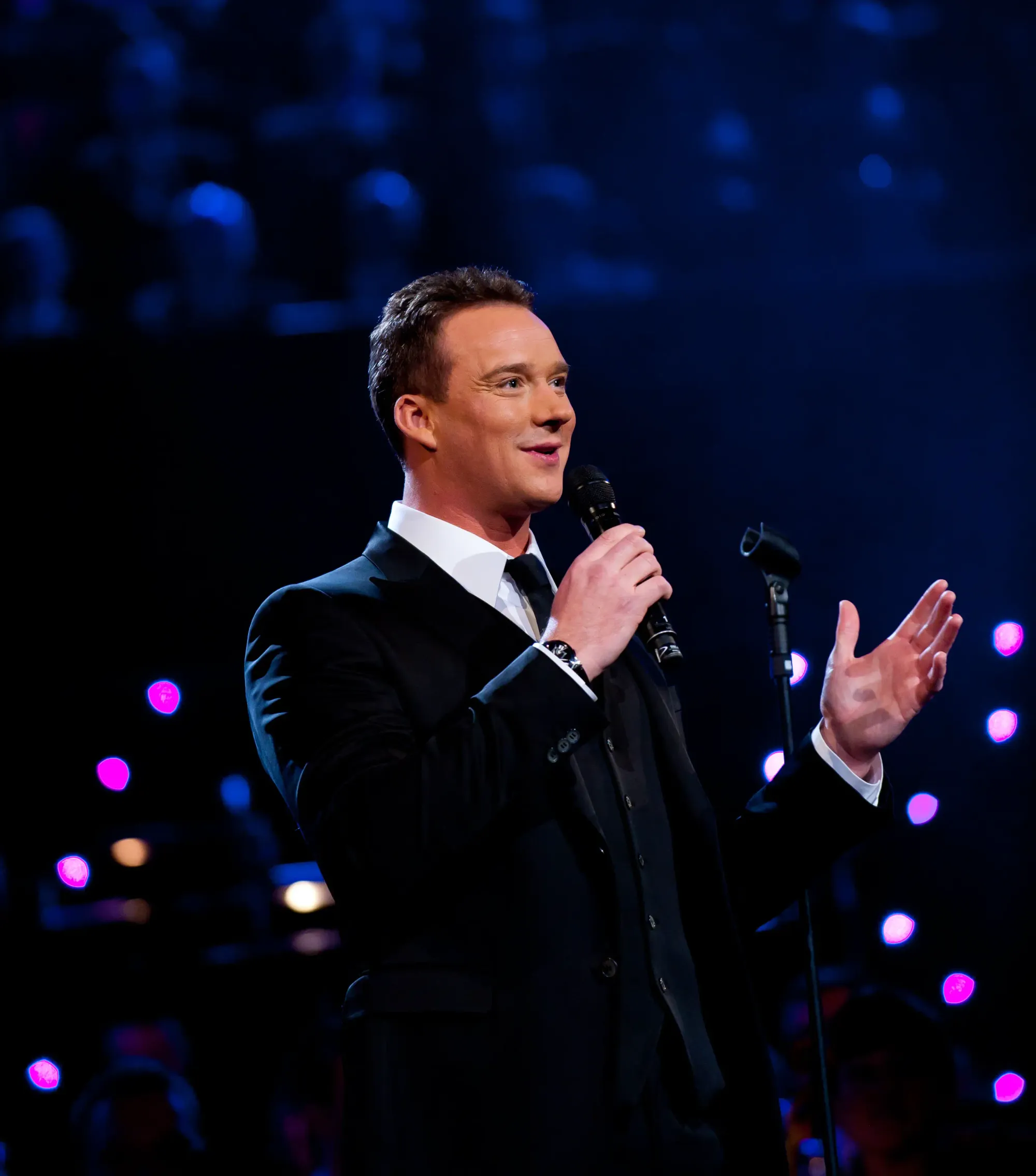 Afternoons are often filled with tour planning, selecting venues, undertaking interviews and promoting the tour or record. Lockdown has been so strange as I usually spend half of my time on the road, travelling from city to city, staying in hotels and being away from home. I've enjoyed being at home  as it's been lovely to spend more time with the family, despite the very difficult circumstances we all find ourselves in.
In the evenings we eat as a family and Louise and I often cook together, she makes fantastic home made chips and I cook a great steak  I love cheese and biscuits, so when Hayley set up her deli it was an opportunity to try different cheeses, but my favourites are Baron Bigod Brie and  Délice deBourgogne, a soft triple cream cheese. They may not be the best for the vocal chords but I'm a great believer in a little of what you fancy does you good.
With all that cheese I have some fantastic dreams – though I believe I'm living the dream now, doing what I love best surrounded by family, friends and having my health.
Tickets for Russell Watson's 2021 tour are available here.
Comments