A Hale mum is one of a number of new Running Mayors to be appointed across the UK.
Gail Titchener, 46, has been running for 30 years and has been made Running Mayor for Trafford by Runner's World and the RunSome campaign.
Running Mayors are tasked with being advocates for the benefits of running and provide a face and a voice to champion running in their home towns.
Gail said: "I would especially like to get more midlife women running during my time as Running Mayor. One of the lesser-talked about symptoms of perimenopause and menopause – yet one that can be one of the hardest to deal with – is the sudden loss of confidence and self-esteem that can happen at this time in our lives. It can make us feel completely lost and at sea.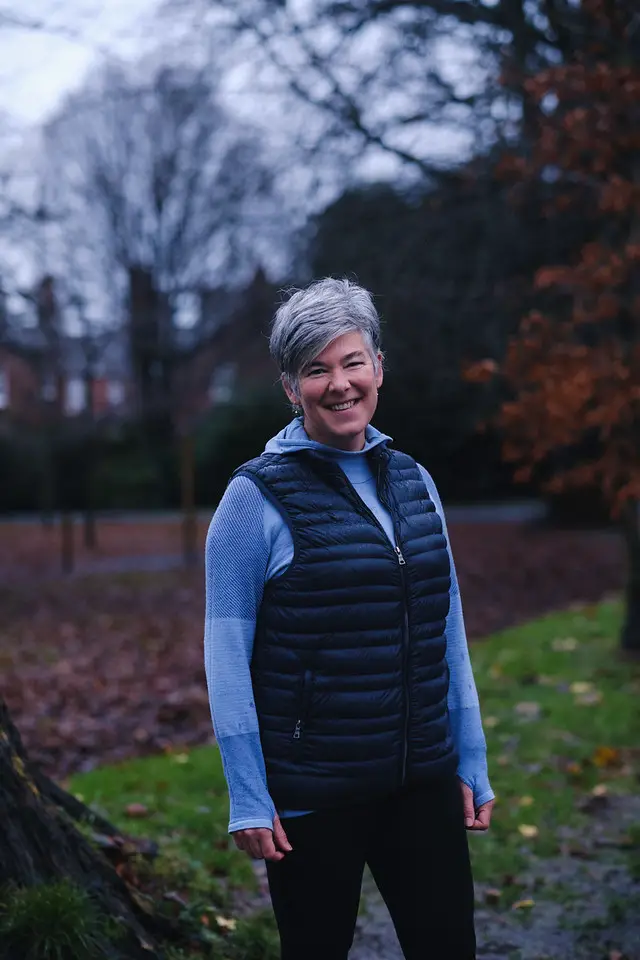 "Running can be a great confidence booster, and I think – and the runners in my running groups have told me – that this is especially the case if you are a beginner.
"I would also like to help women to feel safer on the streets, especially when running, as I think this is one area that sadly needs a lot more work."
The RunSome campaign is urging government to include running in its £2bn active travel funding, alongside walking and cycling, and looking to double the number of people running everyday tasks within the next 12 months.
Five-time Olympian Jo Pavey is backing the campaign.
She said: "I'm thrilled to be involved in the RunSome campaign and to support Running Mayors. Encouraging people to make some everyday trips in an active way is great for both health and wellbeing and the environment. During these difficult times for everyone, it is also even more important to promote the massive benefit that running can have on our mental health."
Gail holds women's running groups for complete beginners right up to 10km runners in Altrincham and Hale. See her website for more.
Photography: Claire Harrison
Comments