Alderley Edge School for Girls is a leading all-girls' school, providing an outstanding education for girls aged 2-18.
Set in the leafy village of Alderley Edge, it's easily accessible from Hale, Bowdon and Altrincham with a school bus route stopping at various locations in the Trafford area.
We spoke to the Headmistress, Mrs Nicola Smillie, to learn more about the school and her approach to leadership.
ALTRINCHAM TODAY: Academic success is something in which every parent looks for in a school – what is your approach to academic achievement?
NICOLA SMILLIE: At Alderley Edge School for Girls we believe in the principles of limitless expectation, high aspiration and optimal achievement for all our girls. Our pupils do achieve the highest academic grades (top two schools in Manchester and Cheshire East – Daily Telegraph 'Best UK Private Schools by A-Level Results 2022) with 66% of grades A* – A grades at A Level, 2022.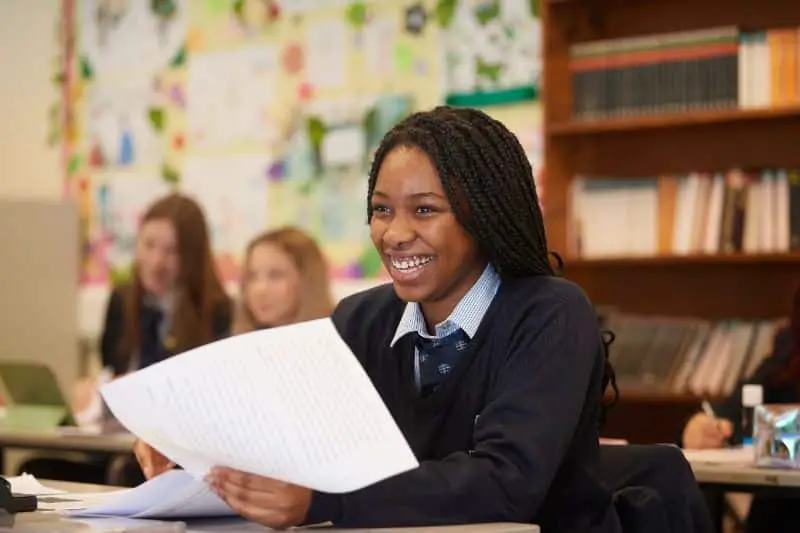 However, it's not just the highest grades that we are most proud of but the academic progress each and every girl makes. We are placed within the top 3% of schools nationally for 'Value Added', which means pupils routinely exceed expectations (Cambridge University Centre for Evaluation and Monitoring). We achieve this by providing access for all to a suitably challenging curriculum and supporting girls at all levels to achieve more than they ever thought possible.
We believe our academic success is down to many factors including the support the girls get outside of curriculum time with subject clinics and mentoring, as well as our small class sizes and our exceptional pastoral programme. It is this holistic approach to education that delivers results. We recognise that happy girls do well.
AT: AESG believes that one of the most important questions a parent should ask their child's school is "how does their child's school future-proof their education? How do you do this?
NS: The pace of change in the world today is rapid. New technologies, AI, Chat GTP and augmented reality means that our child's education and future workplace is soon set to change beyond recognition. As a school, and an Apple Distinguished School which Apple identifies as "some of the most innovative schools in the world", we are always looking to the future.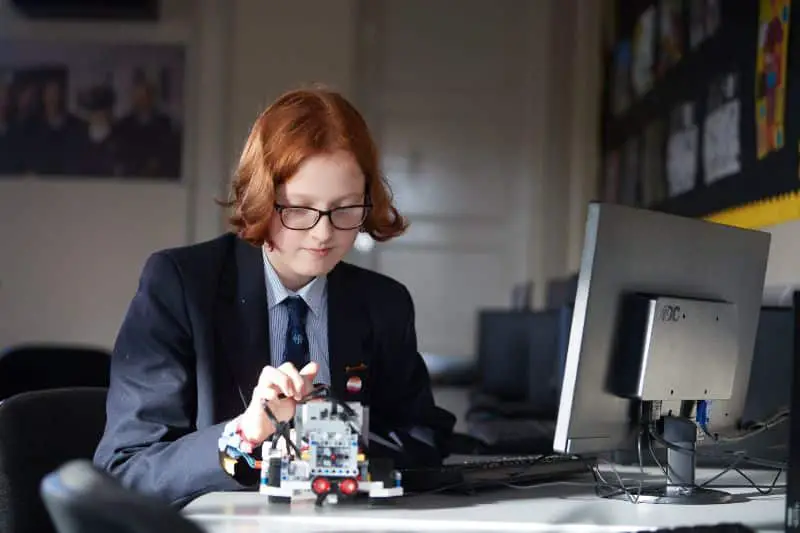 85% of the jobs that will exist in 2030 haven't even been invented yet. So, when your daughter comes home and says she wants to be a Genetic Counsellor, a real estate manager in the Metaverse or a Blockchain Engineer, how do you know she is making the right subject choices and what grades will she need? While we don't know what the entry requirements will be or the best universities to go to for related degrees, what we do know is what skills will be required for these jobs. At AESG, we educate our girls to be 'future ready', equipping them with essential skills that they will need for the many jobs that don't exist yet.
Our newly developed #BeMore Programme hones in on eight attributes or skills that are most valued by employers. These are responsibility, resilience, reflectiveness, resourcefulness, collaboration, curiosity, creativity and communication. Even if jobs have not been created yet, these skills will be invaluable.
During the girls' time at AESG, we provide endless opportunities for them to develop these #BeMore skills. It may be 'Resilience' shown in a maths competition, it could be 'Communication' demonstrated at a debating competition or it could be creating a new digital APP, demonstrating 'Creativity and Collaboration'. Our girls will be the change makers, future leaders and we know they are ready to take on the many new challenges a 21st-century world will hold.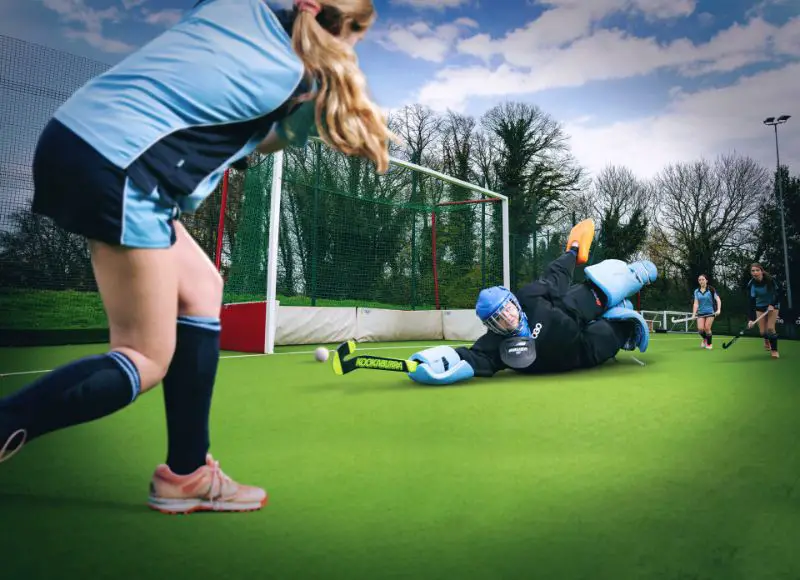 AT: With mental health firmly on the agenda in all schools, how are you meeting girls' needs?
NS: As a school we recognise that we play a vital role in promoting and supporting positive mental health and wellbeing of our pupils. From our youngest pupils through to Sixth Form, we develop positive social emotional skills so that girls develop resilience and are able to manage their thoughts and feelings.
As an all girls' school, we are able to tailor our pastoral care specifically to girls' needs, which is a huge advantage. We have partnered with leading girls' pastoral programme 'Girls On Board' (girlsonboard.co.uk) to empower girls to positively navigate their friendships. By empowering girls to find their own solutions, parents need worry less, schools can focus more on the curriculum and the girls learn more effectively – because they are happier. In addition, we have full time Pastoral Deputy Heads in both the Prep School and Senior School, a School Nurse and School Councillors, Mental Health Ambassadors as well as a Friendship Council in the Prep School.
AT: What would you as a Headmistress like the school to be best known for?
NS: I would like the school to be best known for delivering our ambitious aims – the delivery of our innovative and future-inspired curriculum, the provision of an extensive enrichment programme which fosters leaderships skills and collaboration, enabling a supportive and open environment, encouraging the girls to reflect and explore their spirituality and finally empowering the girls to flourish as strong women in the 21st Century workplace. We are incredibly proud of our motto "Aspire not to have more, but to be more", Alderley Girls most definitely embrace "being more".
Alderley Edge School for Girls, Wilmslow Rd, Alderley Edge SK9 7QE. Visit aesg.co.uk for more information.
The school is having a Taster Day for current Year 5 girls on 28 June 2023 (9:30am – 3pm). To register, follow this link.
Comments