A bid has been launched to cover the roof of Wellington School with almost 1,000 solar panels, helping the Timperley school to save money and reduce its carbon footprint.
Greater Manchester Community Renewables (GMCR), which was set up to install community-owned renewable energy across Greater Manchester, has launched a share offer to fund what would be the largest community-owned solar array in the region.
The solar array would cover the school's roofs with 946 solar panels and generate enough electricity to make over 16 million cups of tea a year.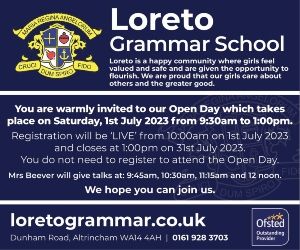 GMCR is looking to raise £350,000 by July 3rd and has reached £101,400 so far, just short of the £120,000 minimum for the project to go ahead.
GMCR, which was set up in 2015, has already funded solar arrays at eight primary schools in Salford and Bury, and a community centre in Trafford.
The solar panels have so far generated enough electricity to charge over 65 million smartphones, saved over £70,000 on their energy bills and reduced carbon emissions by 300 tonnes.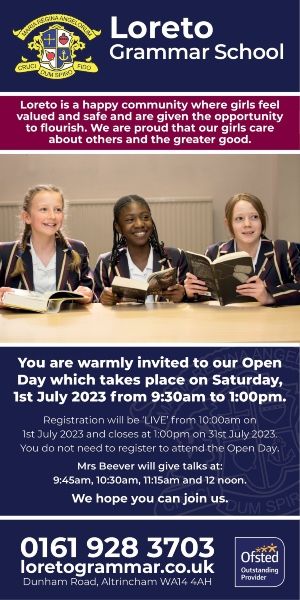 Describing the project as "our most ambitious share offer yet", Kate Eldridge, Director of GMCR, said: "Our project has shown that when people come together we can make a real difference to the environment and the local community.
"With your help another school will soon be able to benefit from clean, cheap renewable energy.
"By investing as little as £100, you can support the transition to a sustainable future "
The community share offer is open to individuals, businesses and organisations. Anyone who buys shares will be eligible for share interest of up to 5% and GMCR aims to repay the shares over the next 10 years. Profits are donated to a community fund to support carbon reduction, energy efficiency and environmental education.
More details can be found here.
Comments