Broadheath Primary School went back in time recently to mark its 70th birthday.
Staff and children dressed up in outfits from the 1950s and took part in special activities based around the theme of 'A Trip to the Carnival'.
Old-school games included hook a duck, toss a penny and splat the rat, and children and staff took a ride on a red and white striped helter skelter.
With the school's emblem being a bird of prey, there was also a falconry display to delight the children.
Headteacher Mrs Lyde and Mr Donnelly welcomed guest of honour including Cllr Boyes, the Mayor of Trafford, and Cllr Ross, the leader of Trafford Council.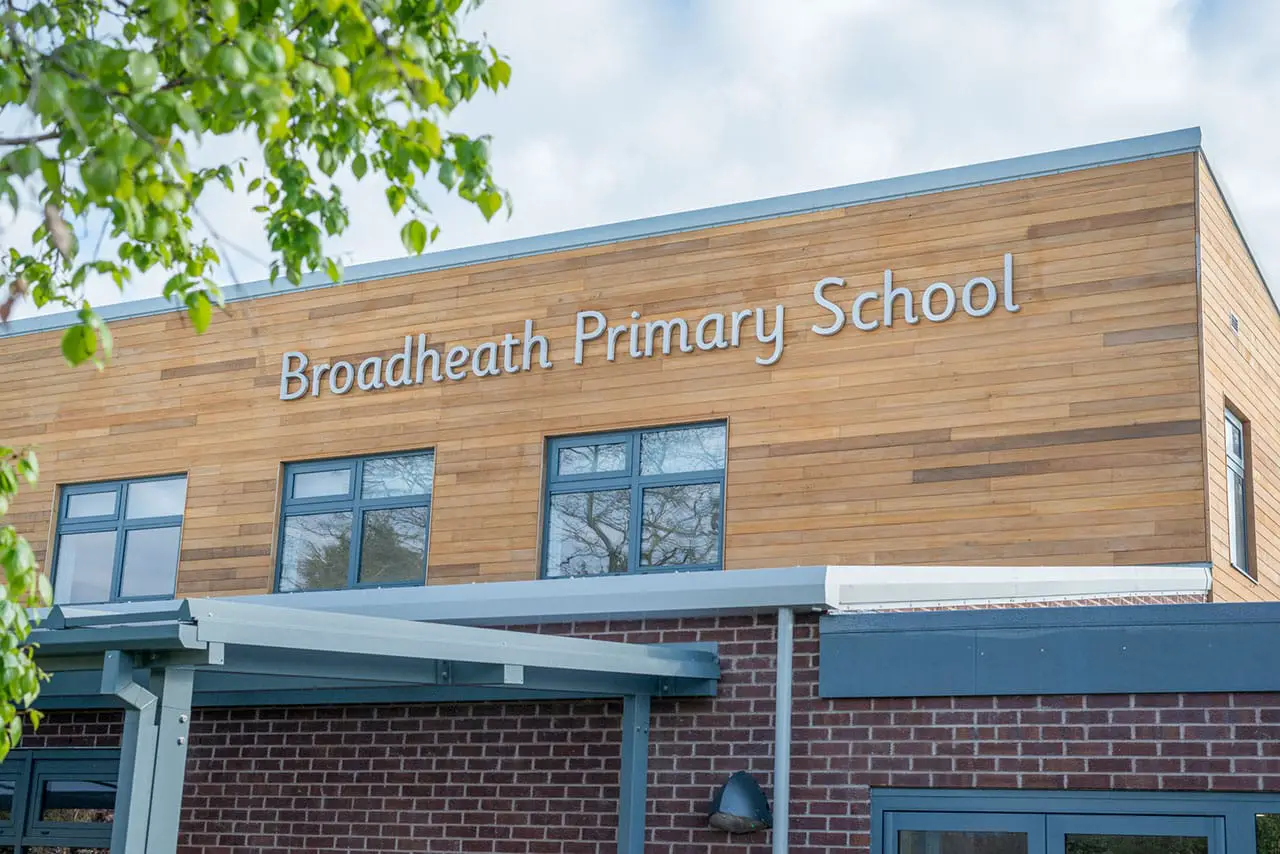 Many past pupils also joined the celebrations and enjoyed a tour of the school while sharing old photographs and memories.
The day finished with the school gathering in the playground to listen to extracts from the diary of Mrs Watts, who was headteacher in 1953 when the school first opened.
Pupils then performed a dance that had been specially choreographed by the Urban Dance Company.
The school said it had been a "memorable day and an amazing celebration enjoyed by all.
Comments