A teaching assistant at an Altrincham school described as "a one of a kind" has won a national award.
Kellie Parker, a staff member at Oldfield Brow Primary School on Taylor Road, has been named Teaching Assistant of the Year by a national awards programme.
The award has been announced to coincide with National Teaching Assistants' Day on Friday September 29th, a day designed to recognise the individuals who work tirelessly to support teachers in their classrooms.
James Cash, Headteacher at Oldfield Brow, said: "The staff we have at our school are incredible, and they all inspire the exceptional in each of our children.
"Kellie Parker is, however, a one of a kind TA. Not only is she outstanding in the classroom, but her wider impact across the school is incredible.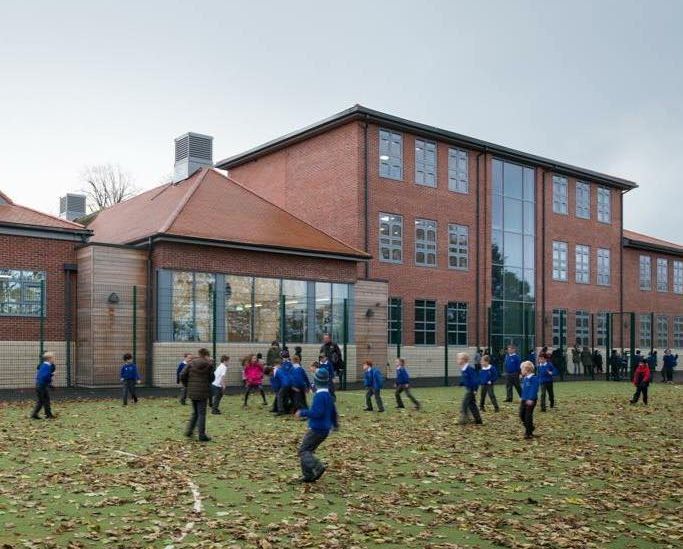 "She is passionate about wellbeing and mental health, and provides everyone with a safe place to talk about their feelings, worries and concerns.
"She has also taught our children about the importance of keeping fit and healthy, and has even encouraged them to 'go green' through taking them on trips to explore the local area looking for ways the school can increase biodiversity, wildlife and to become more sustainable."
As a result of Kellie's efforts and enthusiasm, staff and pupils at the school secretly nominated Kellie for the award, run by Teaching Personnel, earlier in the year, and kept her success hidden before her award was presented to her in front of a full assembly.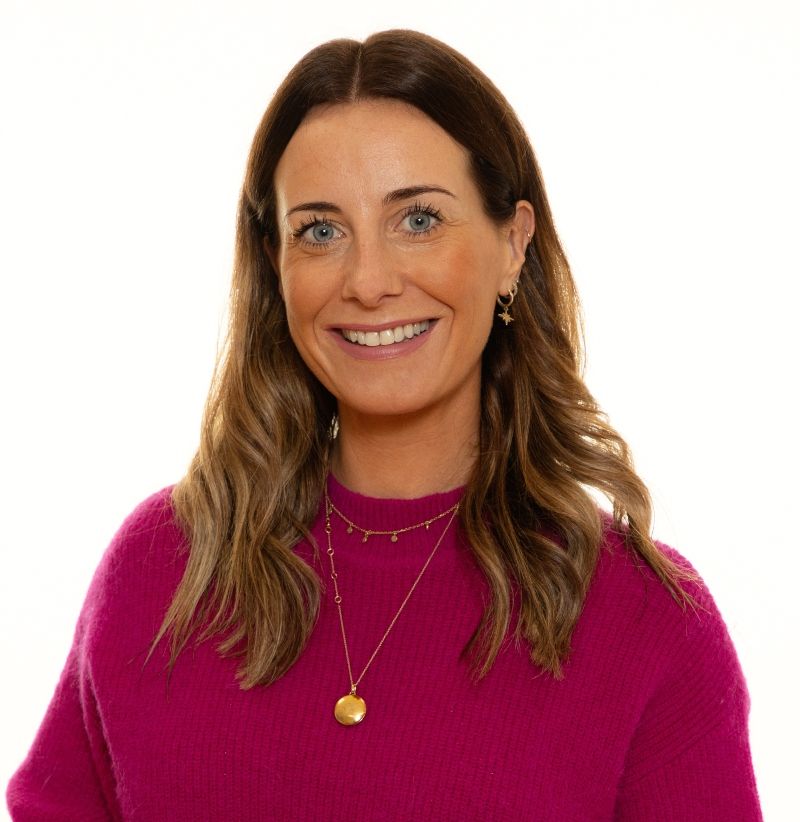 Mr Cash added: "As much as I have been able to talk about the impact that Kellie has had in her role, the best quotes came from the children when we were writing her award nomination. One quote really stood out when a child simply said 'I know that Mrs Parker cares about me'.
"We want every child in our community to feel supported and nurtured, and the effect that can have on the shaping of young people is very significant.
"Kellie embodies that ethos, and we are all genuinely delighted that she has been selected from hundreds of other entries across the country to receive this award. She truly deserves it. Kellie is an outstanding role model for the children, and we would all love to thank her publicly for everything she has done for us.
"Winning this award goes someway to show that the impact she has had on so many young lives has not gone unnoticed."
For more information about Oldfield Brow Primary School, visit the website.
Comments