An independent fashion retailer is opening in Altrincham town centre – in the unit best known for being the home of menswear chain Greenwoods for almost 70 years.
The Edit has enjoyed considerable success since opening its first outlet in Hale in 2016, and now has further shops in Knutsford, Didsbury and Alderley Edge.
It is now carrying out a significant renovation of the Altrincham unit – located at the junction of George Street and Cross Street – with a view to opening by the end of October.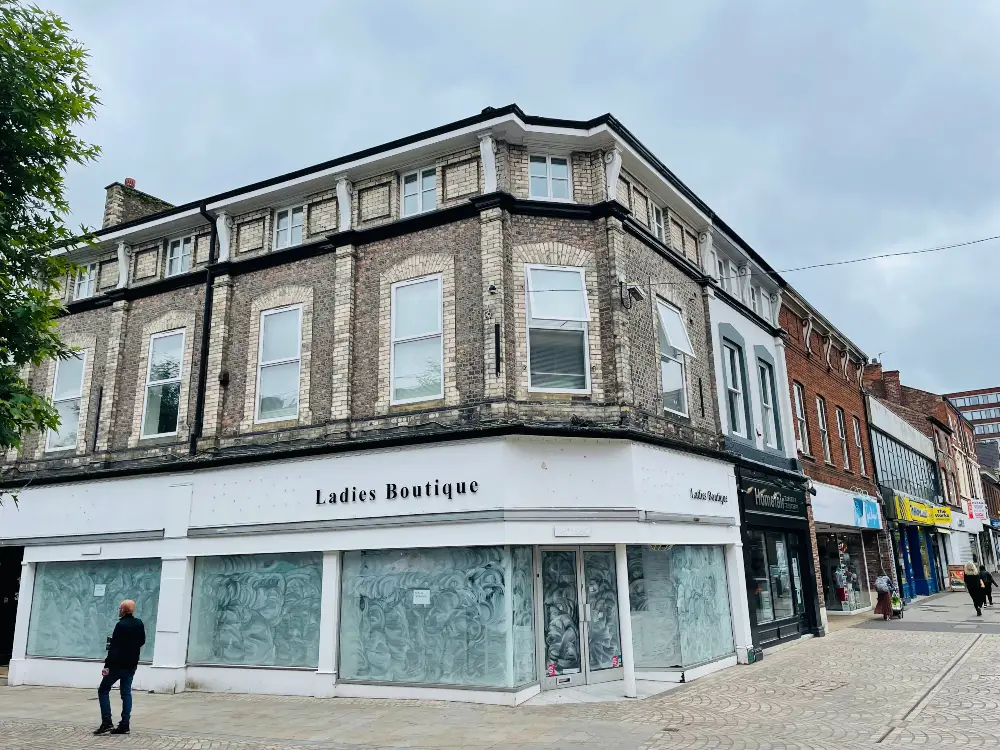 Penny Rawson, a former Debenhams and TopShop store manager, set up the Hale outlet in 2016 and joined by her husband Tim – whom she met when the pair worked together at Selfridges – as a 50/50 owner in 2017.
Tim said the company had made a "much bigger commitment" to the Altrincham site than other retailers who had more fleetingly operated out of the space since the departure of Greenwoods.
"We're doing a big refurbishment to a high standard," he said. "We're investing for the long term and it will be a really nice place to be. We'll use the ground floor as the shop floor and we will use the basement as the head office for the business and a place to drive the online side."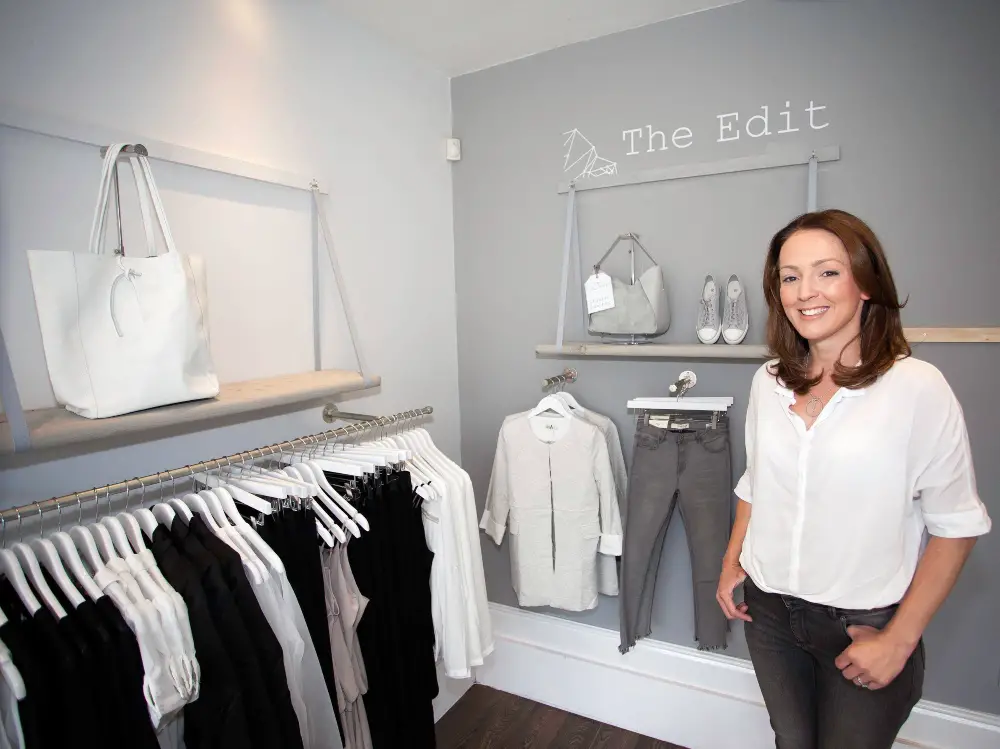 The Edit sells contemporary and casual ladies fashion as well as footwear, accessories, handbags, jewellery and gifts.
"If you see a trend we'll have it within a couple of weeks," added Tim. "But we have high street, not silly, prices, so people can make a purchase without it being a big investment."
Tim said the company's Hale success had been "unbelievable" and had been the foundation for the growth of the business.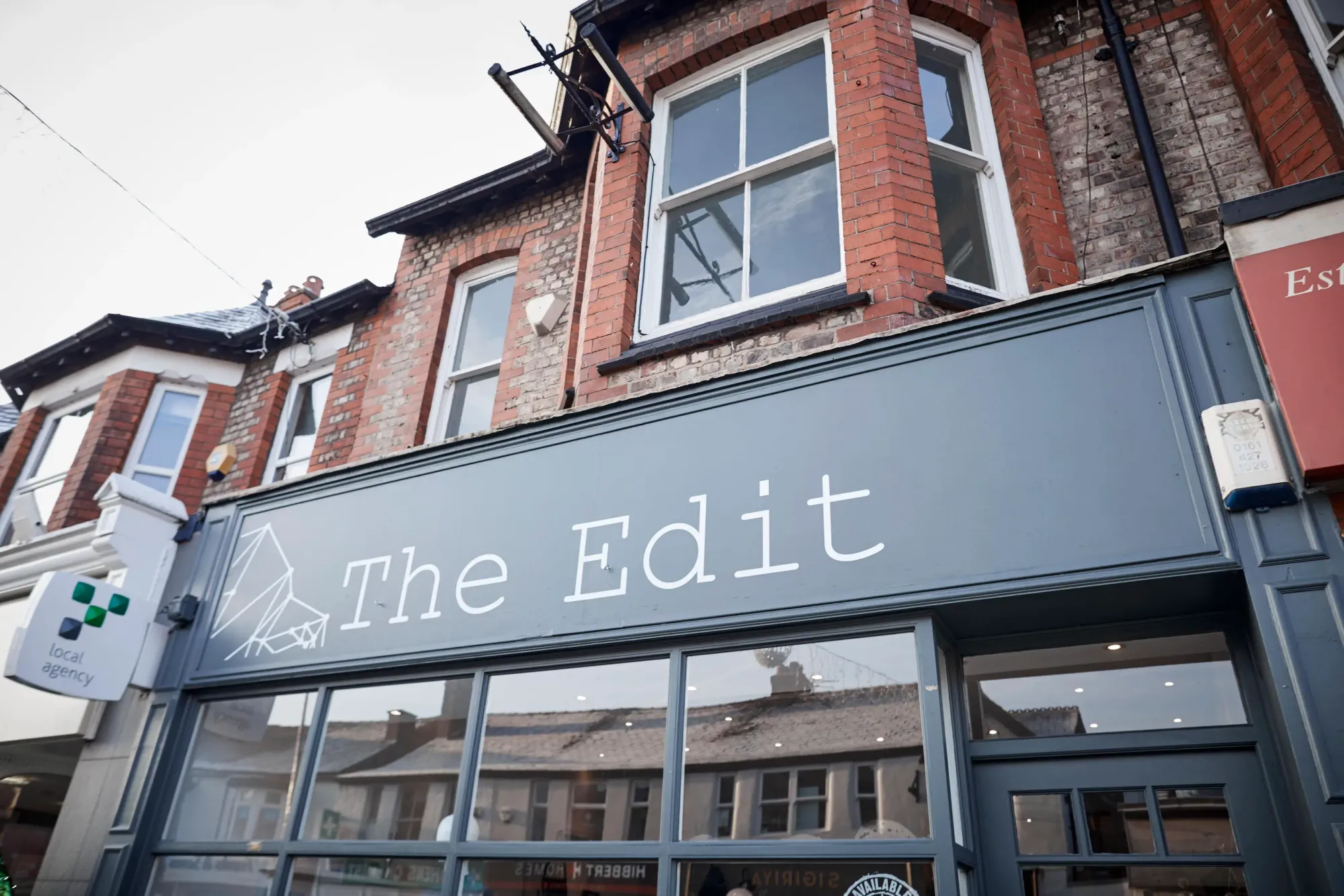 He said that while the online side of the business was a big focus, he and his wife were "100% believers" in the high street.
"It's going nowhere and is actually doing really well," Tim added. "Some customer behaviours are shifting – more travel agents are going online for instance – but that doesn't mean the whole high street is dead. Altrincham is the perfect example of how, post-Covid, people now want to come out into their local towns.
"We had our record months sales-wise in June and July this year, even more than Christmas. It was unbelievable."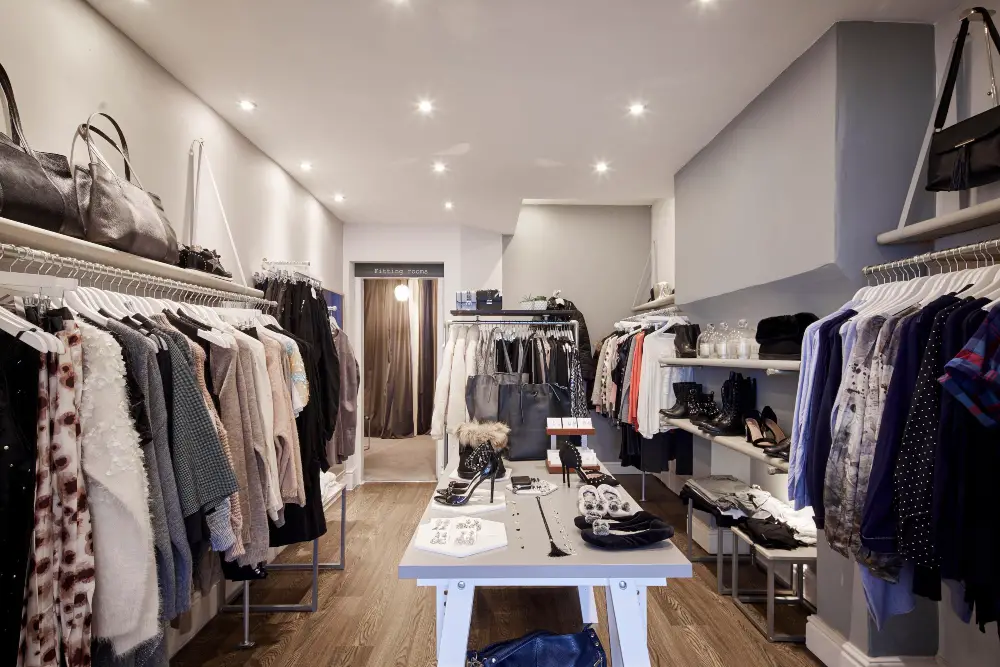 The Rawsons, who currently live in Lymm but are soon moving to Mobberley, were planning to keep the company "lean and fast-moving" and only open more new stores if there is the opportunity.
Tim said they could not turn down the chance to open in one of the town centre's prime units.
He added: "We had thought for a while that we didn't need an Altrincham store because we had Hale, but what we've realised now is that while everyone who goes to Hale also goes into Altrincham, the town centre attracts far more people from Sale, Timperley and further afield. There's a whole new audience for us."
The Edit is hiring up to five people for its new store. It will be open seven days a week, from 10am-5pm from Monday to Saturday, and 11am to 5pm on Sundays.
Comments