A new Oriental supermarket with an in-store bakery and bubble tea outlet is opening in Altrincham this weekend.
Chi Yip is opening in the former Tim Hortons unit on Cross Street in Altrincham town centre.
Husband and wife team Andy and Louise Yip, who have lived in Altrincham for the last five years, are behind the new launch which is the first foray into South Manchester for the established Chi Yip Group.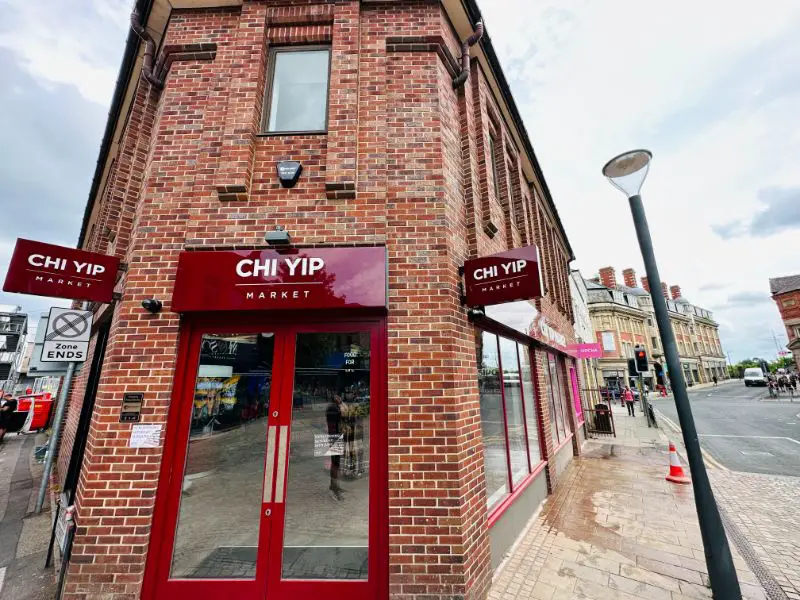 The group, originally set up by Andy's late father Stewart in 1980, already operates a 62,000 sq ft warehouse in Middleton, the Hello Oriental online supermarket and the Ocean Treasure restaurant in Middleton.
Andy and Louise said that a combination of the increased number of Chinese and Hong Kong people in the Altrincham area, as well as the lack of any similar store outside of Manchester city centre, had convinced them to branch out to Altrincham.
The new supermarket stocks a wide variety of Far Eastern food products, including Chinese, Korean, Japanese, Thai, Malaysian and Vietnamese.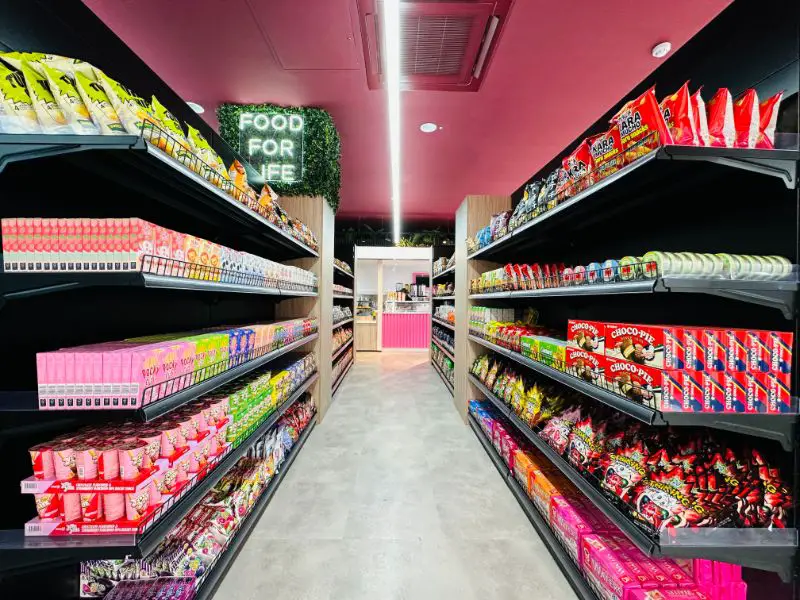 As well as several aisles stacked with otherwise hard-to-source items and ingredients such as mochi balls, herbal soups, sushi components and a huge array of snacks and sauces, Chi Yip also has a fresh and frozen food section featuring Chinese spinach, Thai chillies and numerous types of dim sum and dumplings.
Not only that, but Chi Yip also has a roasted meats counter – selling freshly roasted roast duck, char siu pork and pork belly – and a bakery selling Oriental-style buns.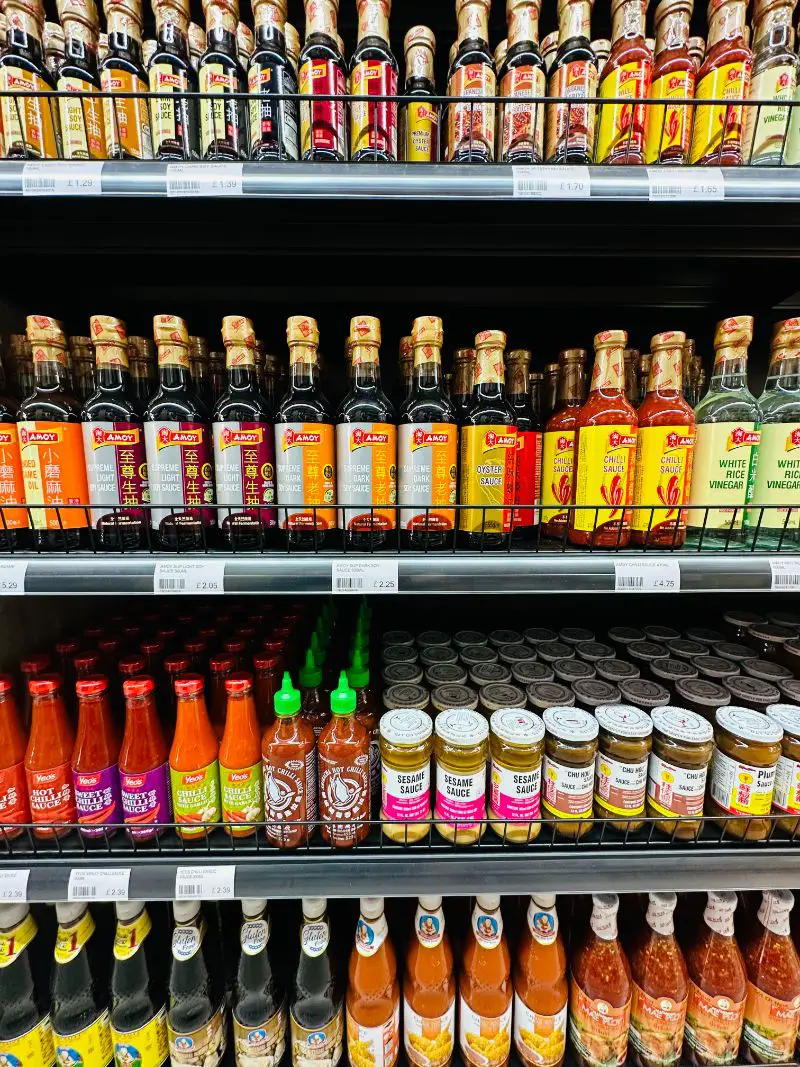 All products are originally sourced from the Far East, and arrive in Altrincham via Chi Yip's Middleton warehouse.
The new opening also boasts an in-house bubble tea outlet called Sipcha.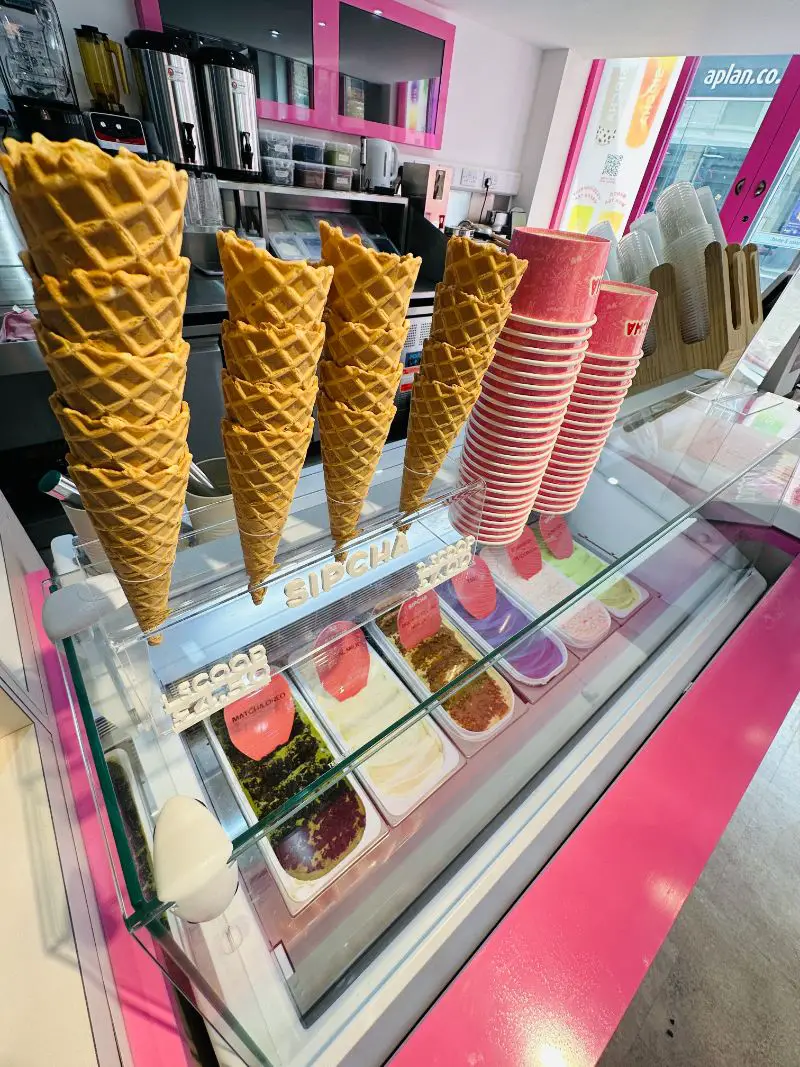 Originally called Bobo Tea when it originally opened in the Manchester Arndale in 2011, Sipcha also has an outlet in Nottingham.
Sipcha, which can additionally be accessed through a window opening on the side of the building, offers a wide variety of bubble tea, milkshakes and bubble waffles, as well as ice cream in flavours such as brown sugar Biscoff, honeydew melon and matcha Oreo.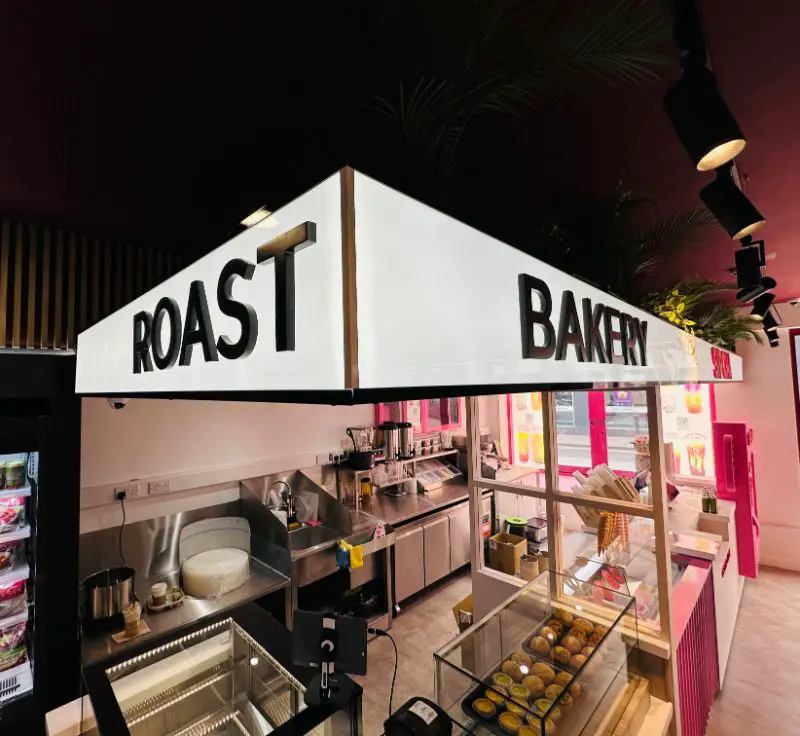 Andy and Louise said they were so excited ahead of Saturday's opening day.
"We can't wait to open, it's been a long wait since we took over the unit last September," Andy said.
"We just love the Altrincham area so wanted to find a unit here. This unit came available by chance and we just thought it was a great location."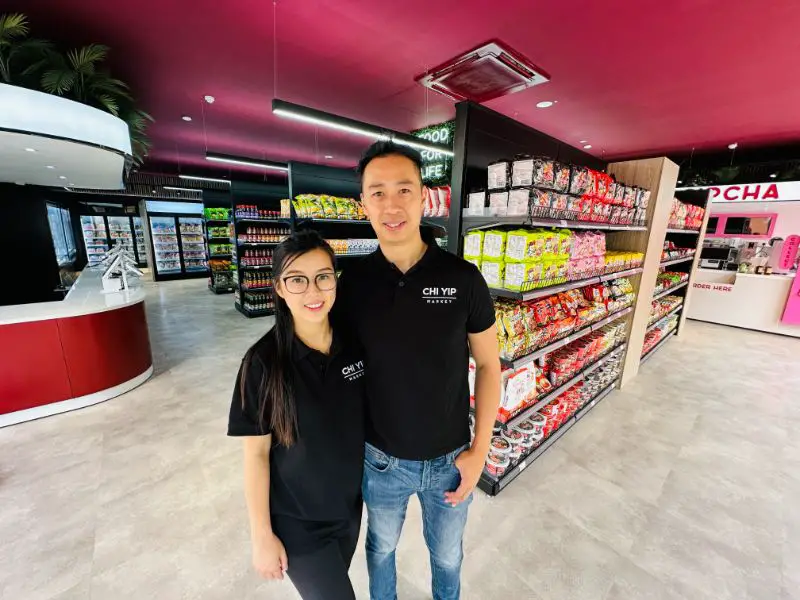 Louise added: "We wanted to be in as convenient a spot as possible so that people don't have to go out of their way."
The new launch has led to the creation of up to 15 new jobs.
It will be open seven days a week, from 10.30am to 6.30pm on Monday to Saturday and then 11am to 5pm on Sunday.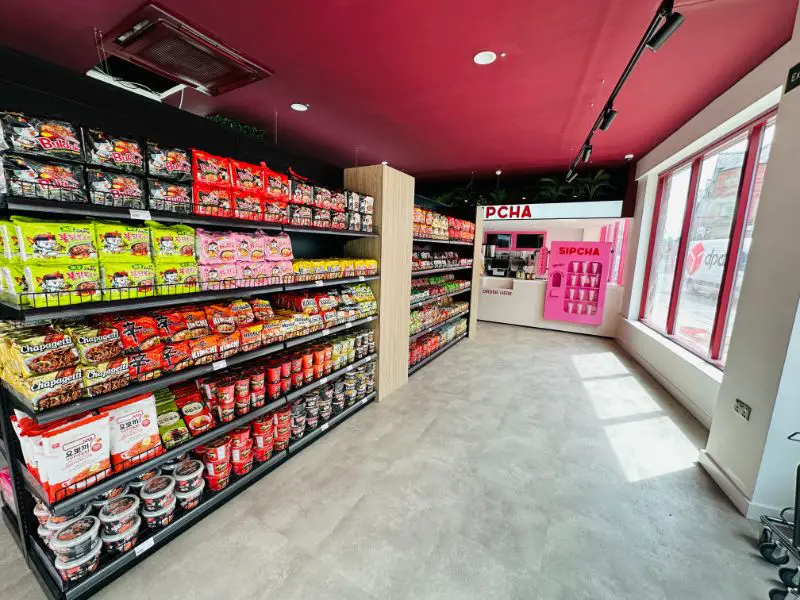 "Over the five years we've been living here we've seen a lot of change with more Chinese people moving into the area," said Louise.
"There isn't anything else around here with this range – the only way to get these products would be to go to Chinatown in Manchester, or online."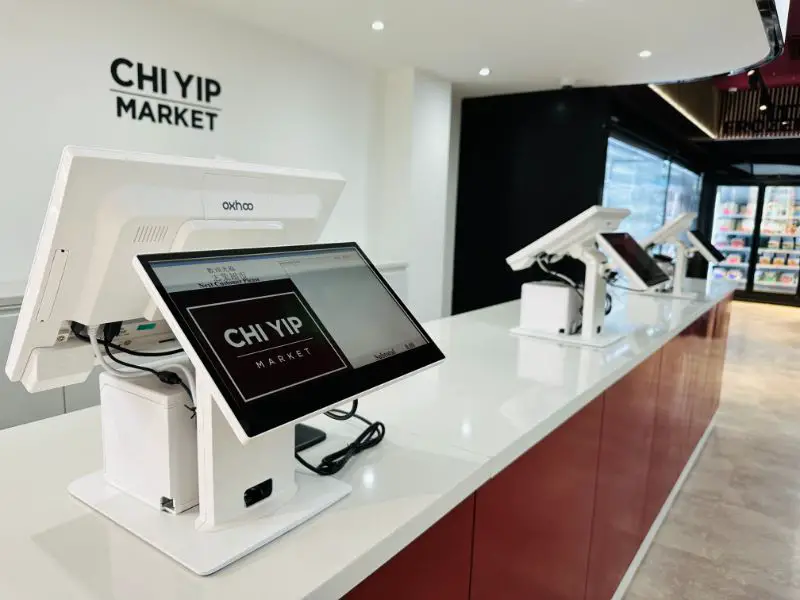 Andy said he hoped to help local residents find more niche ingredients for their home cooking.
"Since lockdown people have become more adventurous when they are cooking, but sometimes they can't find the ingredients they need," he said. "Often they can't find them in Tesco or wherever."
The new store will be opening at 12 noon this Saturday following a spectacular Chinese lion dance outside at 11.30. The first 50 customers will receive a special goody bag.
Other pictures inside Chi Yip: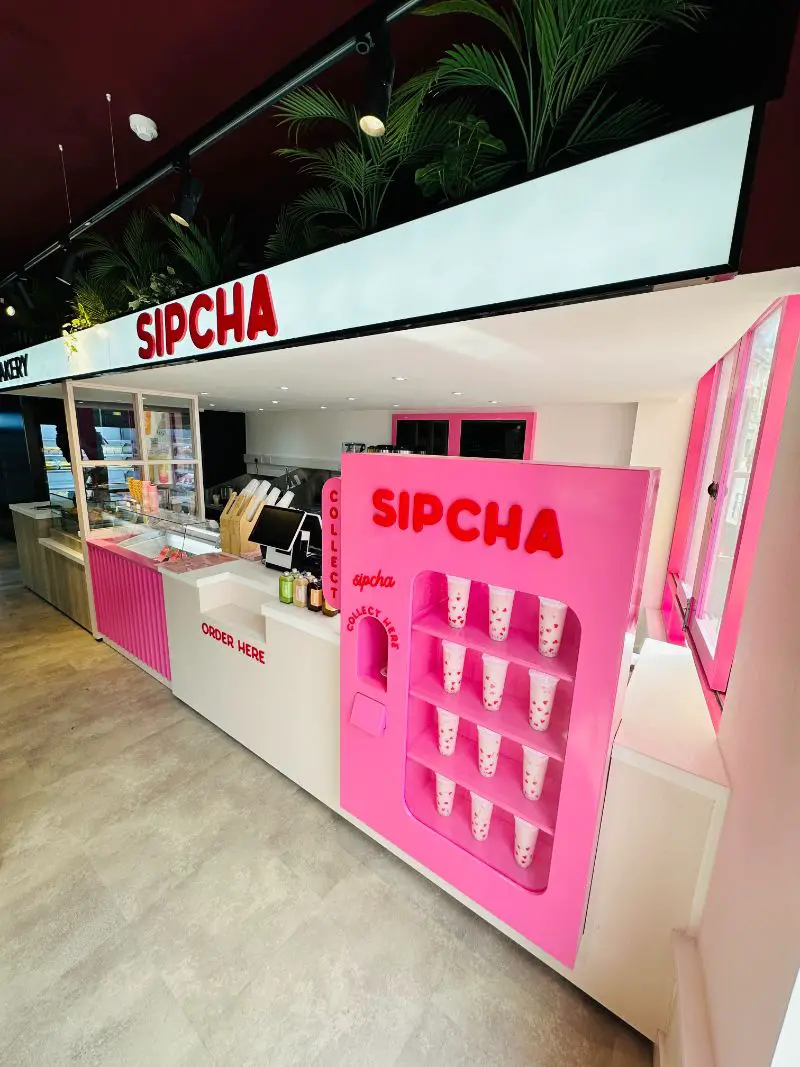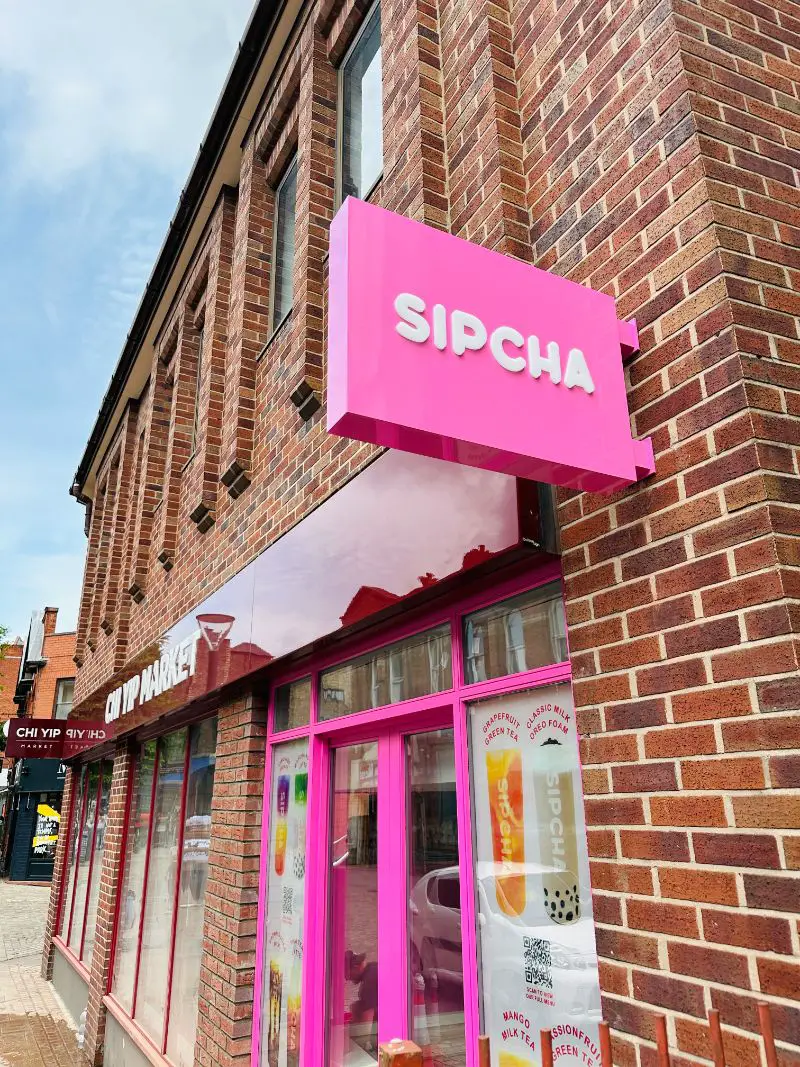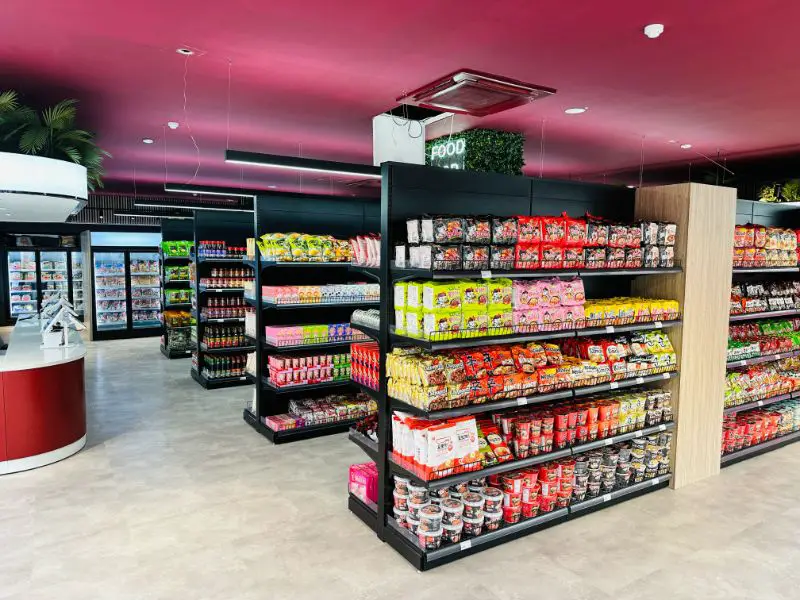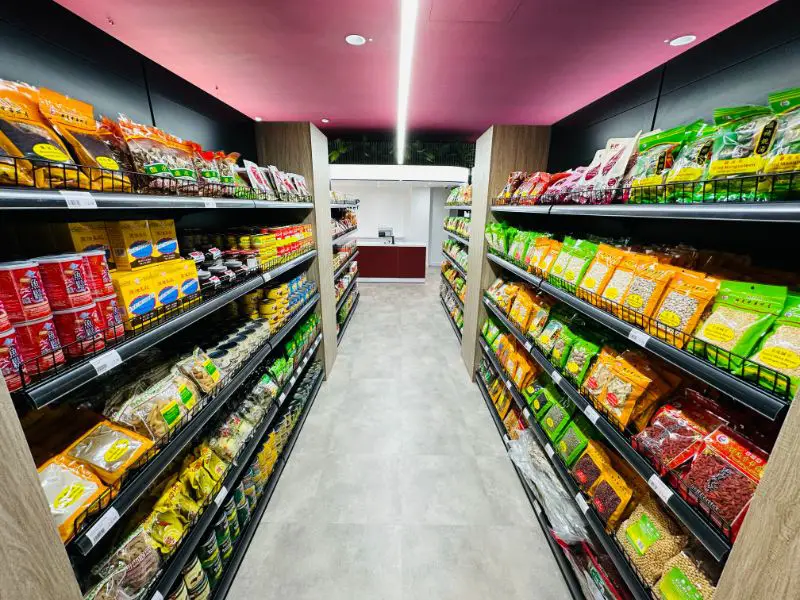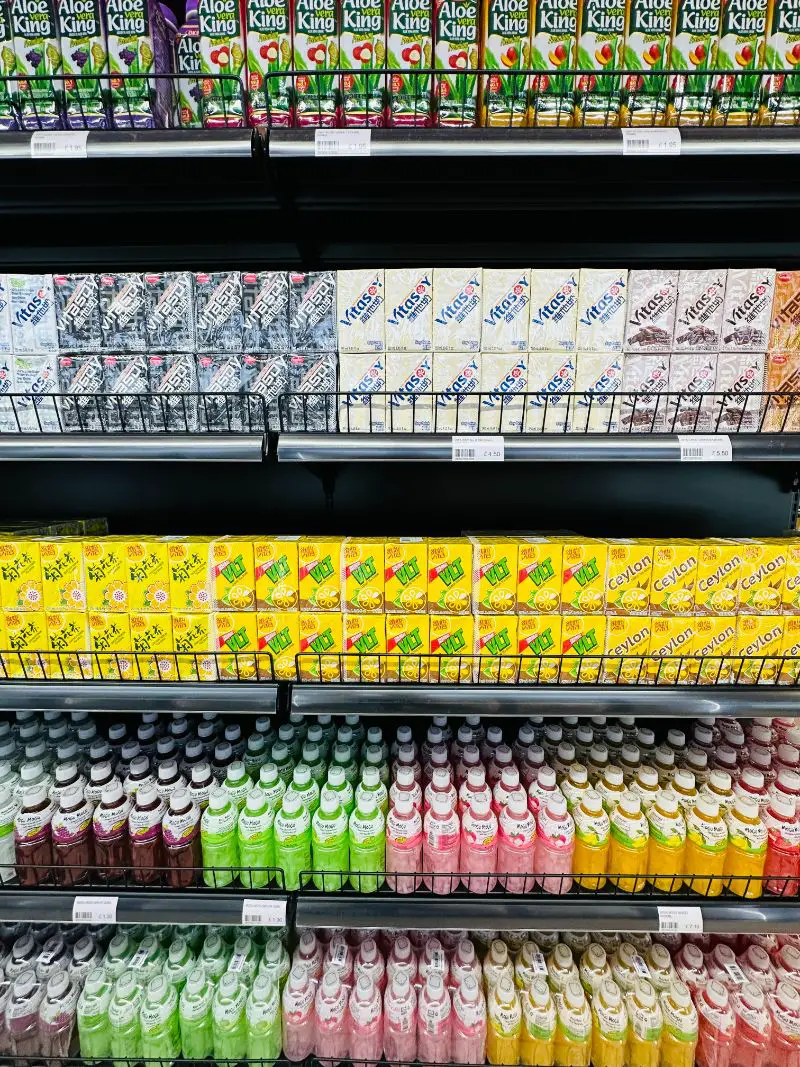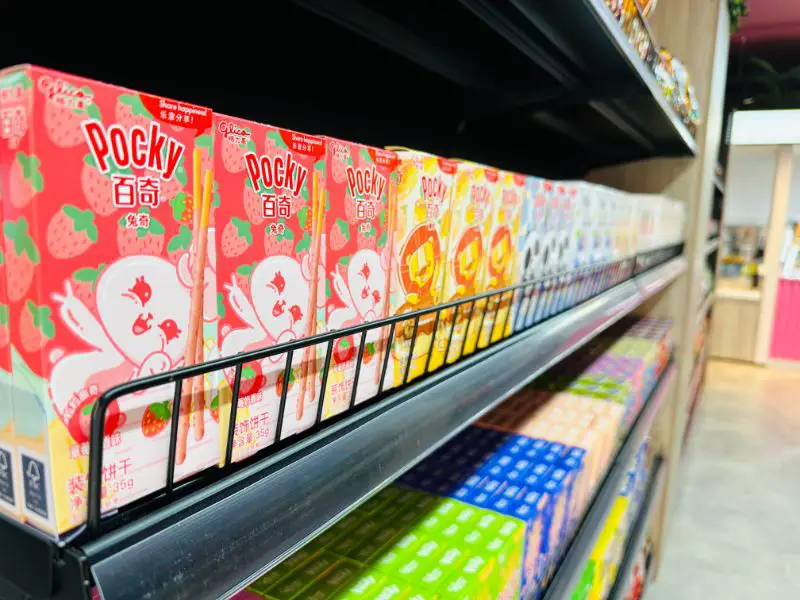 Comments