Independent gift and home retailer Utility is to open its first town centre shop in the unit formerly occupied by Paperchase.
The George Street unit has been vacant since April when Paperchase was forced to close all of its stores after falling into administration.
Now we can exclusively reveal that Utility, which opened its first shop on Bold Street in Liverpool in 1999 and has since expanded to further shops in the Liverpool One shopping centre and Oxford Road in Manchester, has chosen to make Altrincham the home of its first non-city centre store.
Assuming the lease agreement is completed this week, it hopes to start fitting out the shop next week and open next month.
Director Dick Mawdsley, who co-founded the company in 1999, praised Altrincham as a "great town" and explained why they had decided to open here.
He said: "We have been looking to open a second Manchester store for quite some time - we have a big customer base here for both our shop and online sides of the business, and in Altrincham in particular, and it just made a lot of sense from our point of view.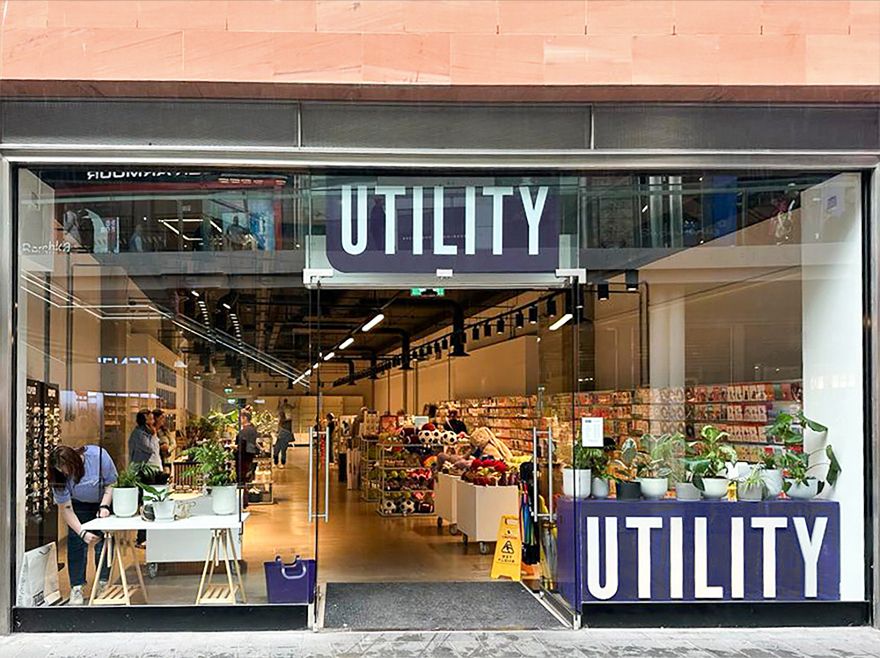 "Altrincham has one of the best high streets I've seen anywhere in the UK, especially now the public realm at both ends of George Street has been smartened up."
He said that Utility would "definitely provide something different" to any other shops in the town centre.
"Around 40% of our greeting cards and art prints are our own in-house design products," he said.
"We're a design-led gift store, and everything has to have either a purpose or be amusing or well designed."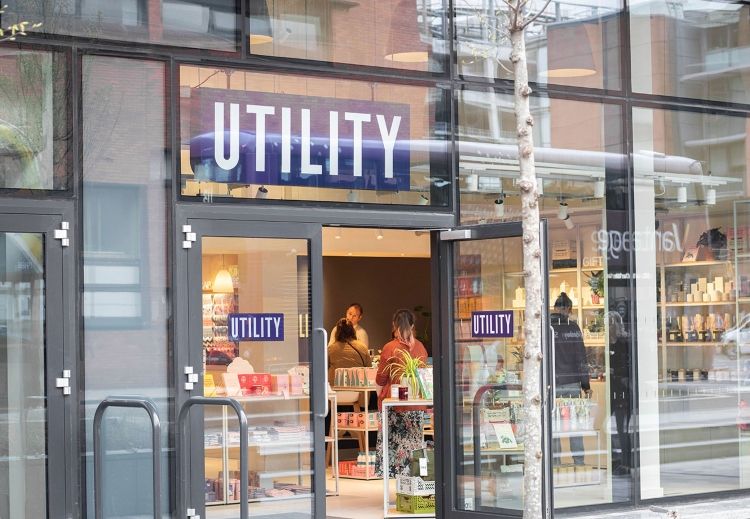 Mawdsley said it had been "fascinating" to watch demand for bricks-and-mortar shops come back in recent months.
"This year and towards the back end of last year, we've really noticed people coming back en masse, to the extent that over the last year we've seen double-digit sales increases on 2019, the last big year before Covid.
"There was a big fear it was all going to go pear-shaped because of Covid, but in all of our current stalls, the spend has increased."
James Tootle, Head of Retail and Leisure at Bruntwood, said: "Utility will be a fantastic addition to our Stamford Quarter community and it's wonderful to see the brand expanding with its second store in Greater Manchester here in Altrincham.
"As we continue to see shoppers enjoying everything the town's high street has to offer - it's great to be adding exciting, independent brands like this - we're looking forward to welcoming the Utility team next month."
Comments