Two friends have teamed up to launch a new eco-conscious home, lifestyle, wellness and beauty hub in Altrincham town centre.
Dr Fran Walsh and Kayleigh Kevill have opened RE:STORE in the former Alexanders barber shop on Regent Road.
It sells an array of homeware, cleaning, kitchen and beauty products, as well as gifts.
All products are planet-friendly - plastic-free, vegan and organic where possible - with brands including Evolve Beauty, Nail Kind and Bain & Savon.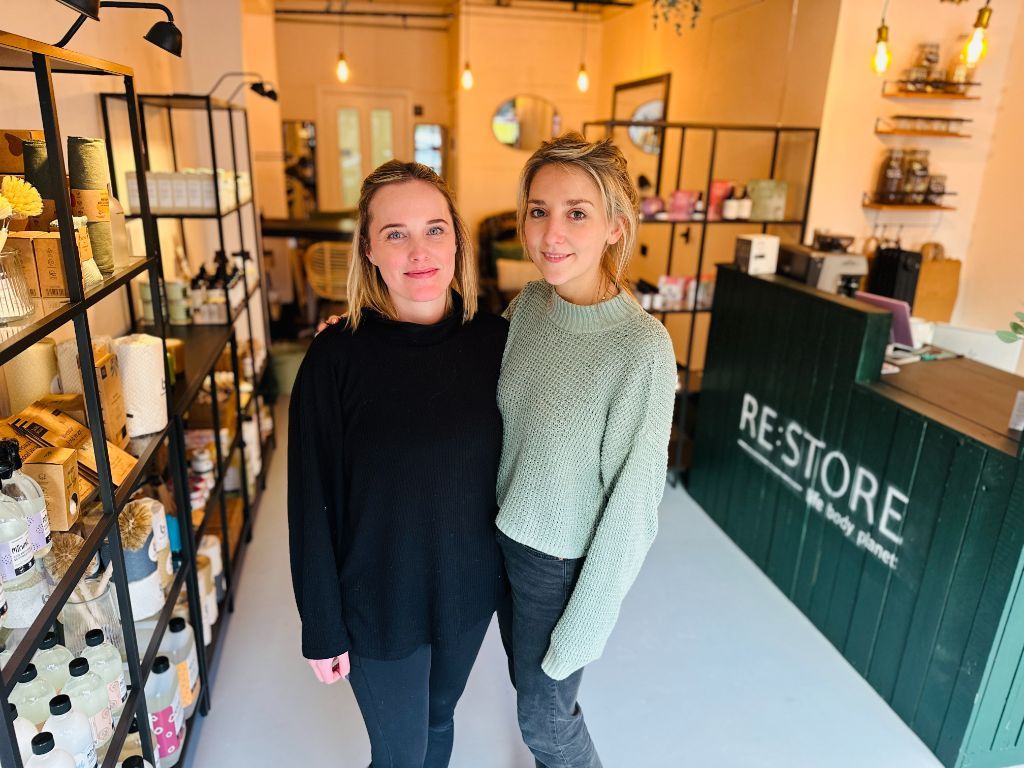 RE-STORE is also offering a number of beauty treatments, including manicures, pedicures, massages, waxing and more.
Fran, who is reducing her work as a GP to one day a week to make time for the new launch, met beauty therapist Kayleigh five years ago and they've now decided to follow their shared passion for eco-conscious products and beauty.
Fran, who grew up in Altrincham and attended Altrincham Grammar School for Girls, said: "I've always wanted to do something that reduces plastic waste as much as possible, and I've got an interest in green healthcare too.
"We became friends five years ago and thought about setting up a business together.
"I was working quite long hours and long shifts, and while I still want to keep doing that one day a week, this is a real passion of mine."
Co-founder Kayleigh, who has 18 years' experience in the beauty industry, added: "We are passionate about making people feel their best inside and out. By making conscious beauty choices, we hope people feel reassured that they are accessing
treatments that are not only good for them, but better for the planet.
"Our retreat has been lovingly designed to be a relaxing sanctuary - I can't wait to pamper Altrincham!"
RE:STORE, which was completely renovated by Fran and Kayleigh prior to launch, will be open from Wednesday to Sunday.
Here's a first look inside: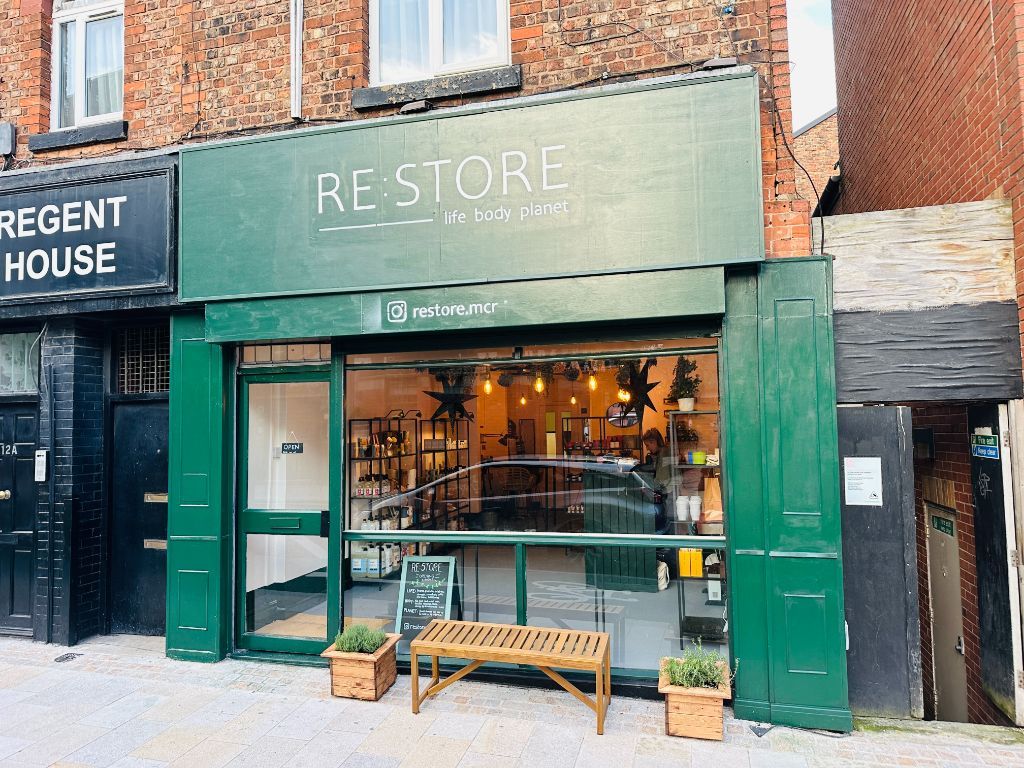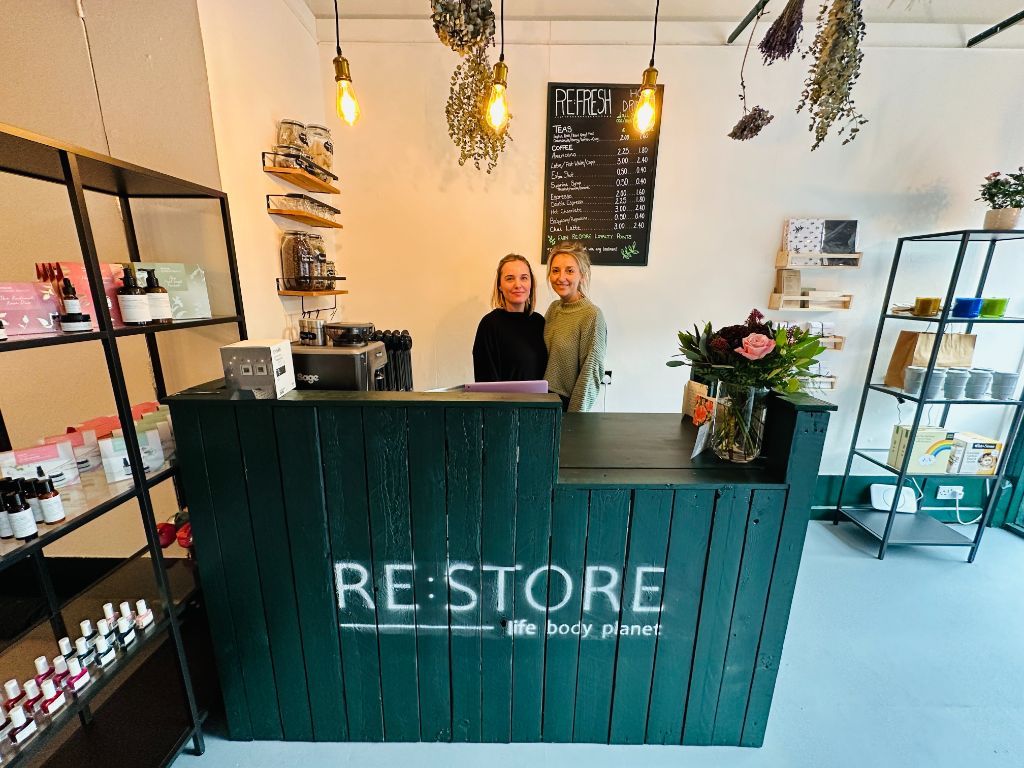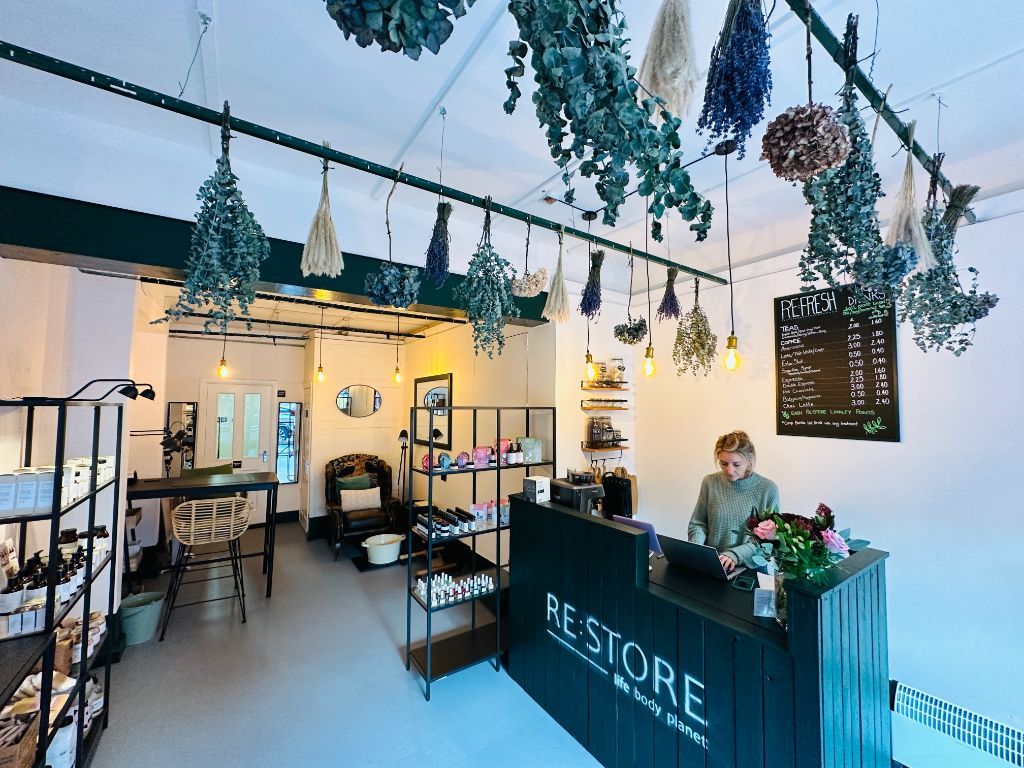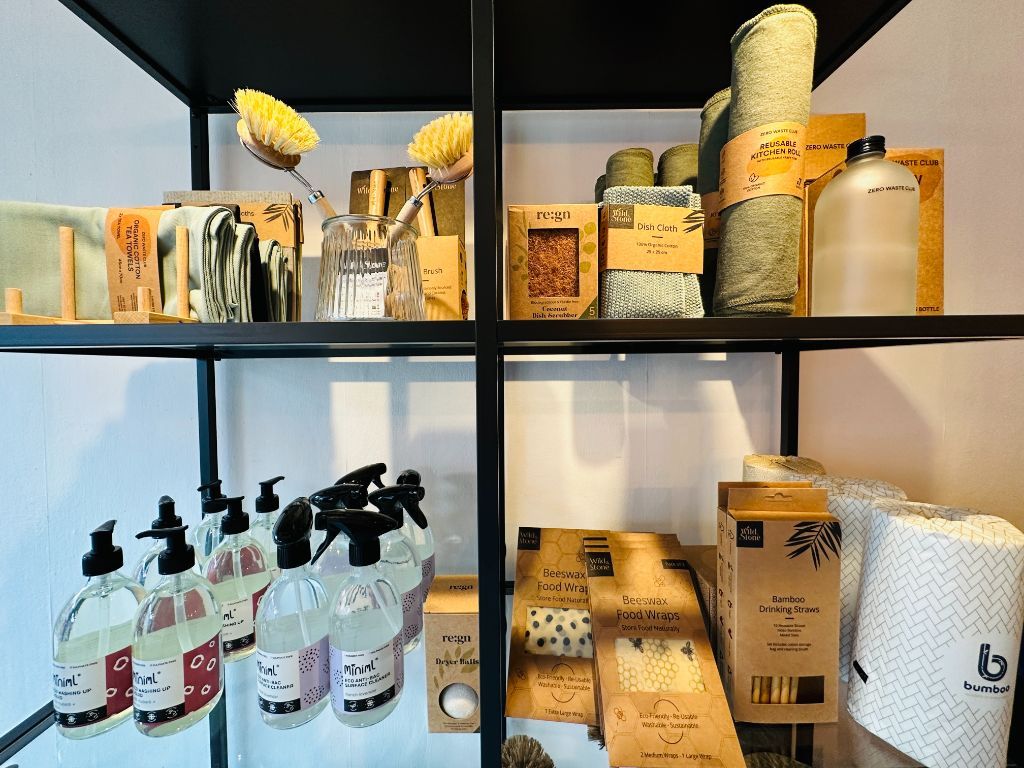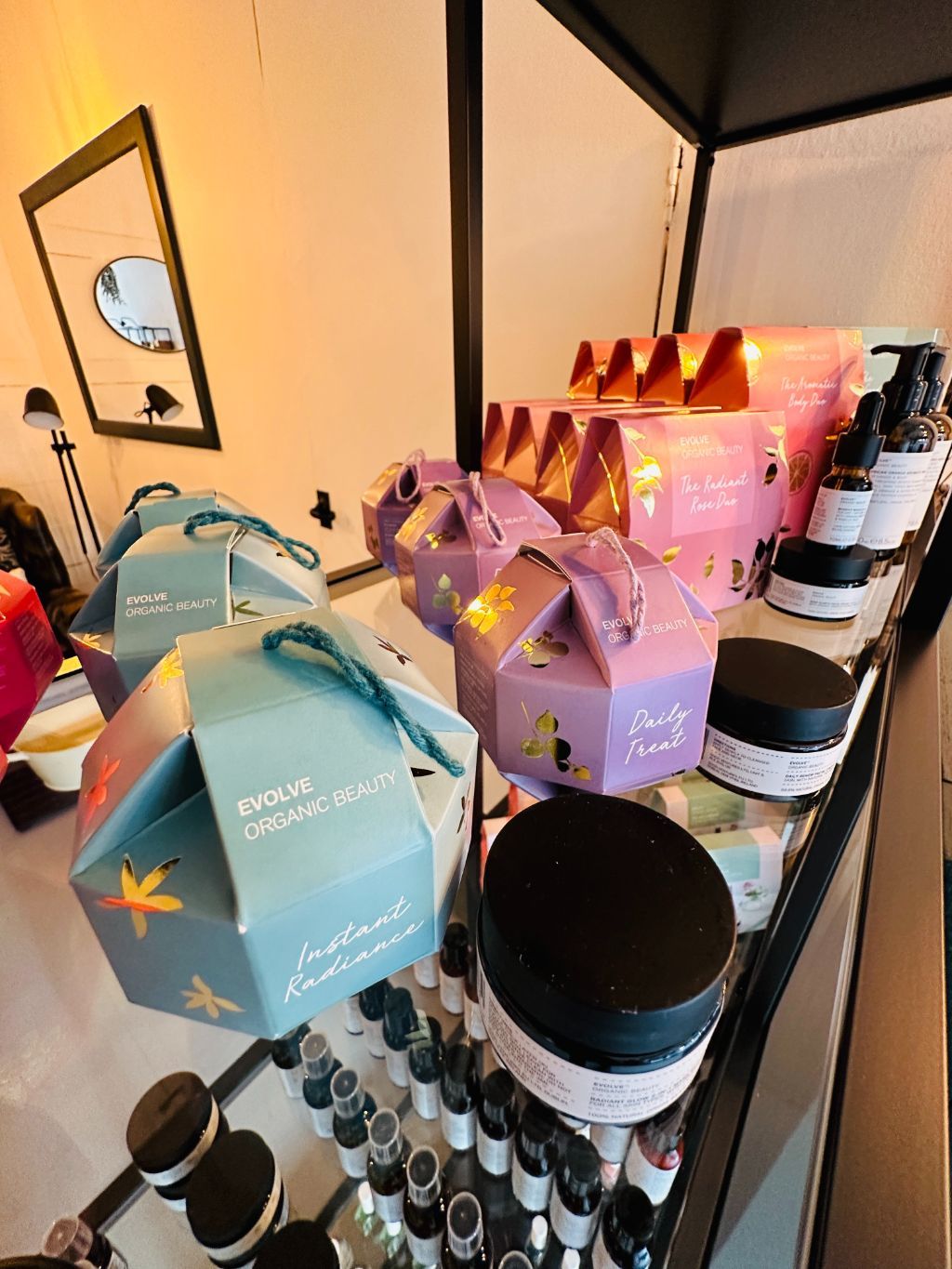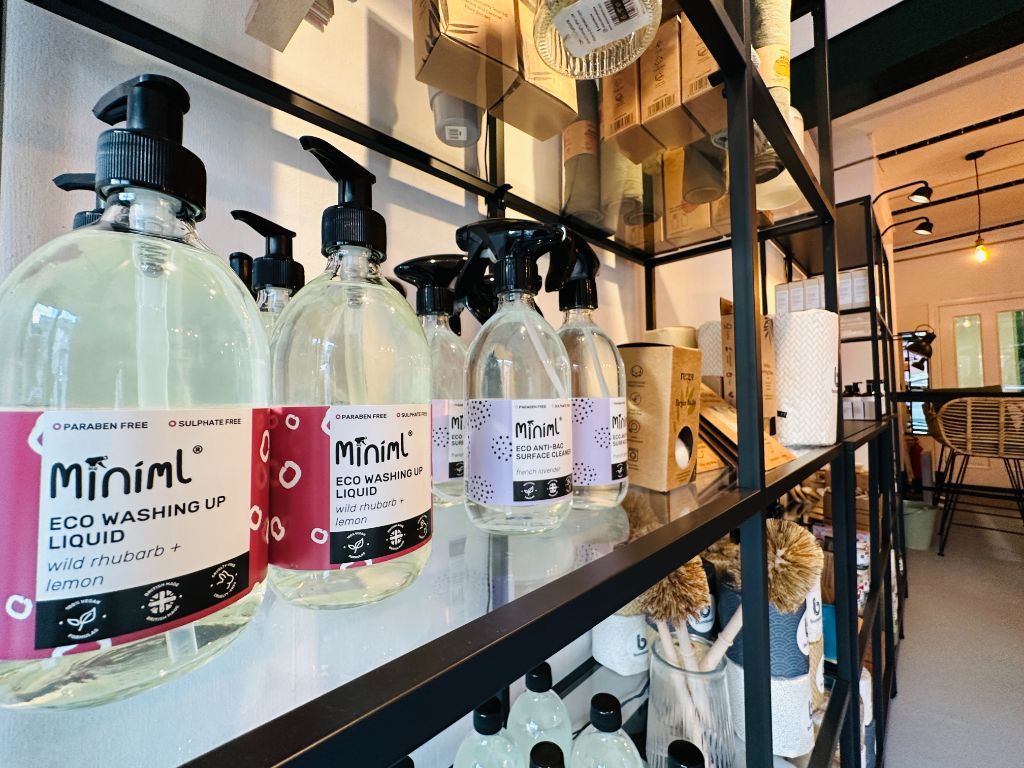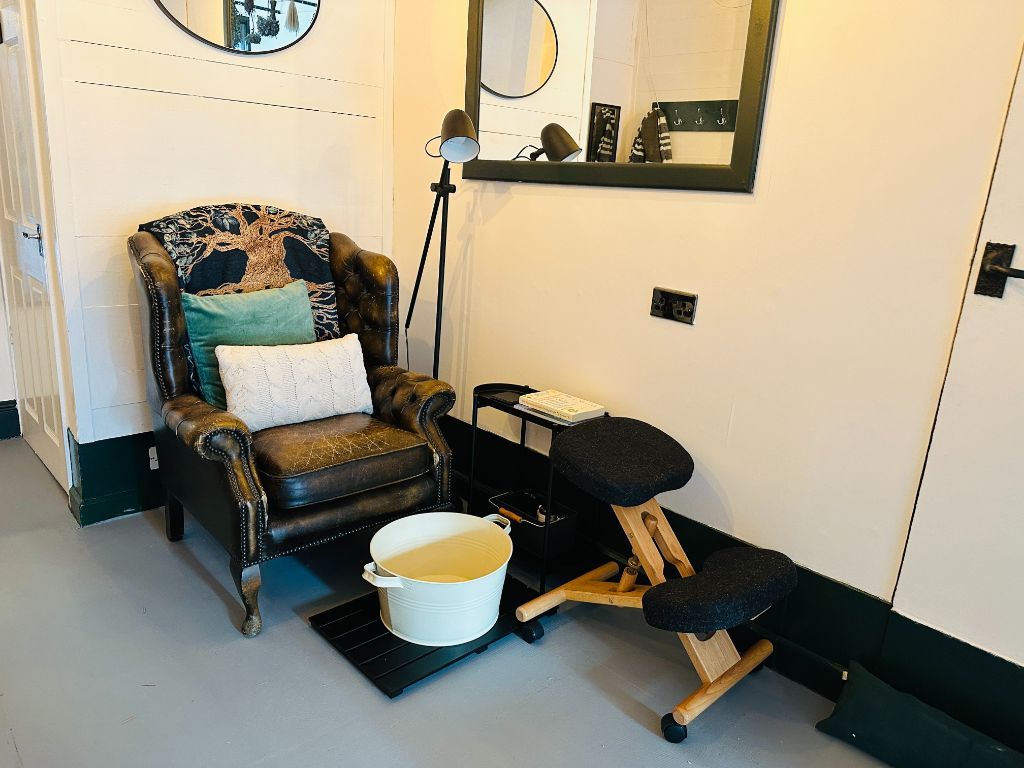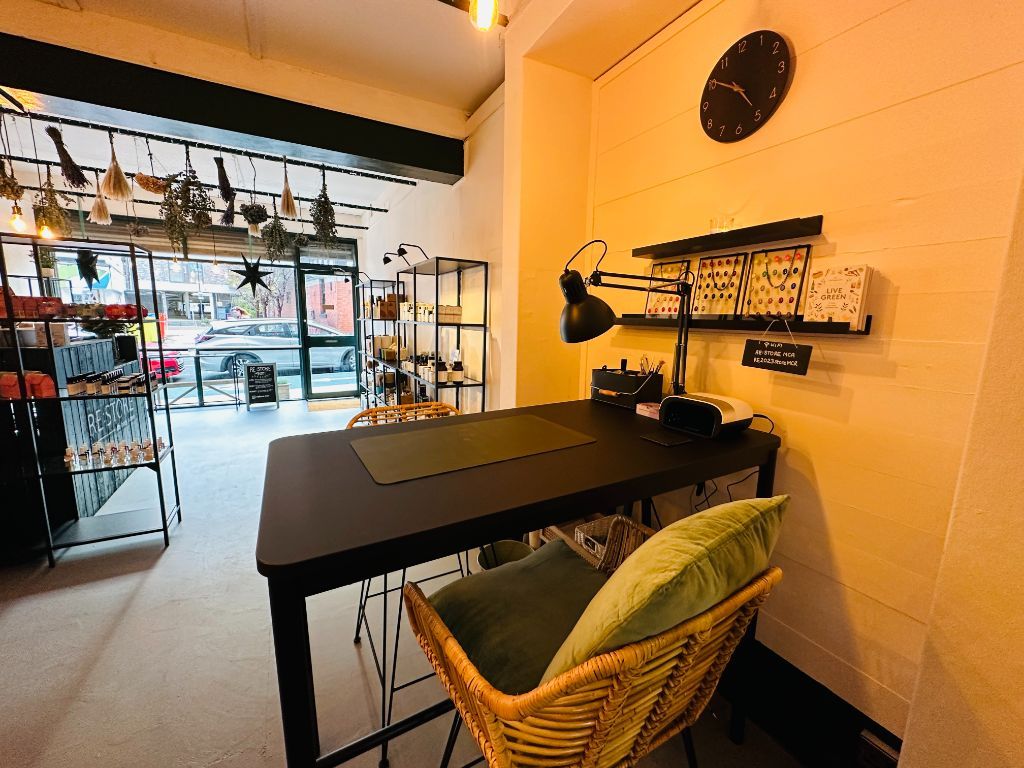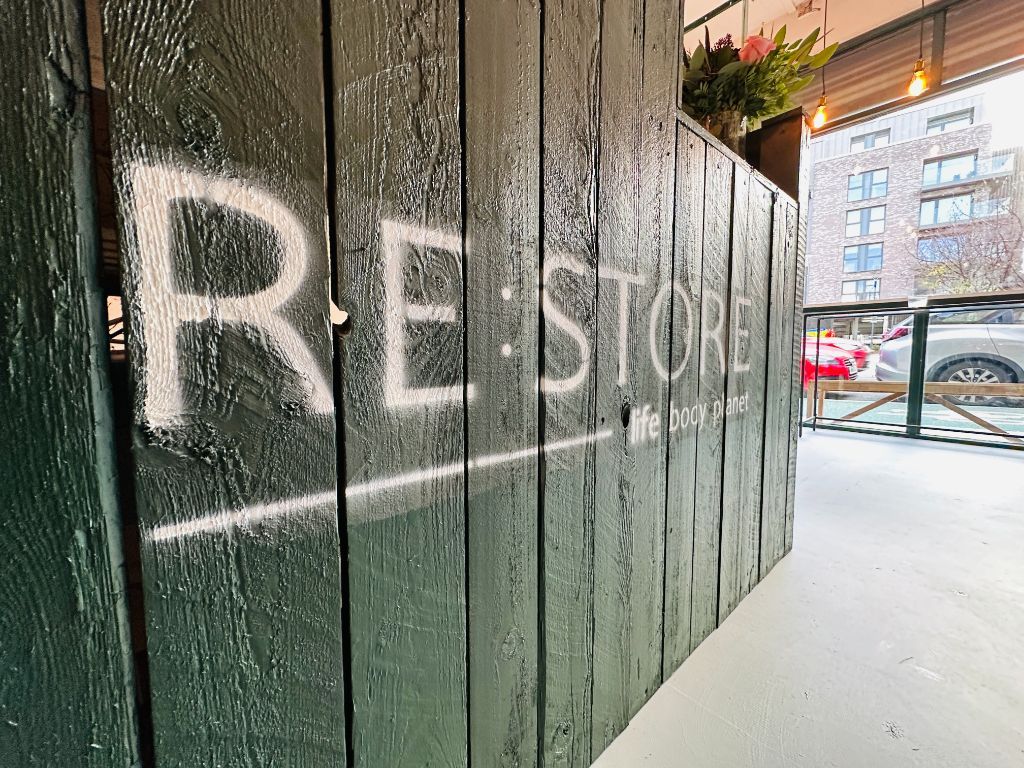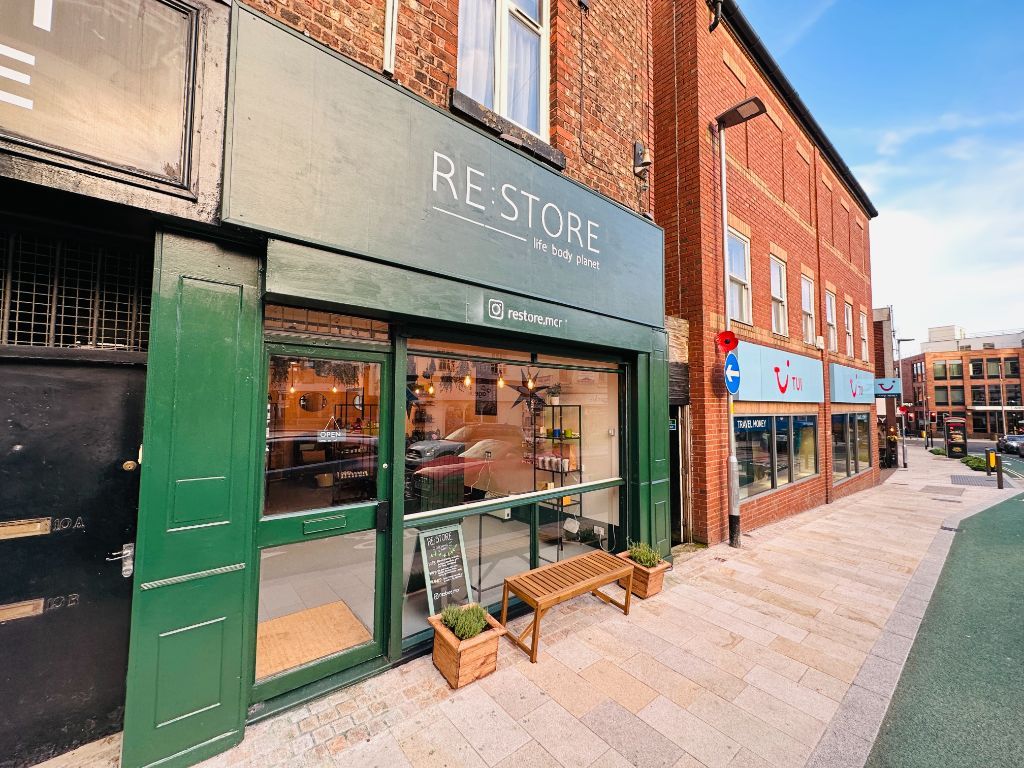 Comments