Altrincham look to rebound from two consecutive defeats with a result against highflyers Sutton United today at 4:30pm at the J Davidson Stadium.
Sutton United are without a win in four games, having failed to score in their previous three fixtures. While the Surrey side have experienced a dip in form, they remain one point behind league leaders Hartlepool United with three games in hand.
Altrincham sit 14th in the National League, where a win could potentially lift the Robins to 12th in the National League table.
The game was originally set to kick-off at 12:30pm to prevent the fixture clashing with Prince Phillip's funeral. But due to Sutton United's previous travel arrangements, the club requested for a later kick-off time – to which Altrincham and the National League accepted.
In his post-match interview after Altrincham's 1-0 defeat to FC Halifax Town last Saturday, Phil Parkinson remained upbeat about Altrincham's prospects – particularly for the next few seasons.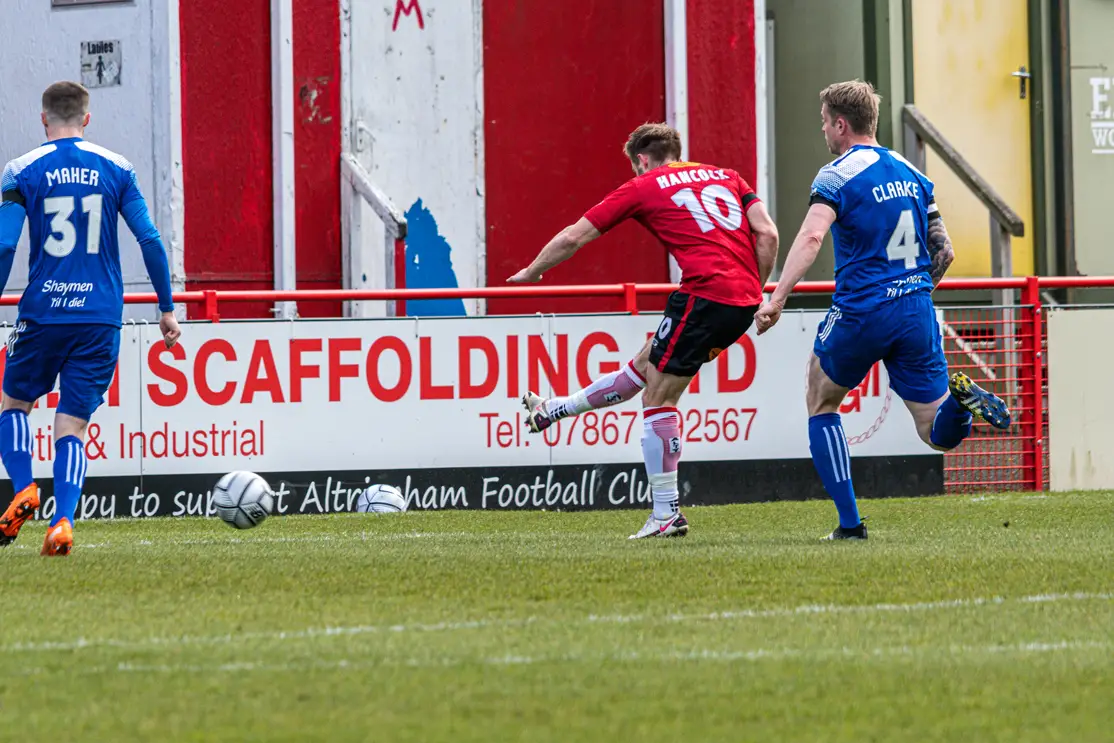 "The pleasing thing for me is that there is not a big gap at this level, we know we can win games," said Parkinson.
"I know at some point the lads are going to adapt and find our feet."
Parkinson added: "I know we can get to where we want to be which one day is EFL [English Football League] football…I'll put everything on the line for this club."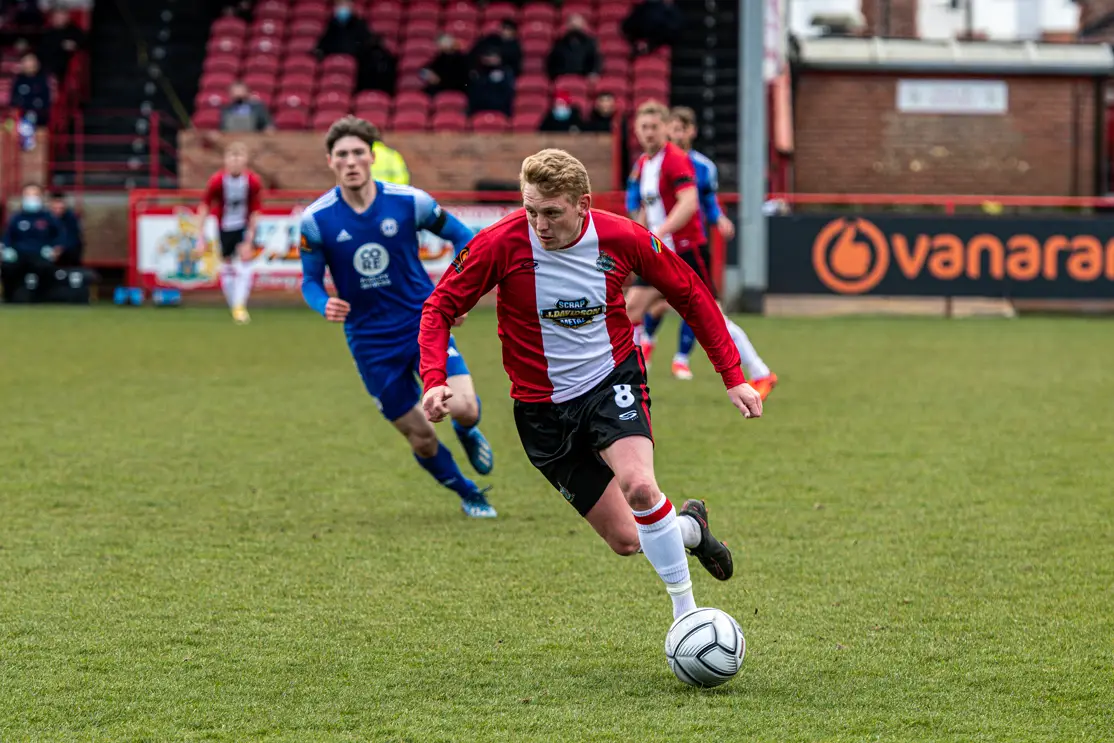 His side's major weakness comes in attack, an area they have struggled in all season.
"We have just got to be a little bit more clinical…I'm saying it every week," stated Parkinson.
The Robins are struggling to recruit a suitable striker because of the club's lack of financial power relative to other clubs, according to Parkinson. Altrincham remain one of the few semi-professional sides in the division, and as a result have one of the smallest budgets.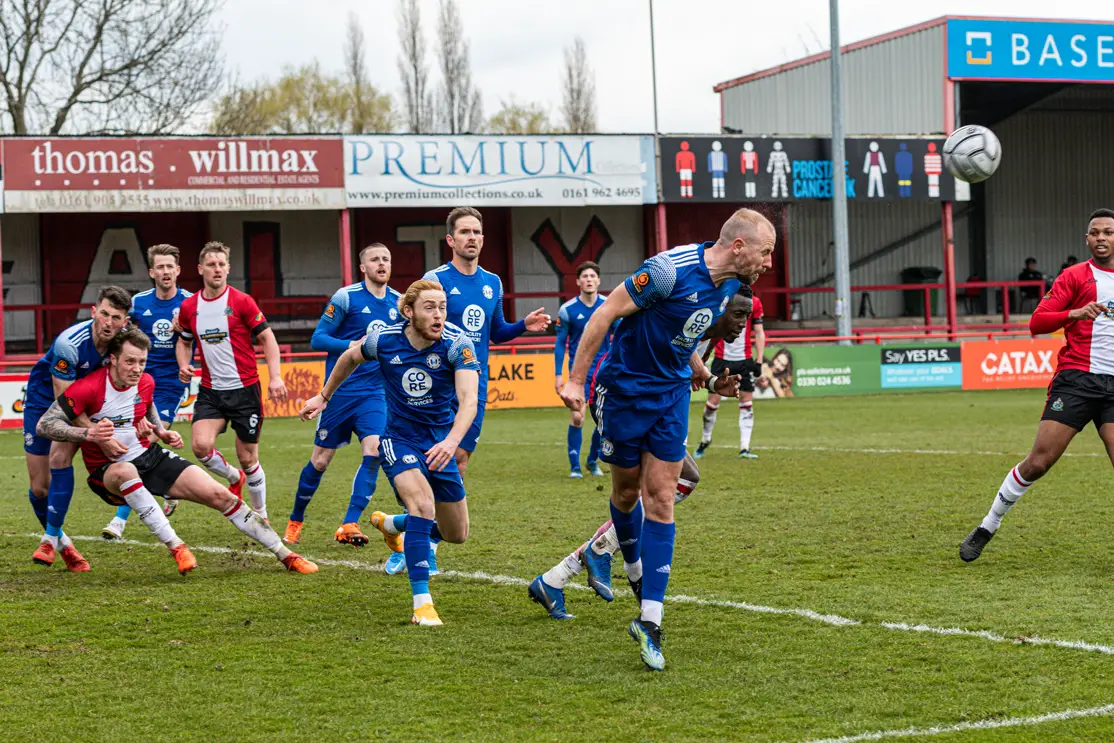 "We've got to take it on the chin, we're a work in progress…no one is taking it lightly in there…we're not used to losing games," said Parkinson.
"I keep speaking about bridging gaps… we're always going to be  behind financially unless some huge backer comes in."
You can watch Altrincham's fixture against Sutton United on this link, or conversely you can listen to live commentary on Radio Robins from 4:30pm.
Photos: Mike Ripley
Comments