The new National League season is upon us as Altrincham FC prepare to take on Torquay United down on the south coast at 3pm.
Following a demanding pre-season of nine matches facing the likes of Ashton United, Bradford Park Avenue, and Huddersfield Town B, Phil Parkinson's men mustered up an impressive record of five wins, two losses and two draws, scoring 18 goals and conceding 10.
"I think everyone is ready to go having seen most of the different leagues kicking off last weekend," said Parkinson. "The players are chomping at the bit and ready to go. We may be a little overcooked ourselves as this has been a longer preseason than normal."
The management has been busy in the transfer market recruiting former Football League players Ben Pringle and David Fitzpatrick, whilst fans remain hopeful that securing the signature of 24-year-old striker Marcus Dinanga will patch over last season's attacking woes.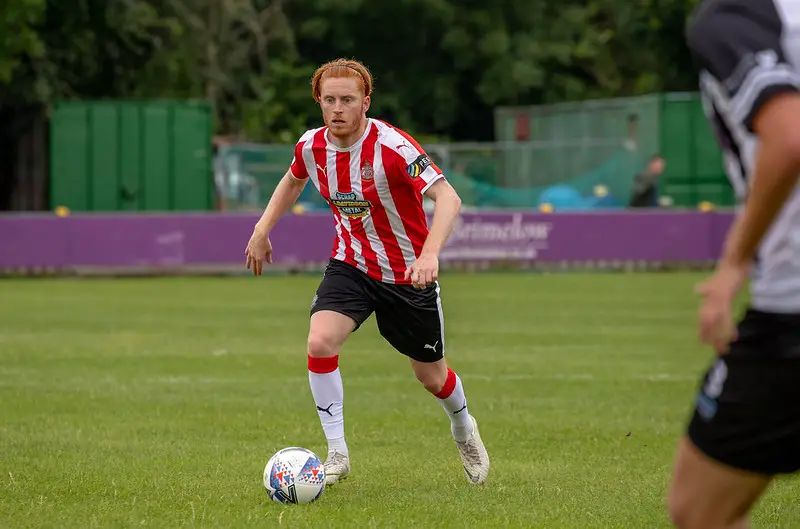 "With league experience and age on their side they are exactly what is needed," said Parkinson
He added: "People won't see these players playing every week but I'm expecting big impacts from them."
Having signed two-year contracts at the start of last season, Altrincham stalwarts Tom Hannigan, Jake Moult, Toby Mullarkey, Josh Hancock and Tony Thompson remain a key part of Parkinson's plans for the upcoming campaign.
In another major boost for the Robins' fortunes Ryan Colclough committed his future to the club by putting pen to paper on a new two-year deal. The ever-present winger made an instant impression on fans with his attacking flair and ability, clocking up eight goals from 23 starting appearances.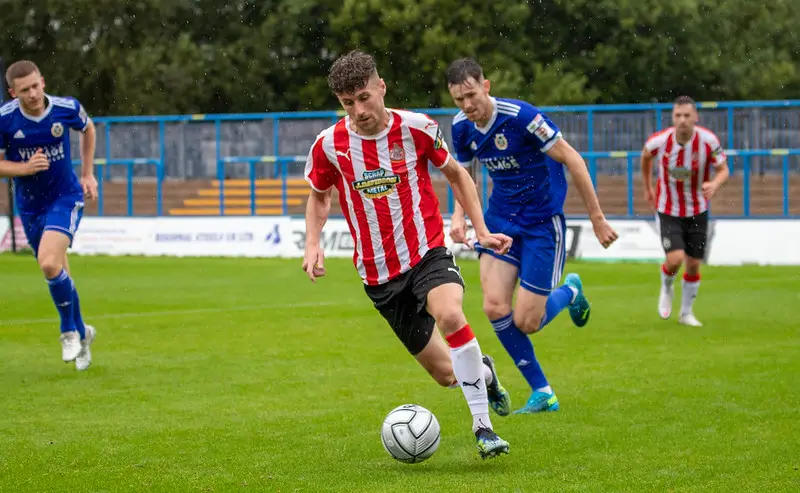 Even after a promising transfer window and pre-season, Parkinson's primary aim remains safety from relegation.
"50 points is the bare minimum we're aiming for. The quicker we can hit 50 points the better, but every season we want to aim a little bit higher up the table," stated Parkinson.
Today's opponents missed out on automatic promotion to the Football League to Sutton United by four points last season before going on to lose on penalties in the play-off final to Hartlepool United.
Gary Johnson, Torquay's experienced manager, has been quick to bolster his ranks securing the signatures of Ali Omar (Barnsley), Mark Halstead (Morecambe), Tom Lapslie (Colchester United), Gabriel Rogers (Yeovil Town) and Chiori Johnson (Welling United), among others.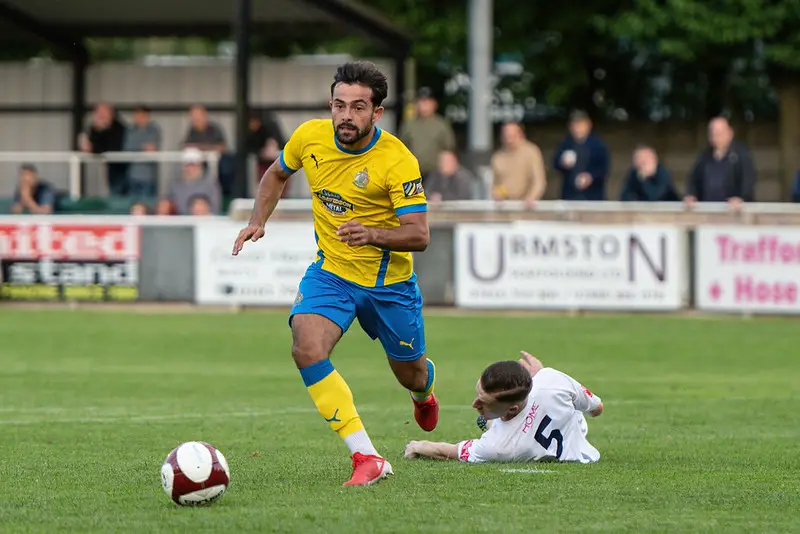 "We're confident going in to every game, when you start to worry about each opponent you lose sight on what to actually do," said Parkinson
He added: "We'll work on what we're really good at, and what's served us well for the past four or five seasons. We won't deviate away from the right approach that has won us so many games."
Over 100 Altrincham supporters are expected to have made the 250-mile trip down to Devon, with new coronavirus rules finally permitting away fans to watch from the terraces.
If you have not made the trip down to the south coast, you can listen to Radio Robins here or follow live updates from the club's official Twitter account.
Comments