The company behind the award-winning Tebay and Gloucester Services is proposing to build a new motorway service station and hotel close to the Bowdon Roundabout, creating over 500 jobs.
The Westmorland Family has formed an 80/20 partnership with Tatton Group, the Ashley-based property management company, and has identified a 16-hectare site close to junctions 7 and 8 of the M56 which it says would be the "ideal" site for Tatton Services.
It is looking to submit a detailed planning application in the spring, and says the services will "celebrate rural Cheshire and all it has to offer".
A website set up to showcase the vision for Tatton Services says the new station is needed as currently there are not enough motorway service stations in the North West.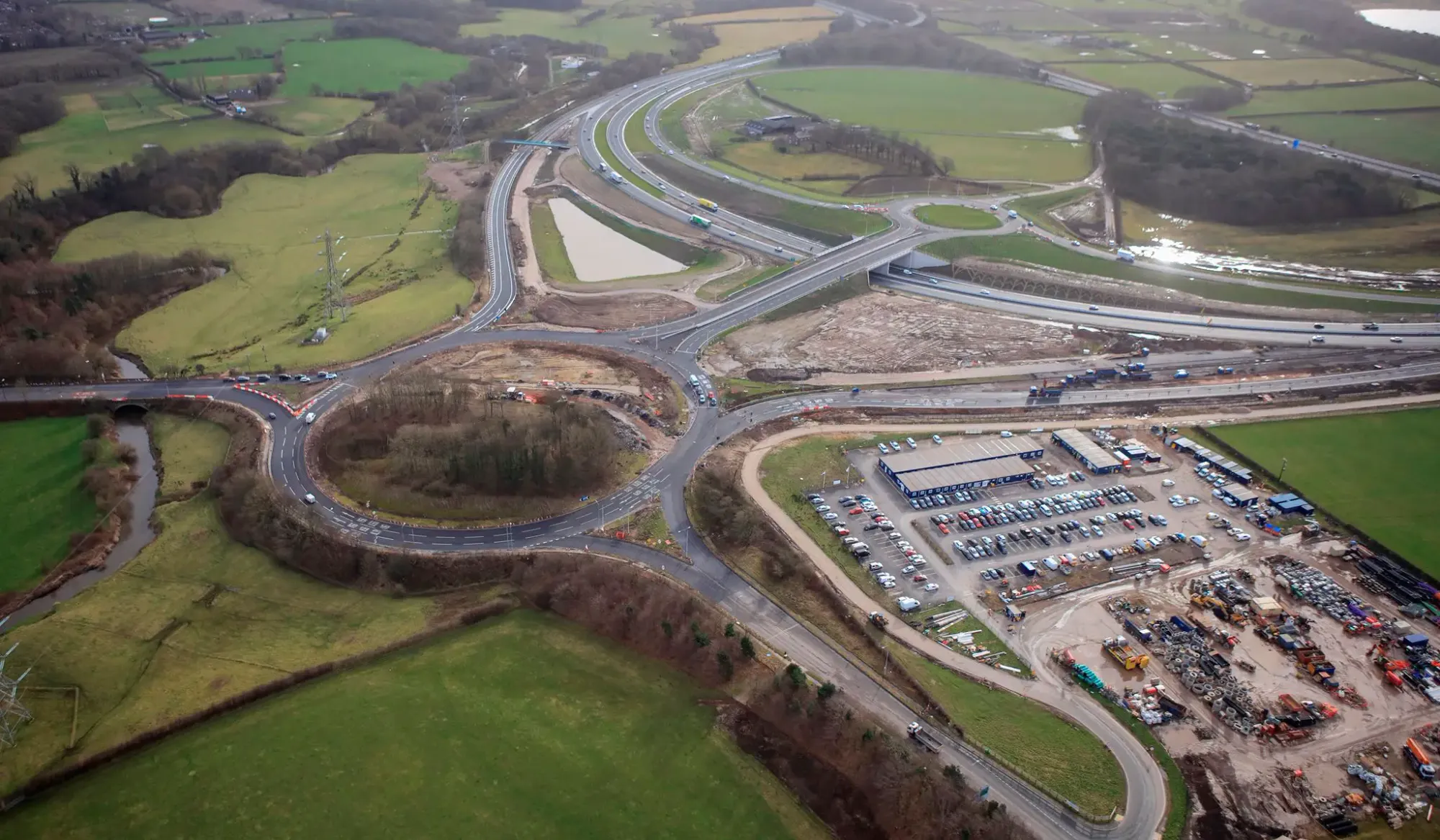 Government policy states that the maximum distance between services should be no more than 28 miles or 30 minutes' driving time to allow for motorists to take regular breaks.
The proposed services would address the gap in that provision, the website concludes.
It adds: "Having looked at alternative sites in the vicinity, we concluded that it is was the best site, having considered the motorway service gaps, the impact on the environment and specifically the Green Belt, as well as taking into consideration existing and emerging infrastructure."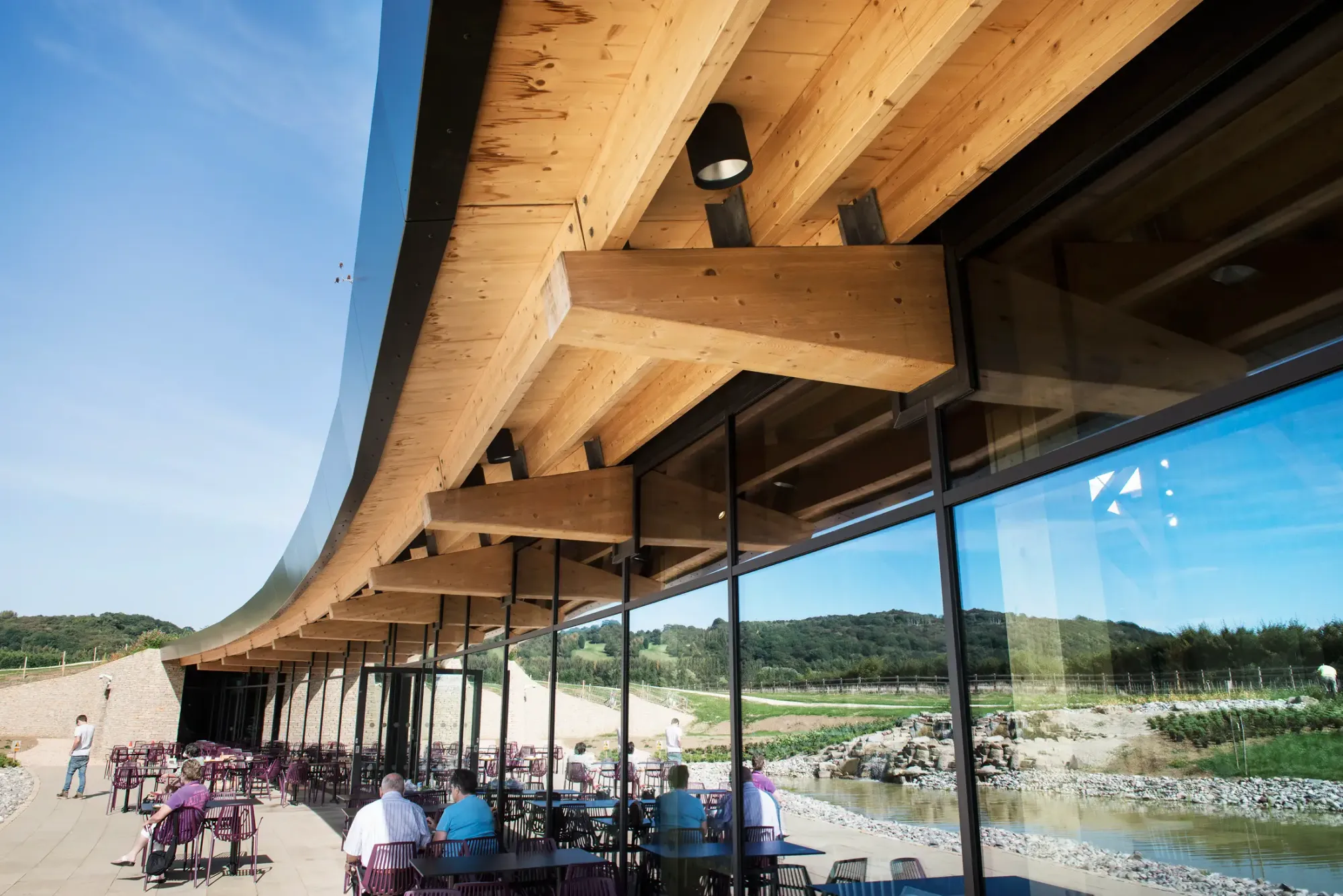 The new services would be built on the site of Yarwood Heath Farm, which is understood to be currently vacant. Although only yards from the Bowdon roundabout, the land falls within Cheshire East Council territory.
The Westmorland Family started Tebay Services in Penrith in 1972 after the M6 was built through the family's farm.
In 2014 it opened Gloucester Services, winning a Royal Institute of Architects award for its innovative design, which includes a grass roof.
Gloucester Services now attracts over four million visitors a year, bringing in £34m in revenue and employing 470 people.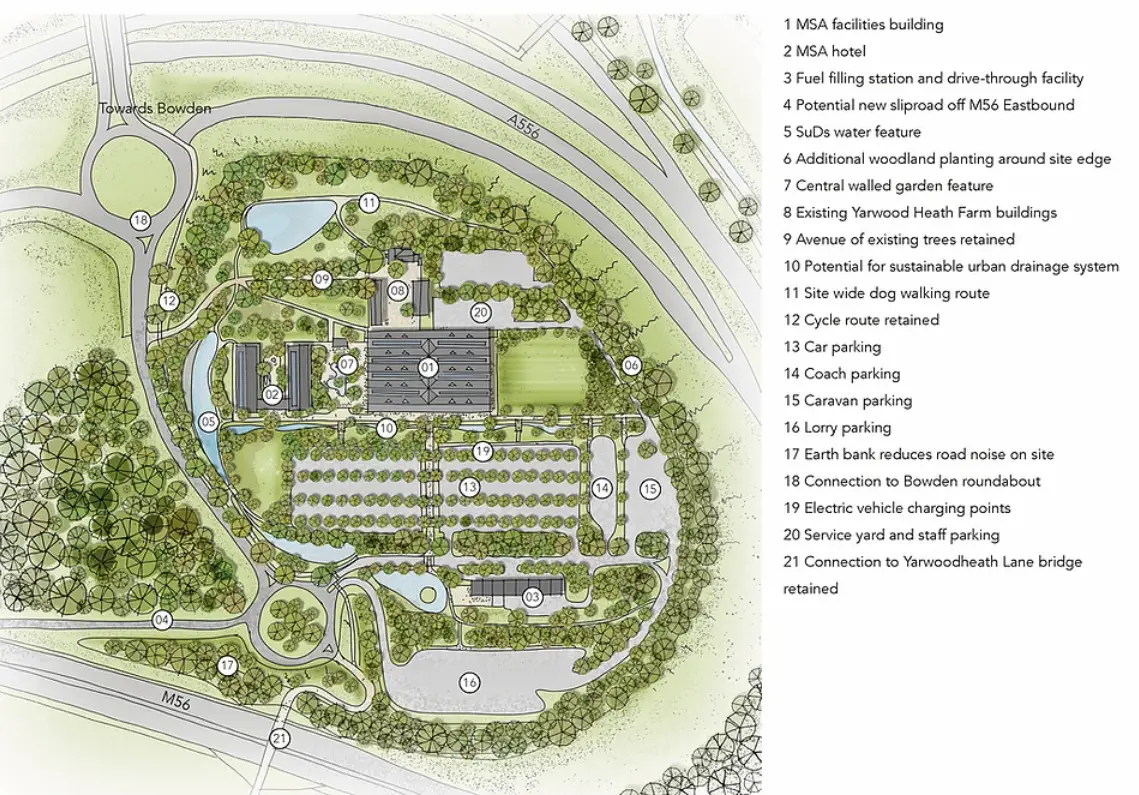 The proposed Tatton Services would potentially be based on a "contemporary farmstead", with the services and hotel "creating a hamlet together with the existing farm buildings on the site".
The proposal adds: "There will be an innovative Sustainable Urban Drainage System on the site and an opportunity to explore the site on foot and with dogs, as well as a beautiful walled garden between the two main buildings. The project will be environmentally ambitious, with specific focus on energy, waste, biodiversity and health and wellbeing."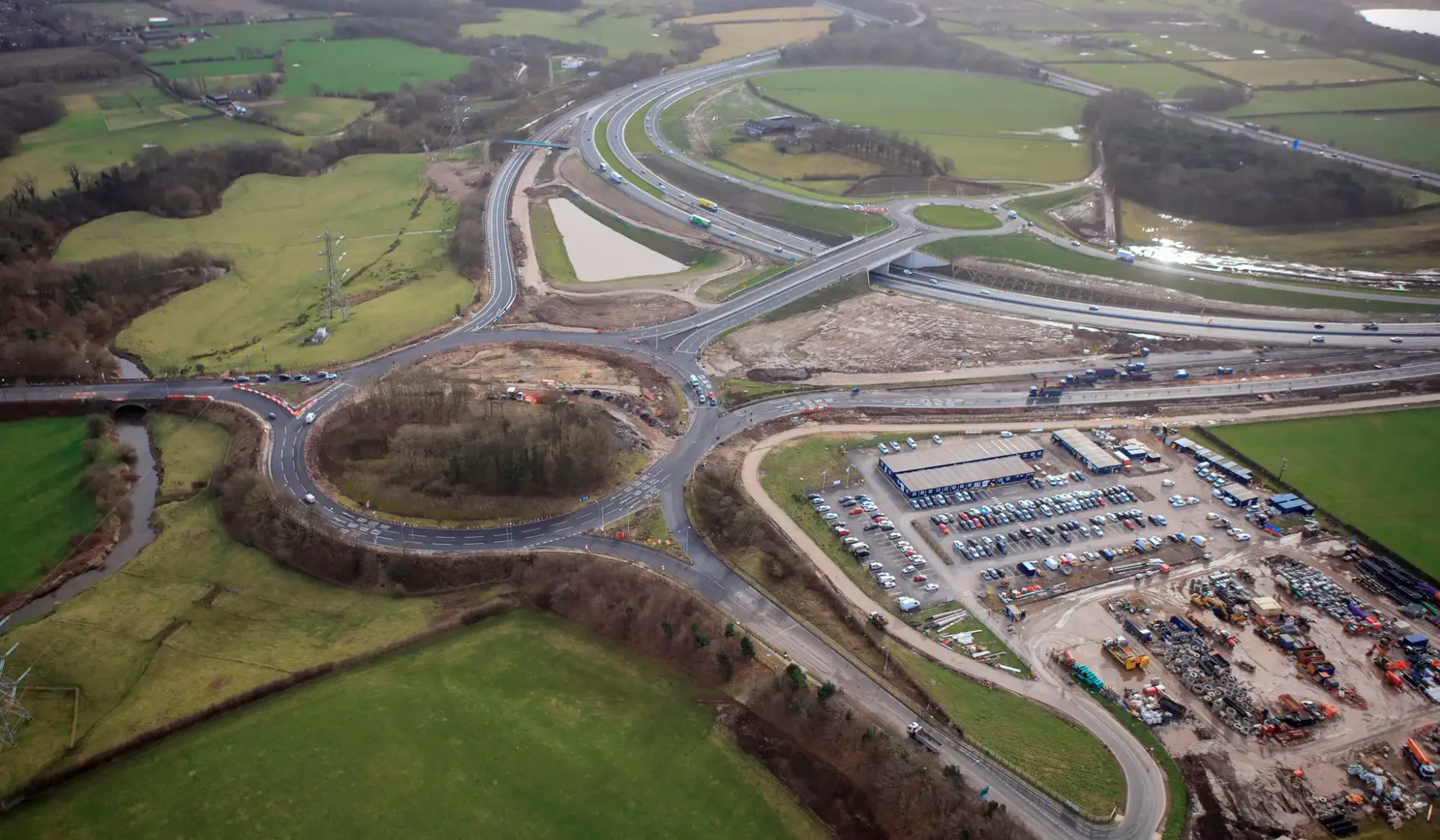 Inside, it adds: "We will create a 'market hall' offer, promoting farmers, artisan food and craft products, many of which will be produced within a short distance of the site. The business will seek to work in close partnership with these producers, acting as a springboard for their growth."
It says the project will create "at least 500 jobs".
The Westmorland Family says it is having "ongoing discussions" with Cheshire East Council and local stakeholdes and expects to launch a formal public consultation in early 2021.
Comments