Almost £1million is going to be spent on upgrading two key roads in the Altrincham area.
Trafford Council's Executive last night approved a series of road and bridge
improvements under the Key Route Network (KRN) highways capital works scheme.
Among them are a section of the A56 between Woodlands Road and Washway Road, with the work set to cost £500,000.
And a further £450,000 has been committed to improving Shaftesbury Avenue in Timperley between Stockport Road and Brooklands Road.
The two roads are part of a package of highway improvements totalling £2.5m and will mainly involve resurfacing.
A further £2m is to be spent on improving other bridges and roads in Trafford, including Barton Dock Road Bridge and Trafford Moss Canal Bridge.
Cllr Stephen Adshead, Trafford Council's Executive Member for Environmental Services, said: "I am delighted the Executive has approved these plans for major improvements to part of our road and bridge network.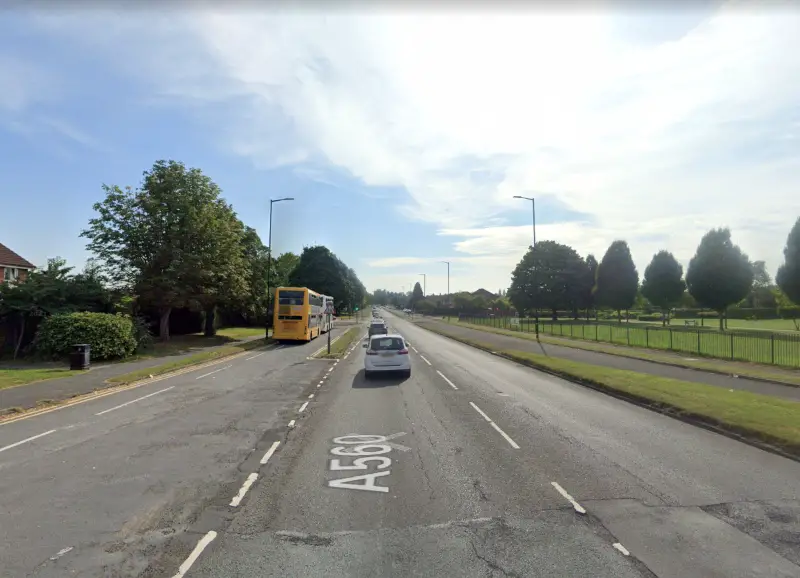 "We are totally committed to improving the highways for all road users – and that includes drivers, cyclists and pedestrians alike. One of our main priorities as a Council is to make our roads and bridges safer and that is exactly what we plan to do.
"The KRN makes up nearly 400 miles of Greater Manchester's busiest roads which are managed and maintained in partnership with Transport for Greater Manchester (TfGM) and funded centrally to support the Greater Manchester Transport Strategy."

The work will be carried out over the next two years and is in addition to Trafford Council's highway improvement programme, which is due to be announced later this month.
Comments