This Christmas will undoubtedly be one of the oddest, and for many one of the most difficult, in living memory.
But it doesn't really begin to touch the horror of Christmas 1940, and Altrincham's worst tragedy of World War Two.
Eighty years ago tomorrow, a German bomb fell on houses and a sweet shop on the corner of Oakfield Road and Moss Lane.
It was the second of a two-night attack on Manchester known as the 'Manchester Blitz', when 441 bombers dropped some 467 tons of high explosive and 1,925 incendiary bombs on Manchester and the surrounding towns.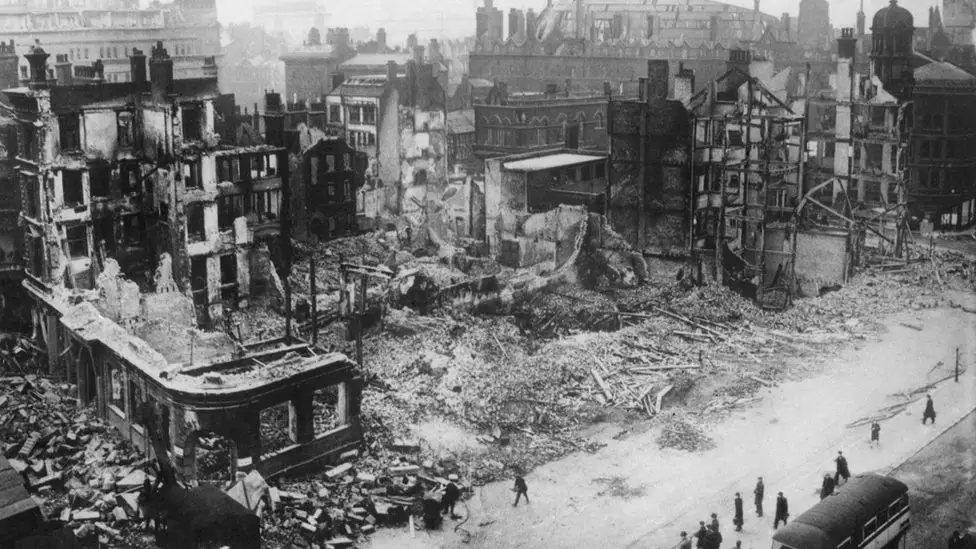 A total of 684 people were killed over the two nights.
Altrincham was not spared.
The bomb that fell close to the site of today's Tesco Extra killed 12 people, including four children.
Among the two children who perished were brothers Allan and David Hough, five and two respectively, alongside their mother Nancy, aged 33.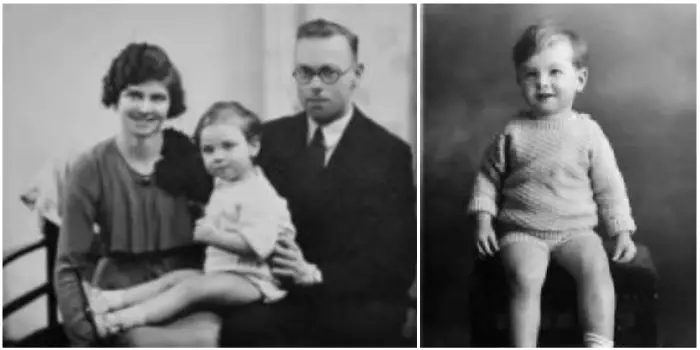 Their father Ernie, a painter and decorator, only escaped because he had joined the army two weeks' previously.
His family's bodies were eventually discovered, covered by masonry, on Christmas Day, and buried at Hale Cemetery on December 30th. Ernie later remarried but did not have any more children, and died aged 55.
Six houses were demolished in the bombing – numbers 83, 85, 97, 98 and 91 Oakfield Road, plus the first house on Moss Lane – which hit Altrincham just before 8.30pm.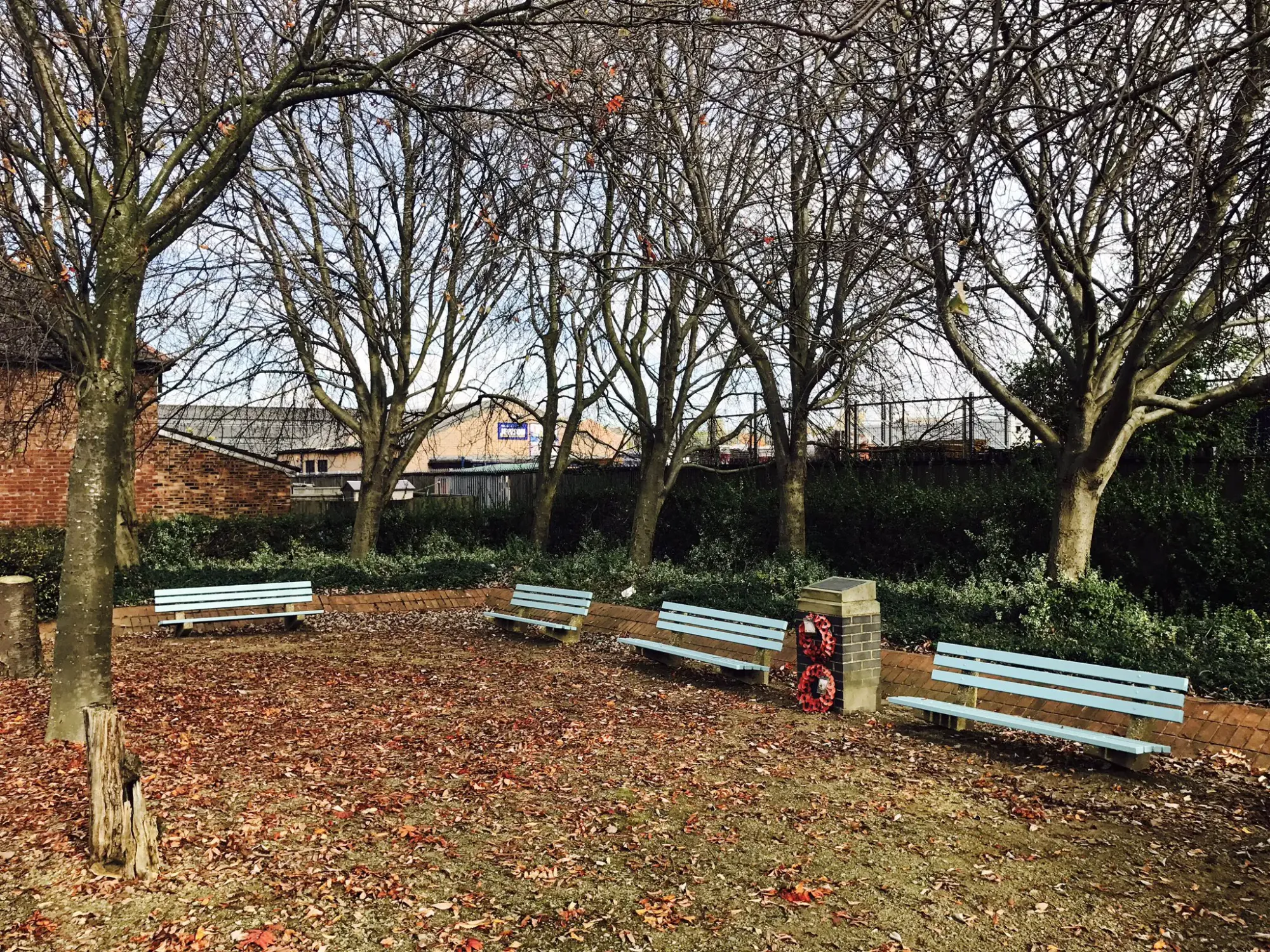 Another family wiped out in the bombing was the Sanders family, who ran the sweet shop. Peter, 32, Gladys, 28, and son Kenneth, aged two, were all killed at 43 Moss Lane. Their dog survived and was found in Kenneth's pram.
Altrincham had also been hit on the first night of the 'Manchester Blitz' – at 2am on the morning of December 23rd – when a high explosive bomb landed at the entrance of Stamford Park, by Charter Road and Mayors Road.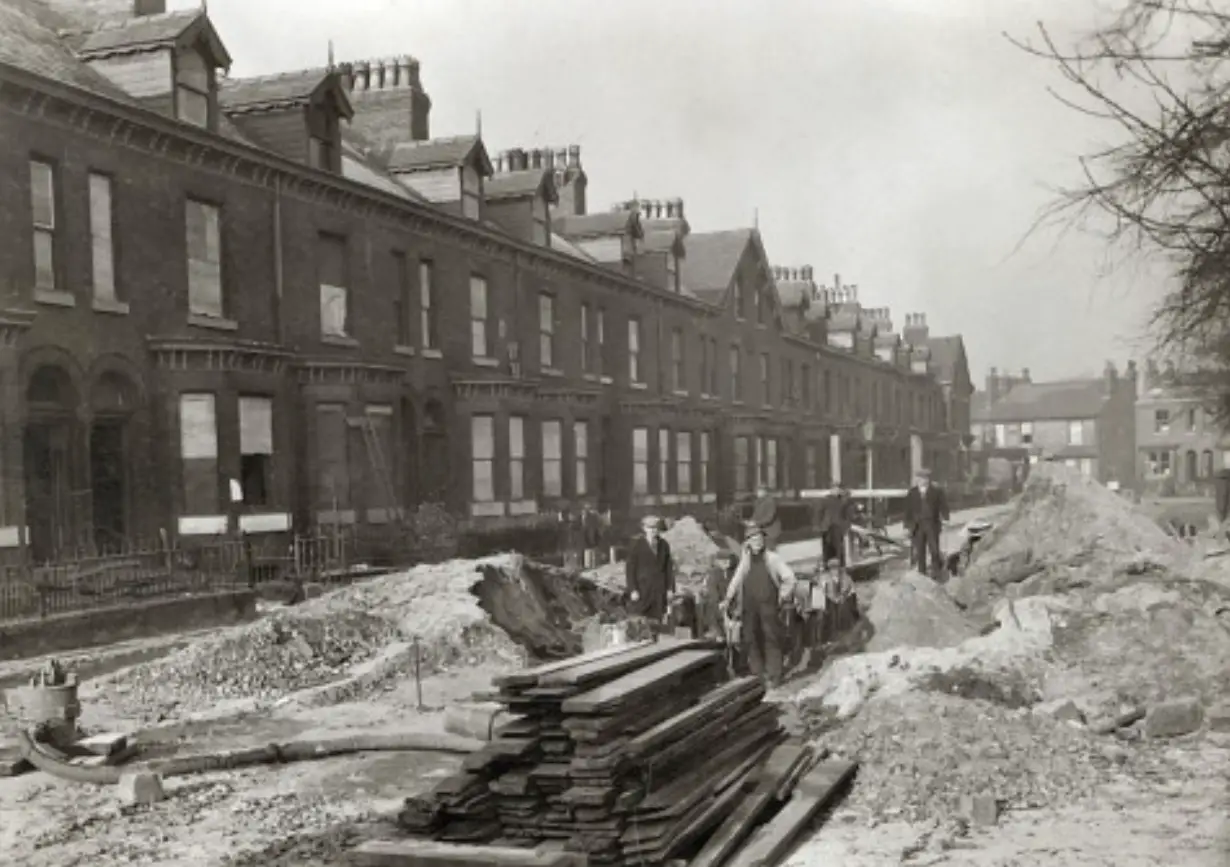 The bombing severely damaged the corner shop and houses opposite, including the house of Edwin and Maud Jenyons. Their daughter Florence Fairbank, 37, and her daughter June, 11, were staying with them over the Christmas holidays.
In light of the damage, Annie Clark, who lived 89 Oakfield Street, kindly offered to temporarily put them up at her house.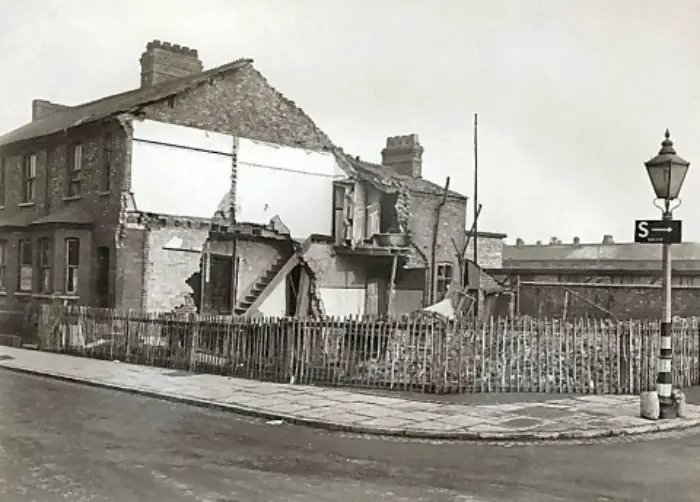 Tragically, Annie's house was hit in the evening bombing, and Edwin, his daughter and grand-daughter all died. Edwin was serving as an Air Raid Warden when he died; his wife Maud, having survived both explosions, eventually died in 1970 aged 85.
The Manchester Blitz was the heaviest of three raids to hit the city during World War Two. In the city, Manchester Cathedral, the Royal Exchange and the Free Trade Hall were among the large buildings damaged.
Many large firms were concentrated in the Trafford Park area – included the aircraft manufacturer A V Roe which produced Manchester and Lancaster bombers – making it an important target for German bombers.
Susan Jones, who was 16 at the time of the 'Blitz', said: "It was a dreadful thing. I looked up at the sky and it seemed like everything was on fire."
Watch more memories of the Manchester Blitz here:
Comments