Hotel: INNSiDE Liverpool
Address: Old Hall St, Liverpool L3 9LQ
Miles from Altrincham: 34
Cost: From £68 per night
More info: melia.com
Rarely would I be described as an early adopter of anything, but if there's one thing I can lay claim to being an enthusiastic advocate for a long time before coronavirus made it hip and trendy, it's remote working.
It's now 12 years since I gleefully abandoned the daily commute and, realising I was in the privileged position of needing only a laptop and a working set of fingers to attempt to make a living, I began an odyssey of wifi-friendly coffee shops and co-working spaces that continues to this day.
That's not to say I didn't experience my fair share of offices. By far the worst, and a place that still sends shivers down my spine, was the windowless newsroom that housed anyone who worked for the Liverpool Daily Post in the Noughties.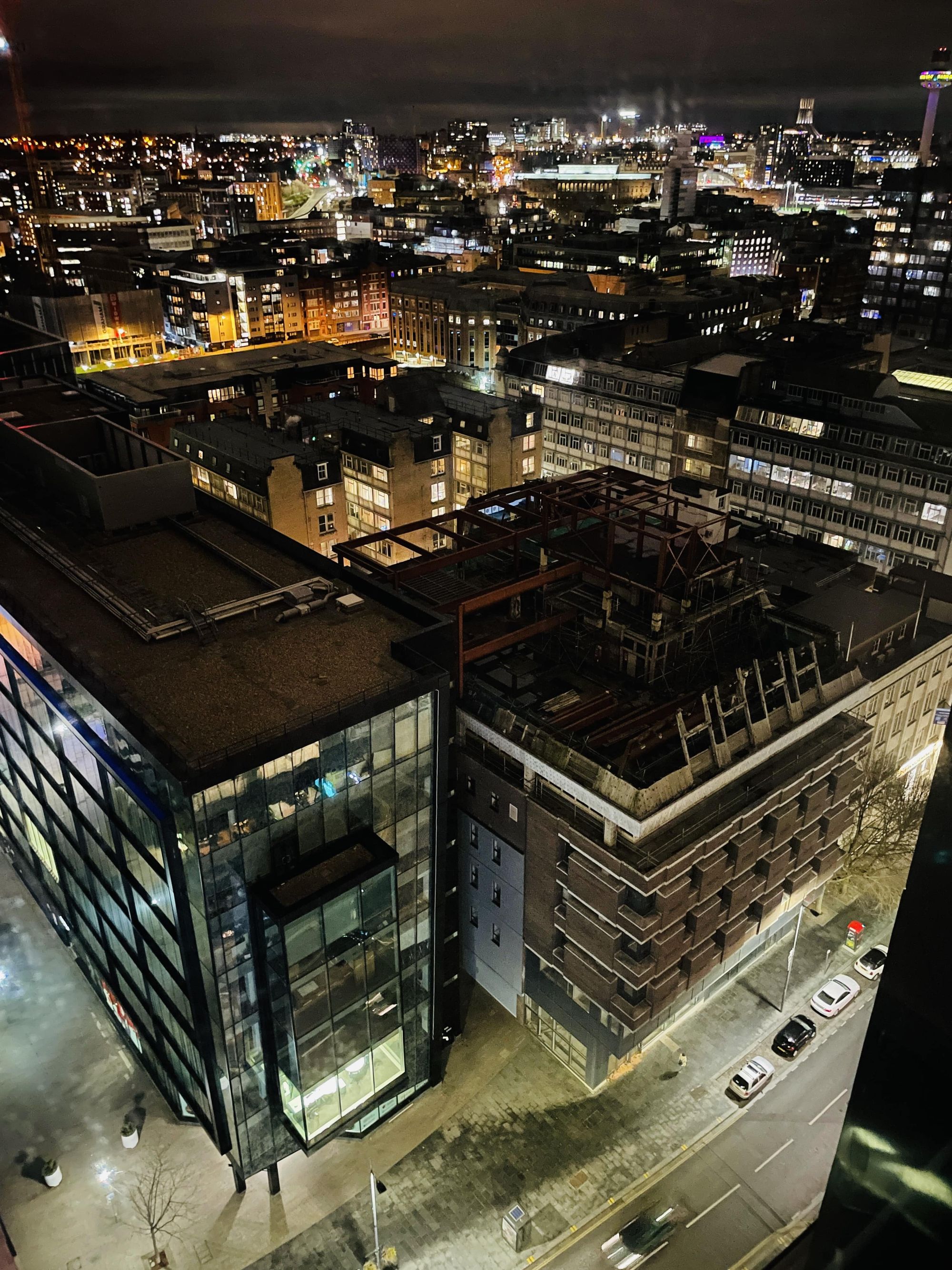 A beige and air-deprived area located deep in the bowels of the dirty brown 'Echo' building on Old Hall Street, it was made particularly special by the knowledge that had there been a window or two, you would have gazing out over the Three Graces and the Liverpool Pierhead; essentially one of the great views of Great Britain.
So it was with a certain sense of incredulity that I was invited to make my way down Edge Lane to stay in the very same windowless office – but post-£36million makeover, courtesy of its new owners, the Spanish hotel group Meliá Hotels International. All very well, I thought, but surely I would be psychologically returned to those endless late-night shifts within seconds of walking in?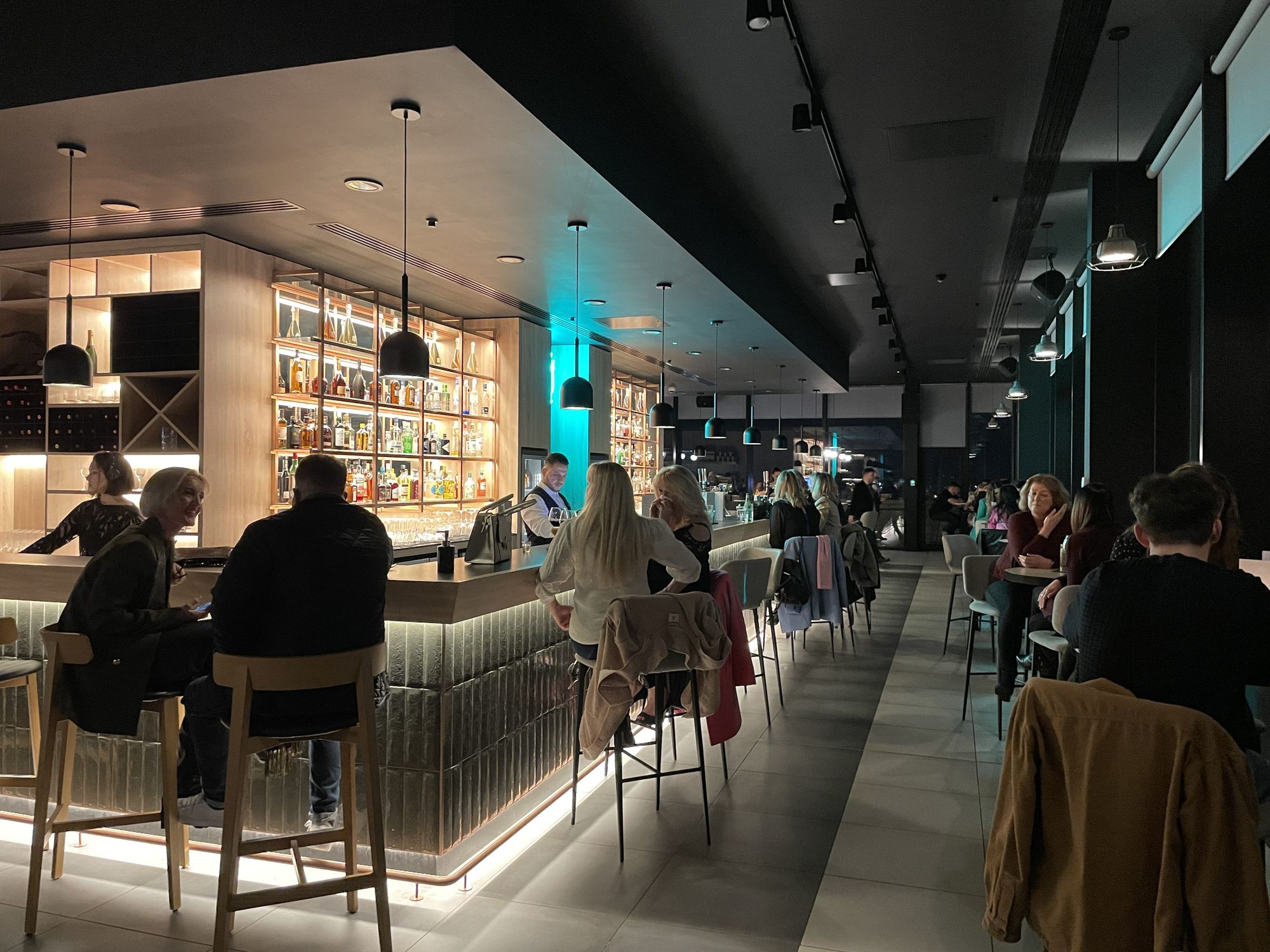 Well reader, I am very glad to report that Innside Liverpool triggered virtually no déjà vu. Despite having walked into this building most days for three long years, there was a complete lack of nostalgia.
That's probably because your first impression is more Mediterranean than Merseyside, with a large lounge area bedecked in well-spaced, 50s-style seating areas that works just as well for coffee, drinks, or dining. Most of this open-plan space is taken up by Gino D'Acampo's 200-cover restaurant, but before settling down here, make sure you take the lift to the 17th floor, where the This Morning chef has also opened a 360-degree Sky Bar.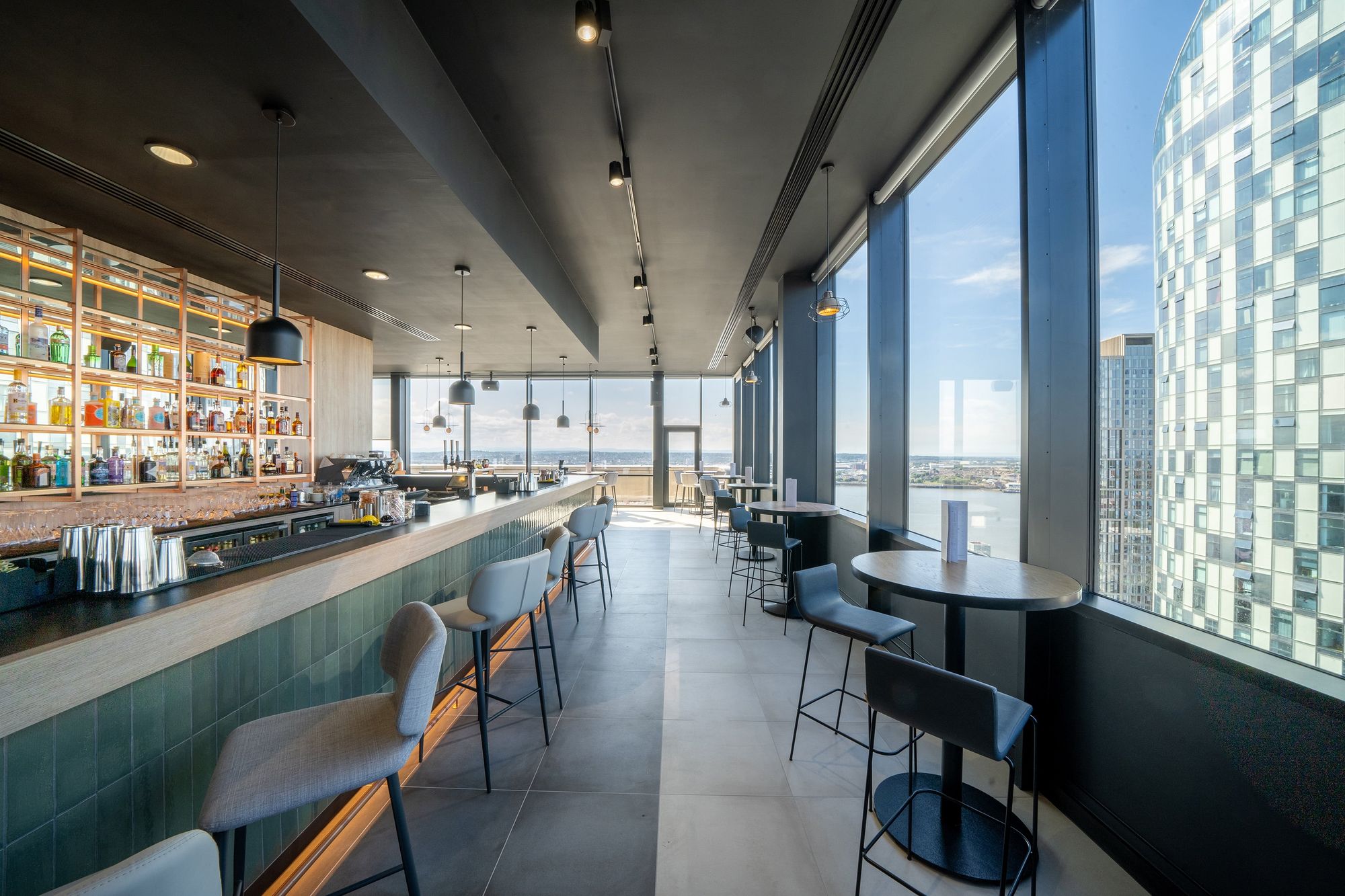 Here you can revel in almost indecent splendour while surveying the skyline of Liverpool and Wirral from 240 feet up.
INNSiDE's 207 rooms are certainly more spacious than your typical hotel, ranging from 22m² to an extremely generous 72m². All are smartly designed, with a flat-screen TV, Marshall BlueTooth speaker, Nespresso coffee machine, and even a yoga mat for the more active-minded. From our 16th floor, the hero was of course the view, which even on a murky January day was captivating.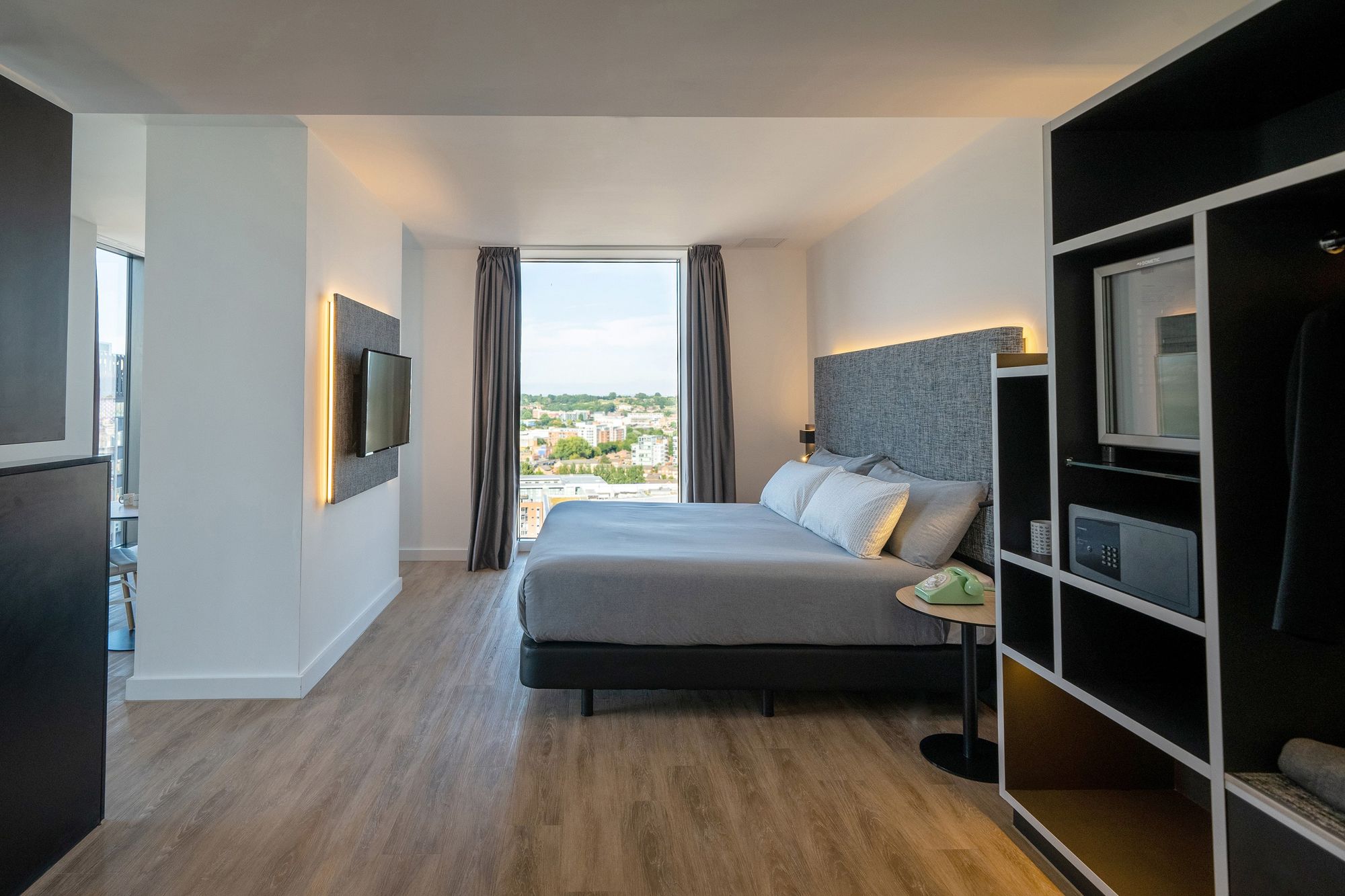 There were nods to the building's history – meeting rooms called The News Room, The Printing Press, and The Post Room – although our attempts at a visit were thwarted by the Everton FC squad, who evidently have taken to staying overnight at Innside before home games. But even if you don't have to prepare for a game of Premiership football, INNSiDE Liverpool is well worth the trip. An ideal base for a short break in this great city – with precious few nods to the past.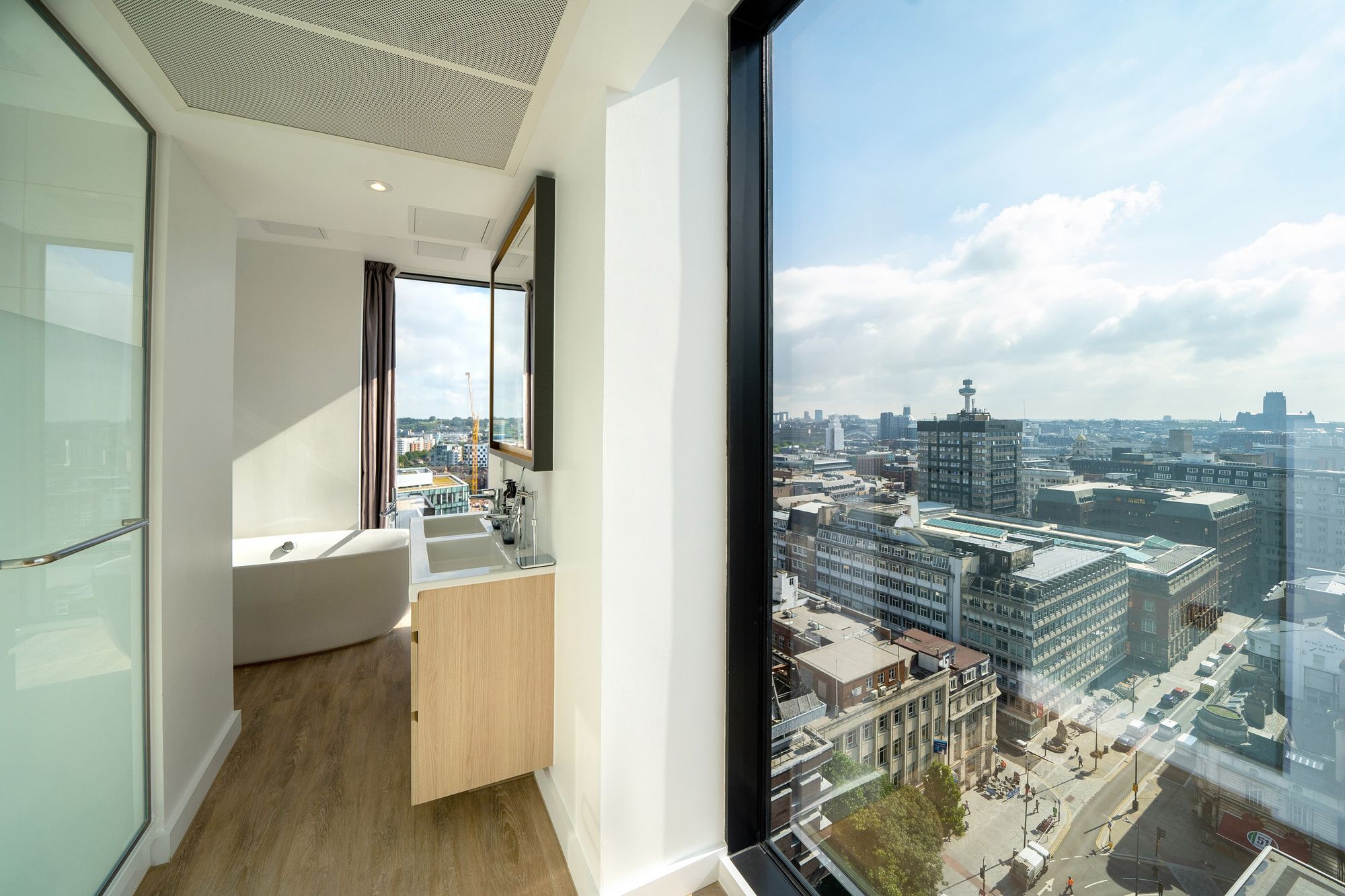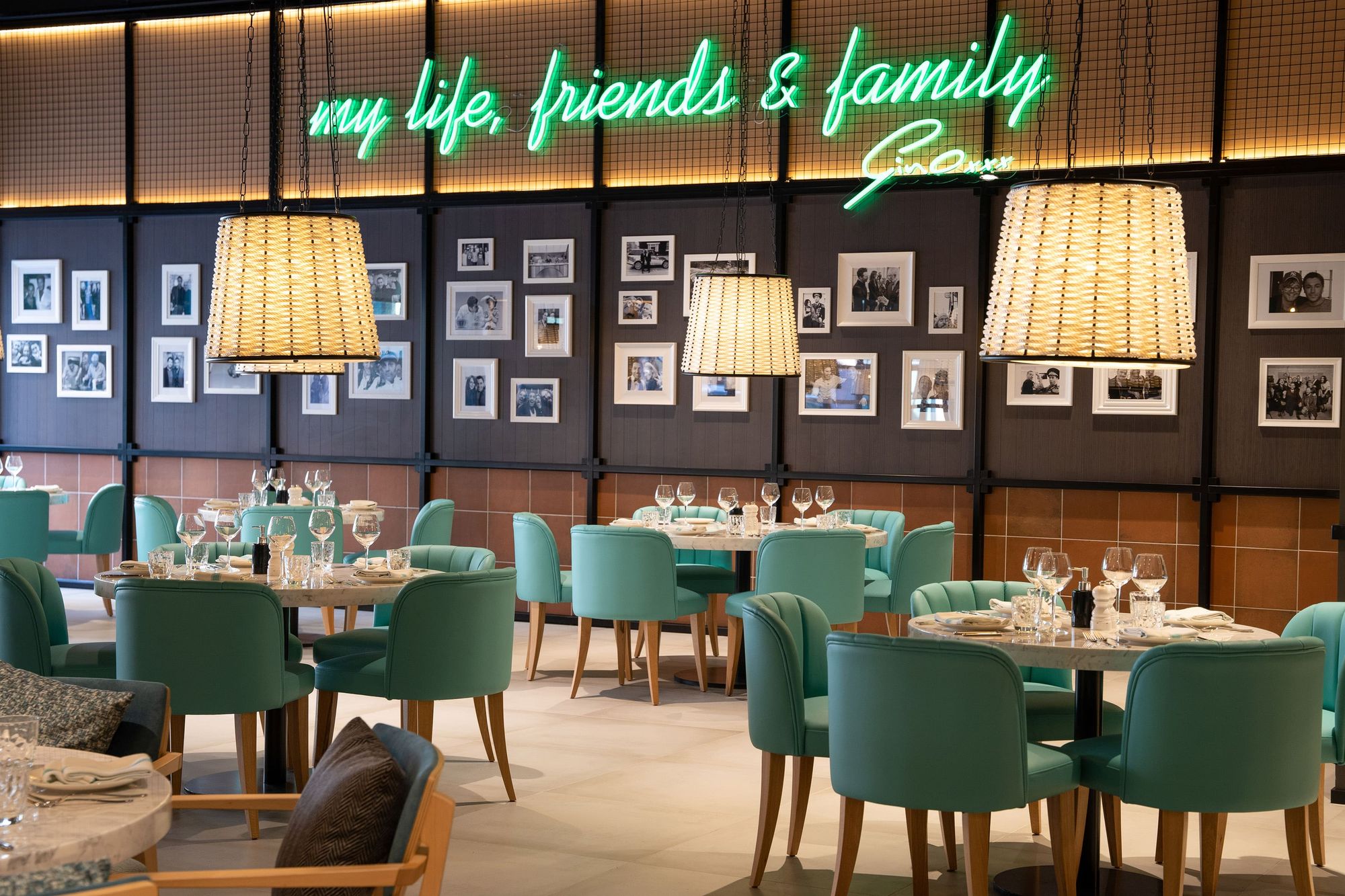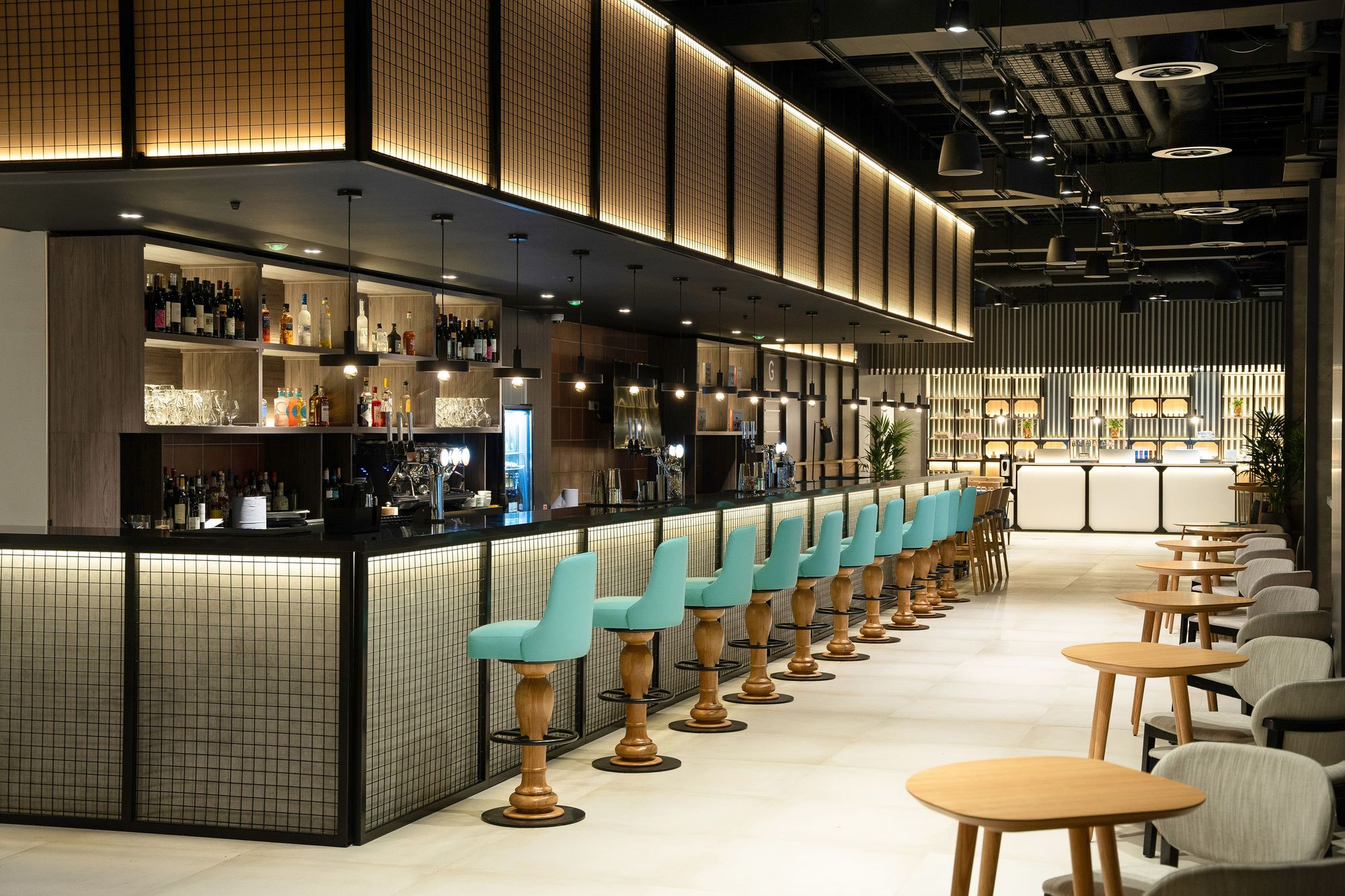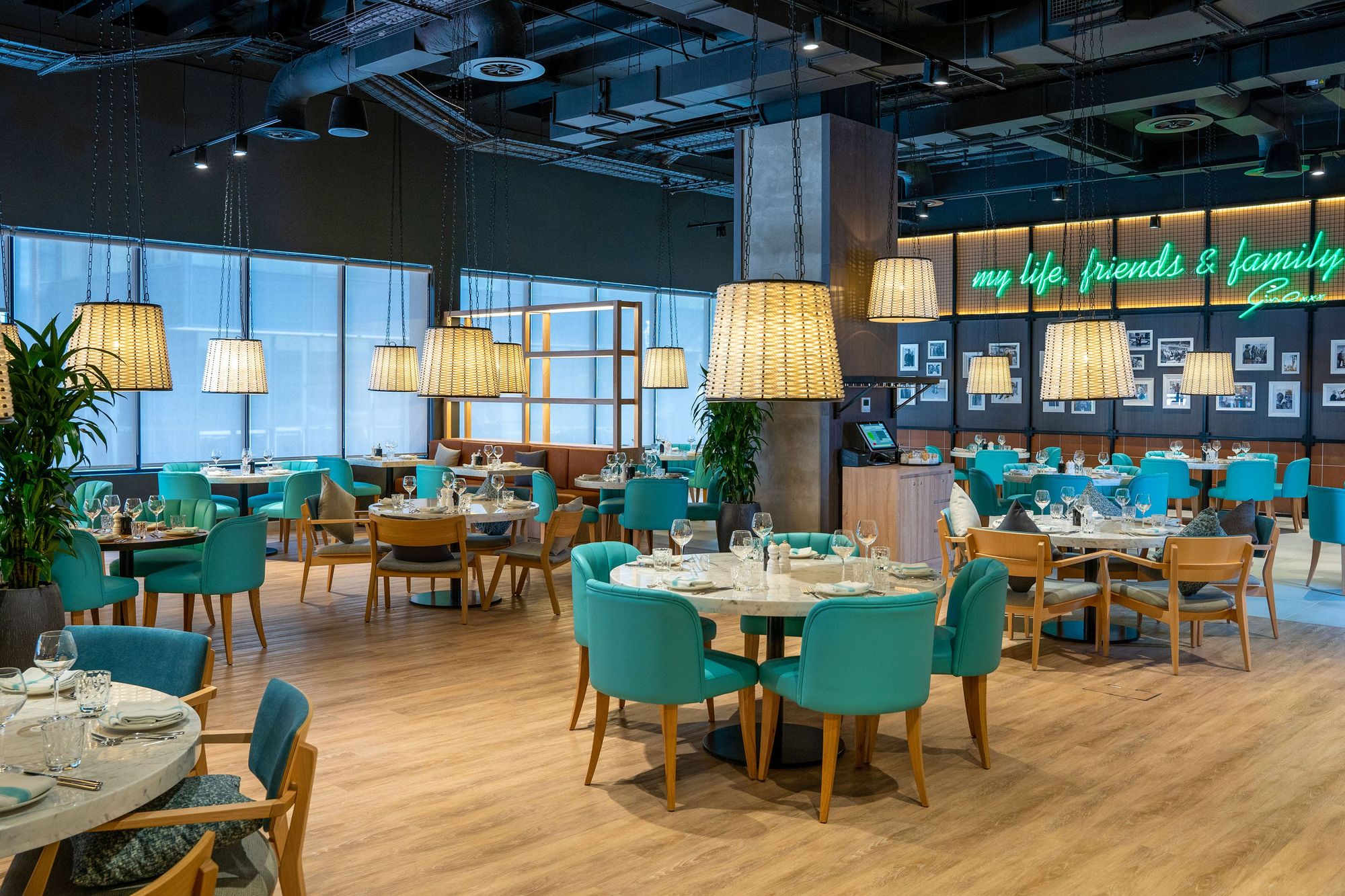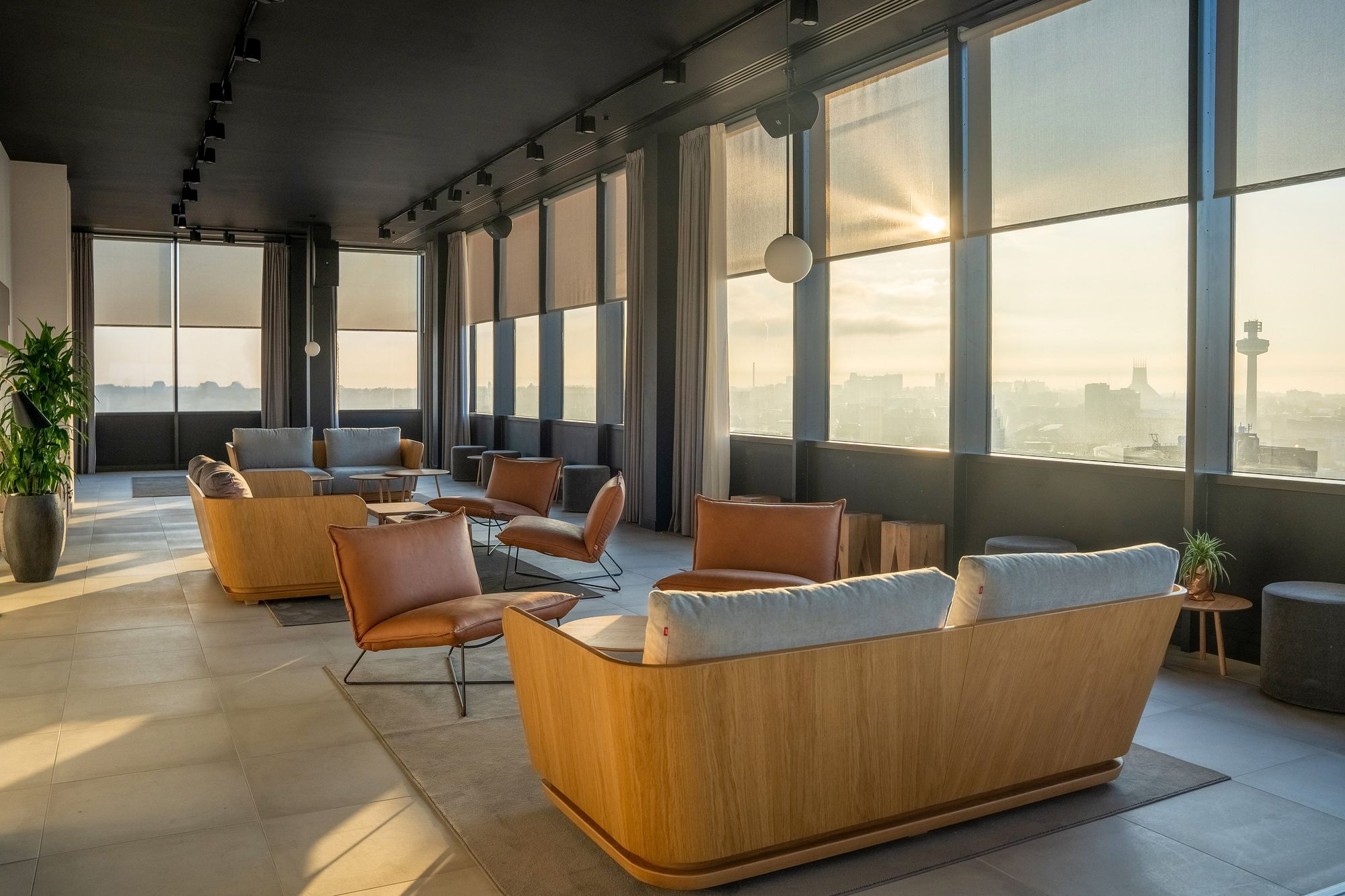 INNSiDE Liverpool, Old Hall St, Liverpool L3 9LQ. More info:
Comments